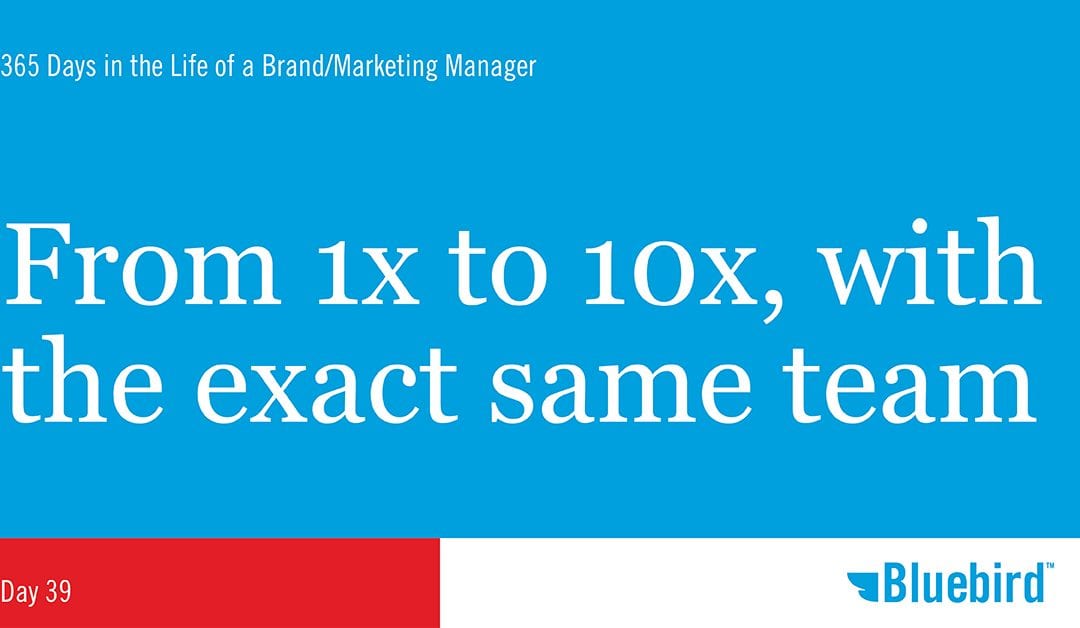 From 1x to 10x, with the exact same team Large global brands with decentralized marketing teams often struggle to stay aware of all messaging and promotions going to the market, especially digital and social media.  Even if a central team is in place to review these,...
read more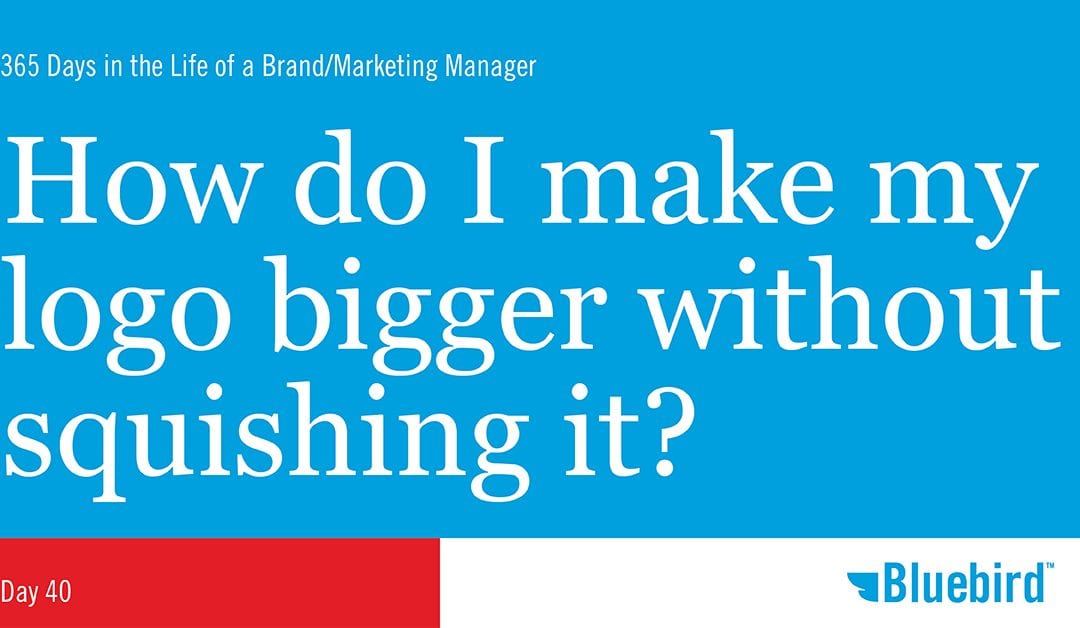 How do I make my logo bigger without squishing it? The classic graphic designer-angst anthem "Make the Logo Bigger" proclaims "Make the logo as big as you can! Make the logo bigger!" No matter if you're making it bigger or smaller, the cardinal rule is to always...
read more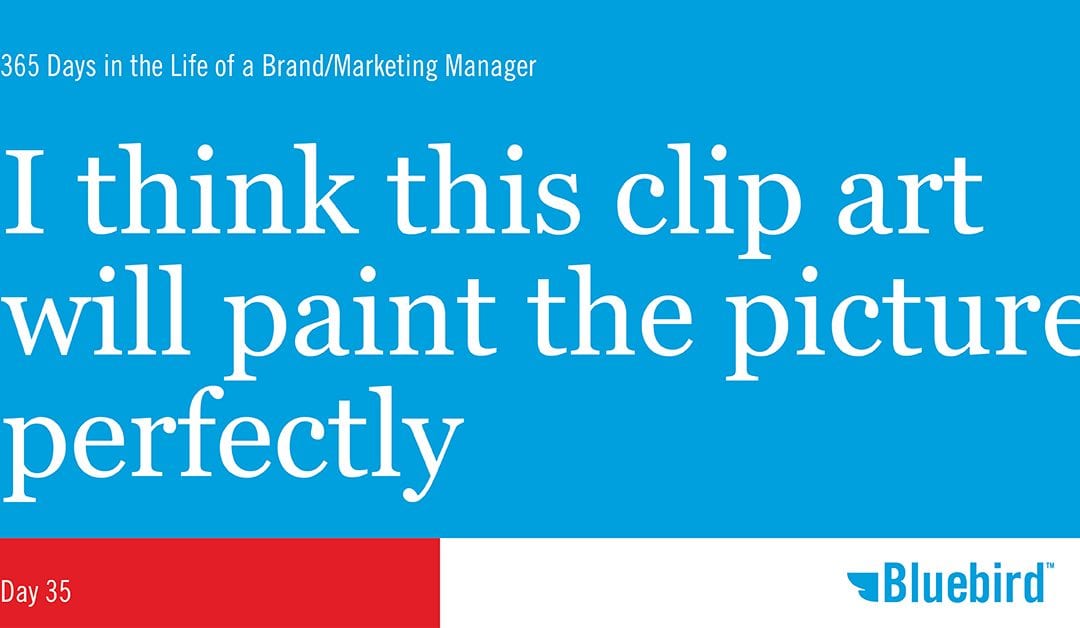 I think this clip art will paint the picture perfectly Writing a piece on technology or AI that is taking over the World? When it's done, you search for imagery or clip art to add to the piece. Your branding and marketing team is probably yelling "Nooooooooooo!" While...
read more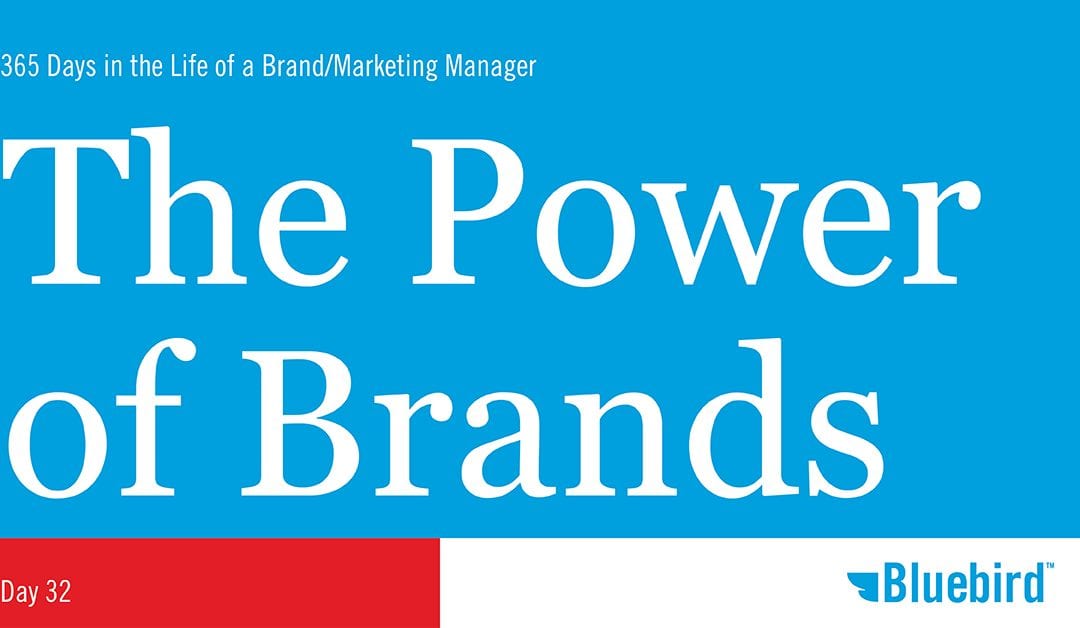 The Power of Brands To many, "branding" and "marketing" are interchangeable but in reality, the differences are considerable. Marketing is the effort to put your product or service in front of the customer while Branding is what hooks and holds them once they are...
read more
Being Creative with Fonts Font Styles and Weights Can Tell an Important Story  Have you ever gotten an email from a boss or significant other written in ALL CAPS? You think to yourself, are they screaming at me or was Caps Lock on? Working with specified font families...
read more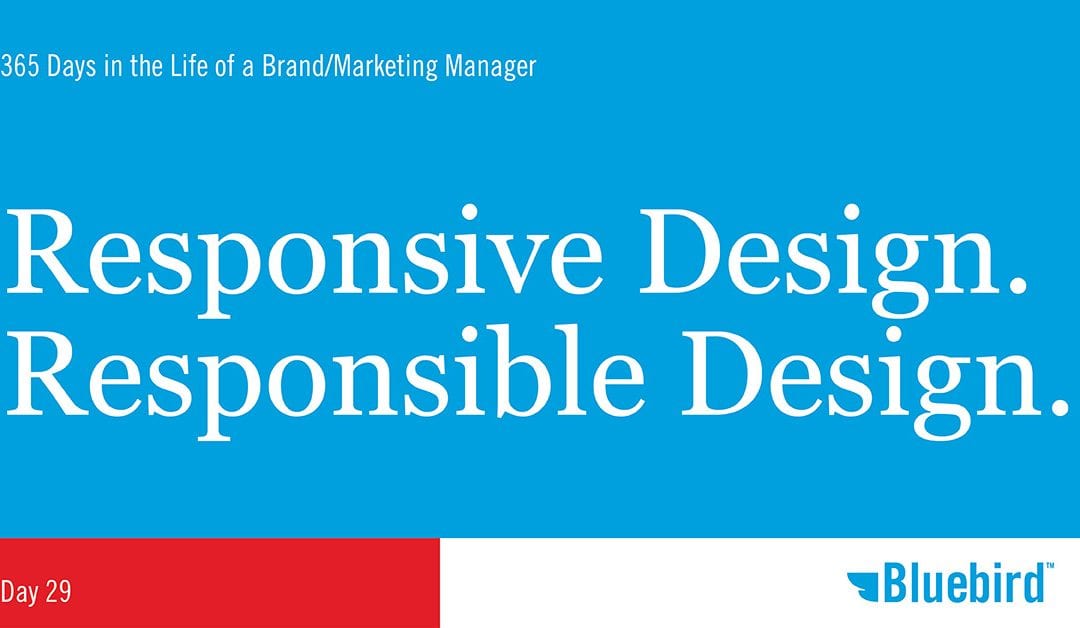 Responsive Design. Responsible Design. By now you've probably heard about "responsive" design and understand how it works, especially for web design. If not, here it is in a nutshell. Responsive design simply means that your website responds to the size and type of...
read more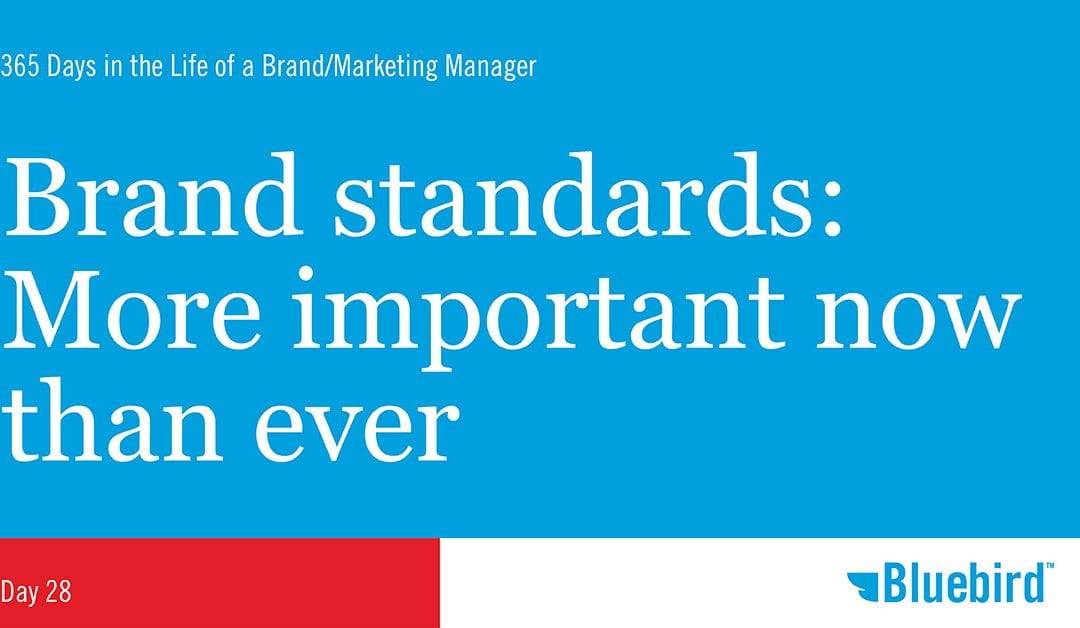 Brand standards: More important now than ever Now that social media platforms have made everyone inside your organization defacto marketers and brand communicators, it's arguably more important than ever to have clear, current brand standards. And ensure people read...
read more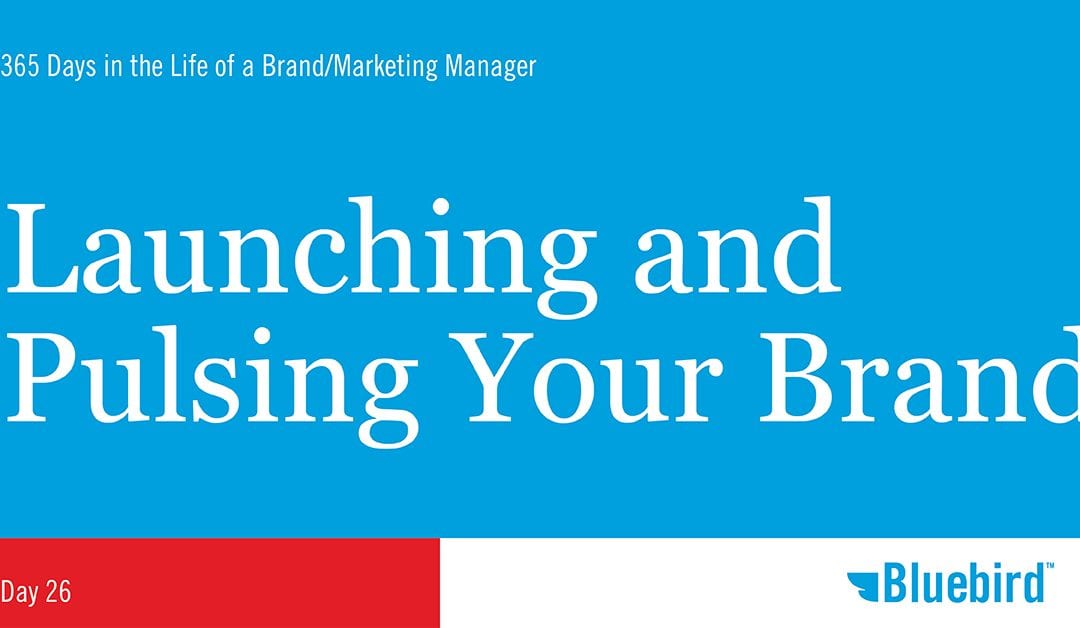 Launching and Pulsing Your Brand You have just launched a new brand or gone through a rebrand. You've given time, dollars, sweat and maybe even a little blood for the importance of your brand. And rightly so. So now what? You have something new that must be nurtured,...
read more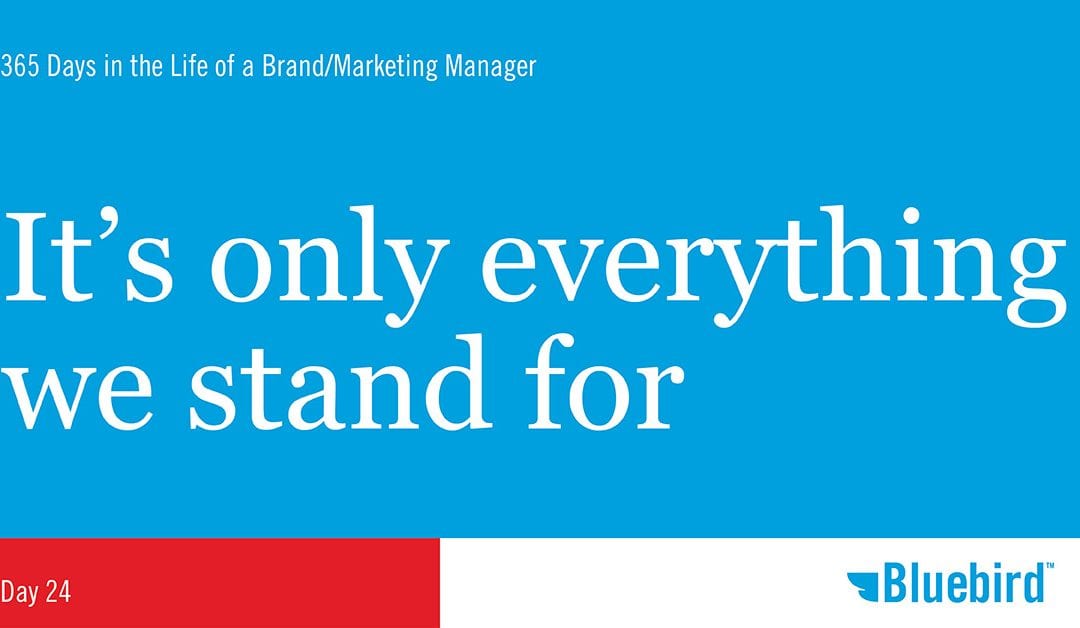 It's only everything we stand for We once heard this and it has stuck. Logos are often the first impression someone has of your brand. They are not the end all, but they are vital to getting your foot into the proverbial "front door" when it comes to branding. We...
read more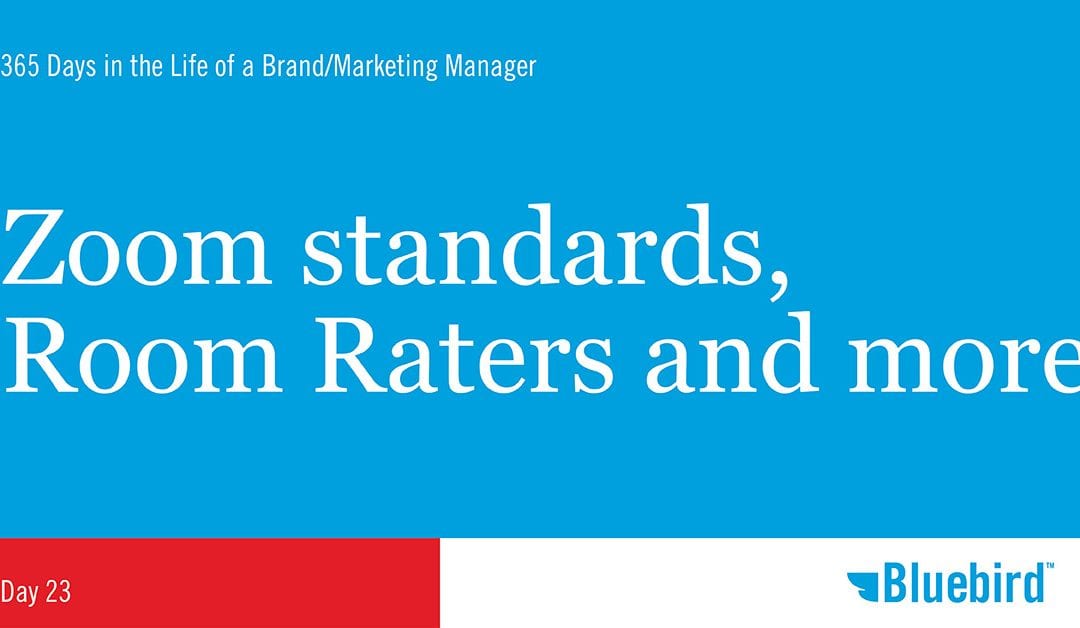 Zoom standards, Room Raters and more For some, the switch to working remotely has gone from temporary to more permanent, at least for the rest of this year and into 2021. Hence, our love/hate relationship with remote work and web video calls will continue. We've...
read more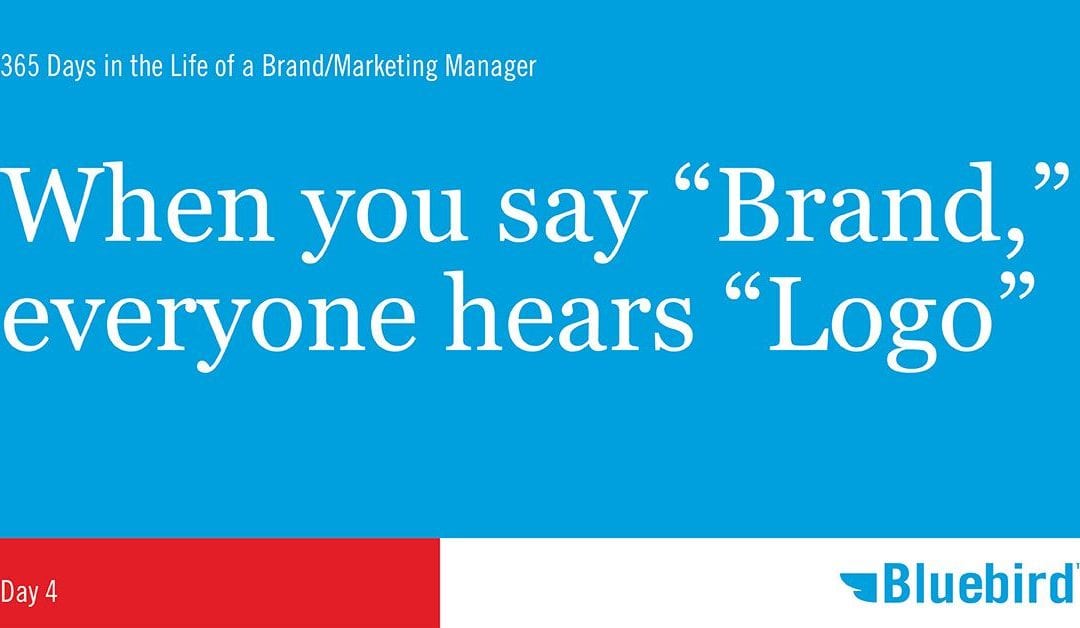 When you say "Brand," everyone hears "Logo" To those who help manage brands, the words "brand" and "logo" can be interchangeable. In our 20-plus years of working with marketing leaders, we've heard from many who focus on the logo, instead of the brand. A few...
read more