Every day we challenge ourselves to identify a new and unique idea. Something that is rare and uncommon – much like the Bluebird.
Collaboration, New Ideas and the Spirit of Partnership
We believe that great success is born from new ideas, collaborative thinking and a spirit of partnership with our clients. When these elements work in harmony, we are positioned to build brands that engage and take hold.
Bringing Perspective Founded on Experience and Strategy
Experienced has convinced us that the most powerful ideas come from full engagement with the client during the entire brand process. We'll never claim to know your business better than you, but rather bring a fresh, strategic perspective.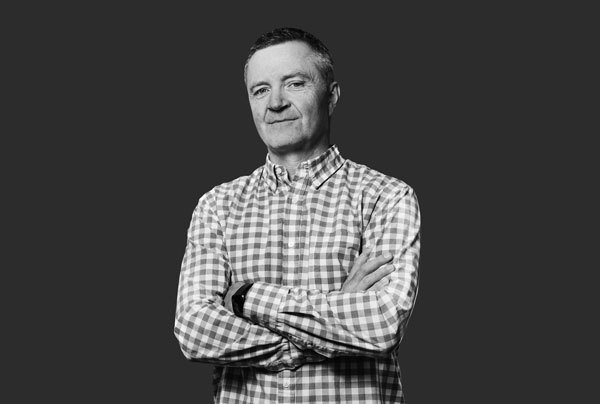 Jim Miller
Partner / Communications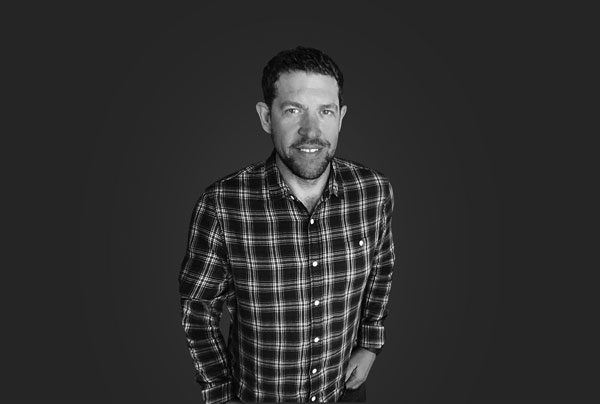 Marcus Fitzgibbons
Partner / Creative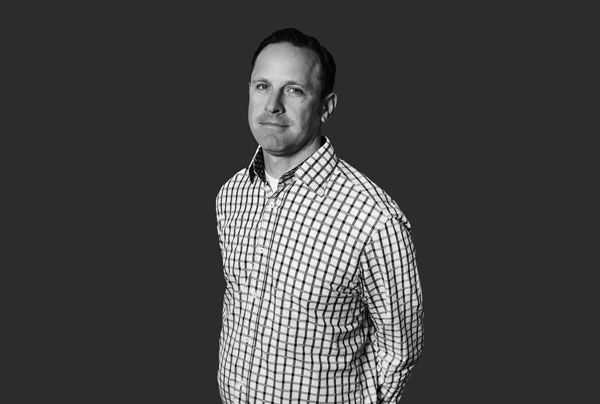 Karl Peters
Partner / Creative
Our values ASPIRE
Authenticity Be unique and standout
Simplicity Less is more
Passion Do what you love
Integrity Do what you say you will
Recognition Celebrate success
Execution Deliver on time, every time
We're a national firm,
and then some.
Our clients are large and small, located all across the continental U.S. and even as far away as South America and India. Our clients come from various industries both in B2B and B2C markets. Being centrally located in Denver allows us to be highly accessible to our clients.