Aspen Group
Englewood, Colorado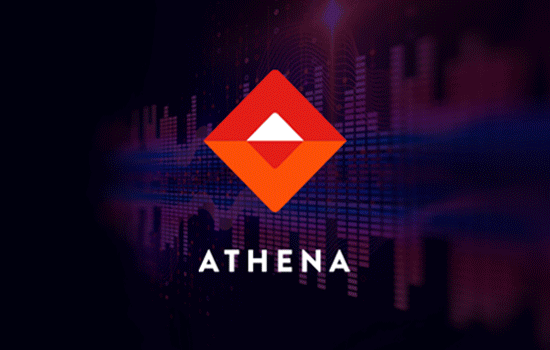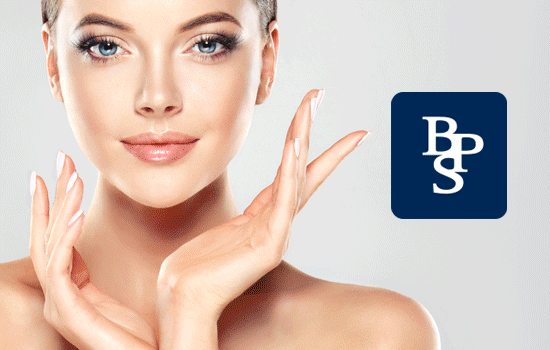 Boulder Plastic Surgery
Boulder, Colorado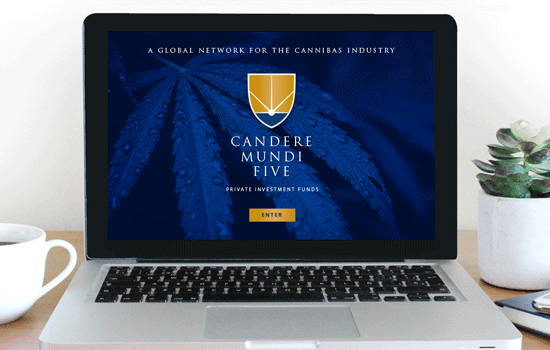 Candere Mundi Five
Lima, Peru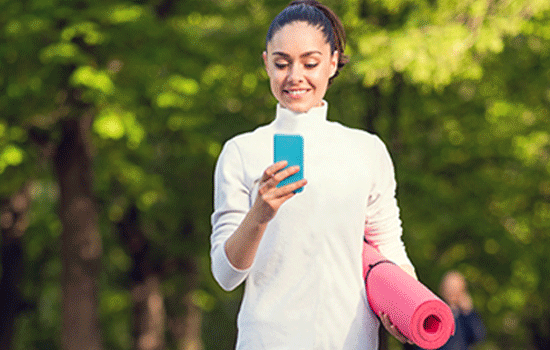 Experience RX
Denver, Colorado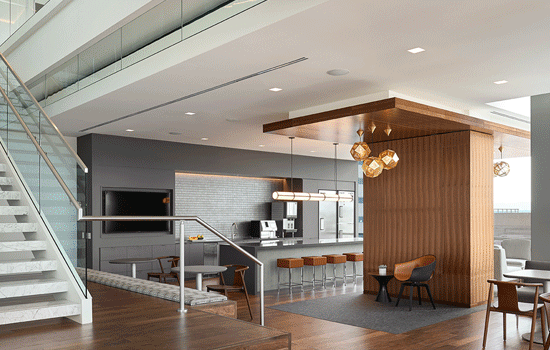 Pear Workplace Solutions
Denver, Colorado

"
Branding, marketing, web design and development… when done expertly, they are a blend of art and science that produces real, quantifiable results.
The Bluebird Branding team has been working and collaborating with one another for years – and it really shows. I refer people to them frequently and recommend them without reservation.
These guys are among the best.
Brendan Falvey
General Manager - Learfield