At the CORE of your lives, we provide The Energy to Thrive.
Since 1938, Intermountain Rural Electric Association (IREA) has been providing power to residents and businesses inside a 5000-square-mile geographic region south of Denver. With more than 165,000 member customers the company was the largest electric distribution cooperative in Colorado and one of the largest in the United States. But the name and logo dated back to the 1930s, meaning it was old, out-of-date and long overdue for a change. Bluebird worked closely with the IREA/CORE's leadership, board members and community to develop a new, modern brand, website and tagline. The Energy to Thrive was the foundation of the new brand.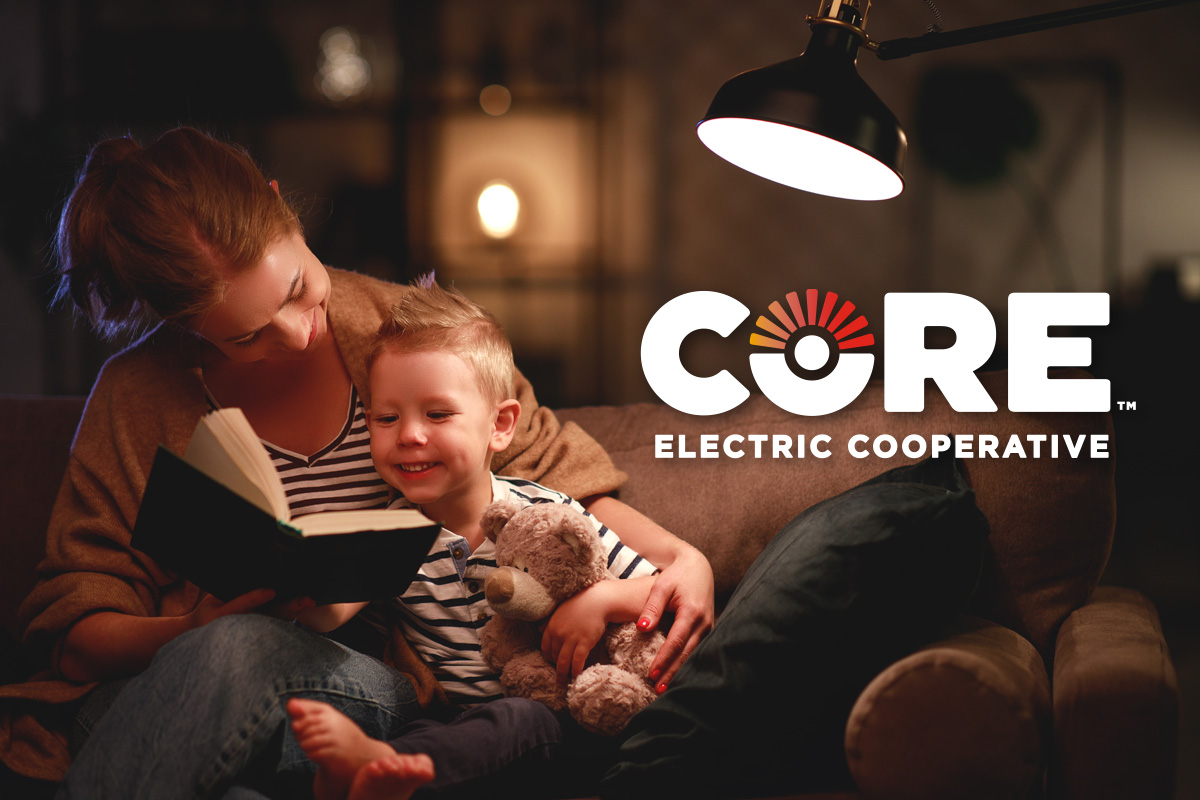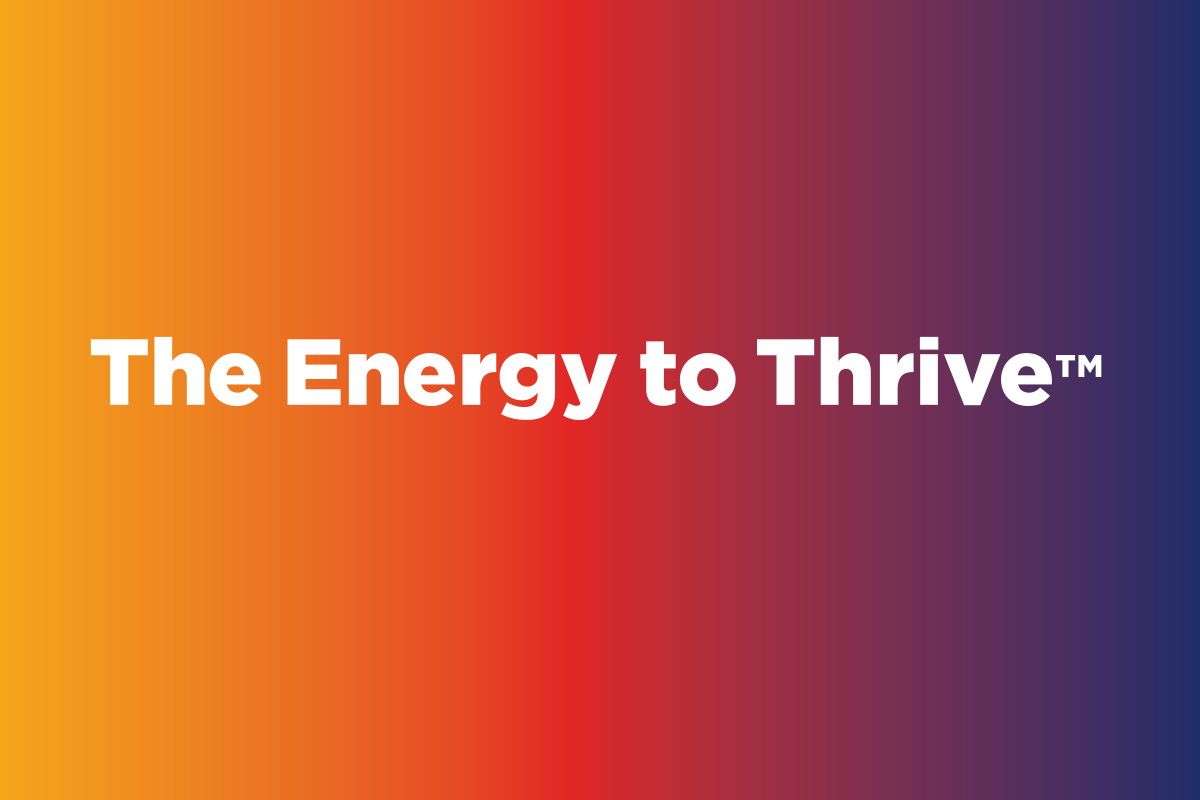 Project Scope
Brand Identity, Brand Mark Development, Brand Standards, Brand Strategy, Fleet Graphics, Key Messaging, Name Development, Print Materials, Signage Design, Social Media, Tagline Development, UX Strategy, Visual Communications System, Web Development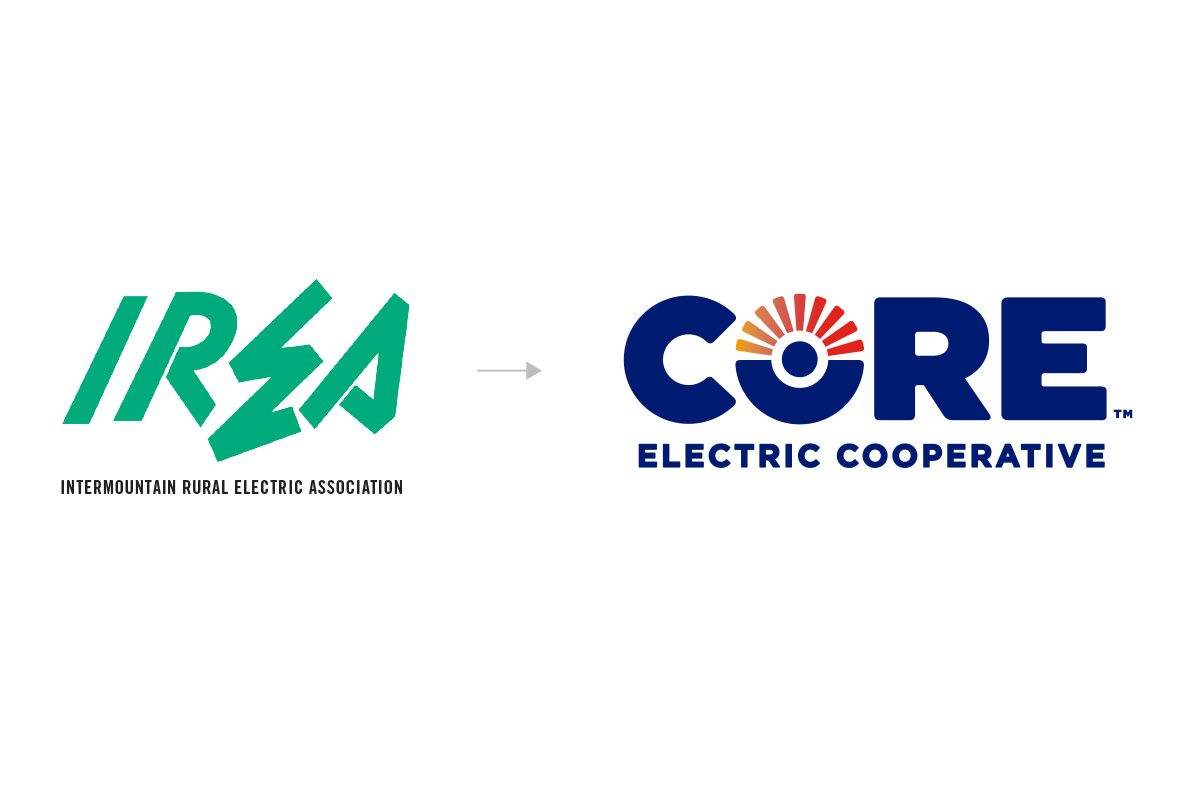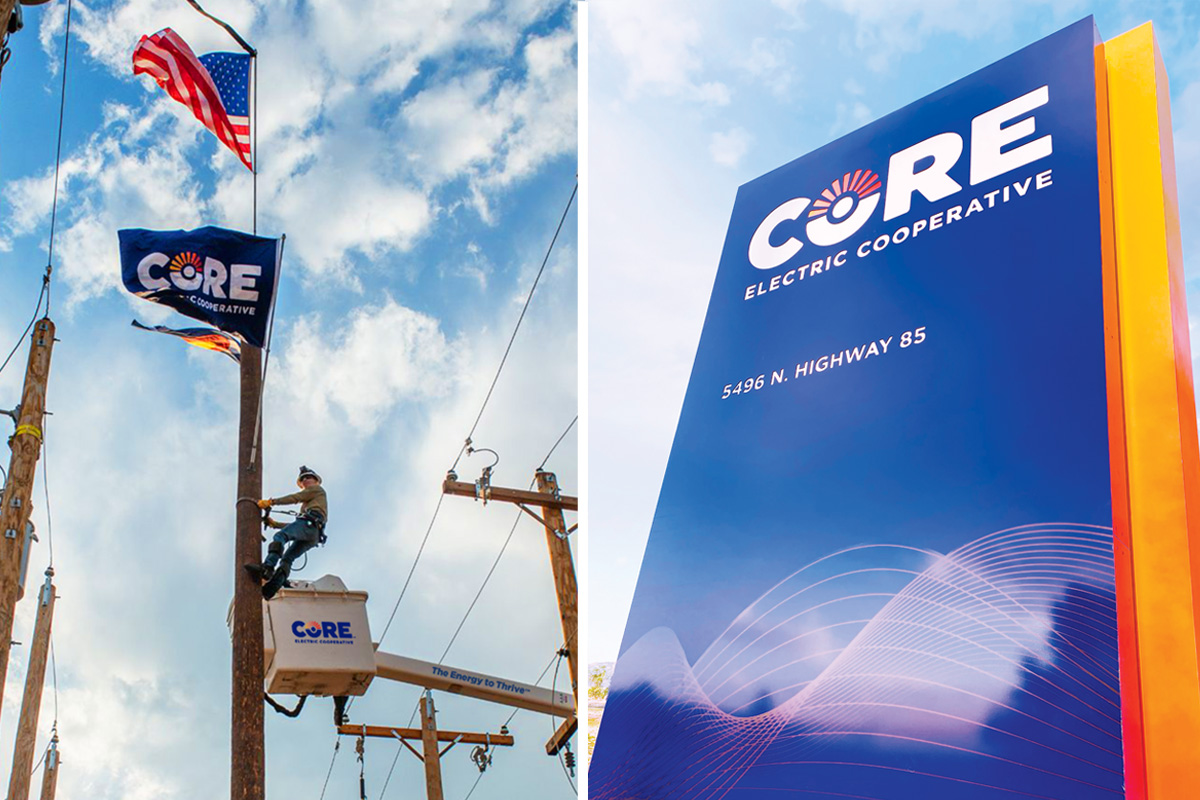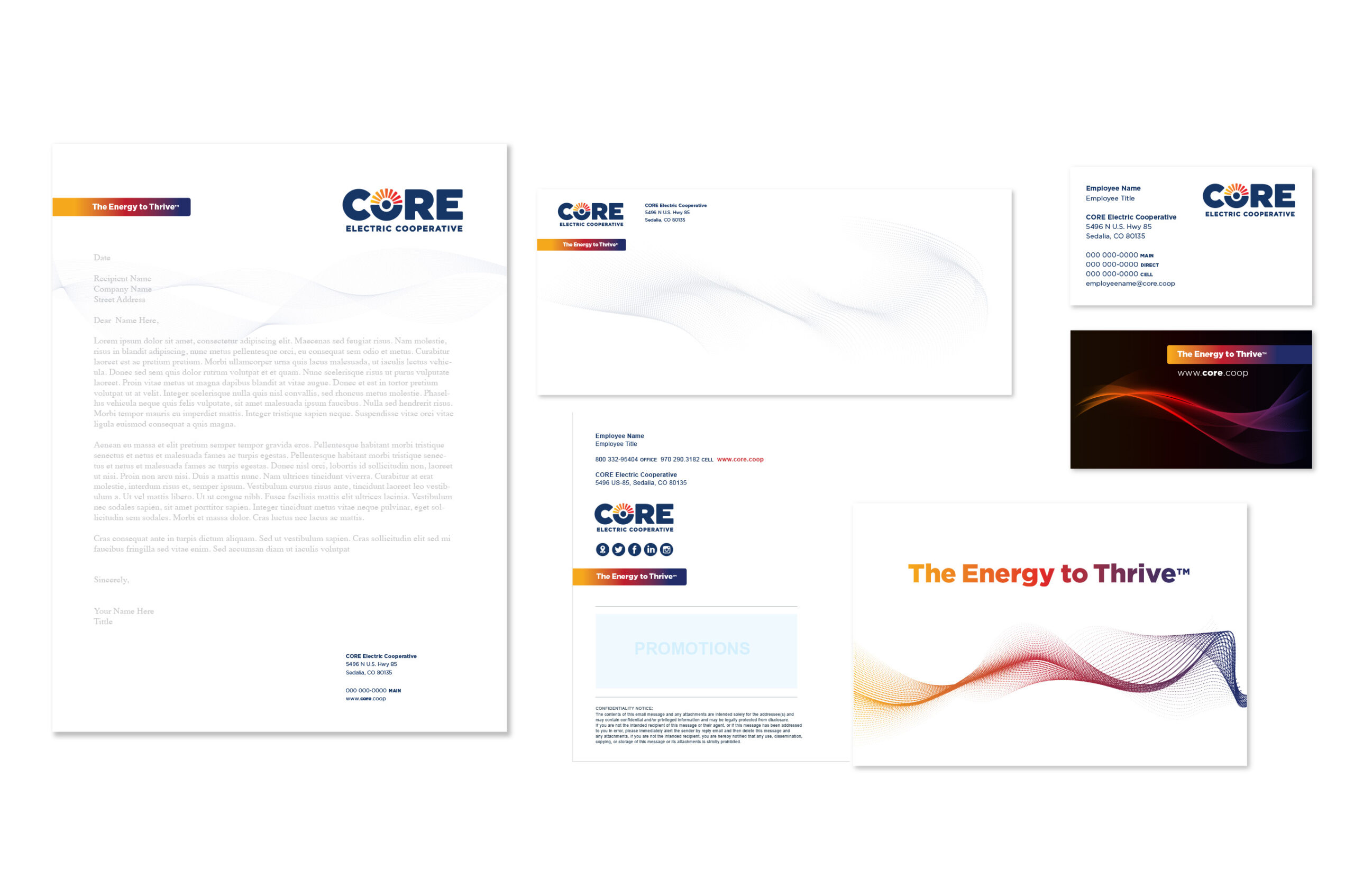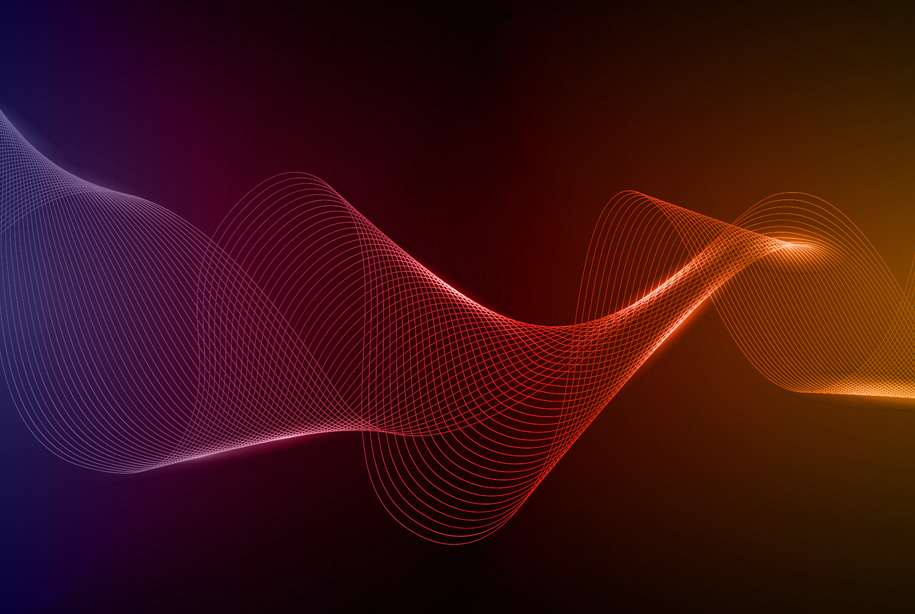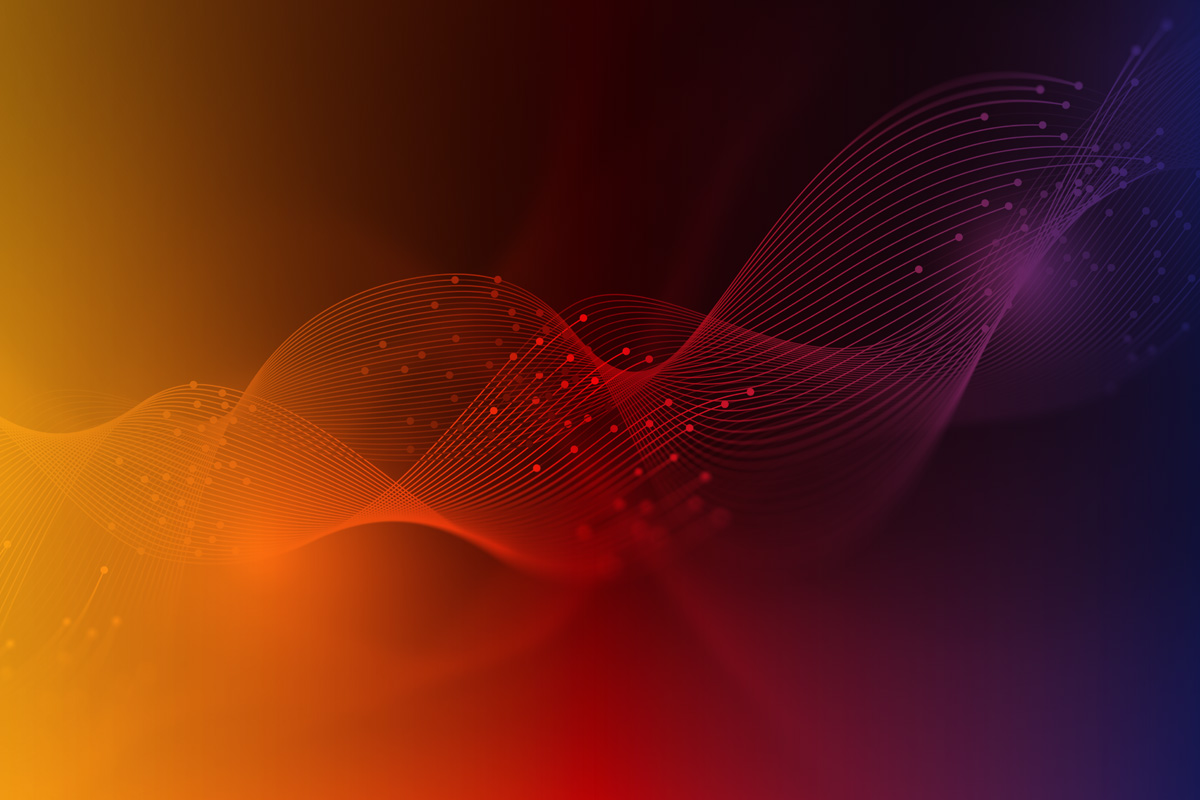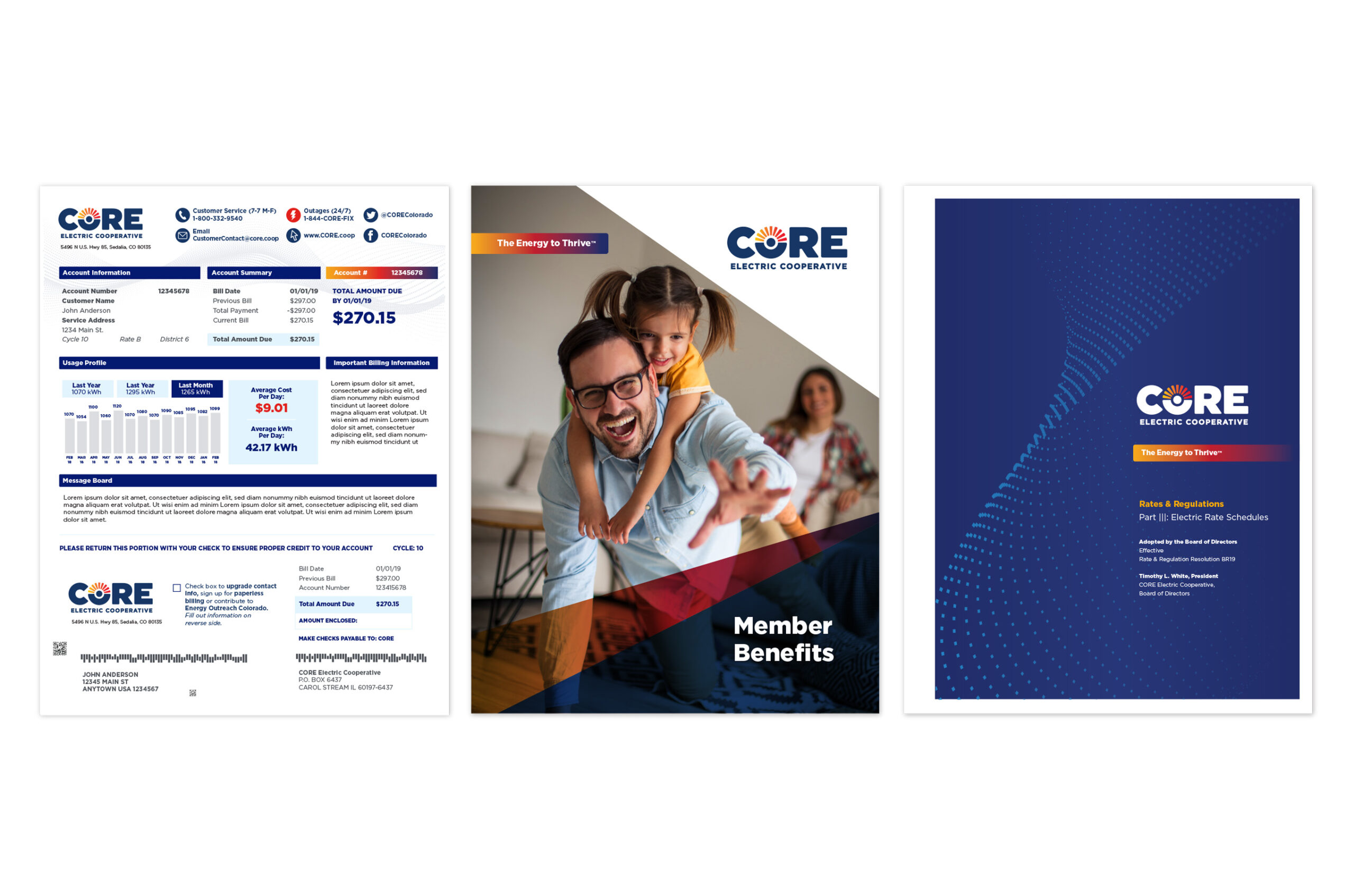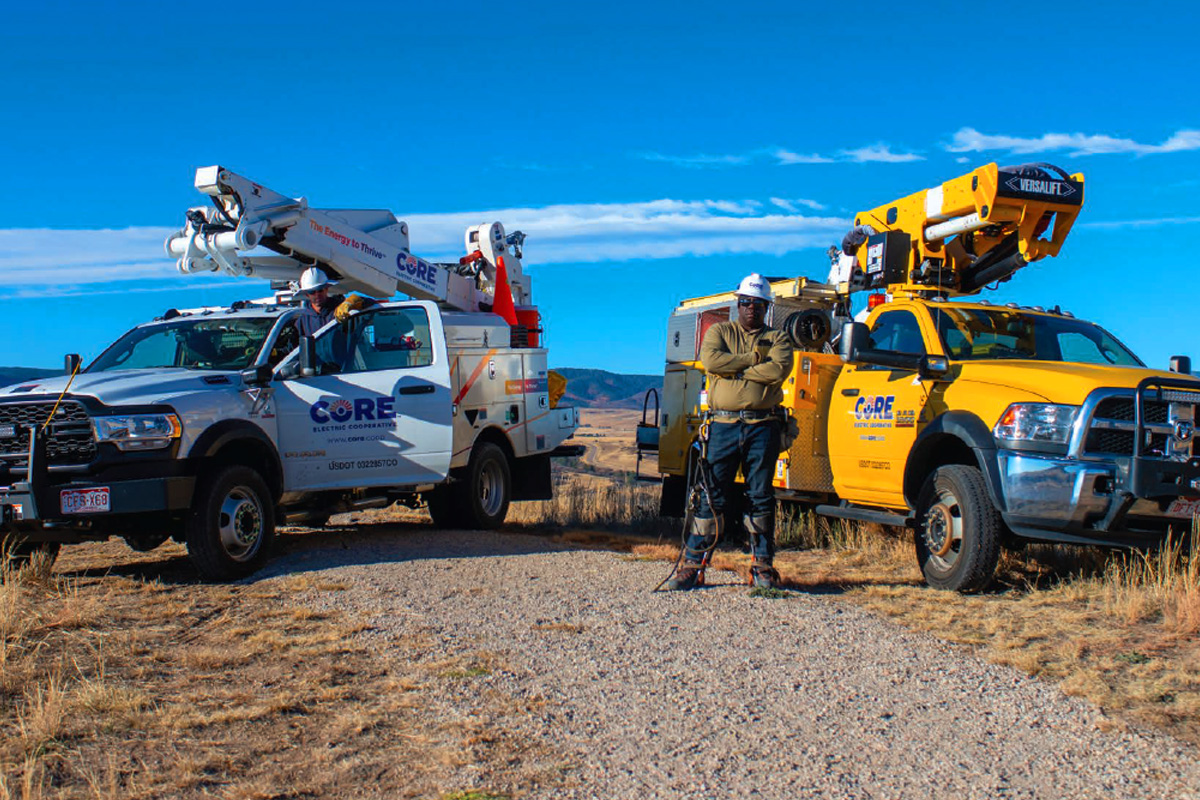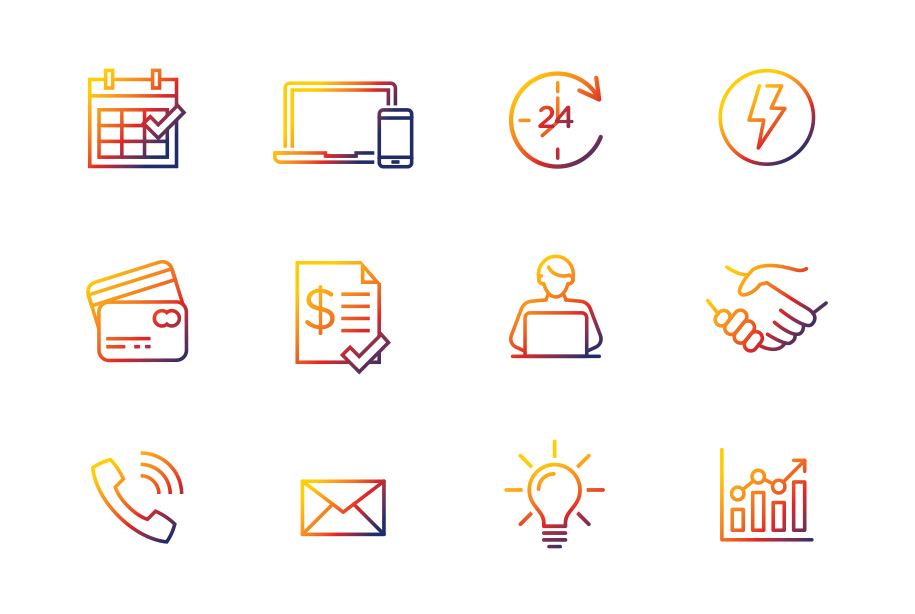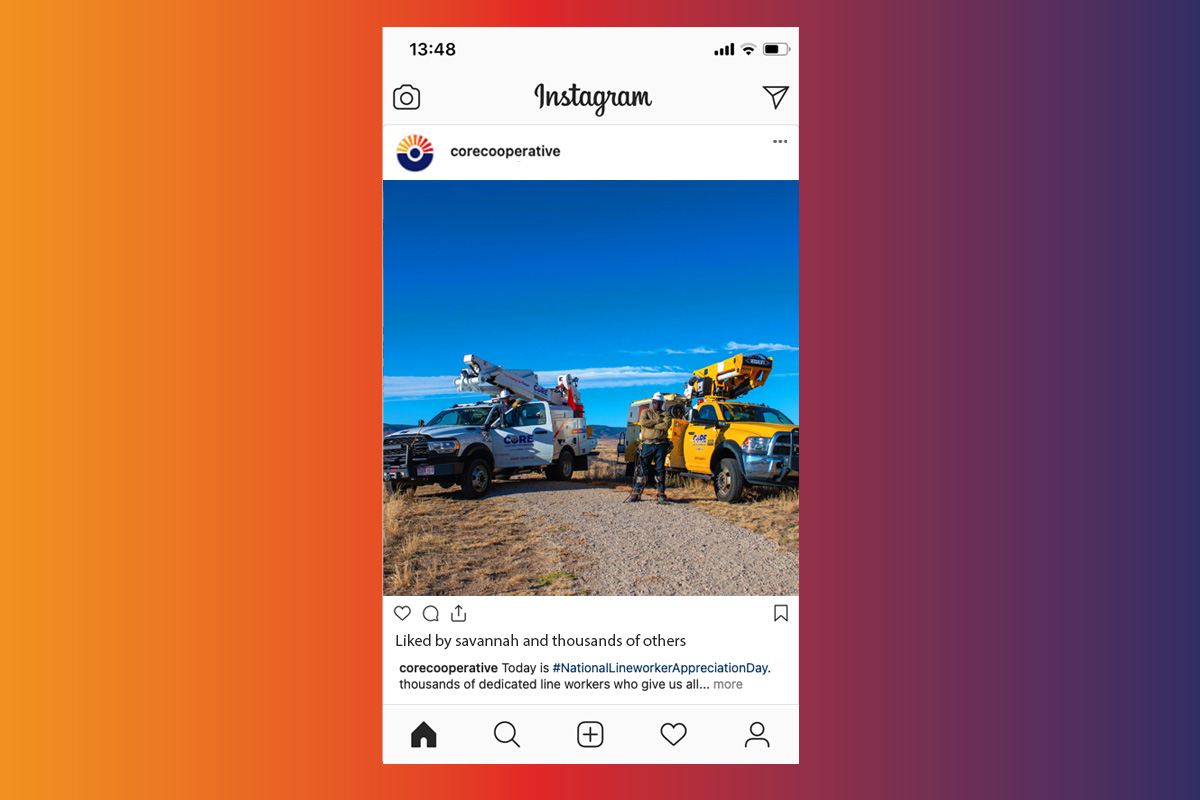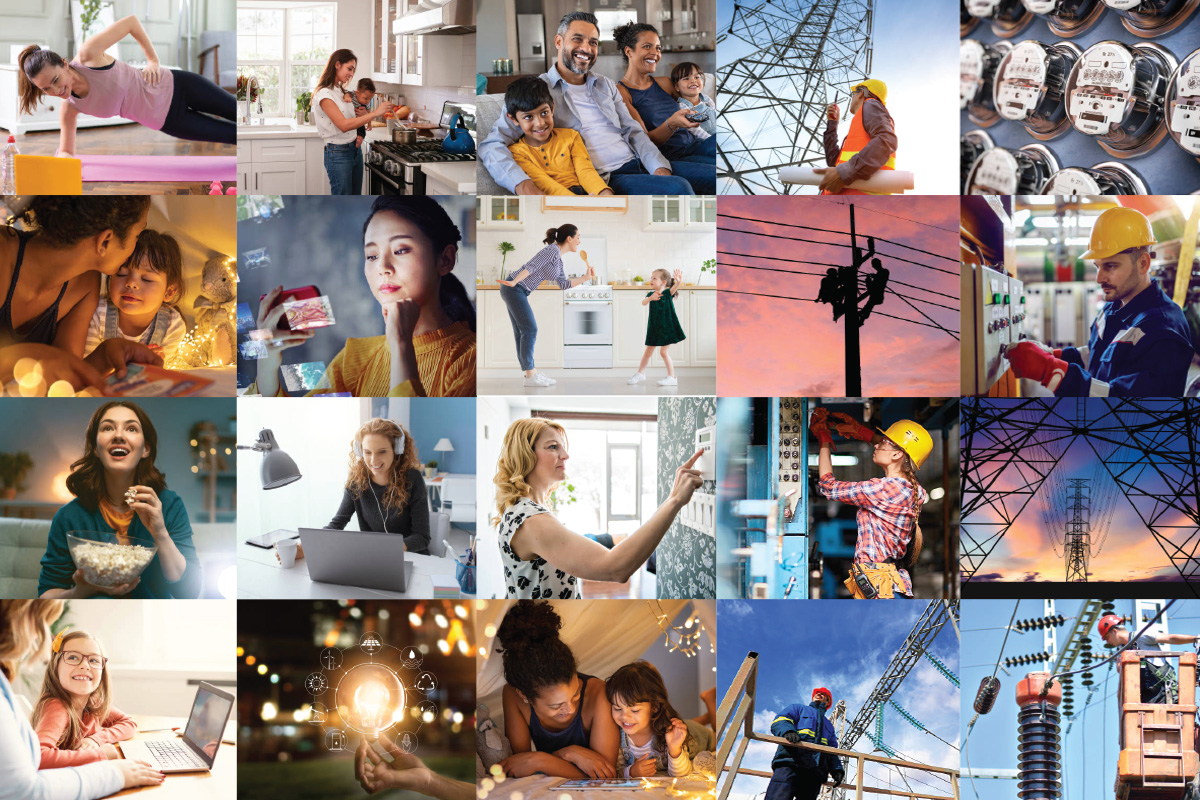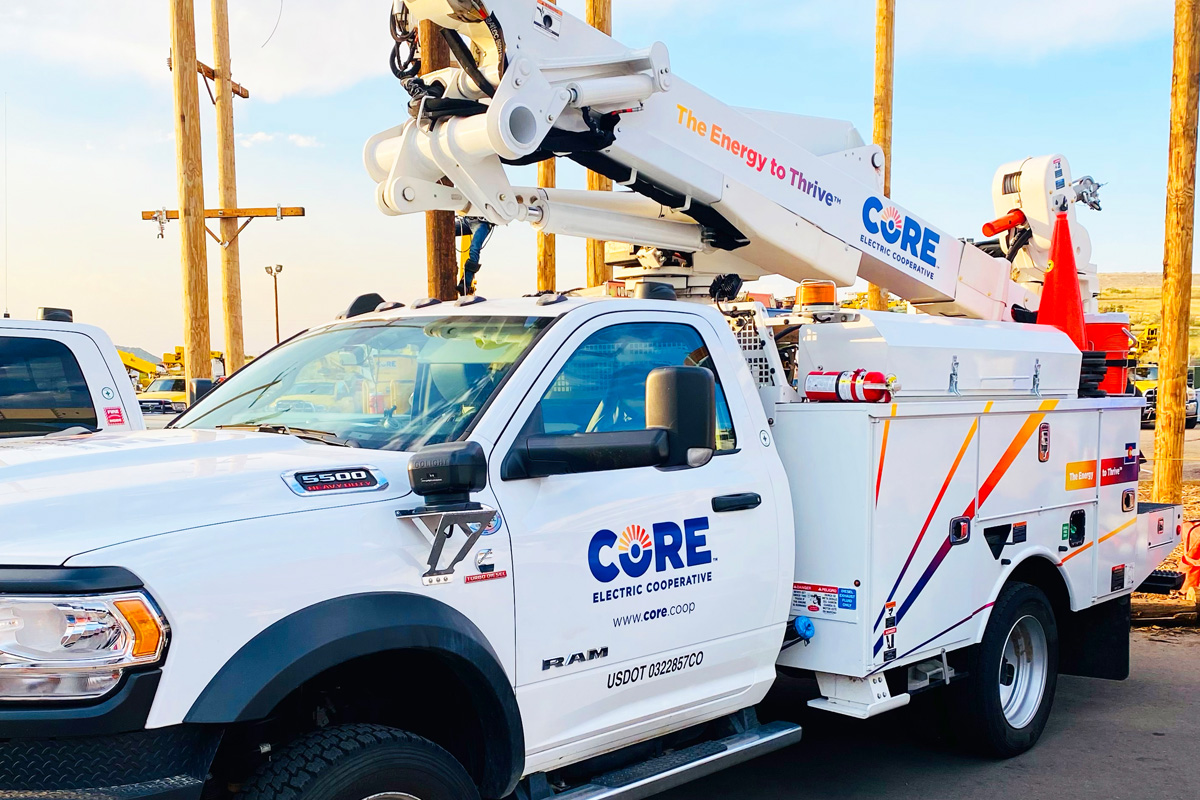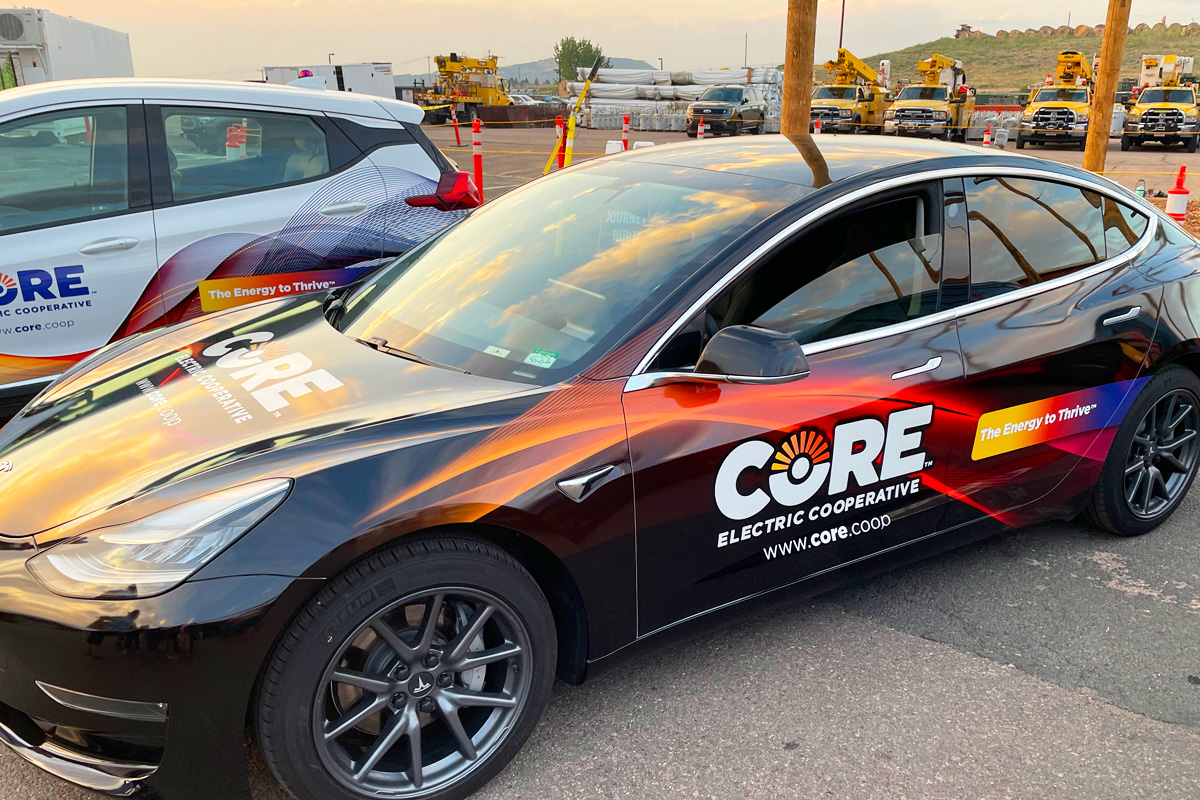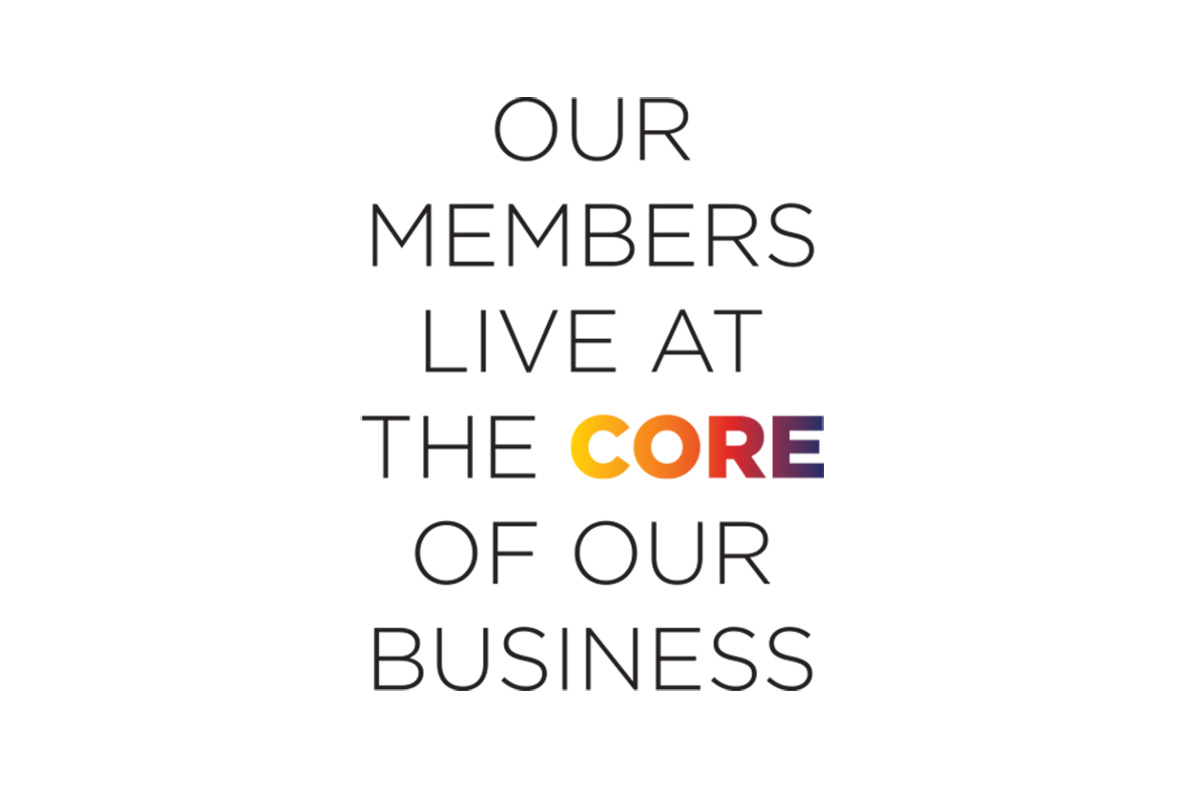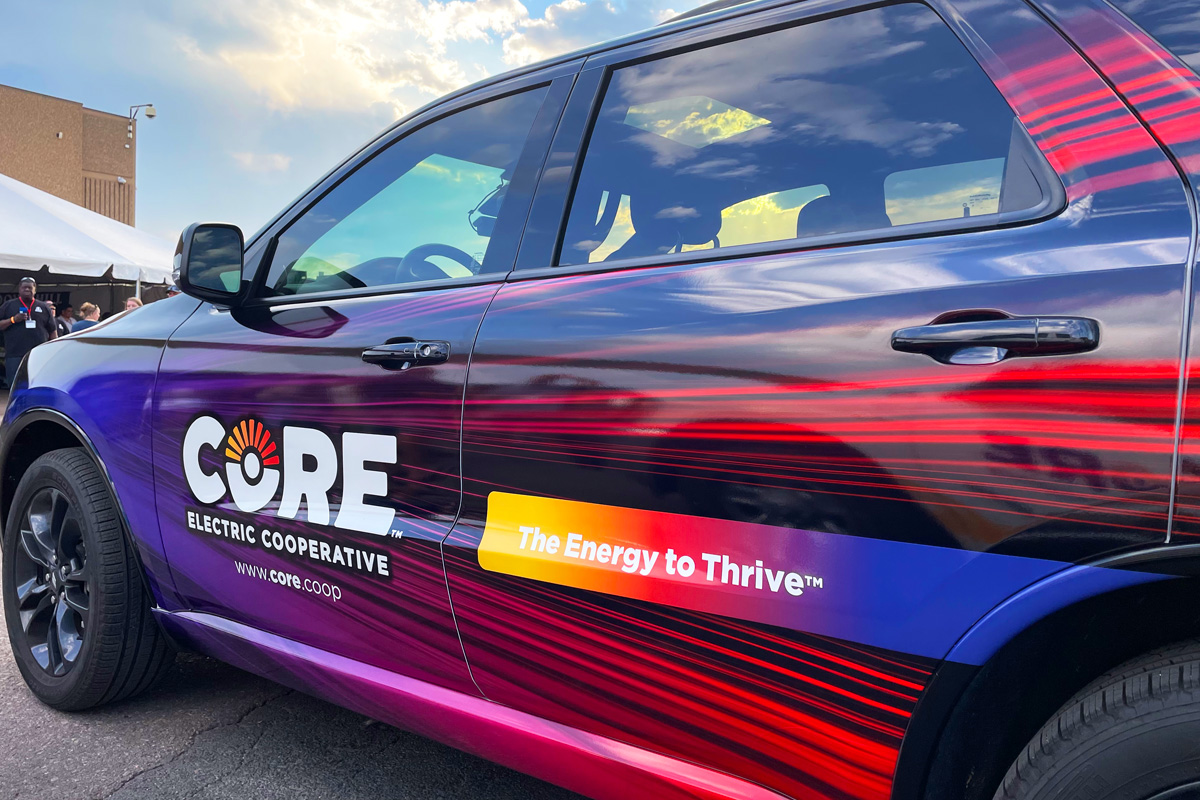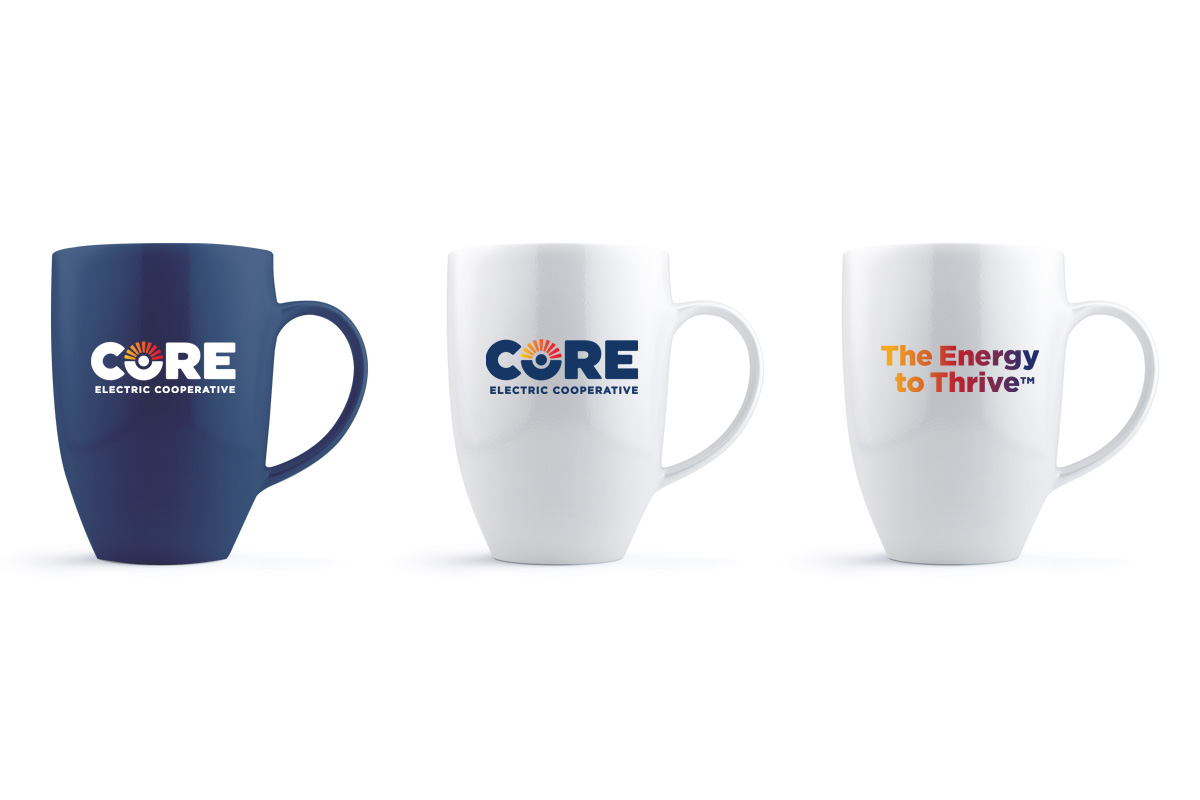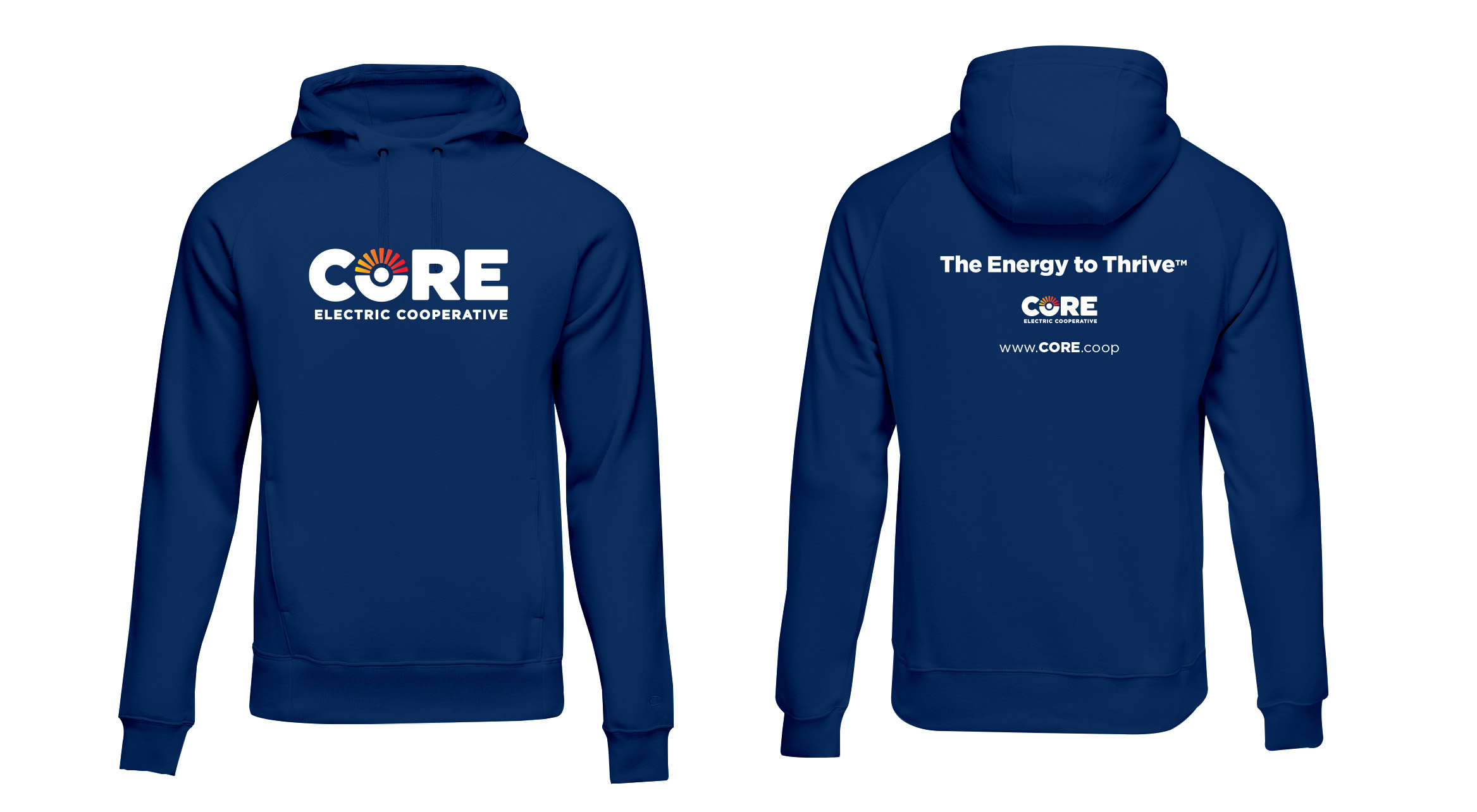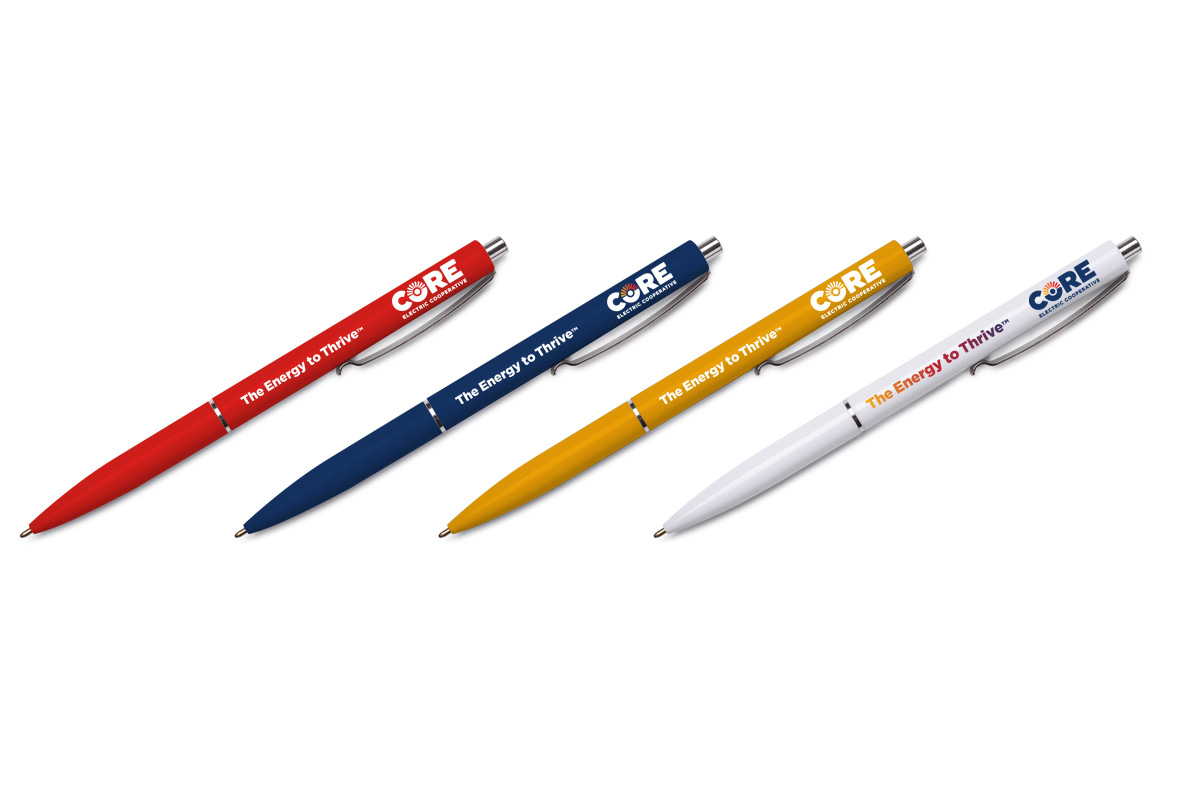 Like What You See?
We love helping brands reach their full potential. Get in touch to see how we can help take your brand and marketing efforts to the next level.