Our business is building, but our passion is building relationships.
Spyder Construction excels in construction defect repair, capital improvements, roofing, and insurance renovation projects for commercial and multi-family properties. They pride themselves on strong customer relationships built through clear communication, dedicated project management, and quality control. Spyder engaged with Bluebird Branding to develop a brand that elevated the company out of the clutter to becoming a leader in its industry.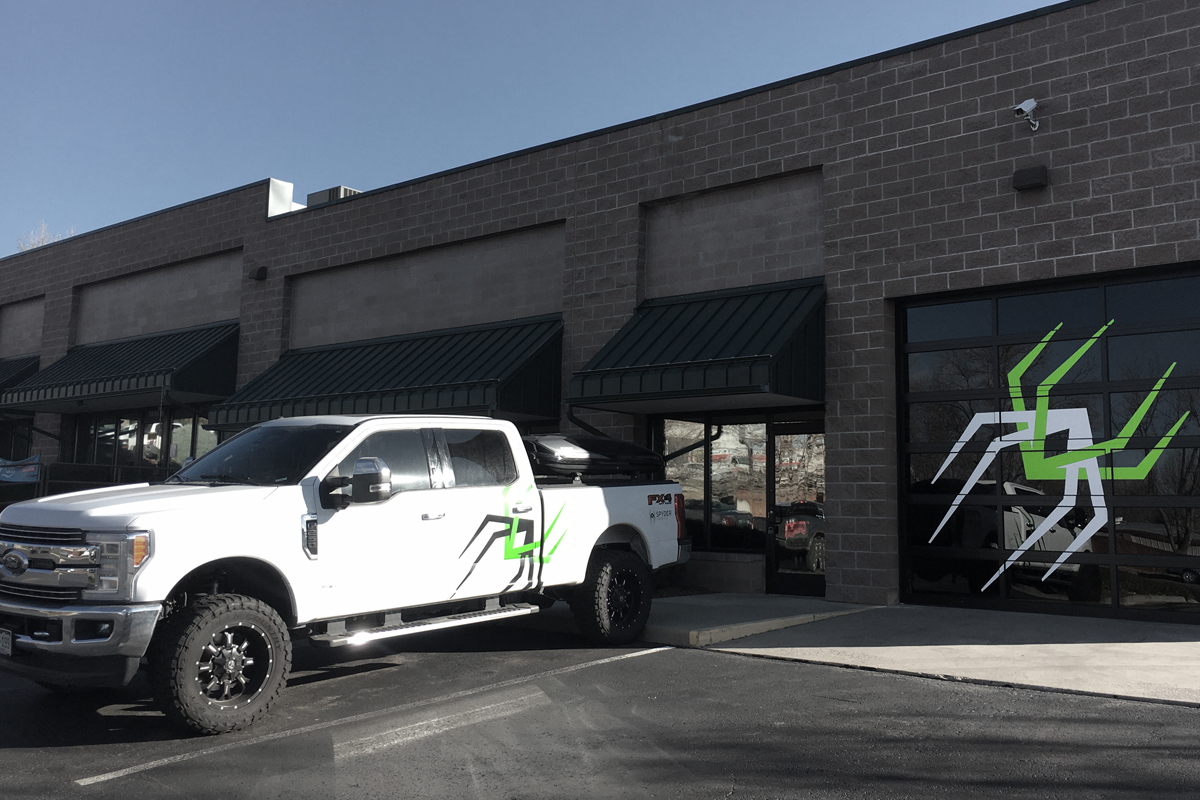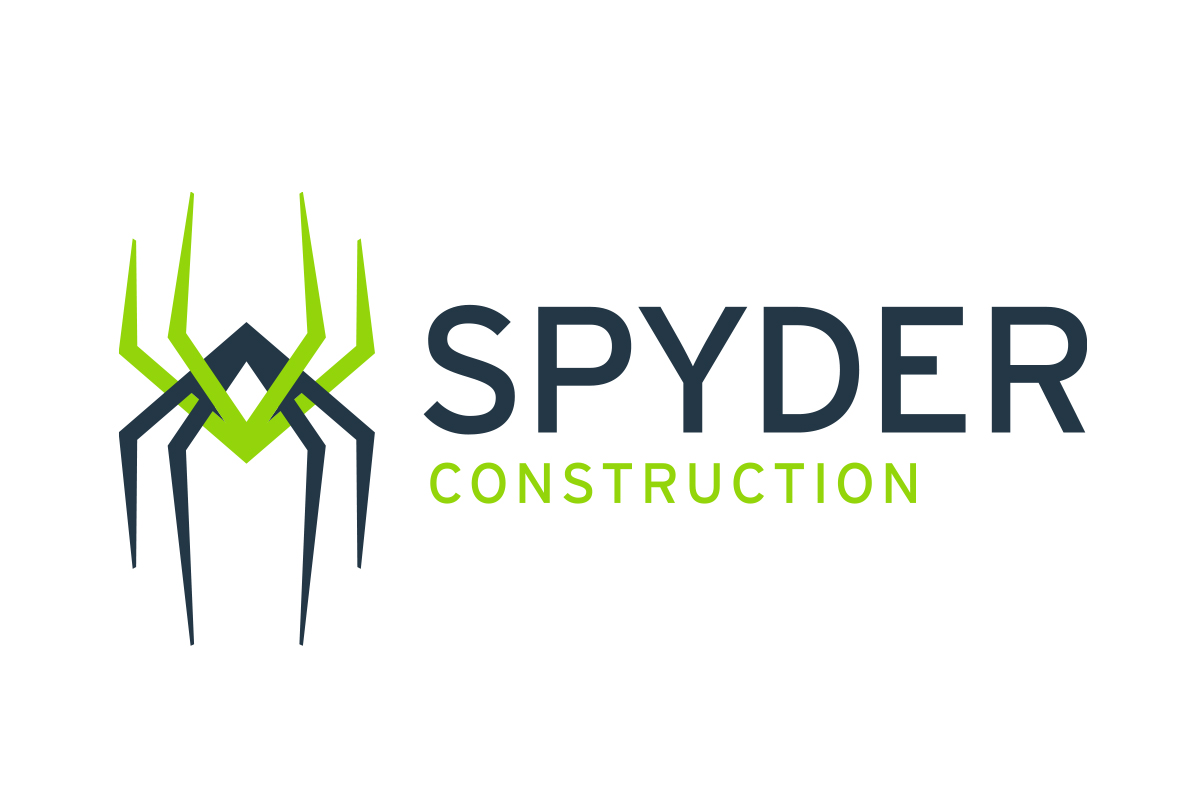 Project Scope
Brand Mark Development, Brand Strategy, Fleet Graphics, Print Materials, UX Strategy, Visual Communications System, Web Development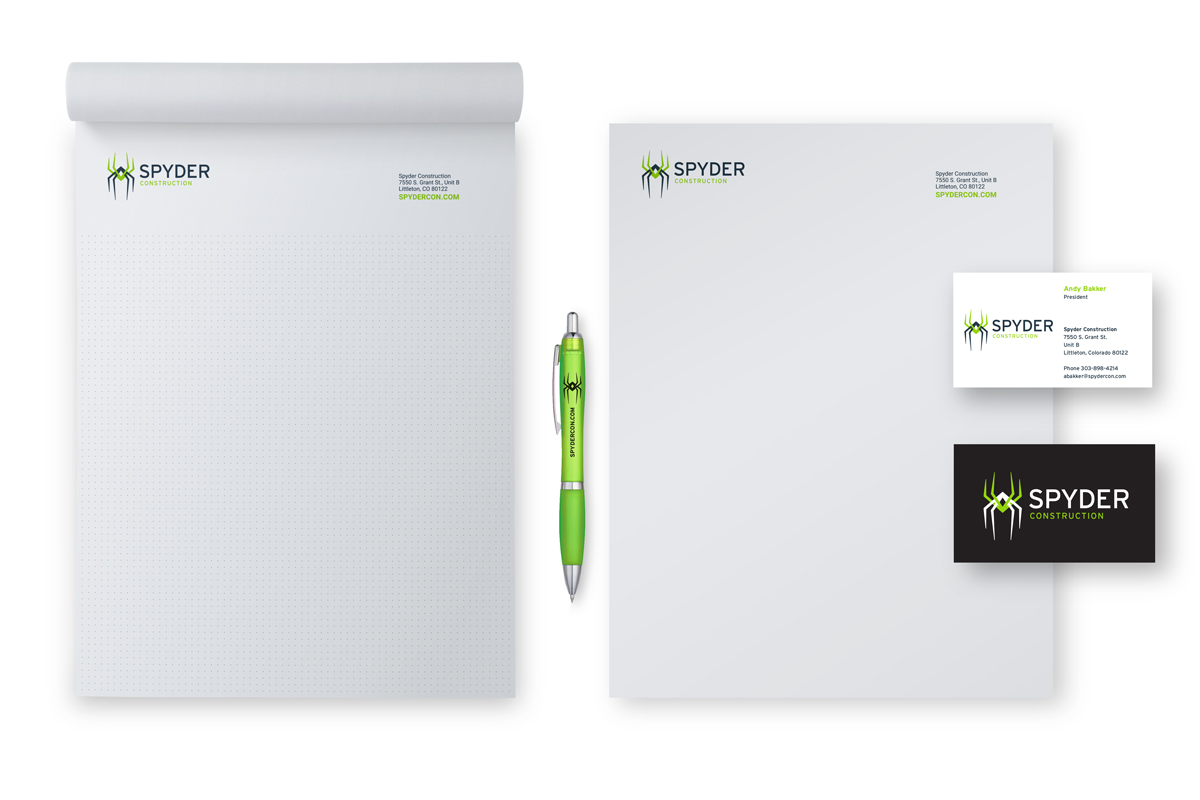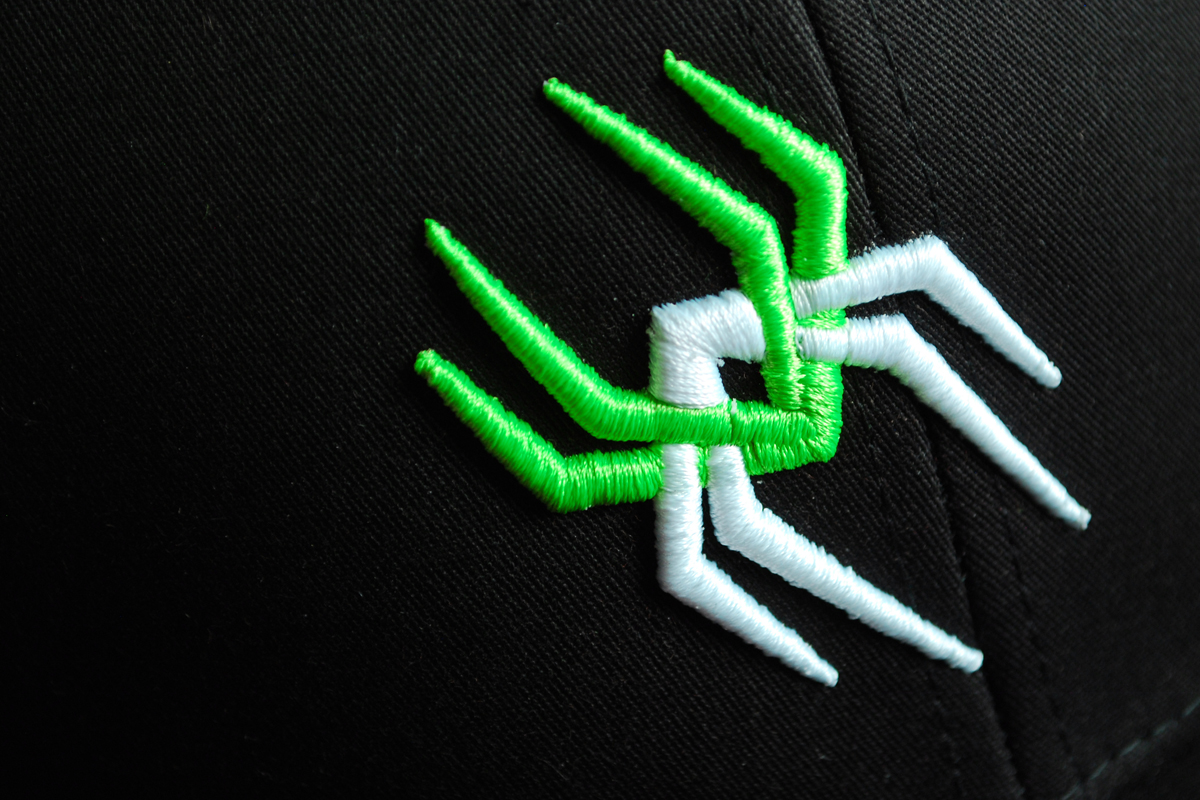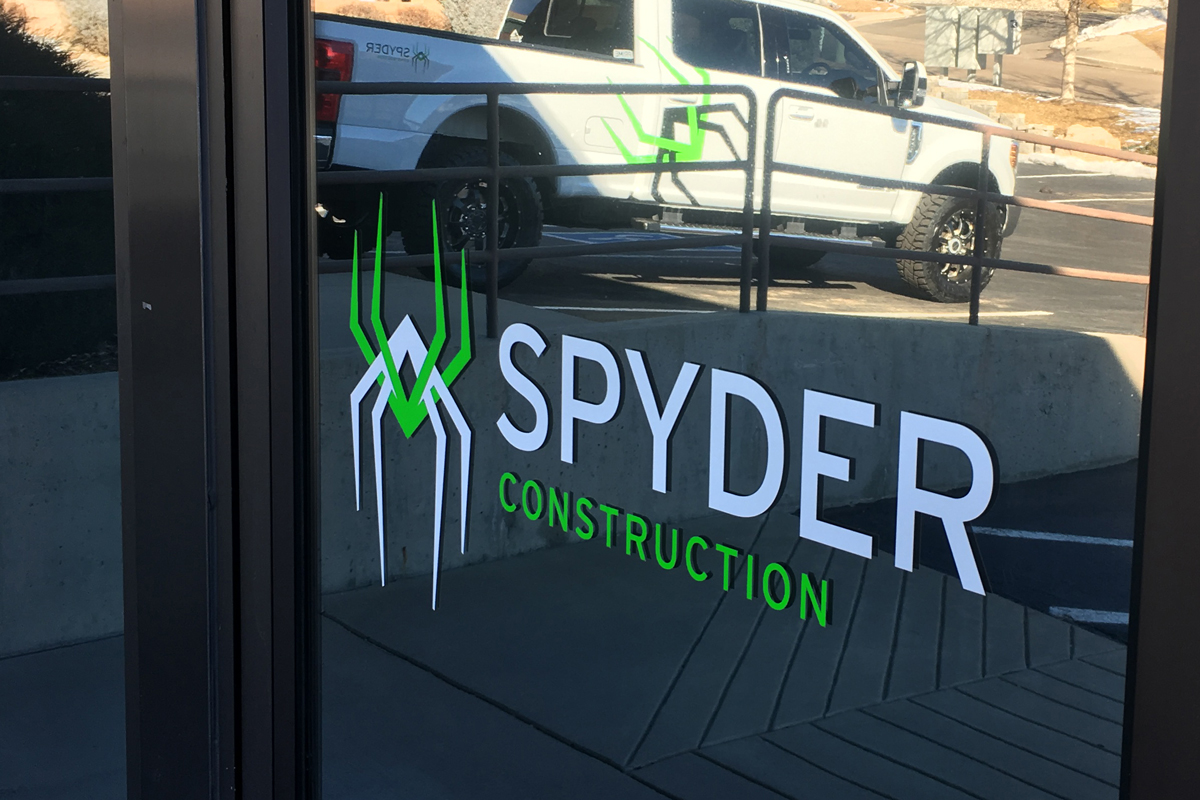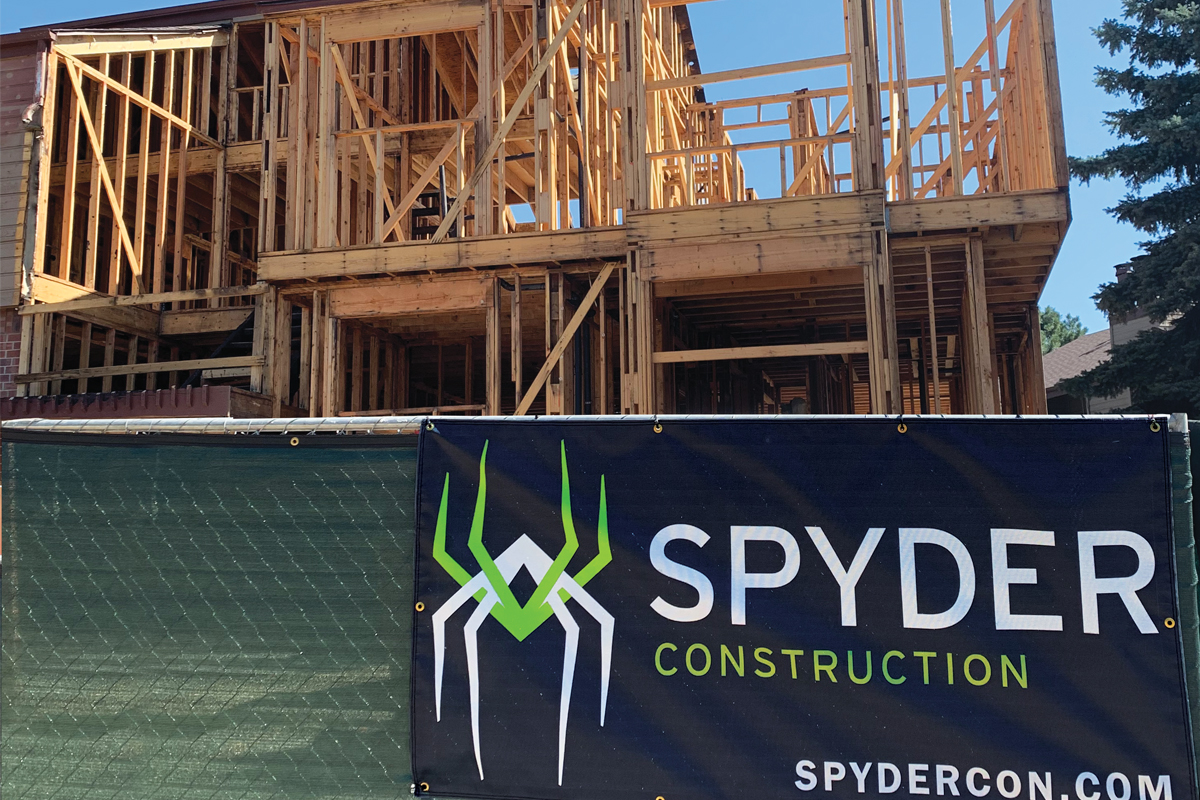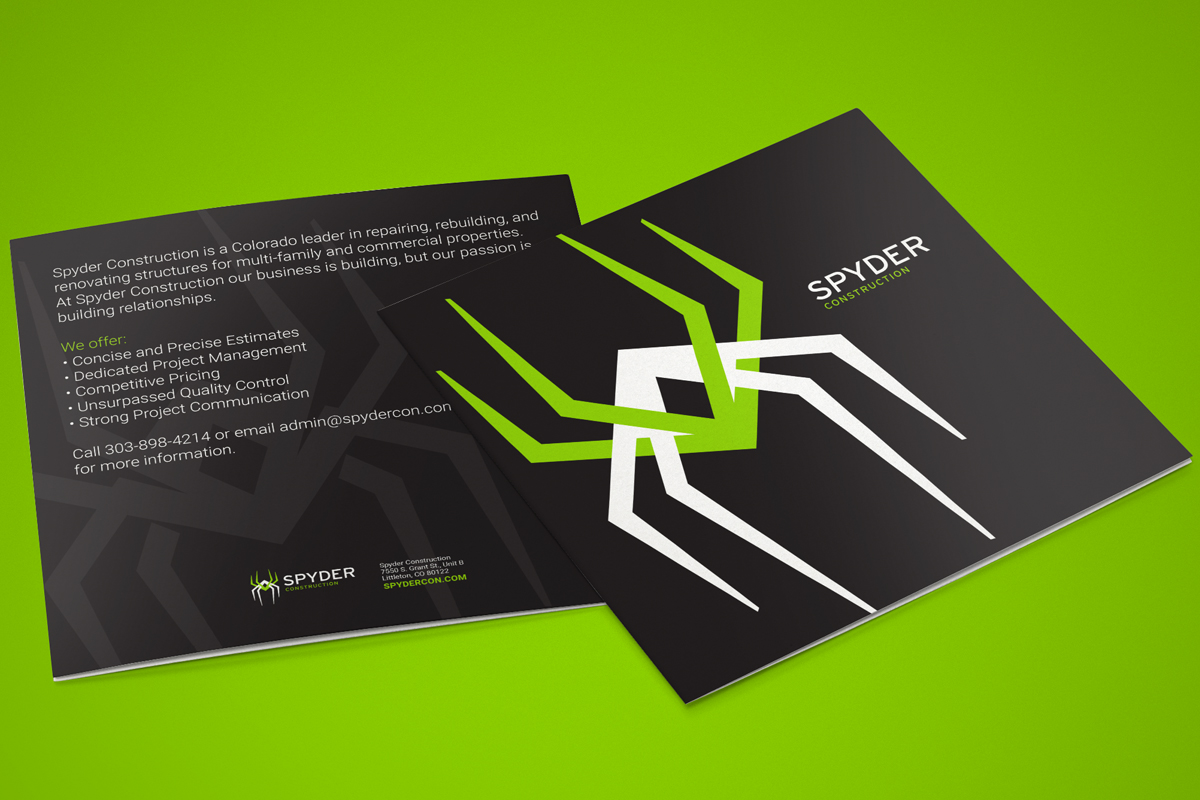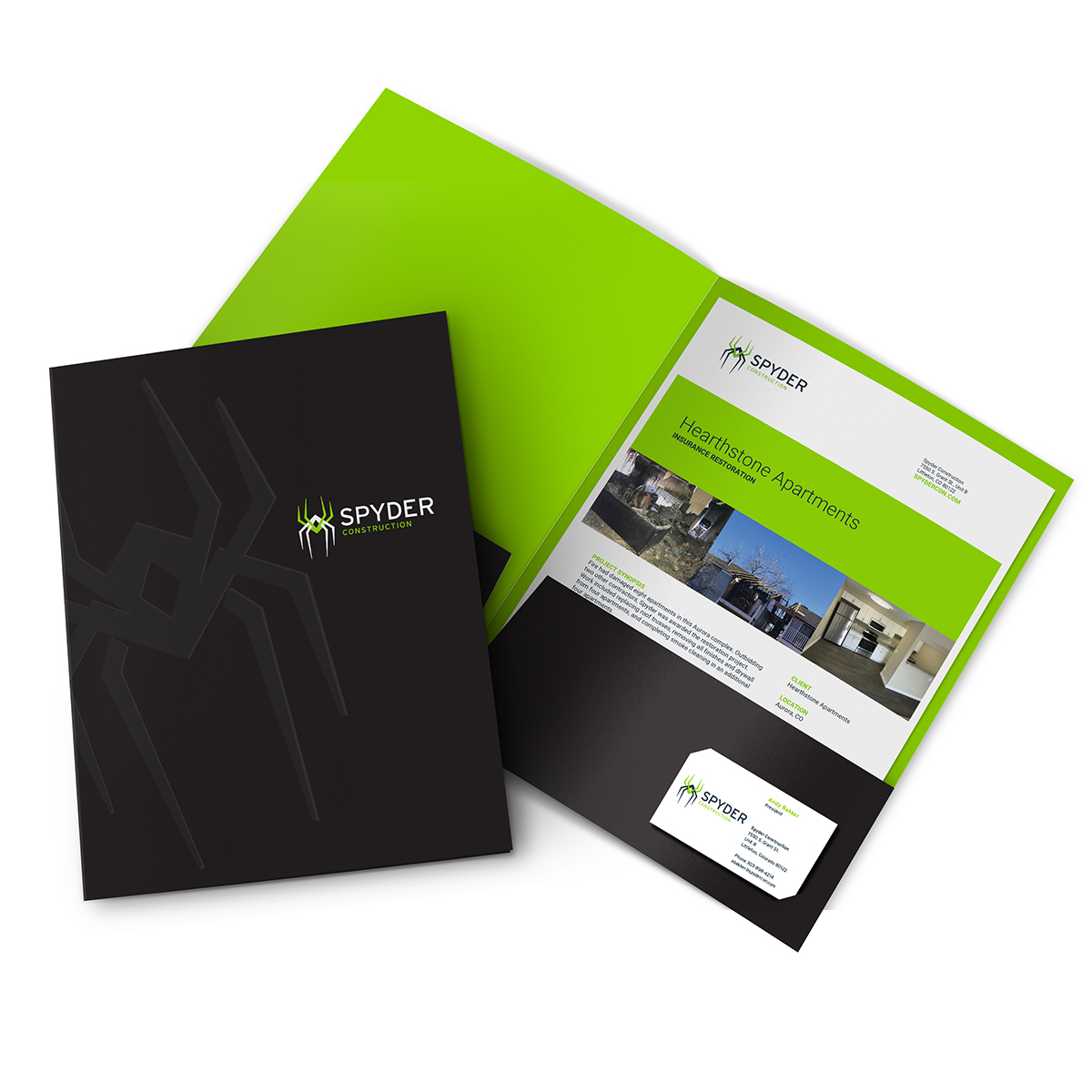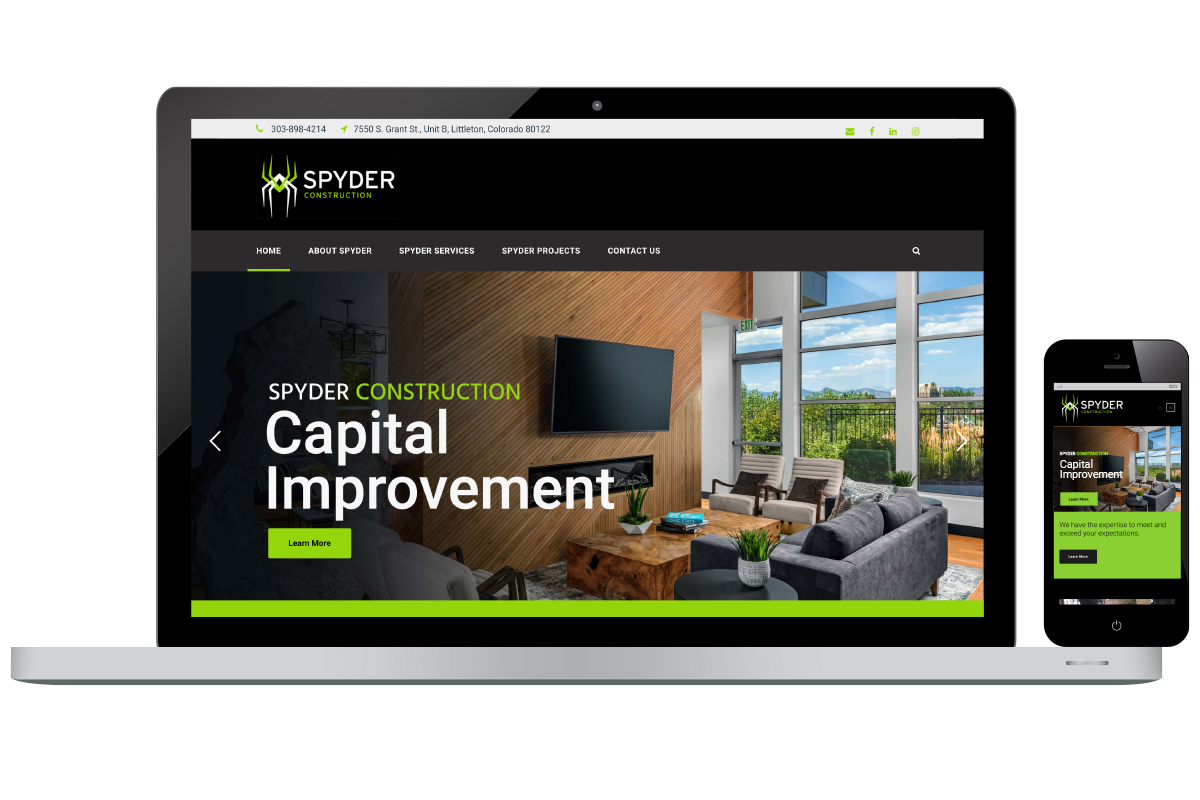 Like What You See?
We love helping brands reach their full potential. Get in touch to see how we can help take your brand and marketing efforts to the next level.