Innovative and improved alternatives to embroidery.
FiberLok has been at the forefront of creating dimensional graphics for apparel and promotional products. The company single-handedly invented a state-of-the-art "flock fiber" technique that enhances visual appeal for some of the nation's top brands. Bluebird collaborated with the Fort Collins-based company to develop an entirely new brand, new tagline, and design and develop a new website.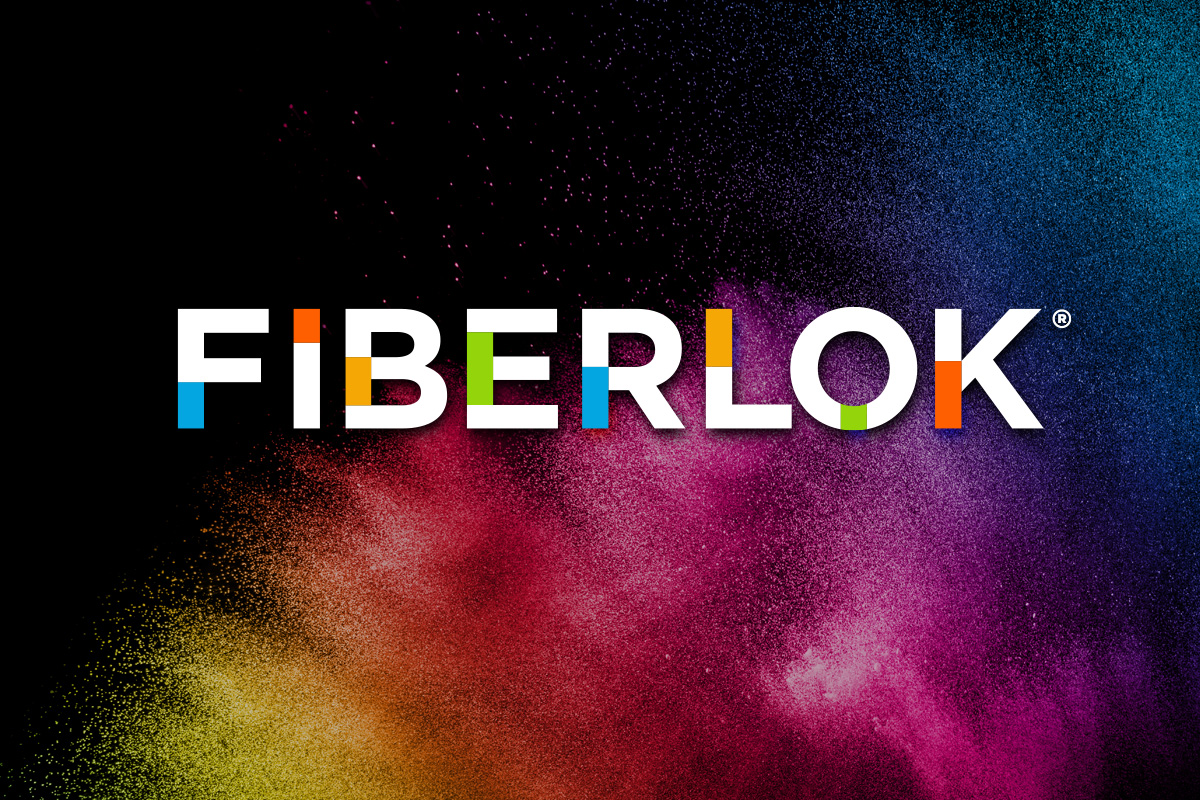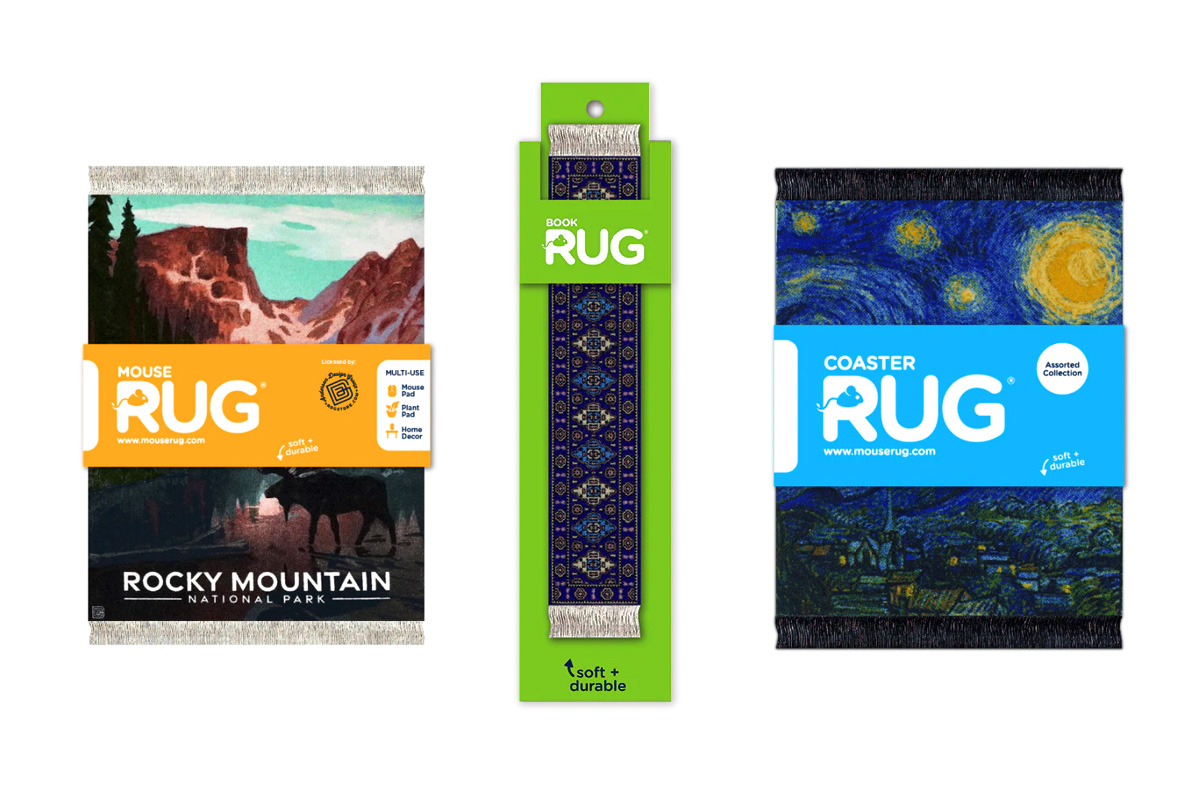 Project Scope
Brand Architecture, Brand Mark Development, Brand Standards, Brand Strategy, Key Messaging, Print Materials, Tagline Development, UX Strategy, Visual Communications System, Web Development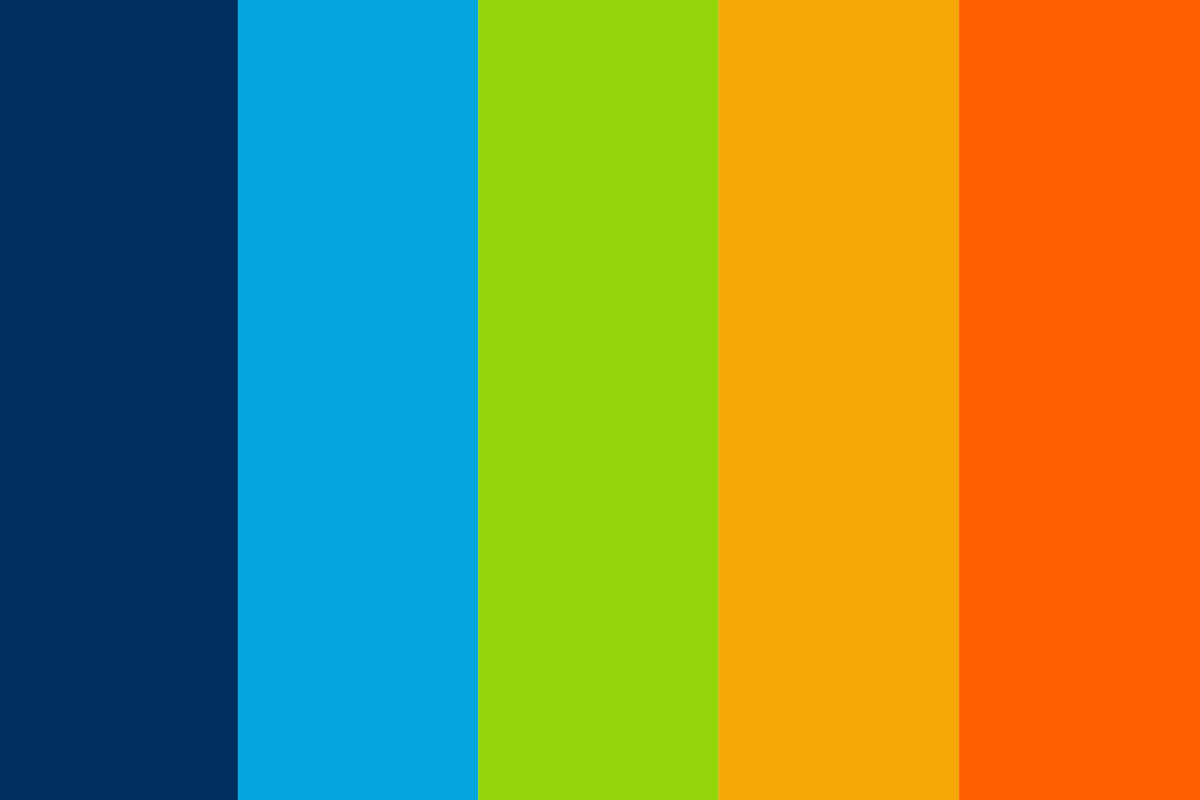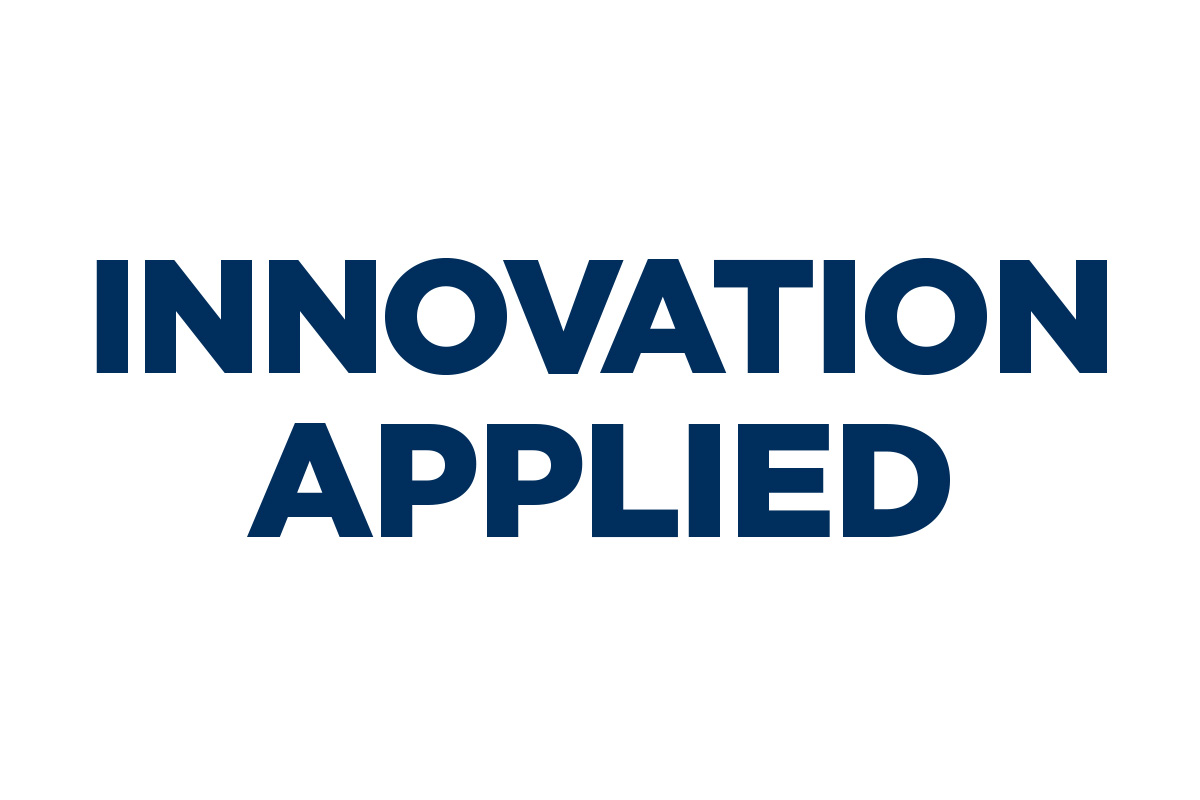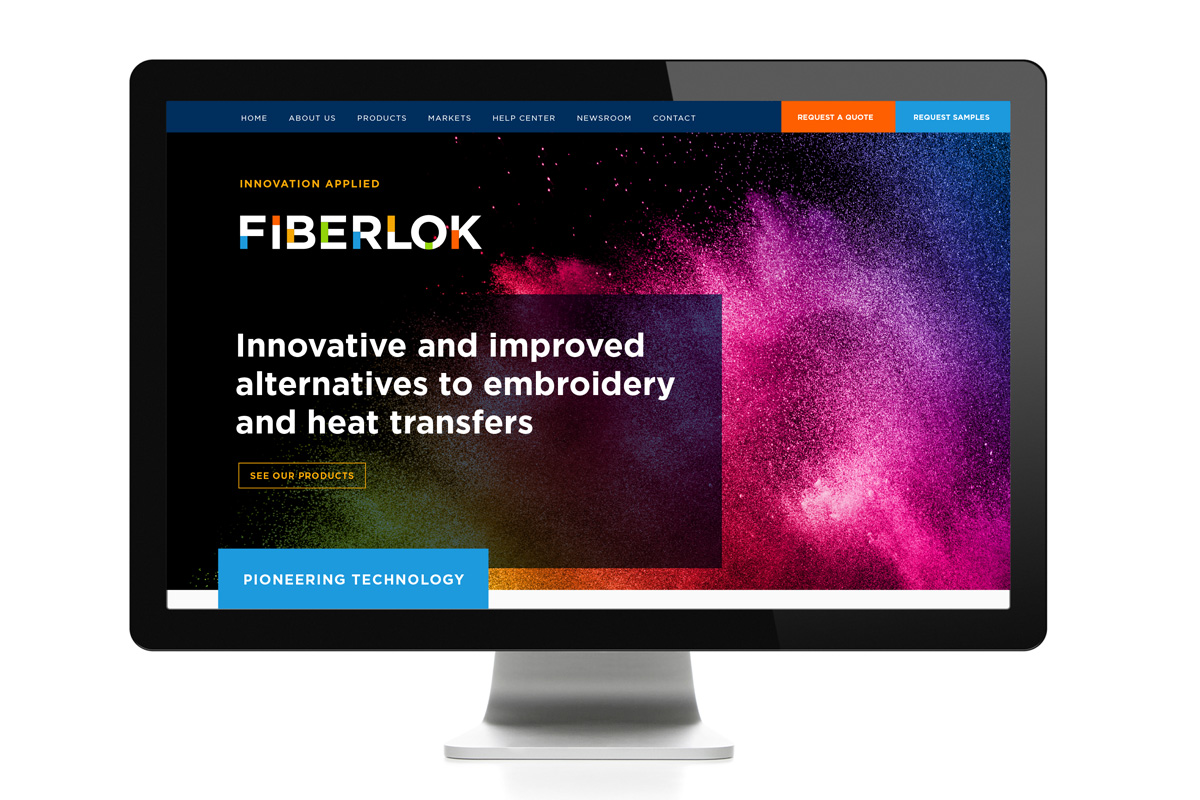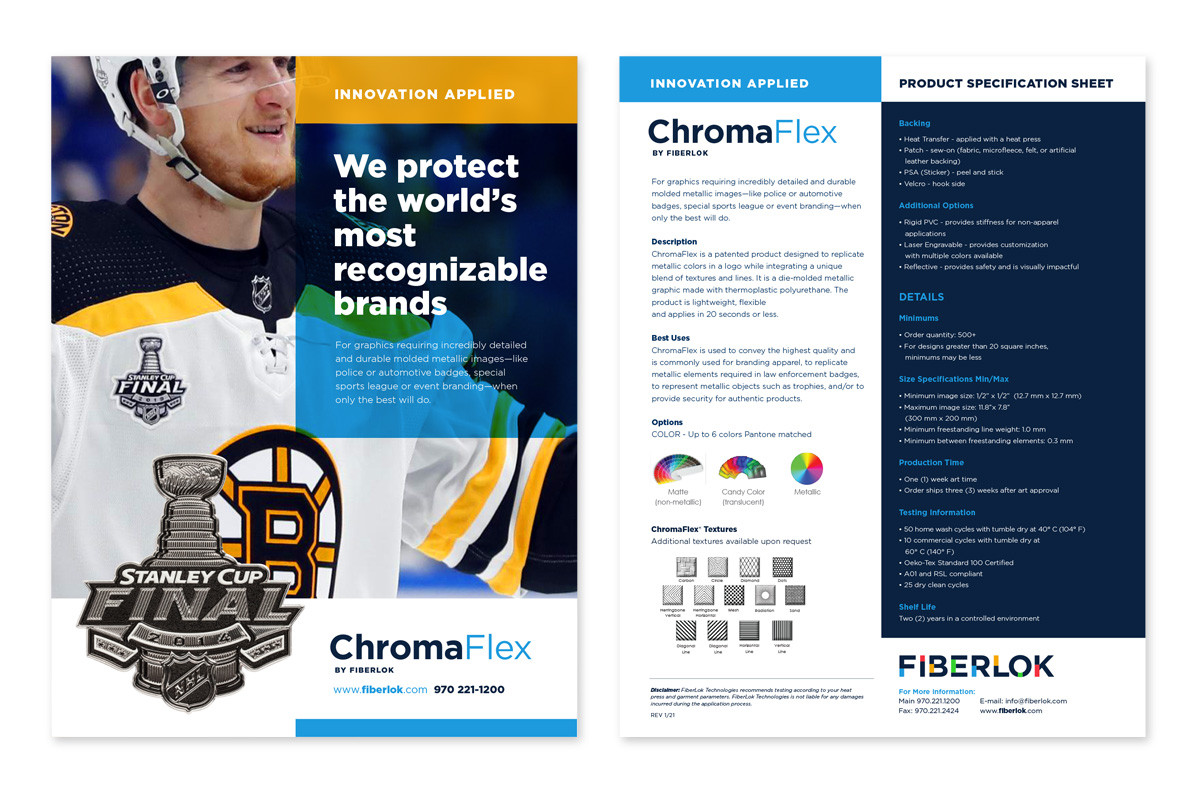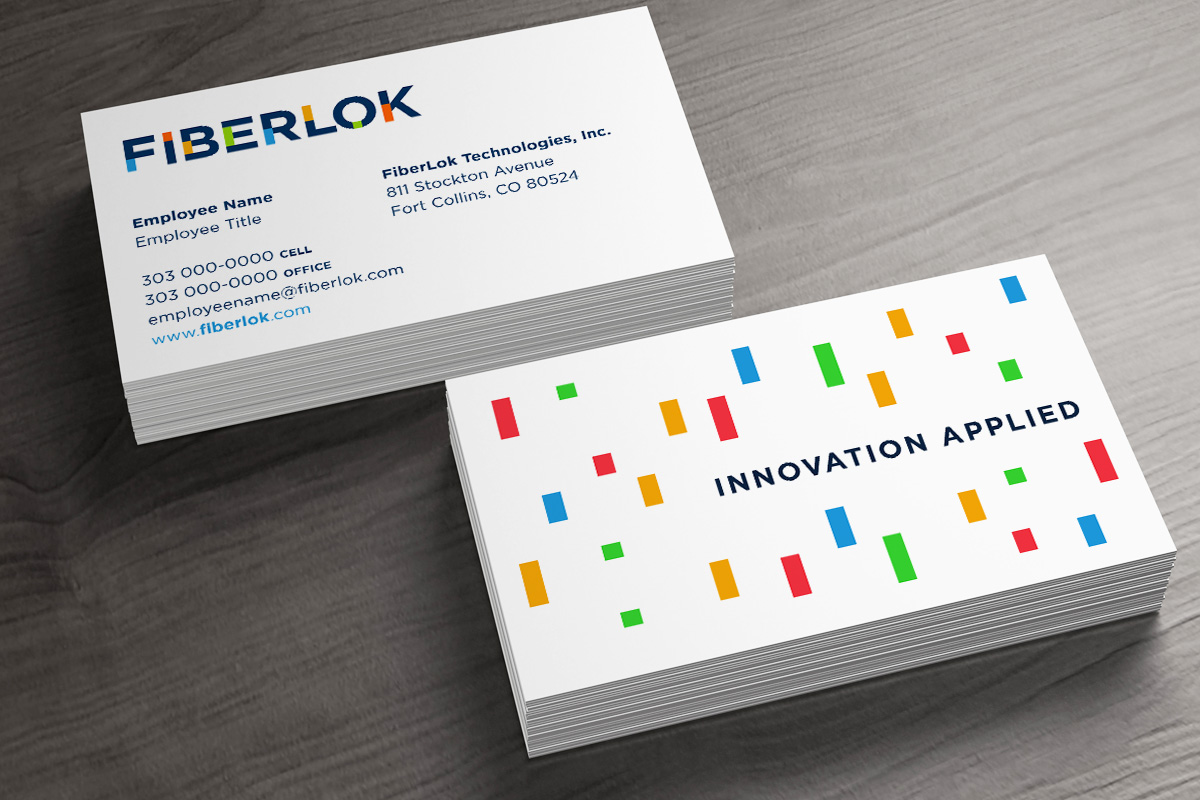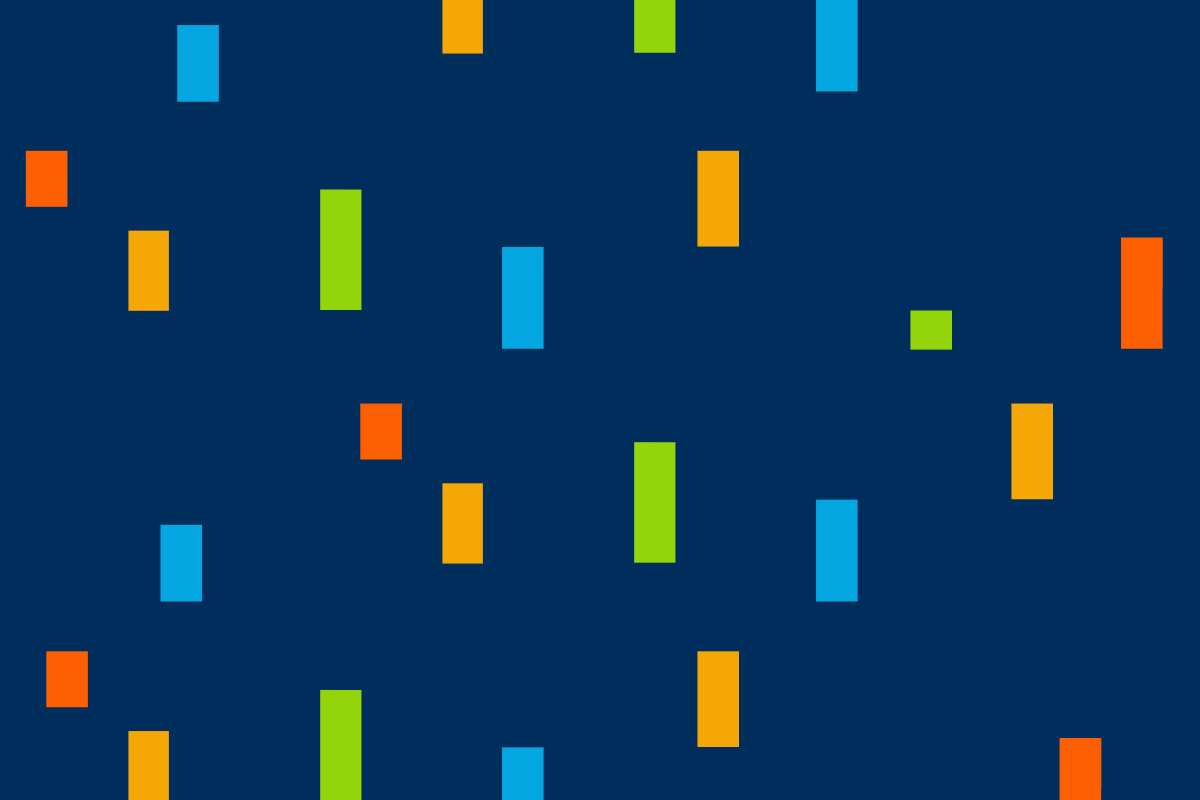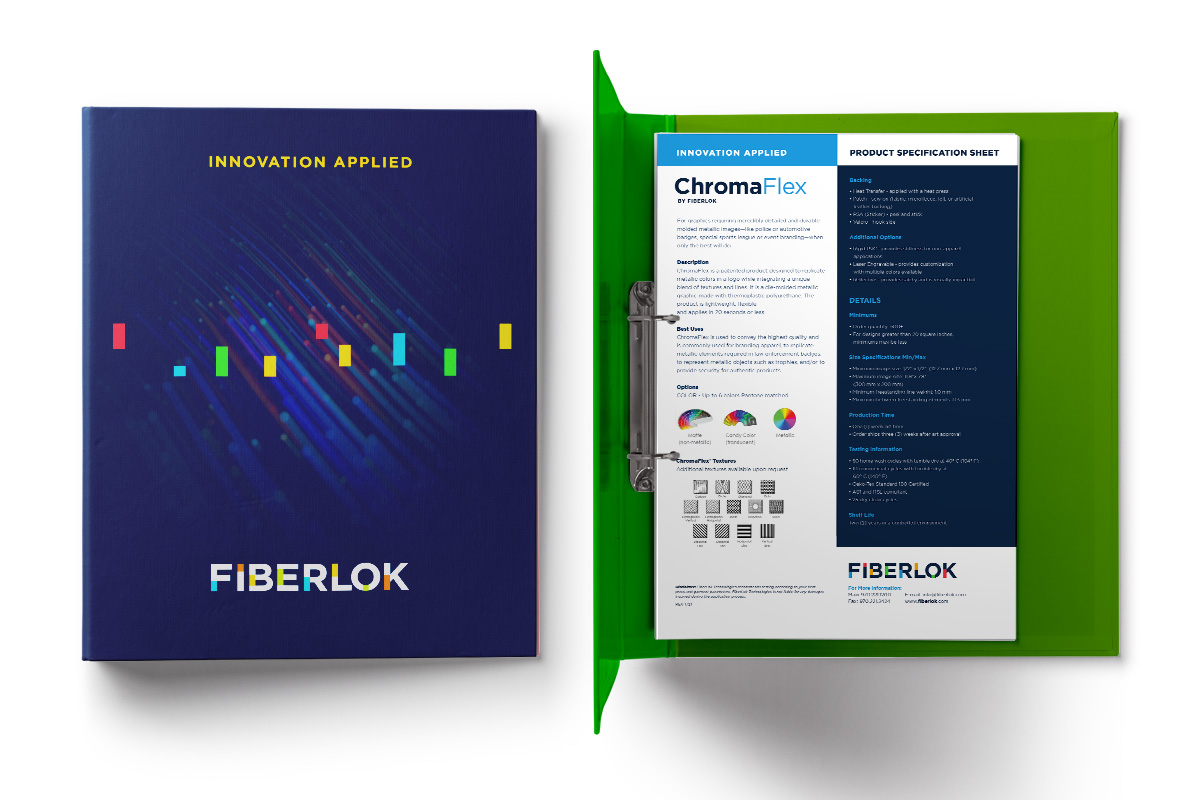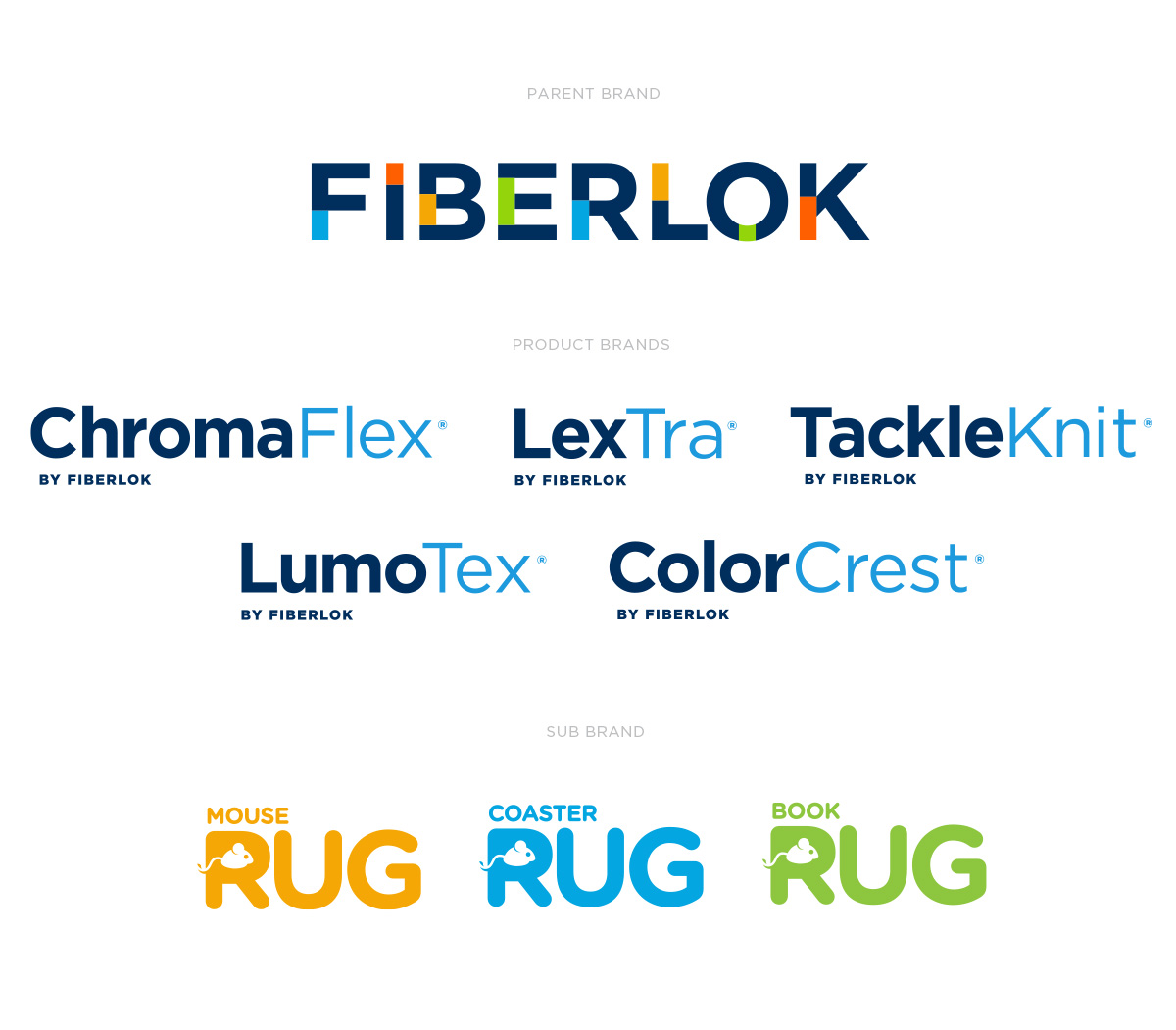 Like What You See?
We love helping brands reach their full potential. Get in touch to see how we can help take your brand and marketing efforts to the next level.