Built on innovative solutions.
Spire is committed to staying on the cutting edge of precision manufacturing. Specializing in various sectors and markets including defense, aerospace, hypersonic, healthcare and engineering, Spire's brand and website was outdated. Enter Bluebird branding who collaborated with the leadership team to better tell the Spire story through messaging, a new brand mark and a user-friendly website.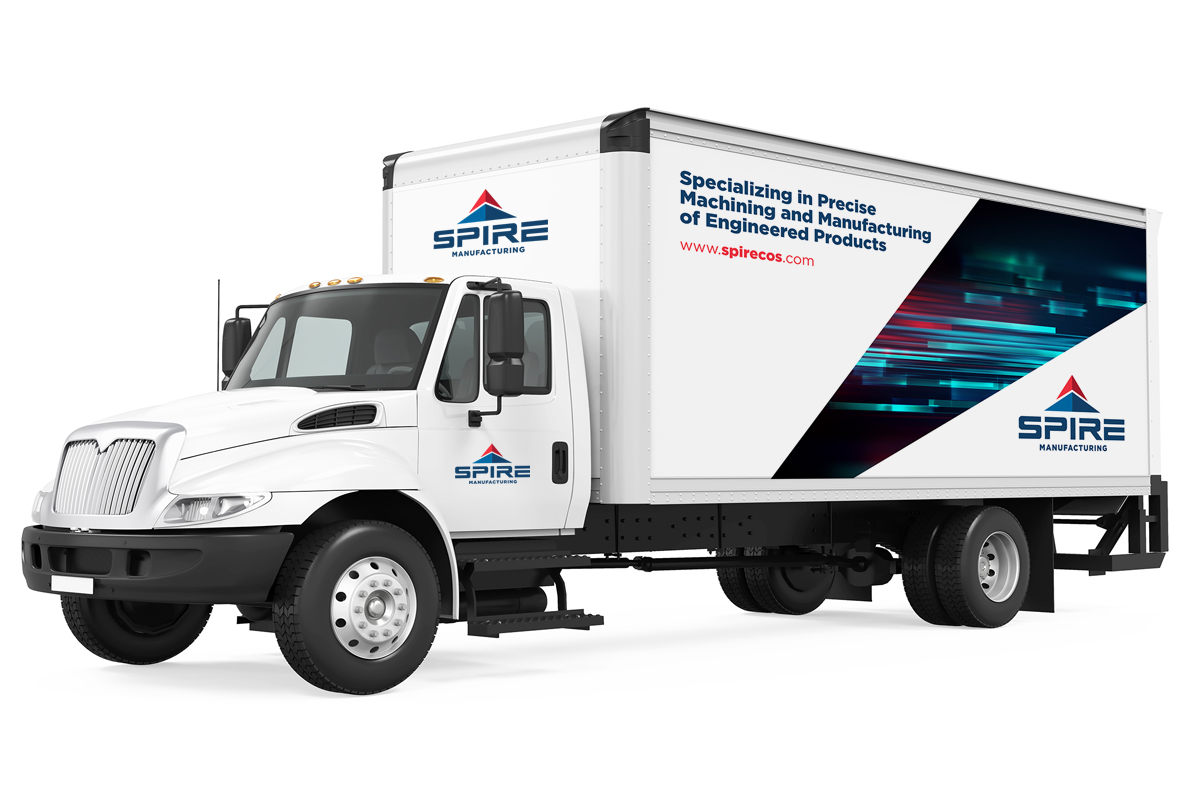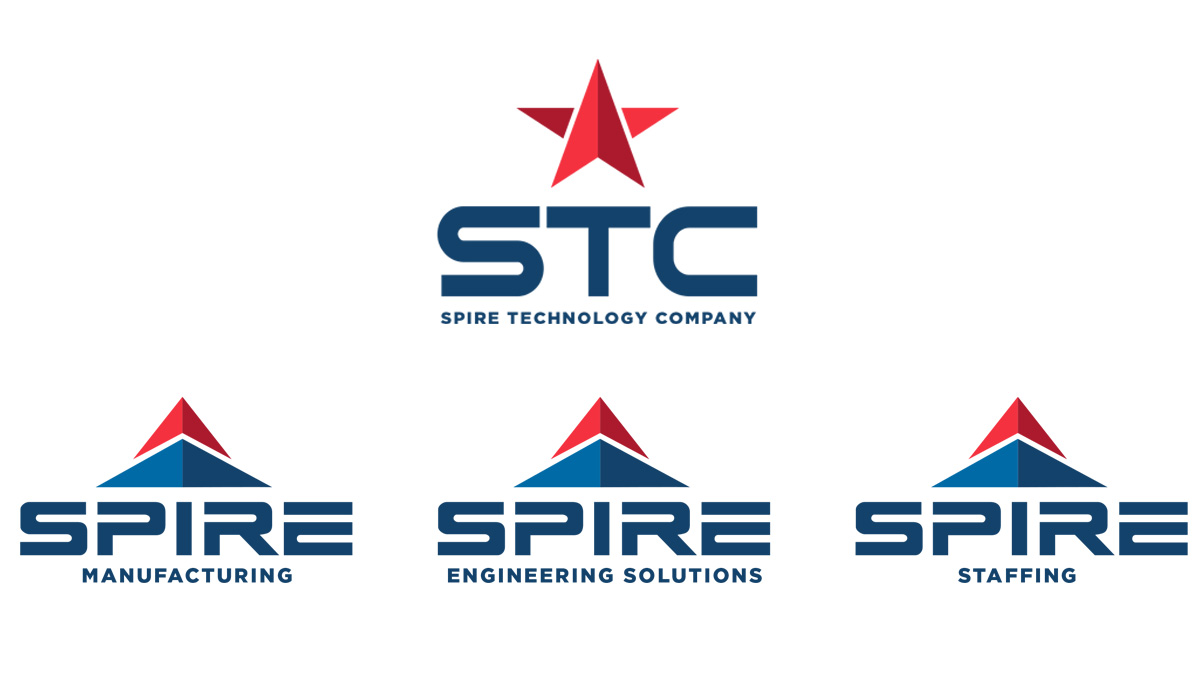 Project Scope
Brand Architecture, Brand Mark Development, Brand Strategy, Signage Design, Visual Communications System, Web Development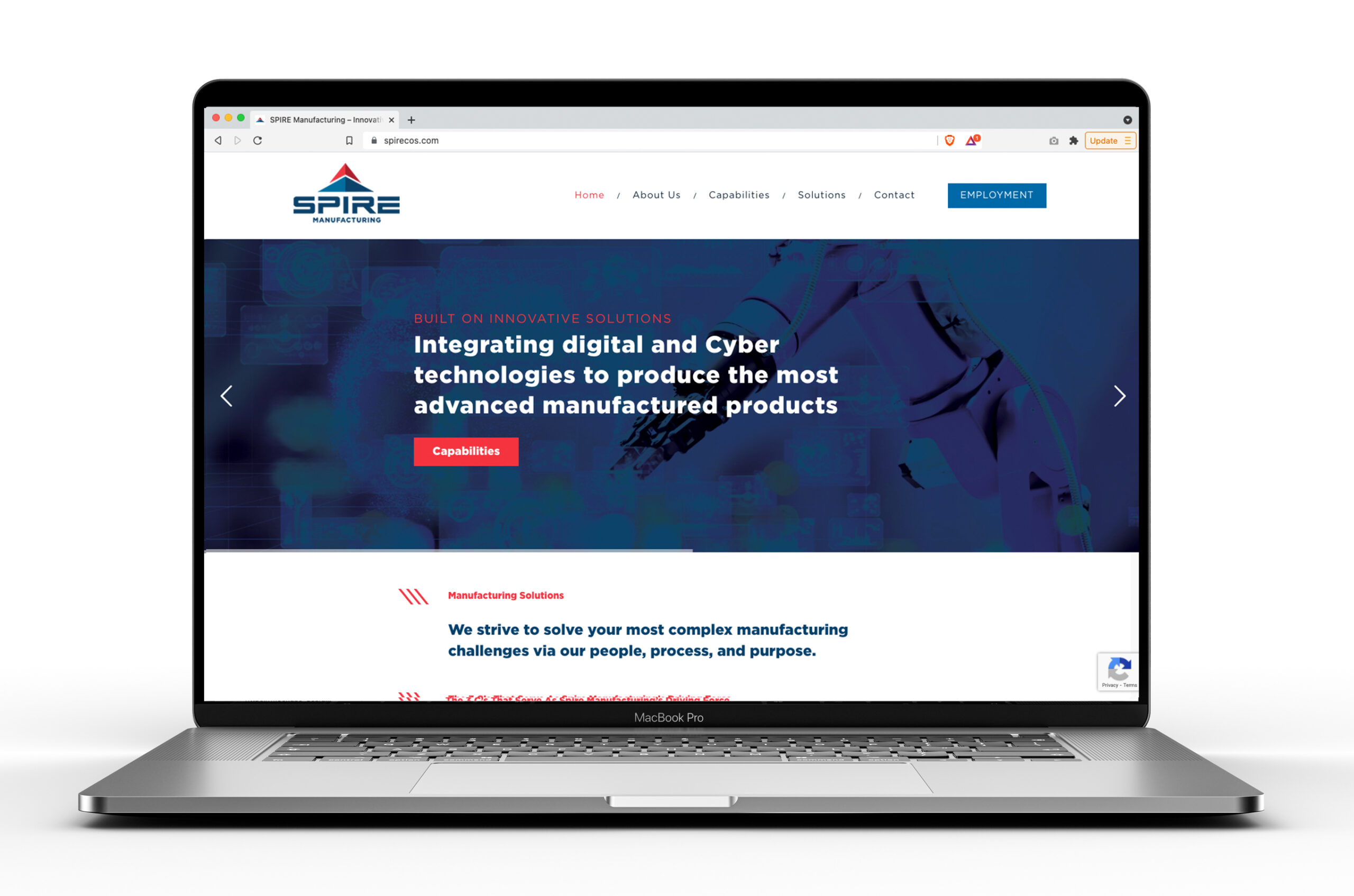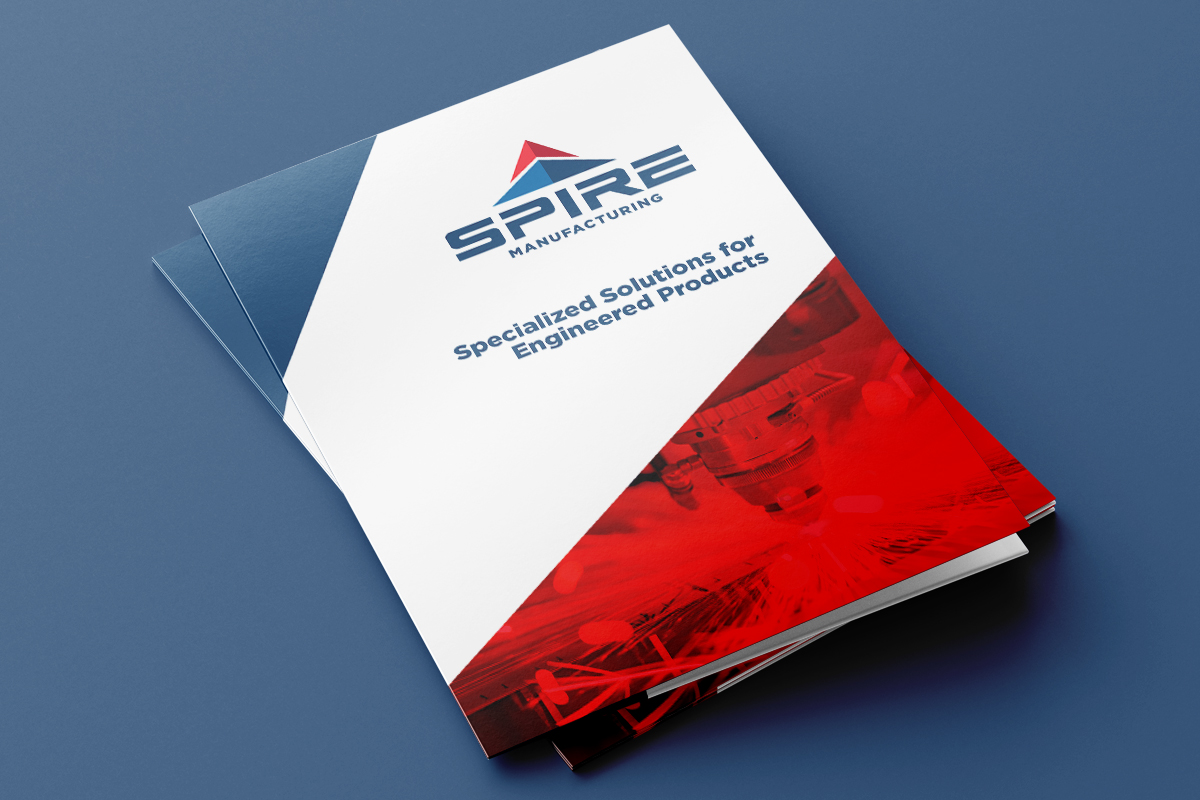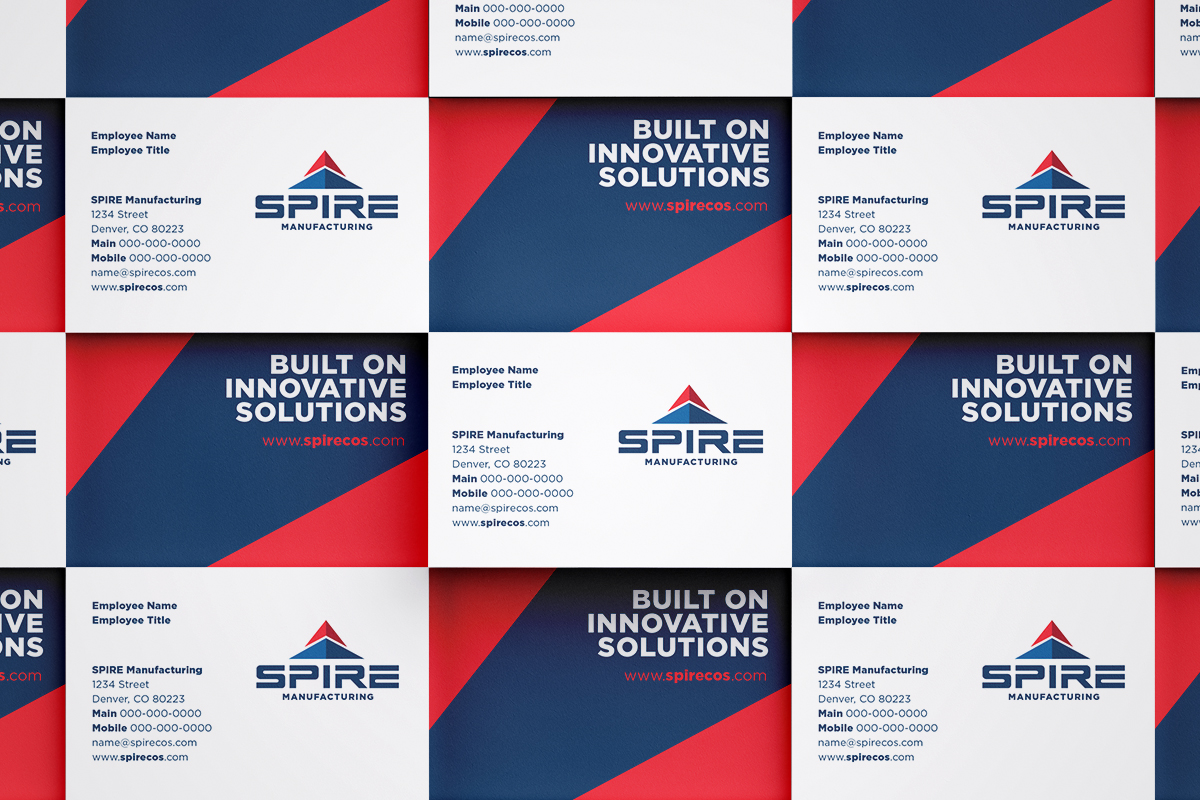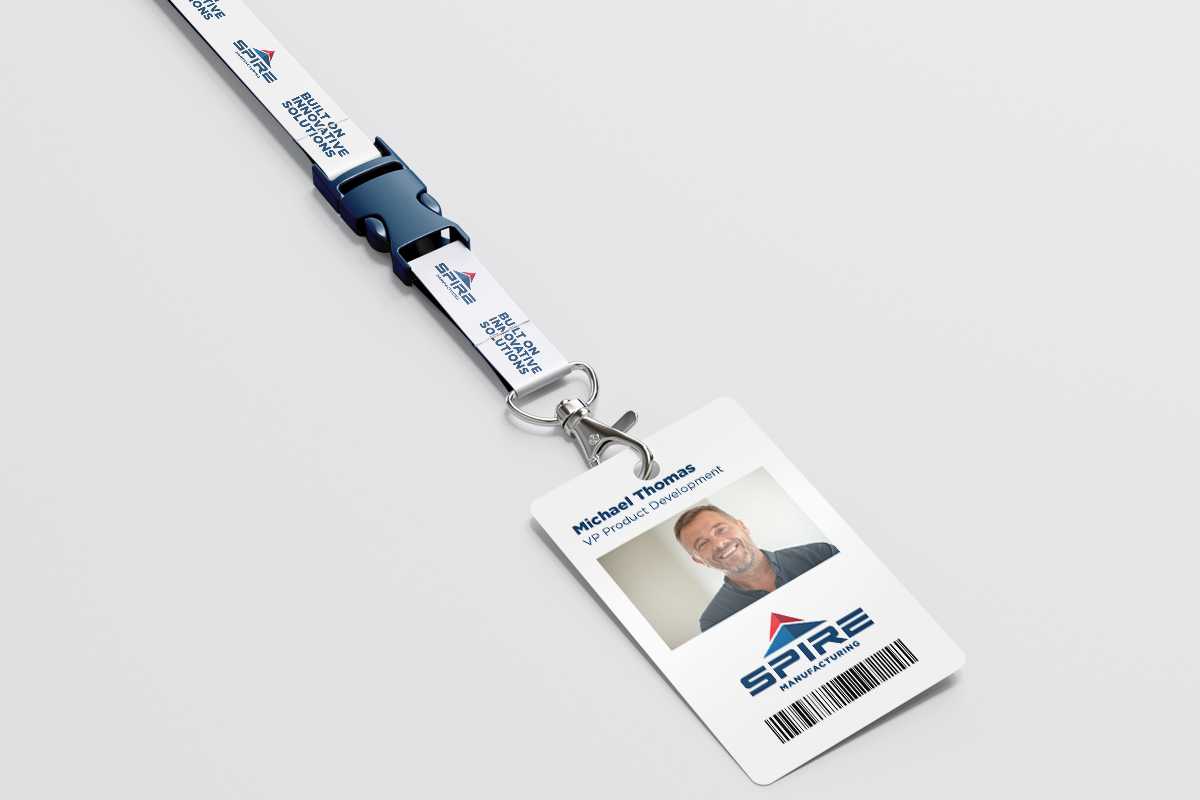 Like What You See?
We love helping brands reach their full potential. Get in touch to see how we can help take your brand and marketing efforts to the next level.