Problem solvers. Creative thinkers. Innovators. We make it happen.
Shimmick Construction is a market leader in heavy civil infrastructure, focusing on water, transportation, and transit projects. As problem solvers, creative thinkers and innovators, Shimmick approaches each project with fresh ideas and big thinking in pursuit of better answers and better outcomes. Shimmick came to Bluebird to evolve their storied brand. As an internal process to align business strategy with brand strategy was already underway, Bluebird was tasked with evolving the Shimmick brandmark to make it more modern and more practical, building a Visual Communications System and Brand Standards so the newly aligned strategies could be more effectively implemented and managed.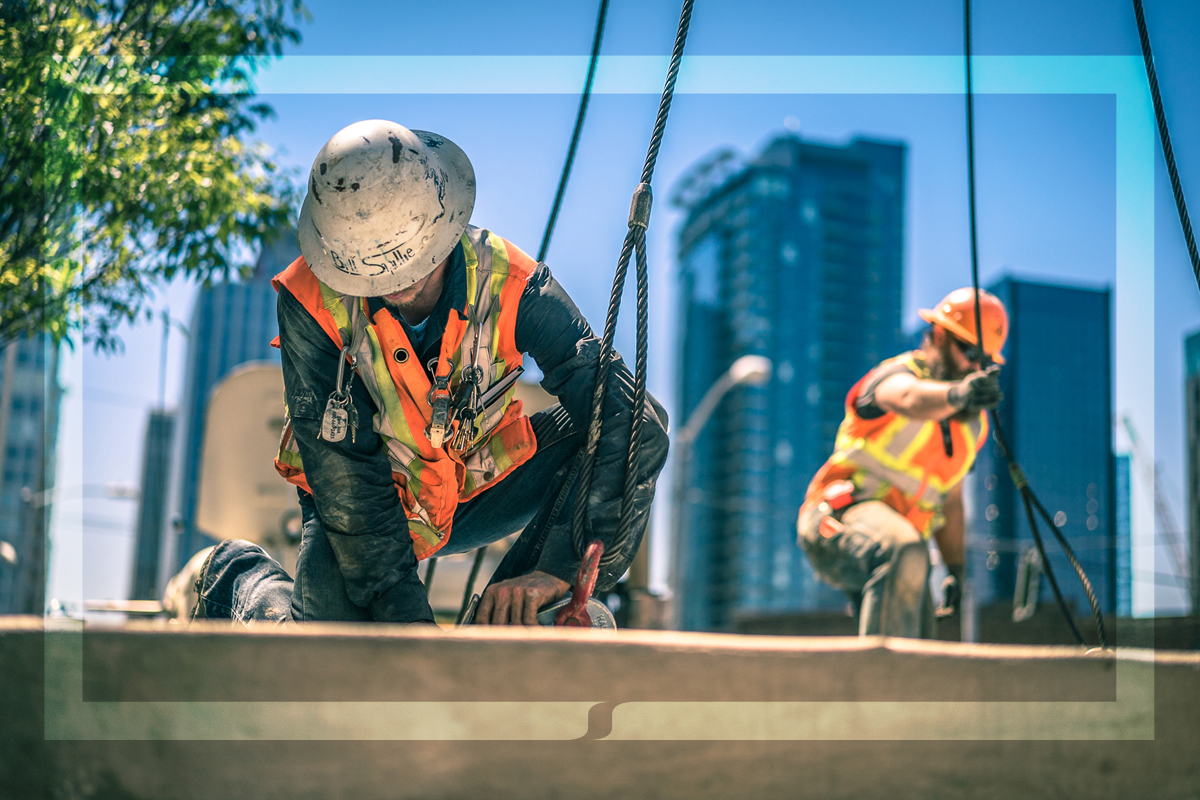 Project Scope
Ad Campaign, Brand Mark Development, Brand Standards, Brand Strategy, Print Materials, UX Strategy, Web Development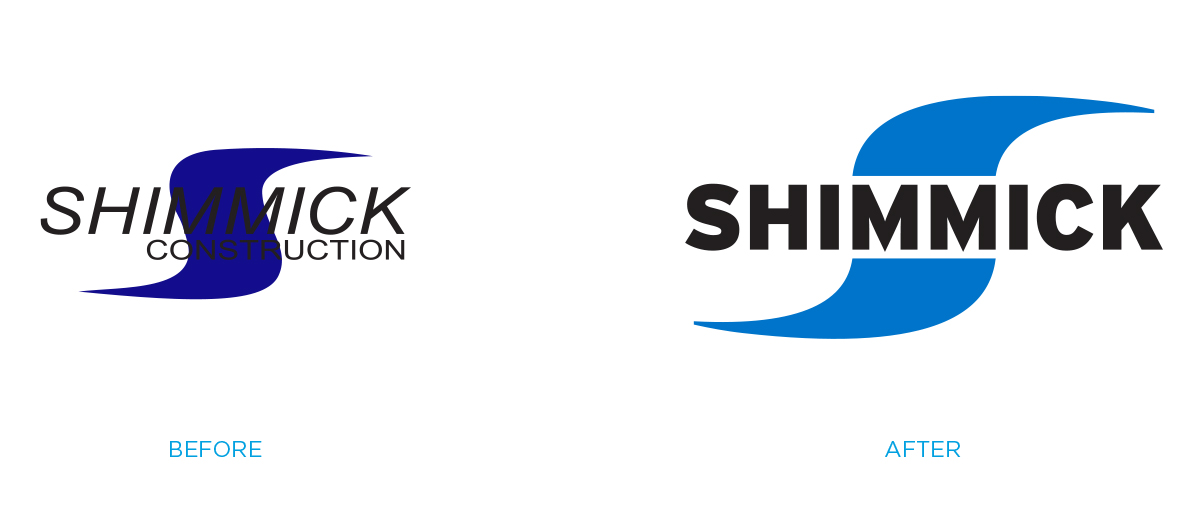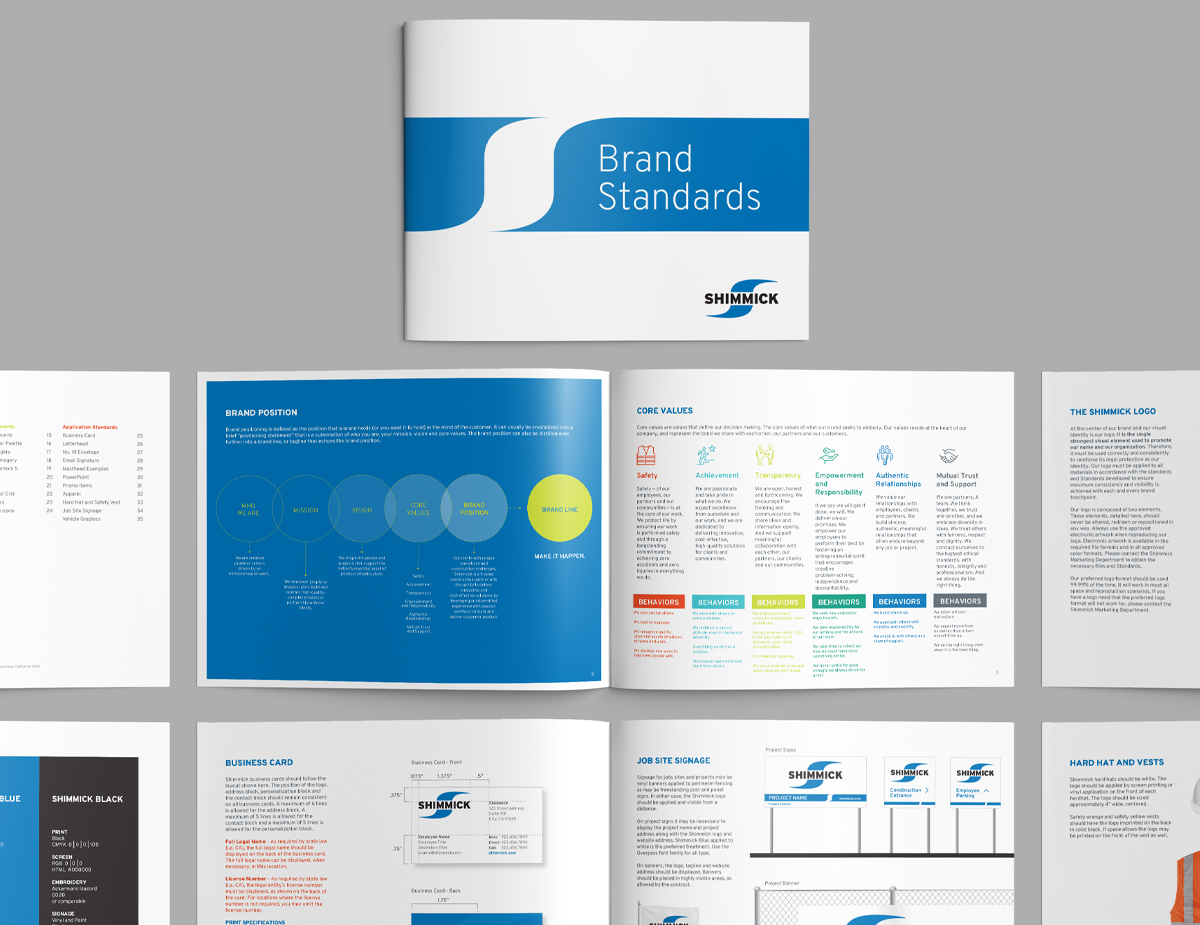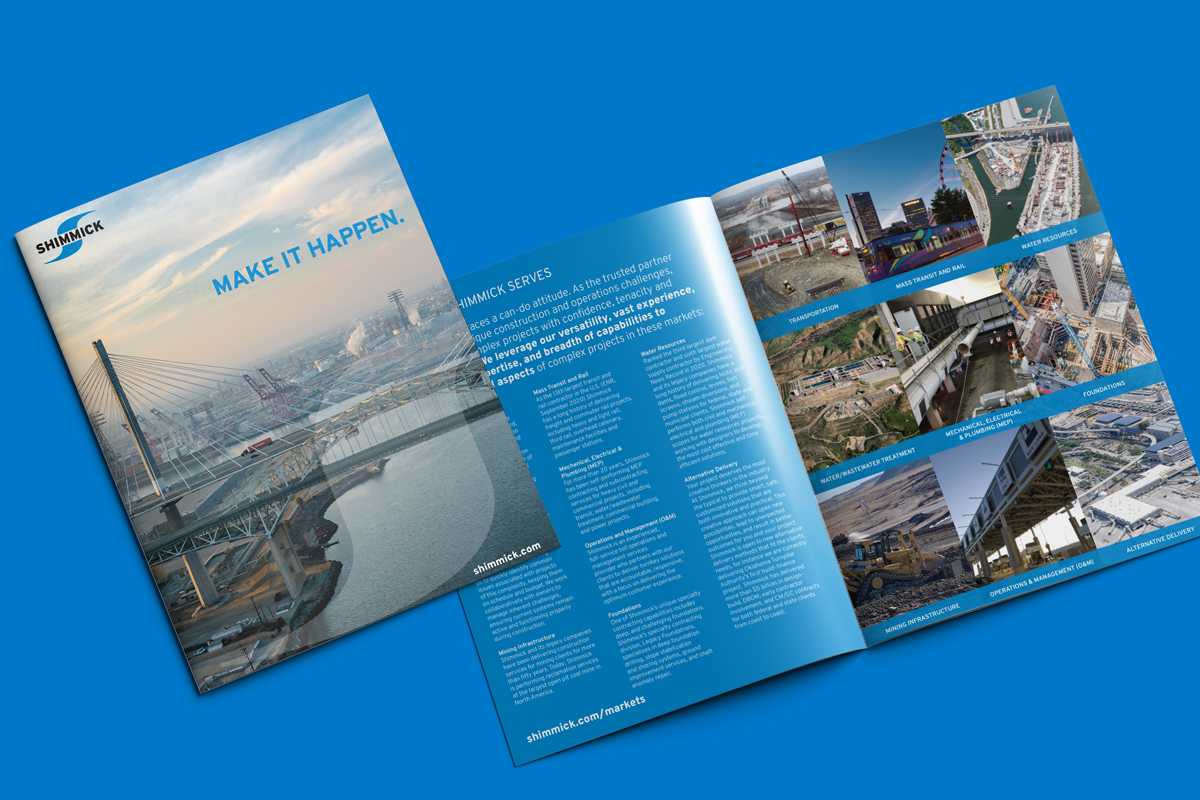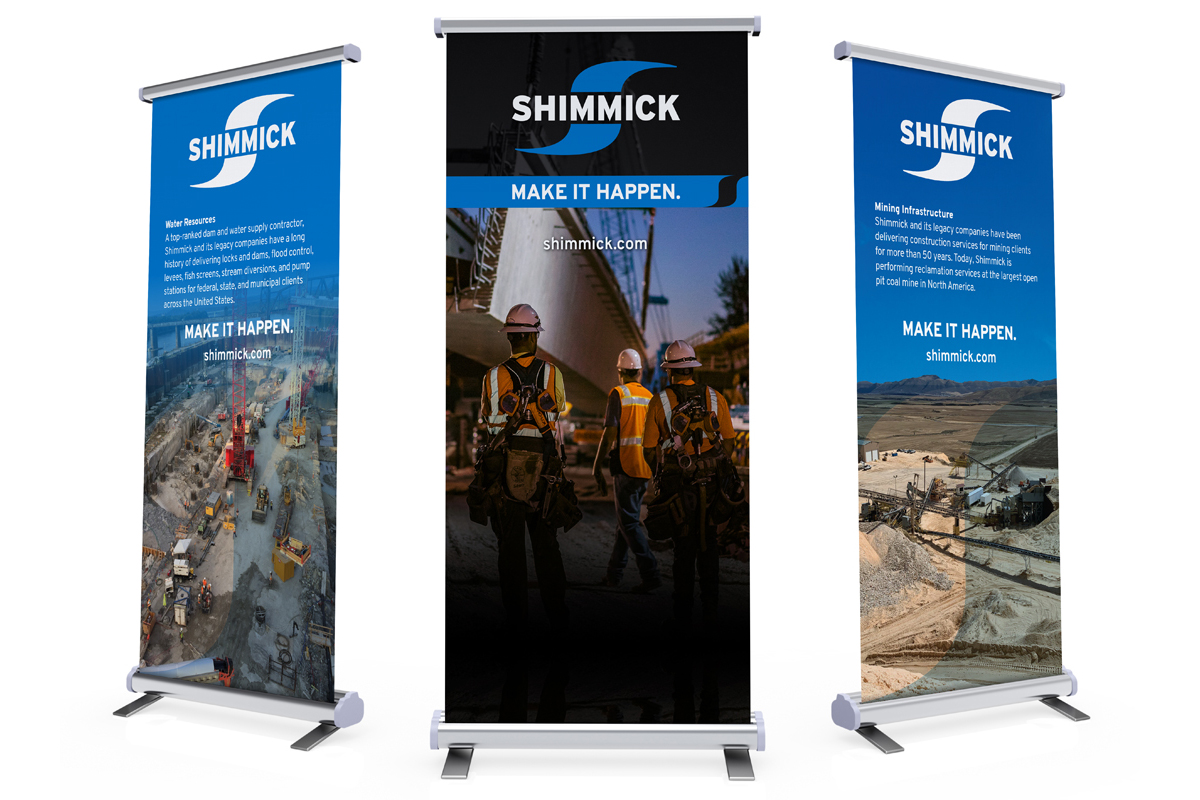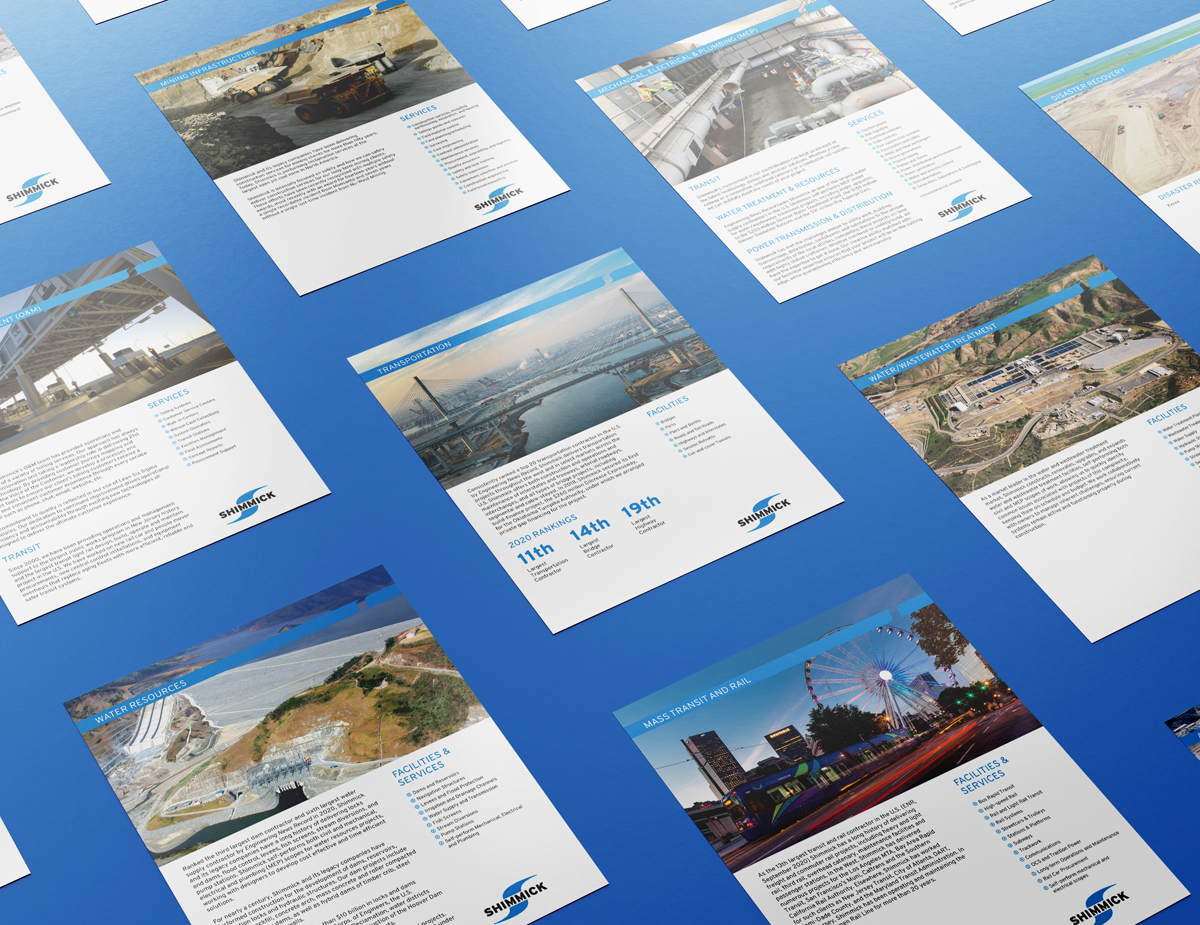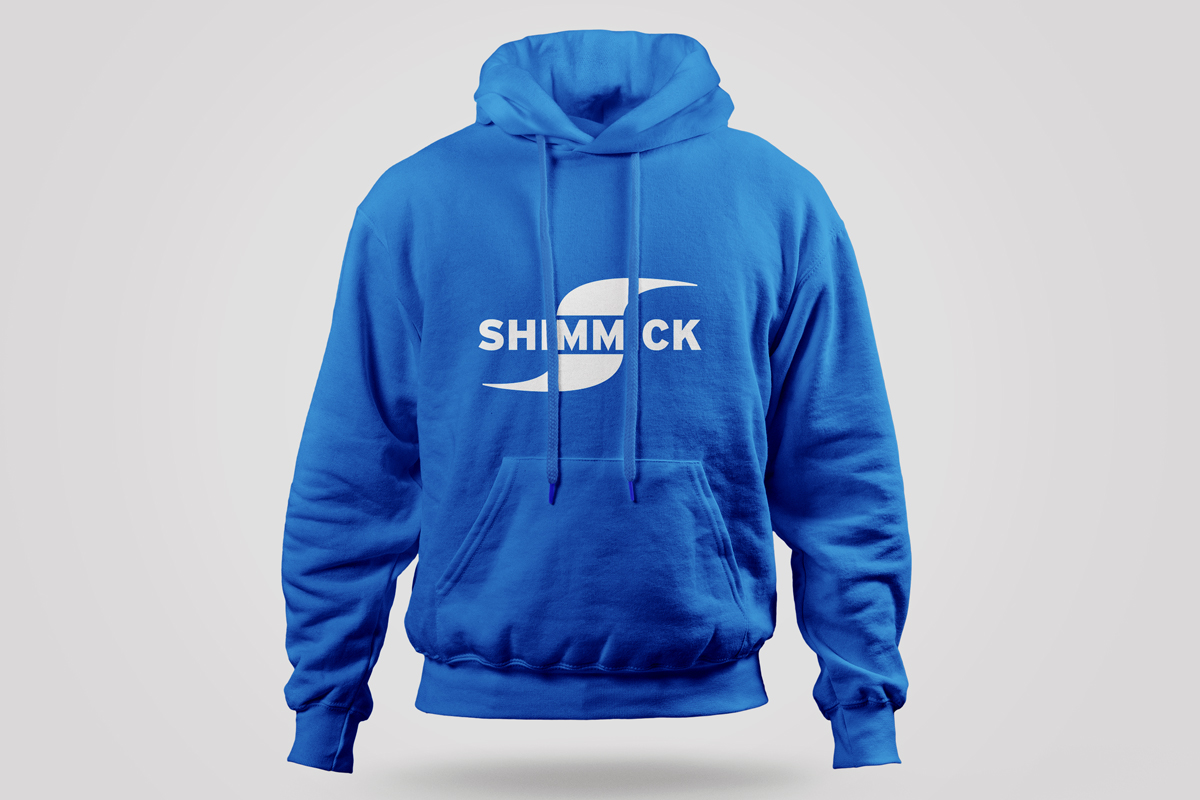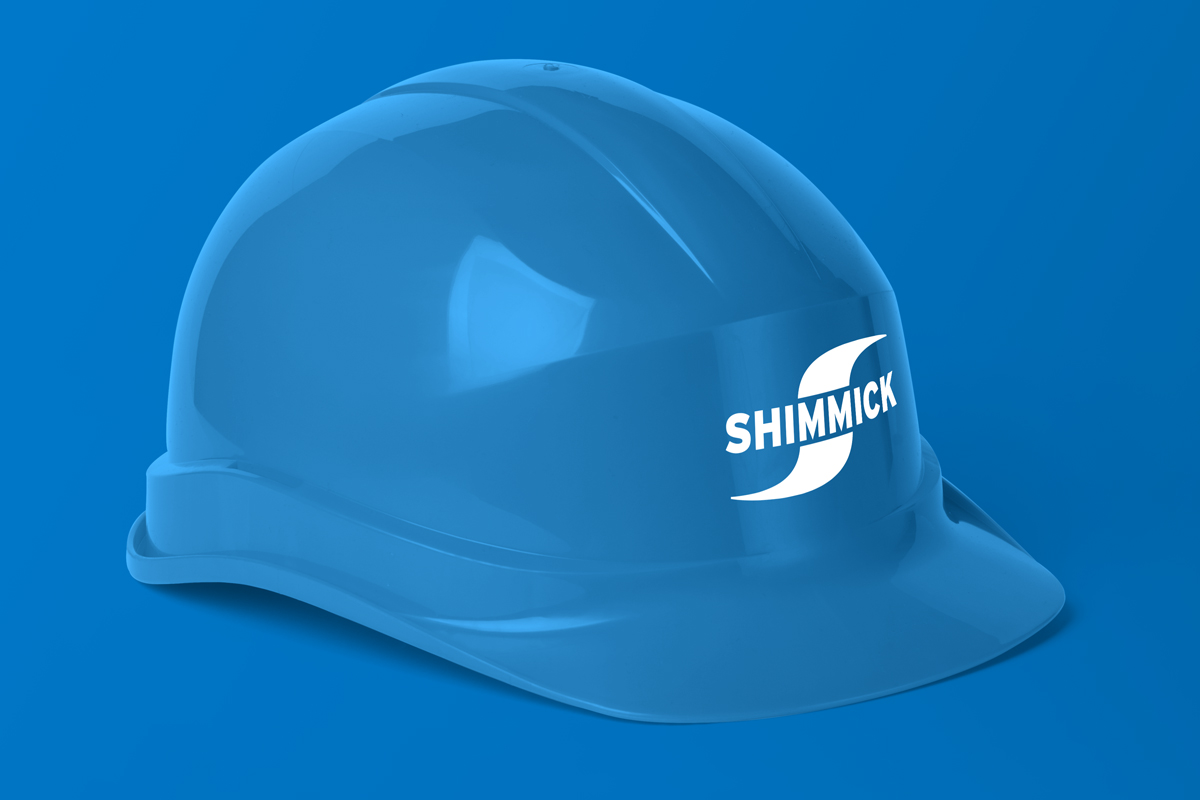 Like What You See?
We love helping brands reach their full potential. Get in touch to see how we can help take your brand and marketing efforts to the next level.