New brand invigorates Boulder-based healthcare company and its clients.
Boulder Plastic Surgery provides uncompromising quality plastic surgical care in a personal, professional, and caring environment to ensure optimum outcomes. Offering regenerative medicine with PRP for aesthetic and reconstructive applications, Boulder Plastic Surgery and IV Seasons Skin Care have been the region's trusted source for health, wellness, and beauty for more than 30 years. Bluebird helped establish a modern brand for both BPS and its skincare business.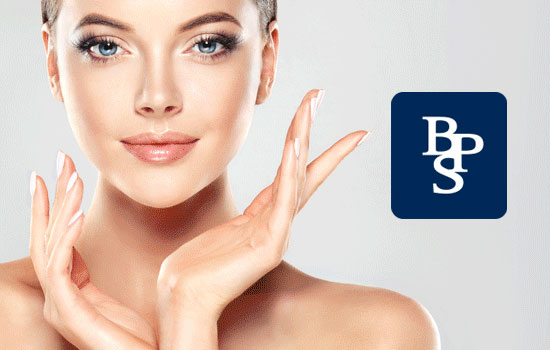 Project Scope
Ad Campaign, Brand Architecture, Brand Mark Development, Brand Strategy, Email Marketing, Name Development, Packaging Design, SEO, Signage Design, Strategy, Tagline Development, Visual Communications System, Web Development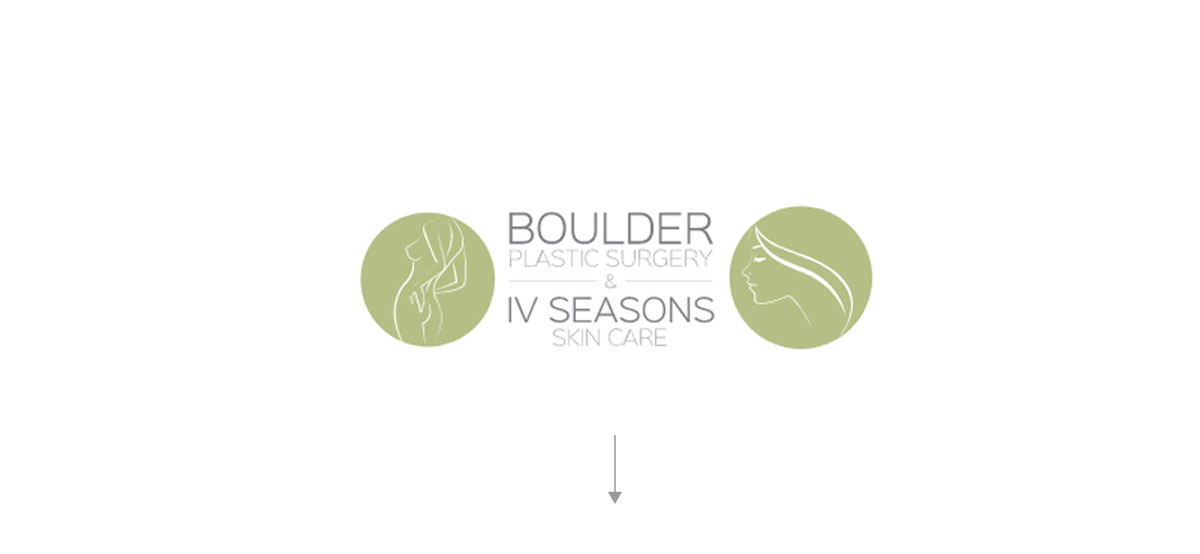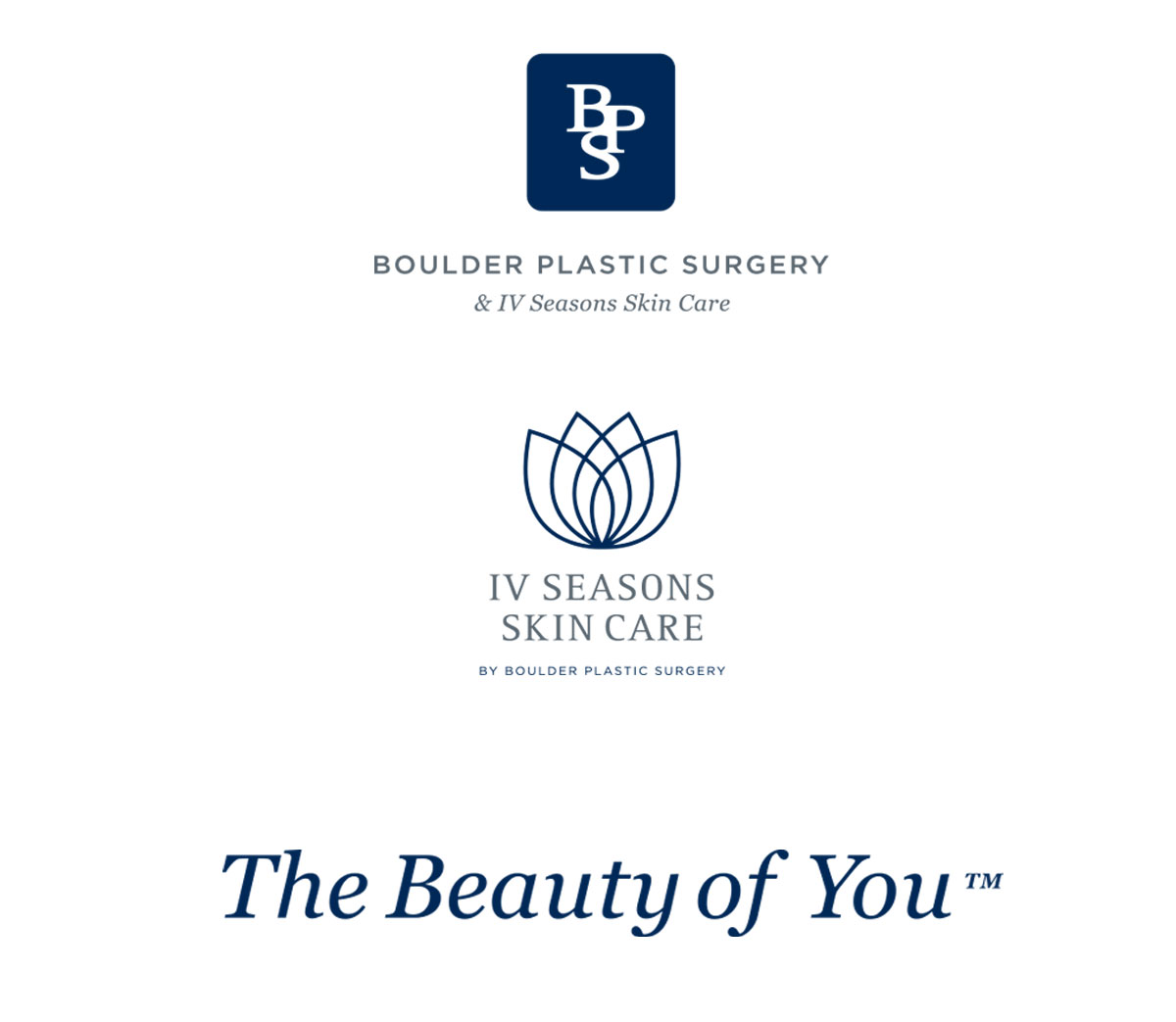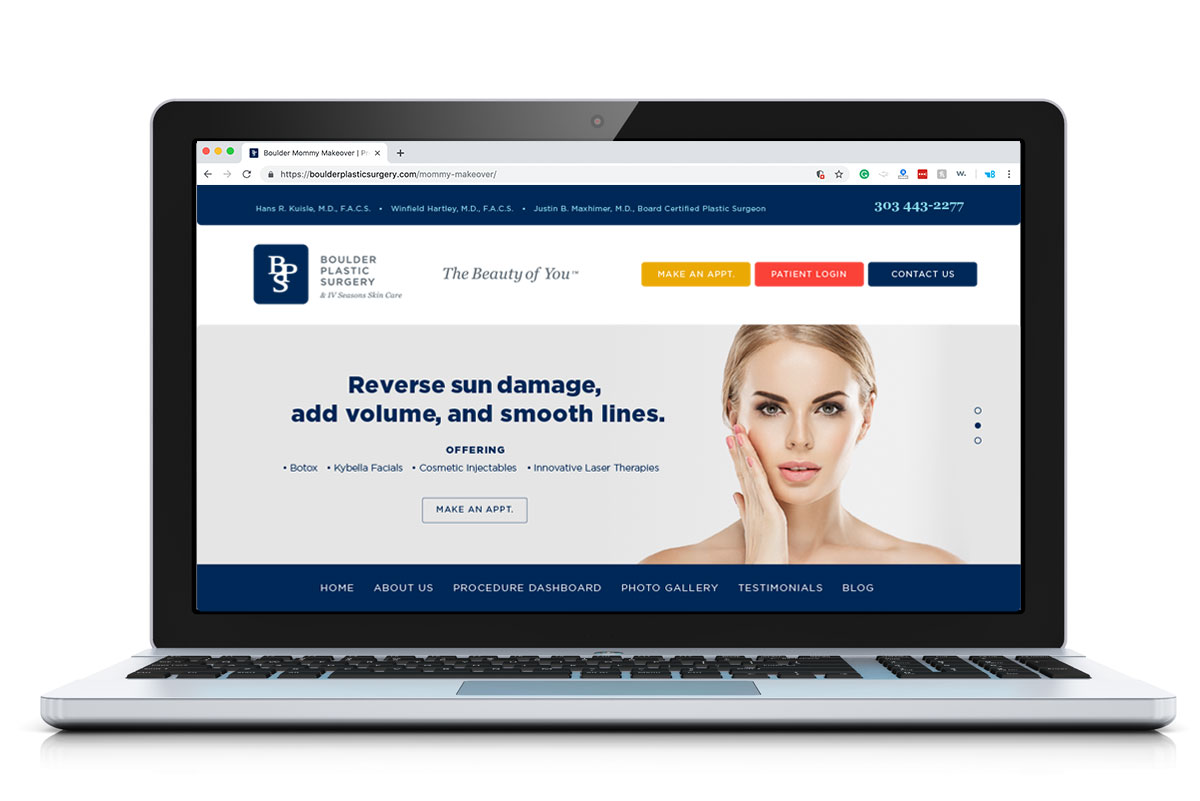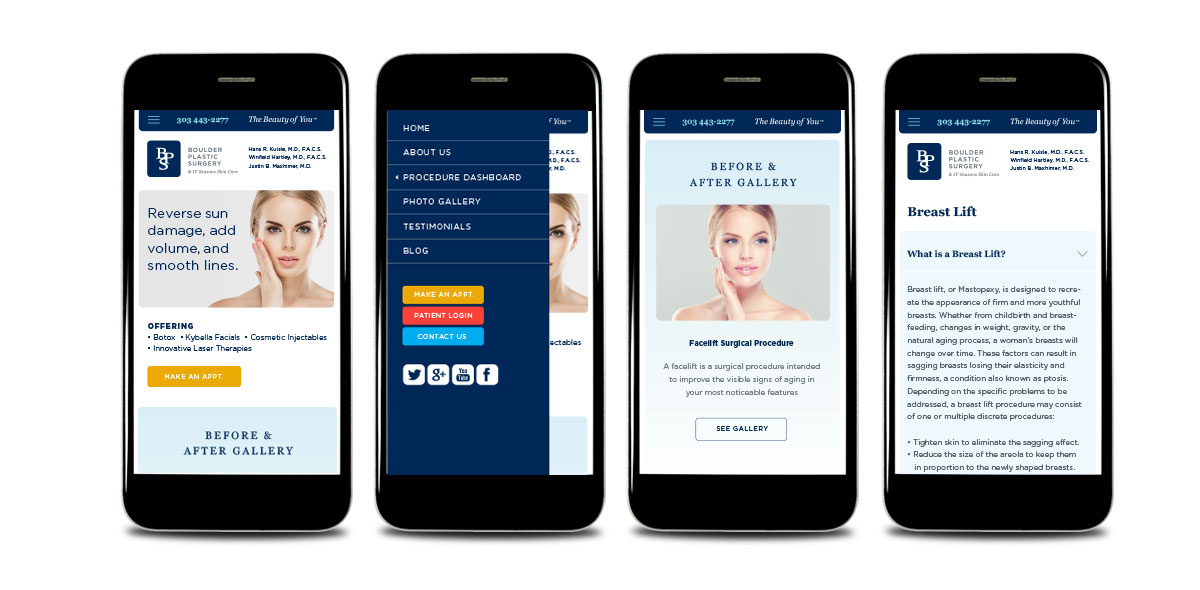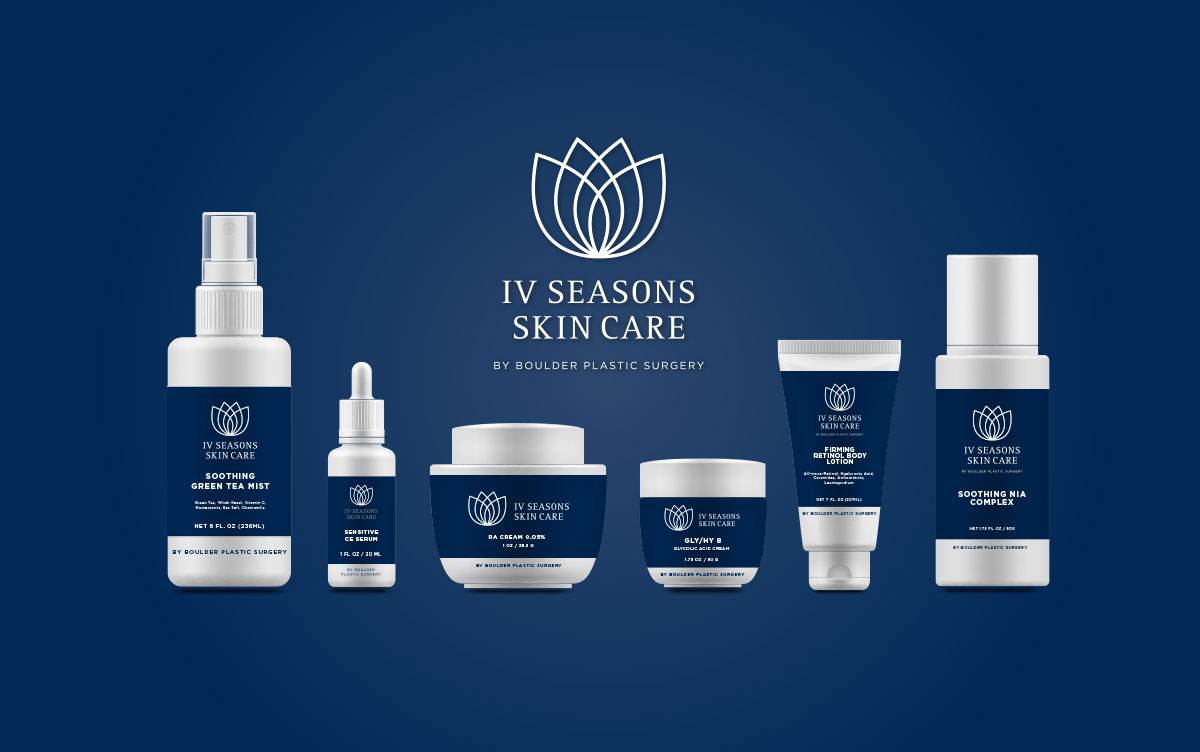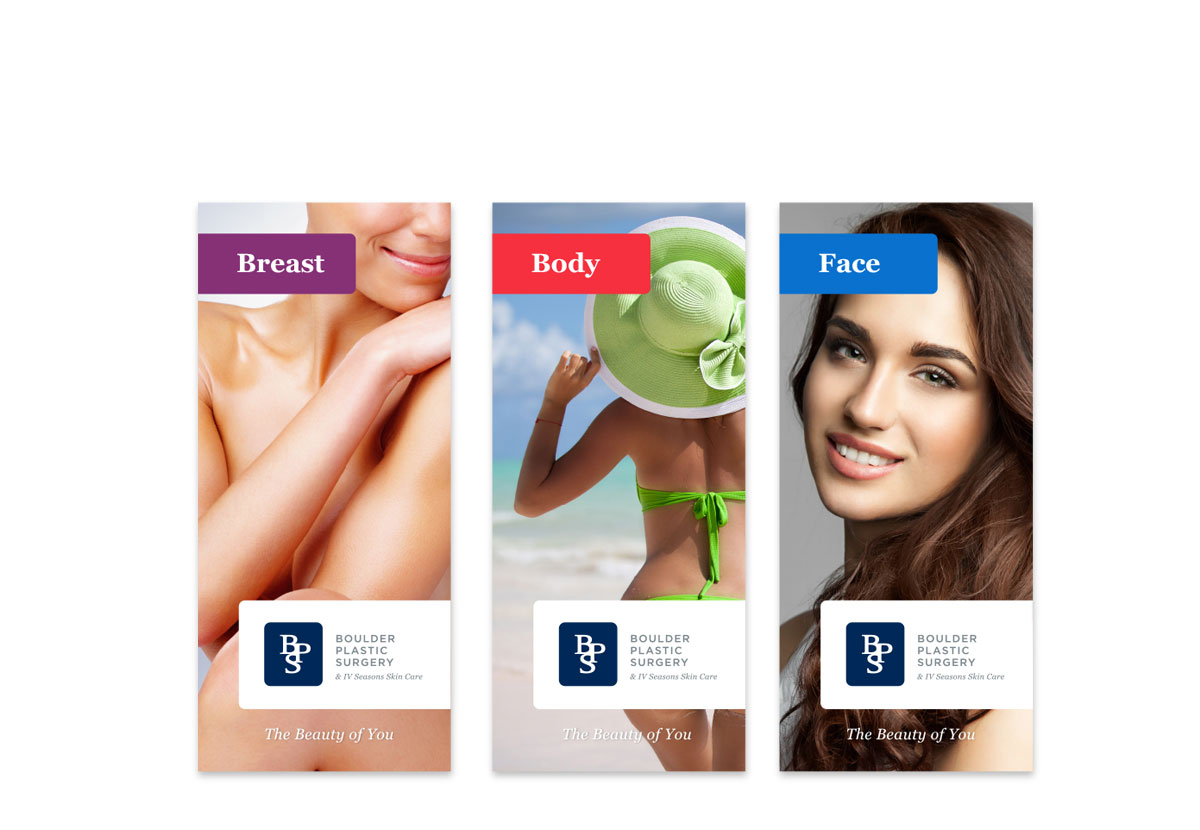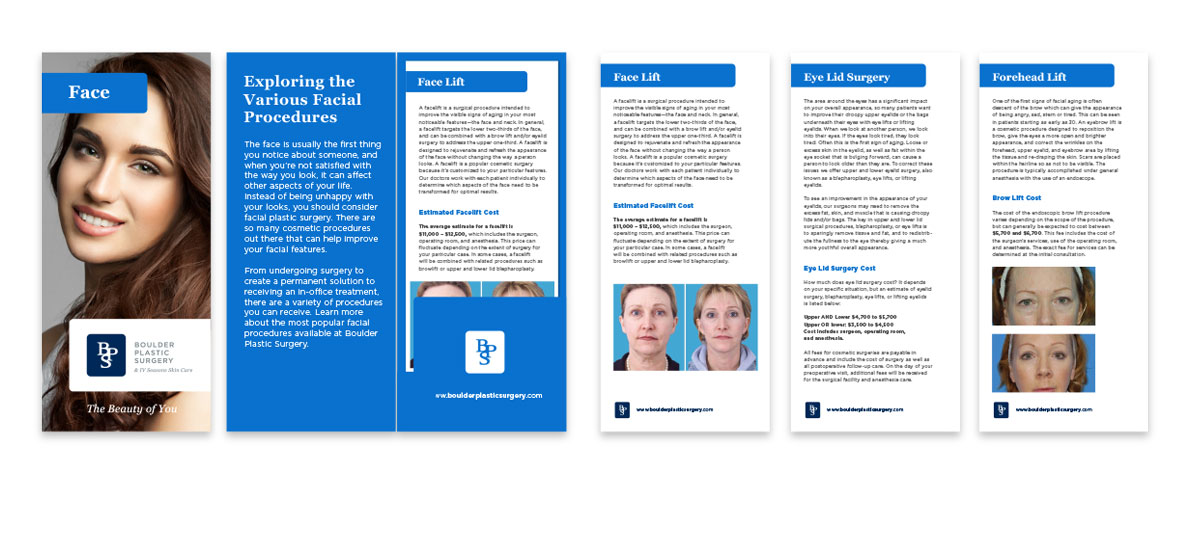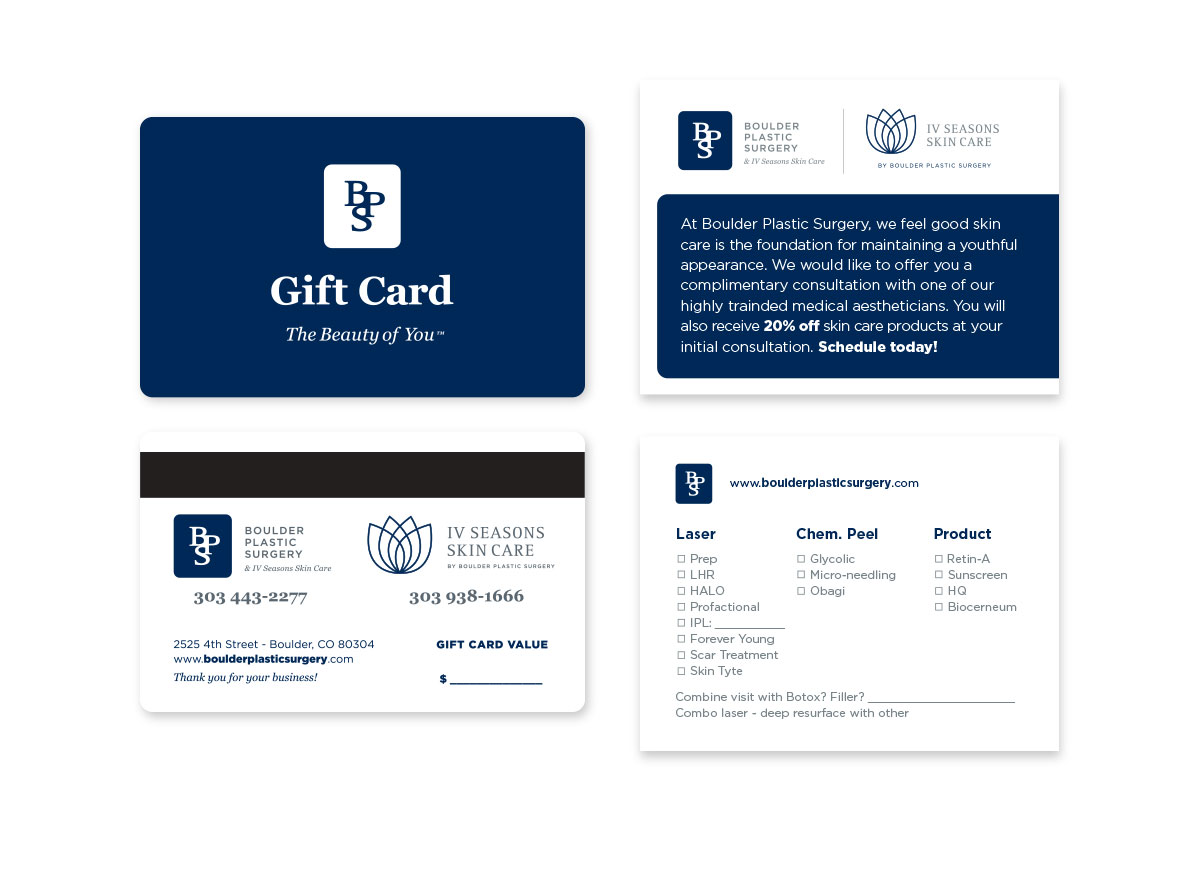 Like What You See?
We love helping brands reach their full potential. Get in touch to see how we can help take your brand and marketing efforts to the next level.