Lasting relationships. Promises delivered.
Aspen Group is a leading general contractor for multifamily and commercial reconstruction projects in the Rocky Mountain region and across the Western U.S. The Colorado-based company has long been recognized for its ability to build strong, lasting relationships with owners, property managers and community association boards, for each group knows they can trust Aspen Group to deliver the job as promised. Bluebird helped relaunch Aspen Group's brand — in the midst of the pandemic — through the development of a brand strategy, followed by the creation of a new logo, visual communications materials, and a new website.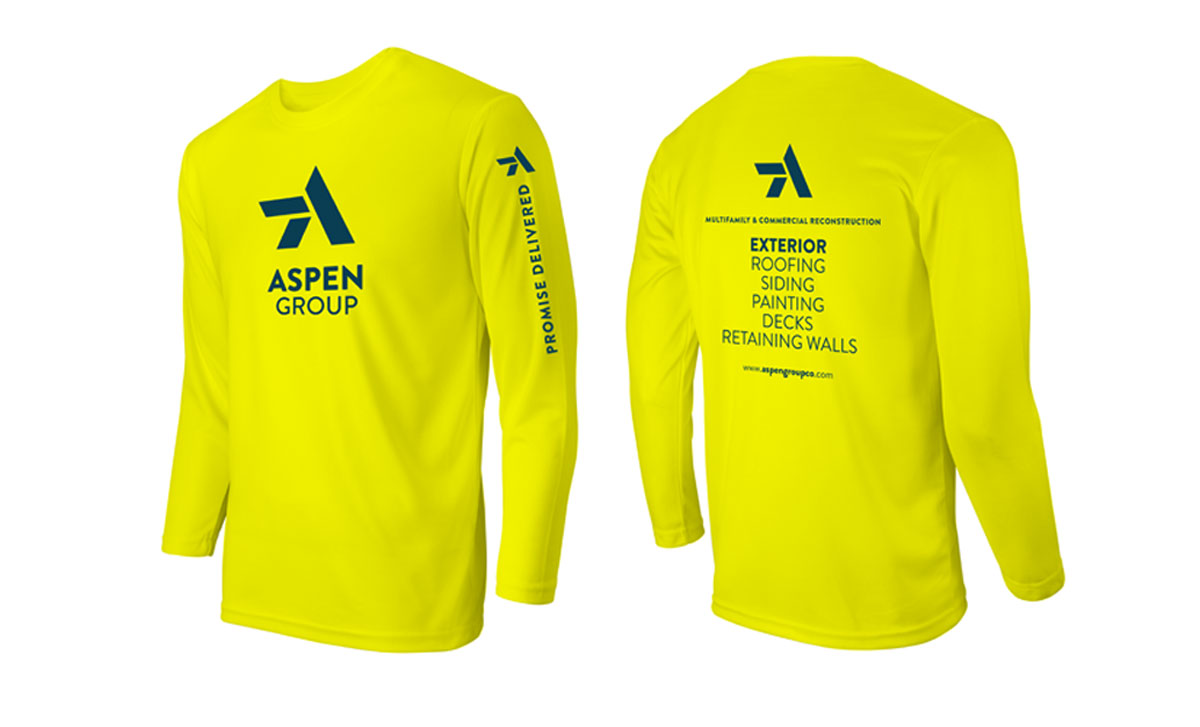 Project Scope
Brand Architecture, Brand Identity, Brand Mark Development, Brand Strategy, Tagline Development, Visual Communications System, Web Development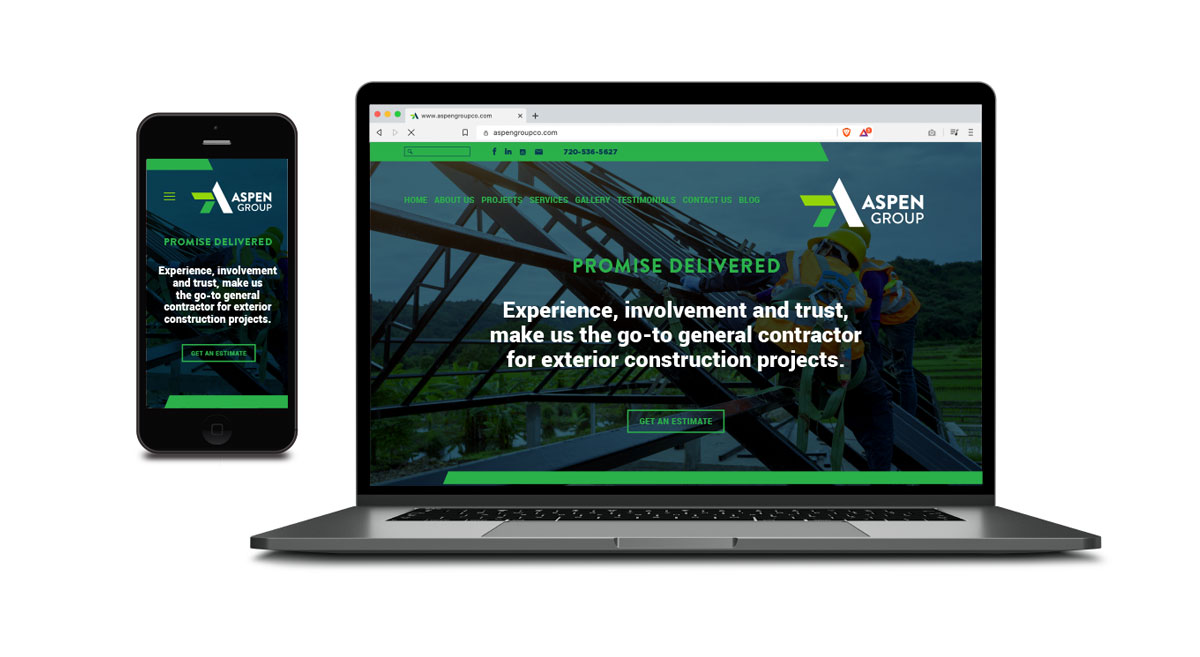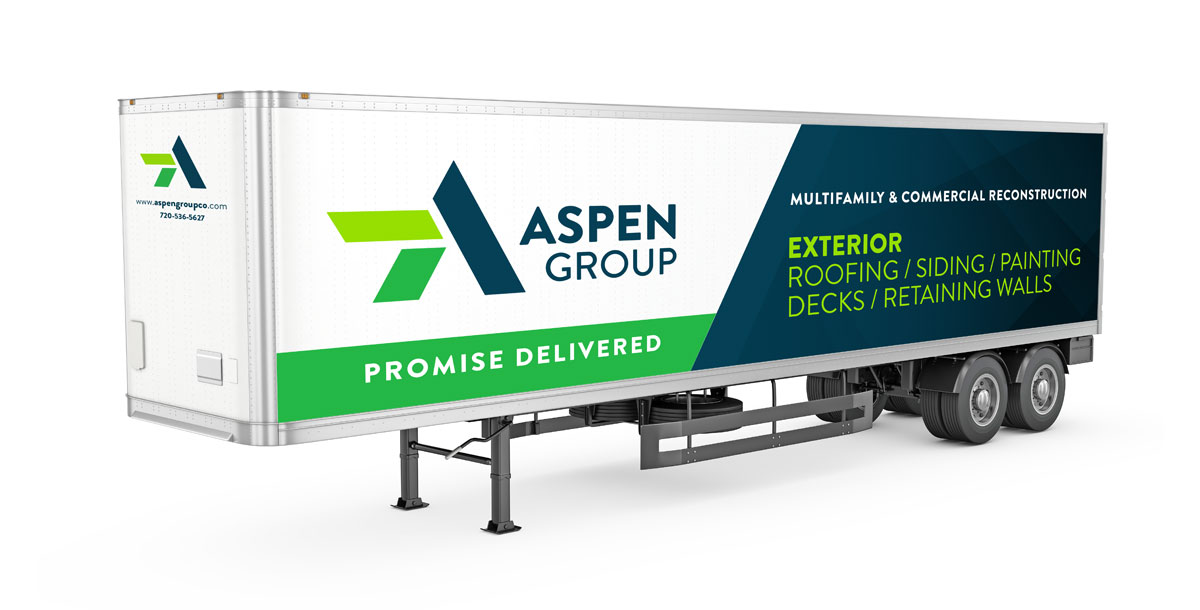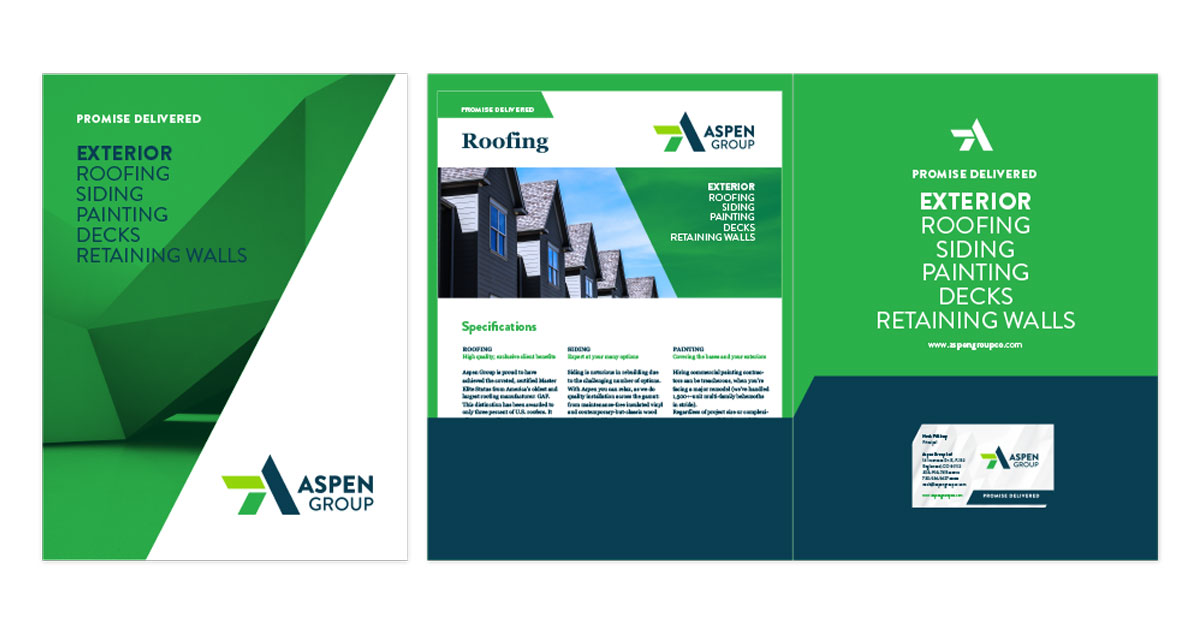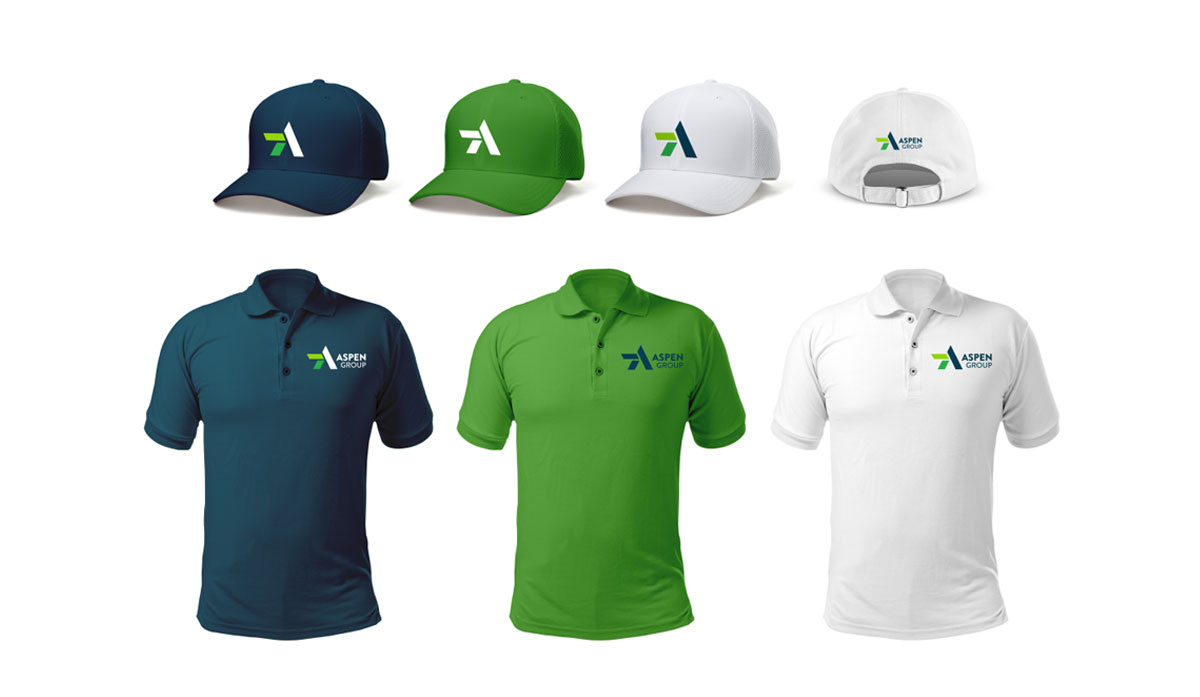 Like What You See?
We love helping brands reach their full potential. Get in touch to see how we can help take your brand and marketing efforts to the next level.