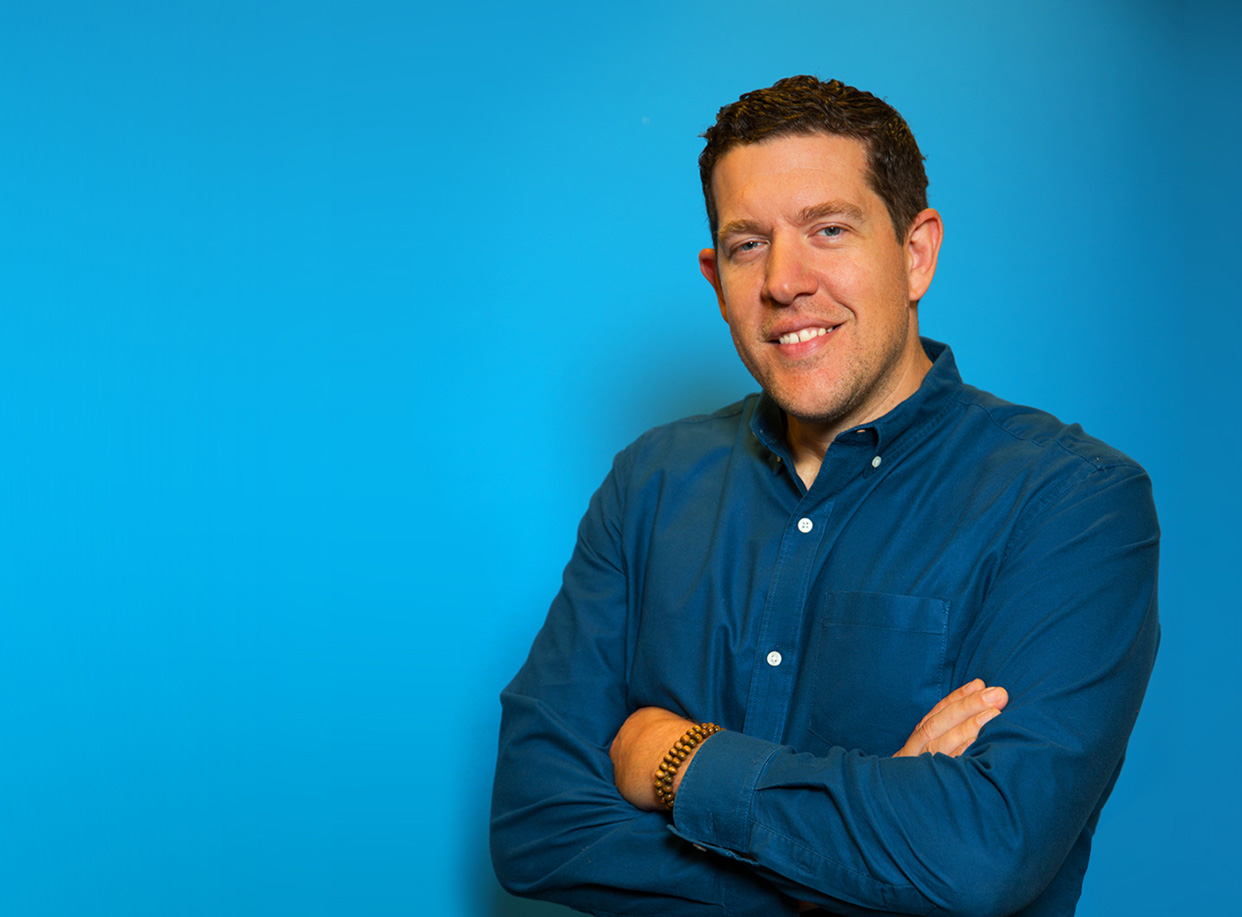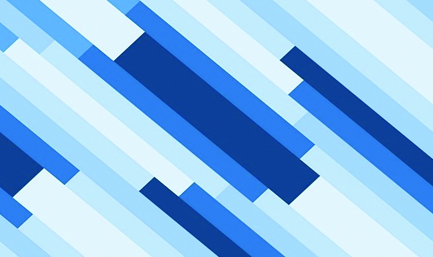 A true artist, Marcus believes building a brand is an artform.
As a Creative director, he is involved in all aspects of creative development, including the design of comprehensive branding programs, the planning and development of all high visibility design and advertising applications, and the development and documentation of brand standards.
Marcus understands the importance of knowing the long-term vision of a company and how to accurately and consistently reflect and strengthen that message in all brand communications.
Marcus has directed strategic branding initiatives in nearly every vertical and has worked with clients such as Hewlett Packard, Seagate, and MHI Global, among many others. Prior to Bluebird, Marcus spent 17 years inside various creative agencies.
As Bluebird's Creative Director, we count on Marcus to lead the repositioning of every brand we touch. Owning a black belt in Judo and one in Karate, Marcus channels his inner "Bruce Lee" to whip brands into shape on a daily basis.
Marcus also mentors students and works on the Board of Directors of the Art Directors Club of Denver, as Chair of Education.
To go along with his design background, Marcus works as a fine artist and is represented by SPACE Gallery of Denver.