Karl understands that quality branding solutions take teamwork.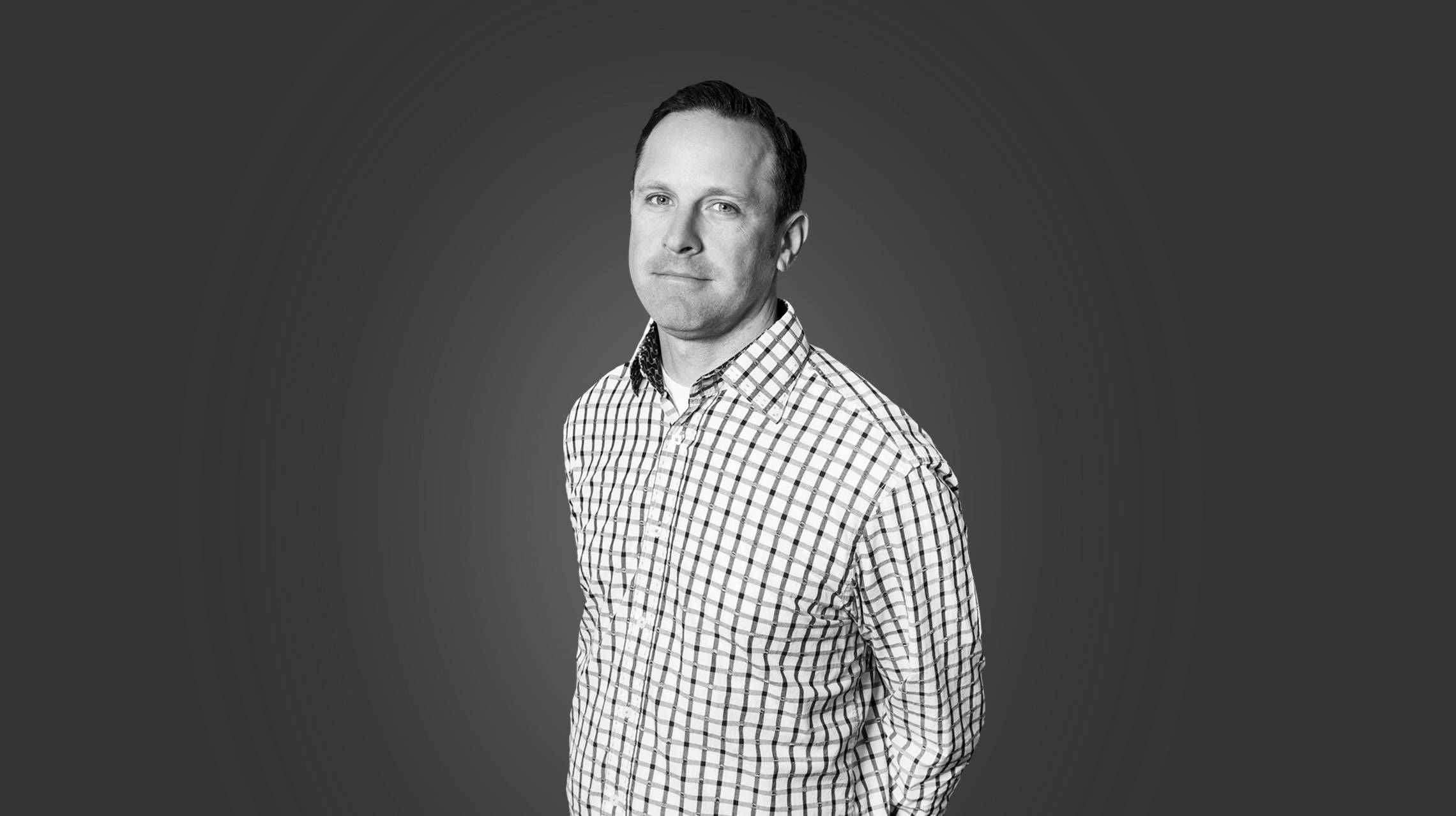 Karl brings 25 plus years of experience in the creation, development and implementation of comprehensive branding programs across a myriad of industries. He brings his own unique design sensibility and marries it with strategic thinking and process to create an enduring brand experience.
Karl's background in both the corporate and consulting worlds brings invaluable expertise to our clients. He is involved in all aspects of the branding process, including the design of visual identities, planning and development of all high visibility applications and creating the documentation and tools necessary for successful brand management. Karl has lead successful brand development programs for clients such as Johns Hopkins Medicine, Loyola Health University, Associated Bank, among many others.
On the corporate side, Karl served as senior designer and project manager in charge of worldwide point-of-sale, packaging and marketing collateral design for Texas Instruments.
Karl received a Bachelor of Fine Arts in Graphic Design from the State University of New York at Fredonia and has taught design at Metro State College of Denver.
Karl is usually found at one of his three kids sporting events – promoting passion, teamwork and a winning attitude.