Tonantzin, the Goddess of the Earth (which means coffee too.)
Tonantzin Case de Cafe' believes they can connect people by building community in a place where people can engage and make positive change in an environment that is safe and welcoming. Bluebird branding, because of its relationship with Mi Casa Resource Center, teamed up with the business owner to develop a brand mark that succinctly told the story of the new local coffee shop.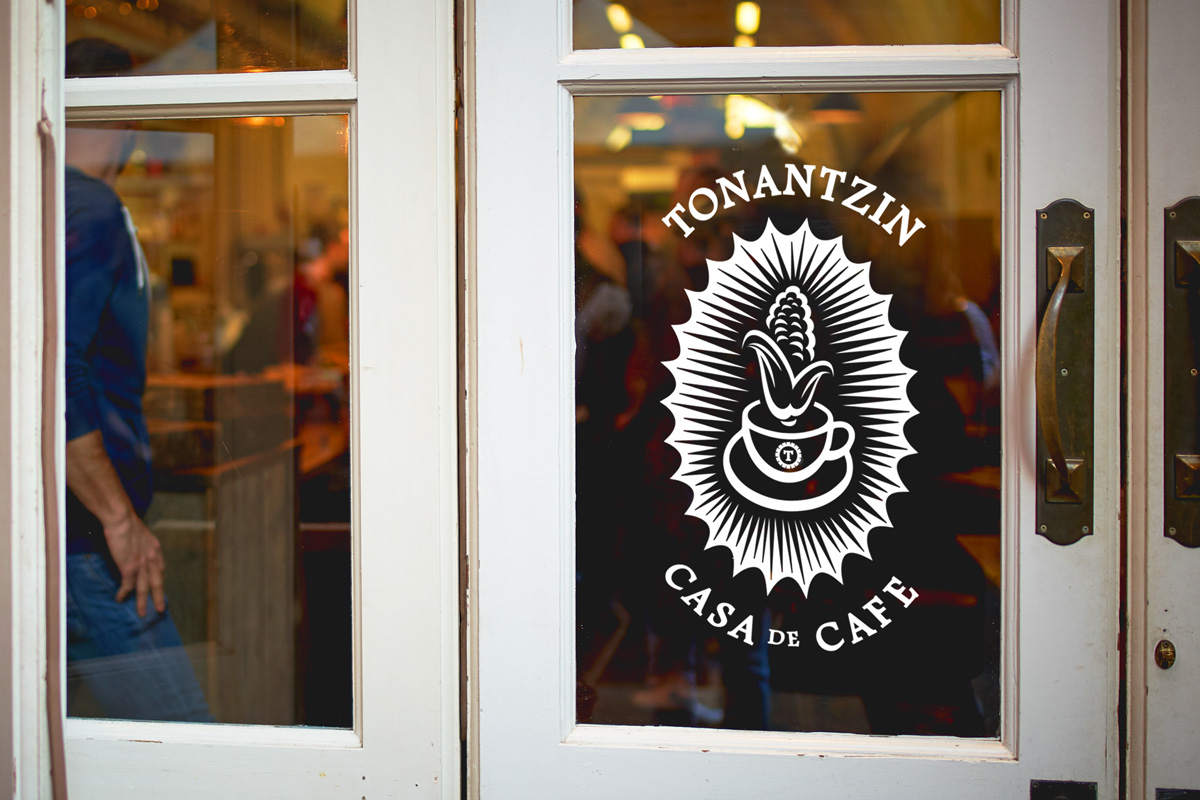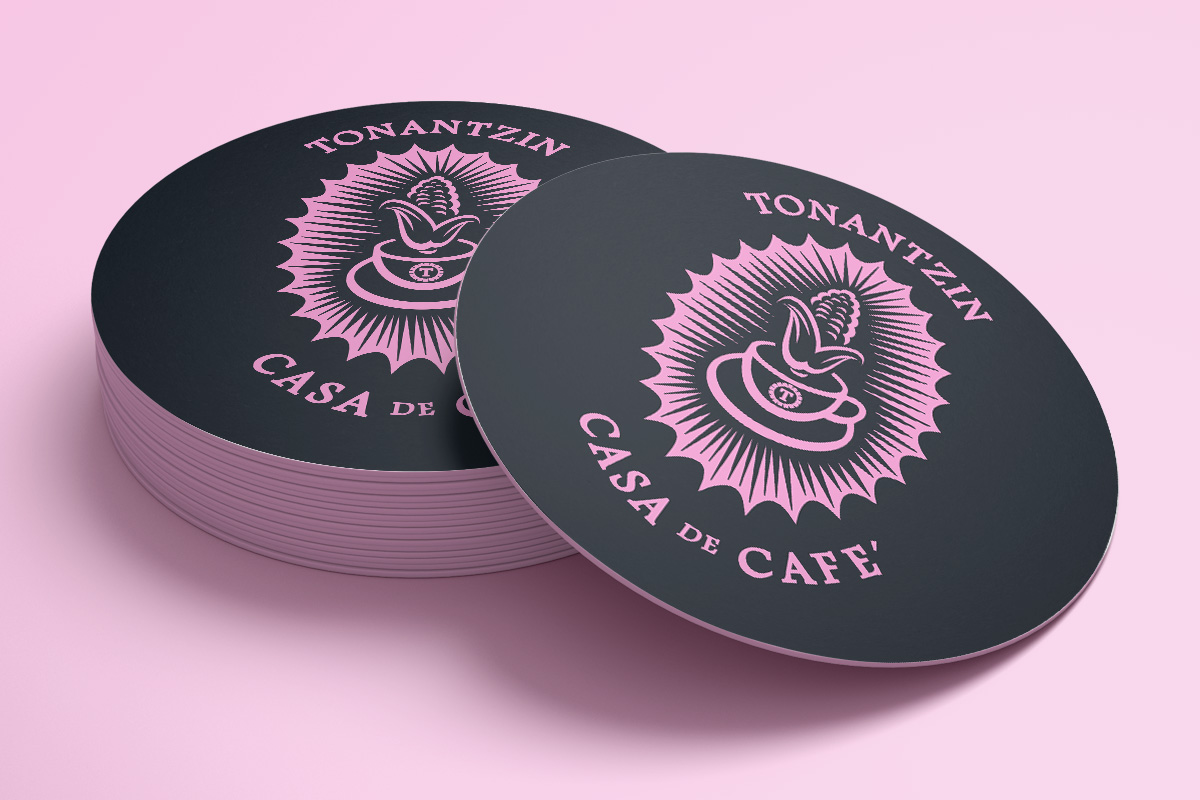 Project Scope
Brand Mark Development, Packaging Design, Social Media, Visual Communications System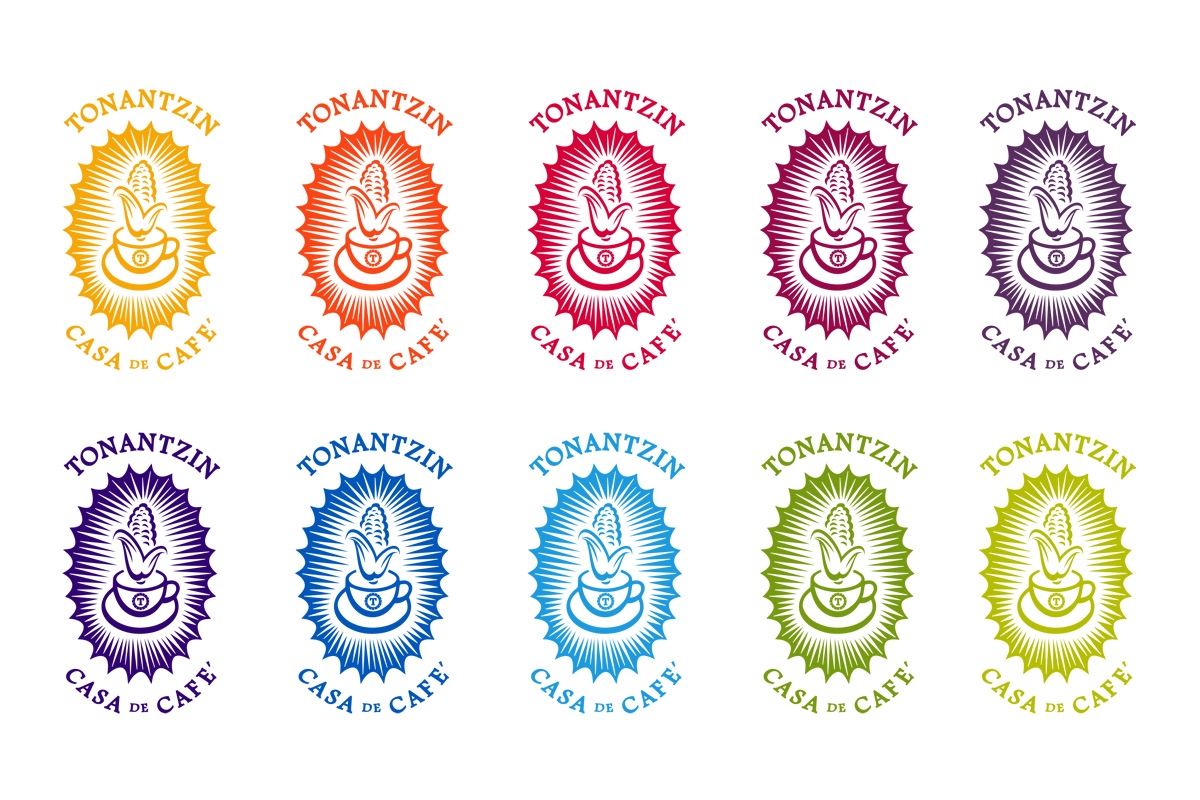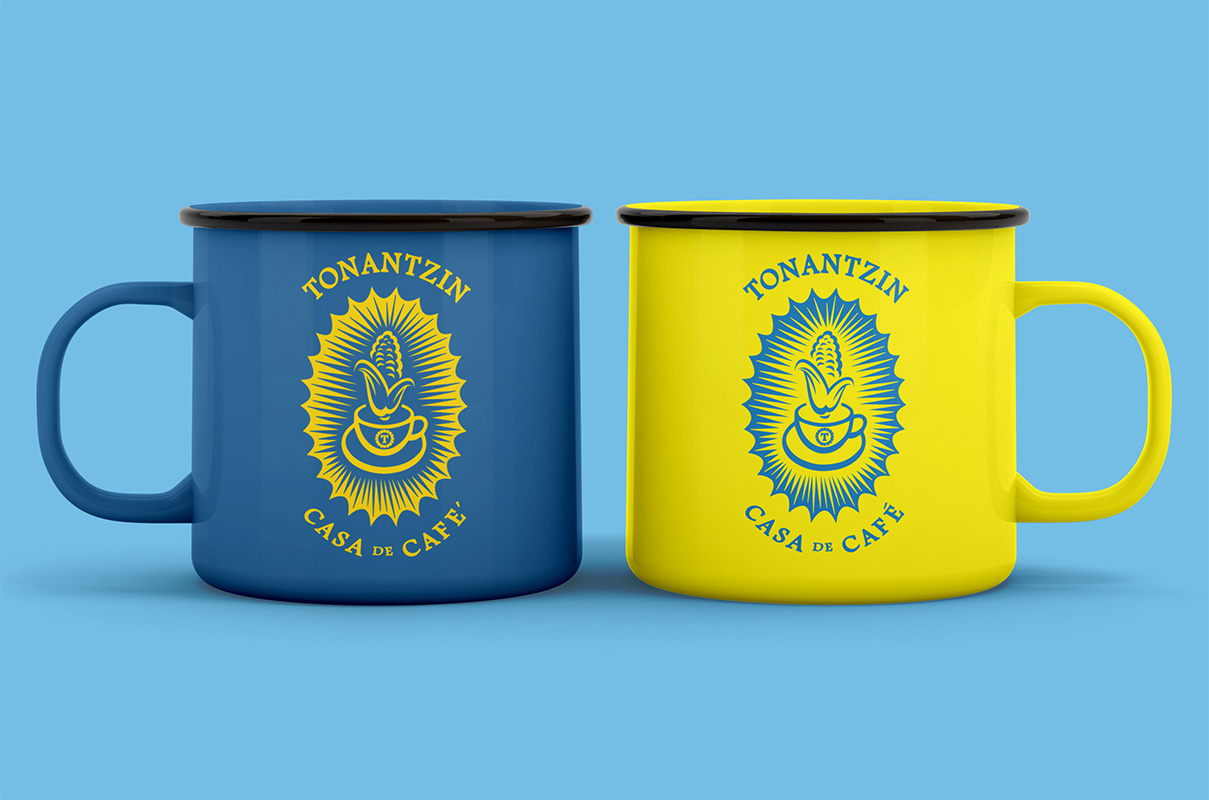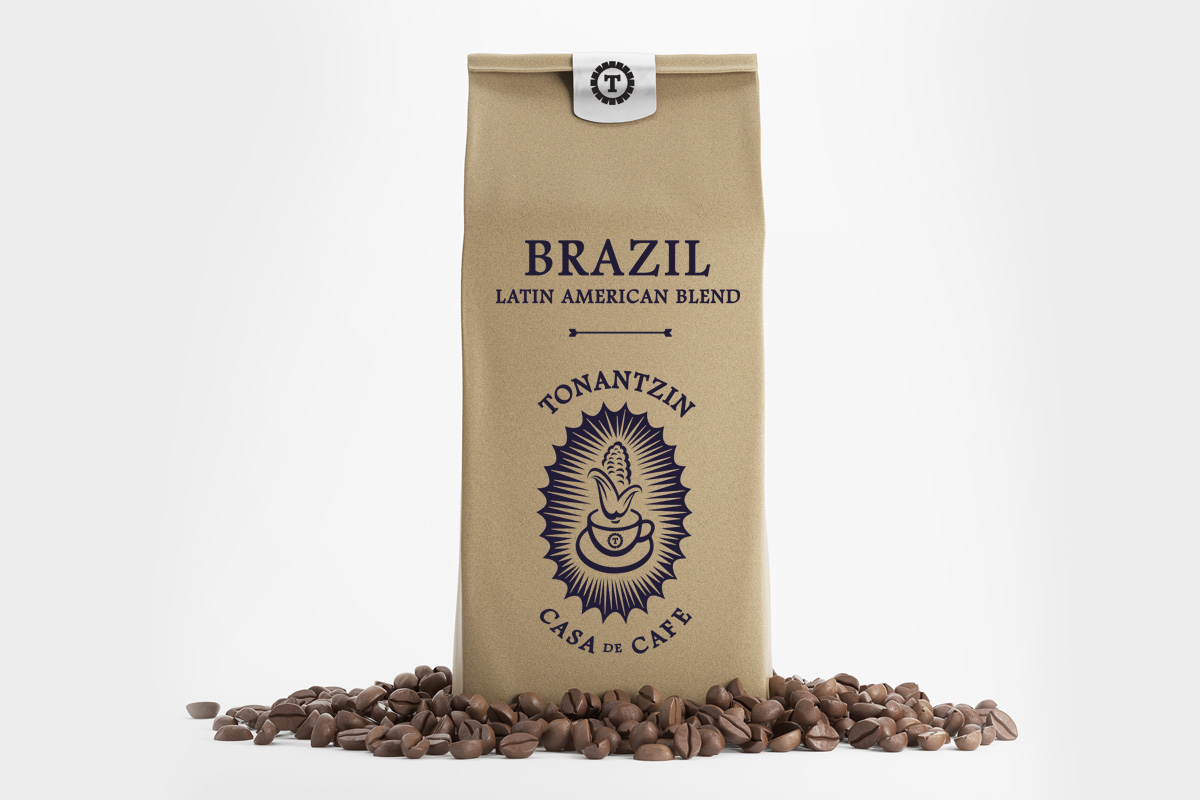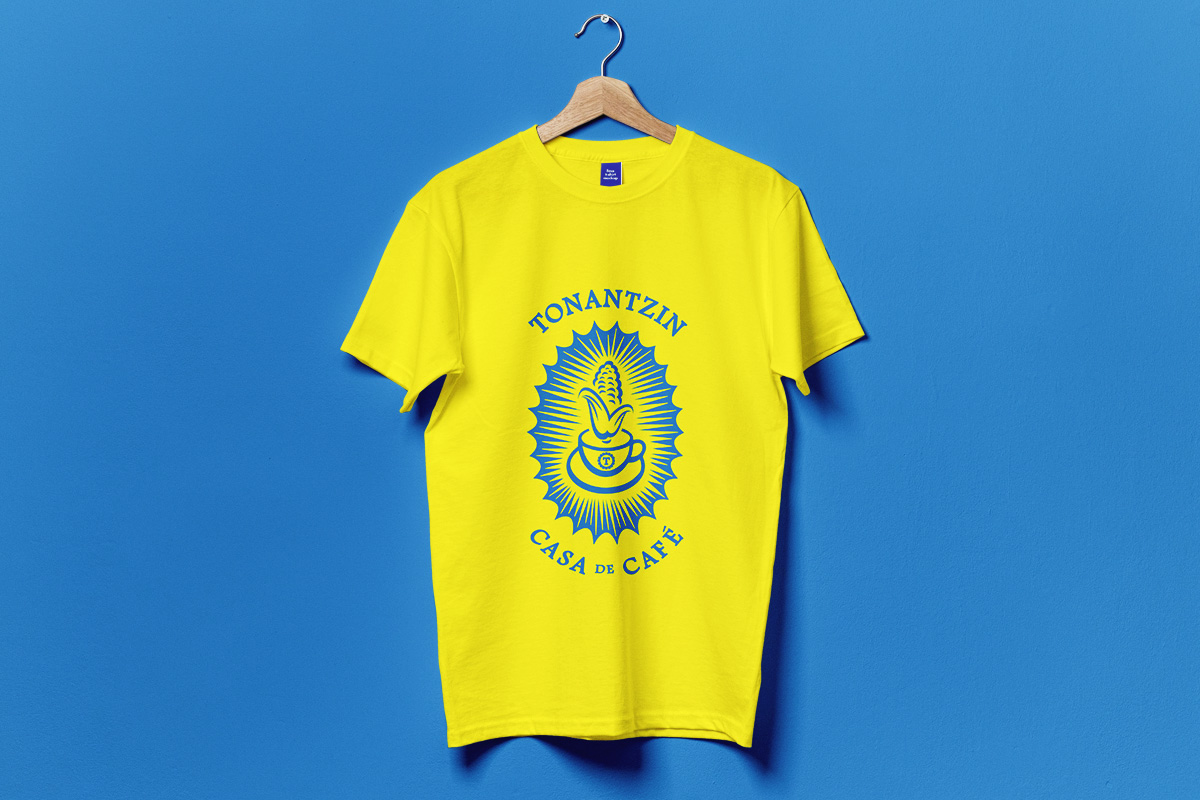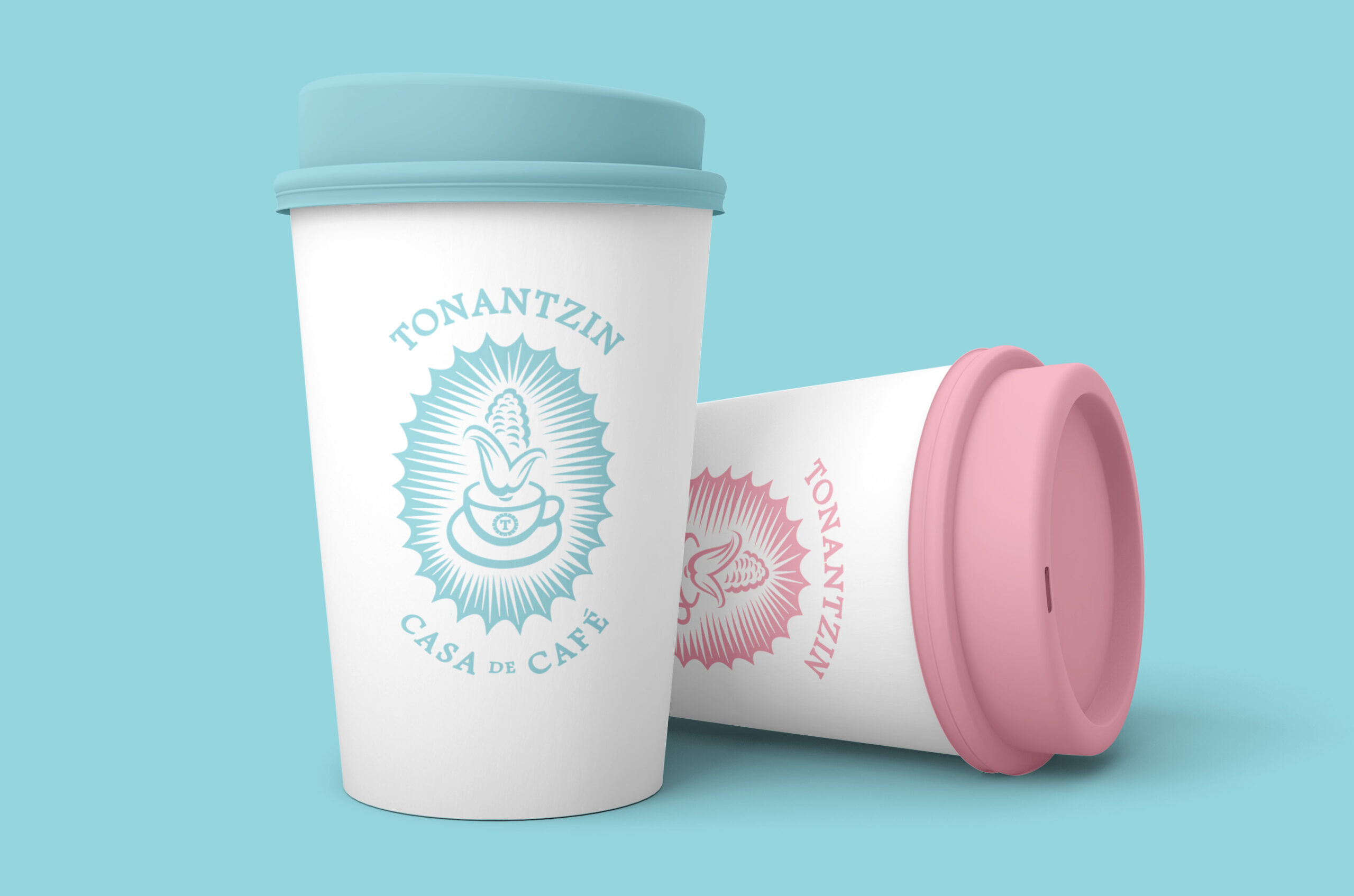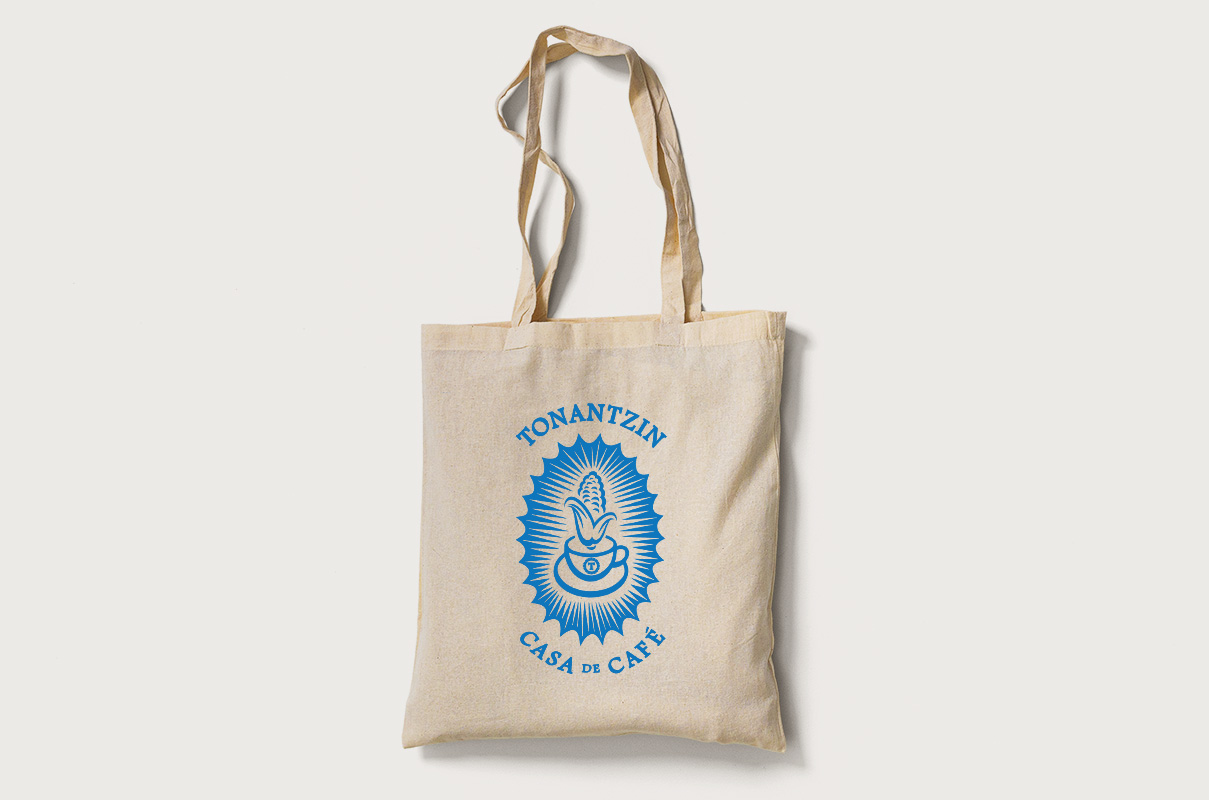 Like What You See?
We love helping brands reach their full potential. Get in touch to see how we can help take your brand and marketing efforts to the next level.