IT strategy integrated with business strategy.
Soaring Technologies is self proclaimed as a scrappy team of pragmatic and entrepreneurial-minded geeks, who love long-term business strategy. Their work centers around custom application development, IT strategy, system architecture and
3rd-party integrations. Bluebird's work in developing the Soaring Tech brand mark was inspired by using a tangram approach, a dissection puzzle consisting of seven flat polygons, called tans, which are put together to form shapes.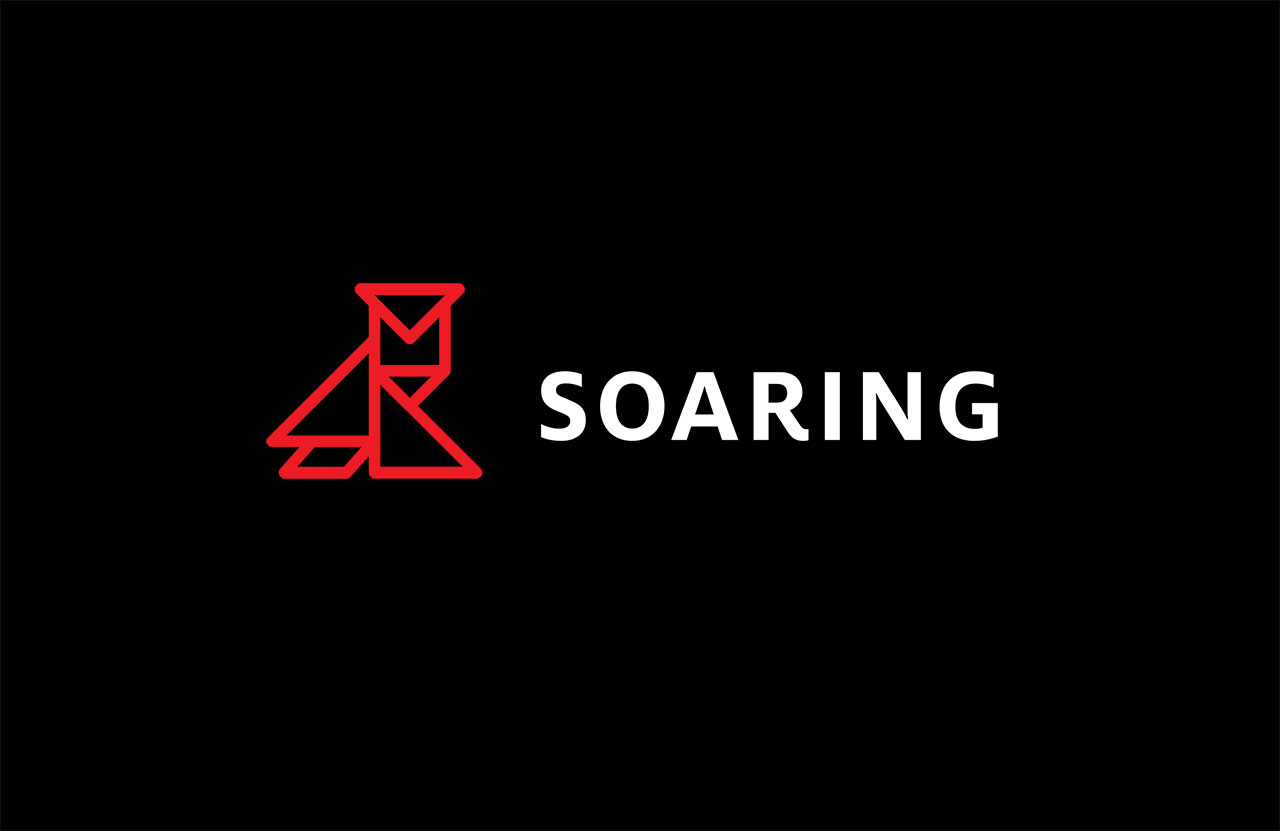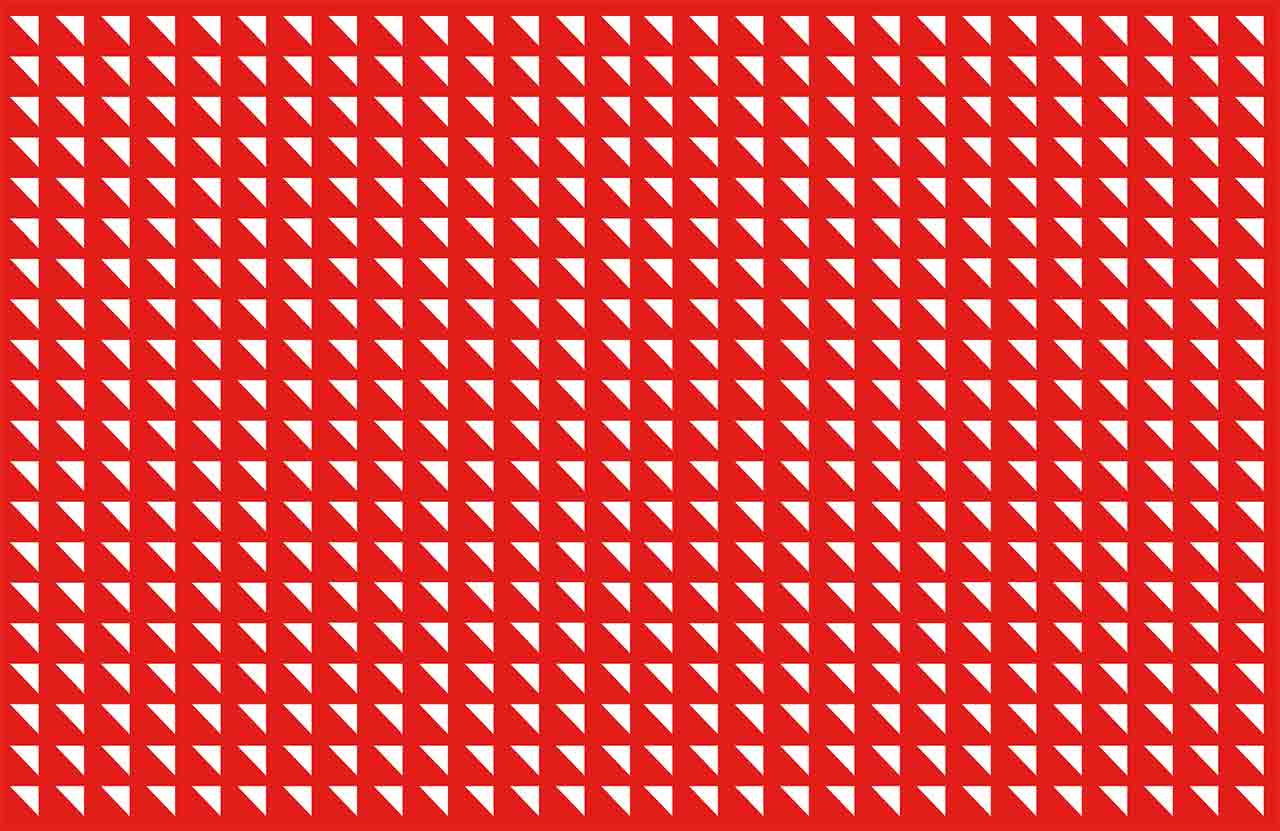 Project Scope
Brand Mark Development, Brand Strategy, Key Messaging, Visual Communications System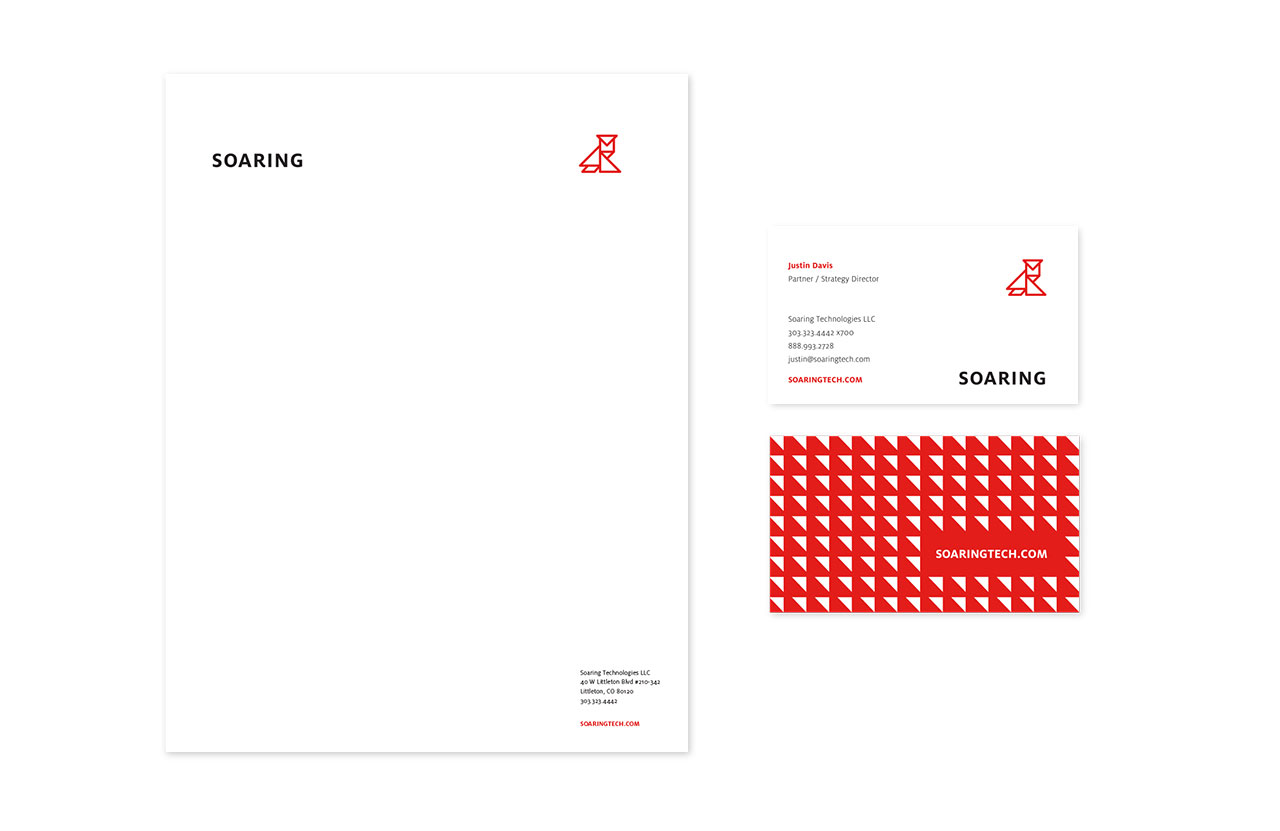 Like What You See?
We love helping brands reach their full potential. Get in touch to see how we can help take your brand and marketing efforts to the next level.