125 years of established excellence.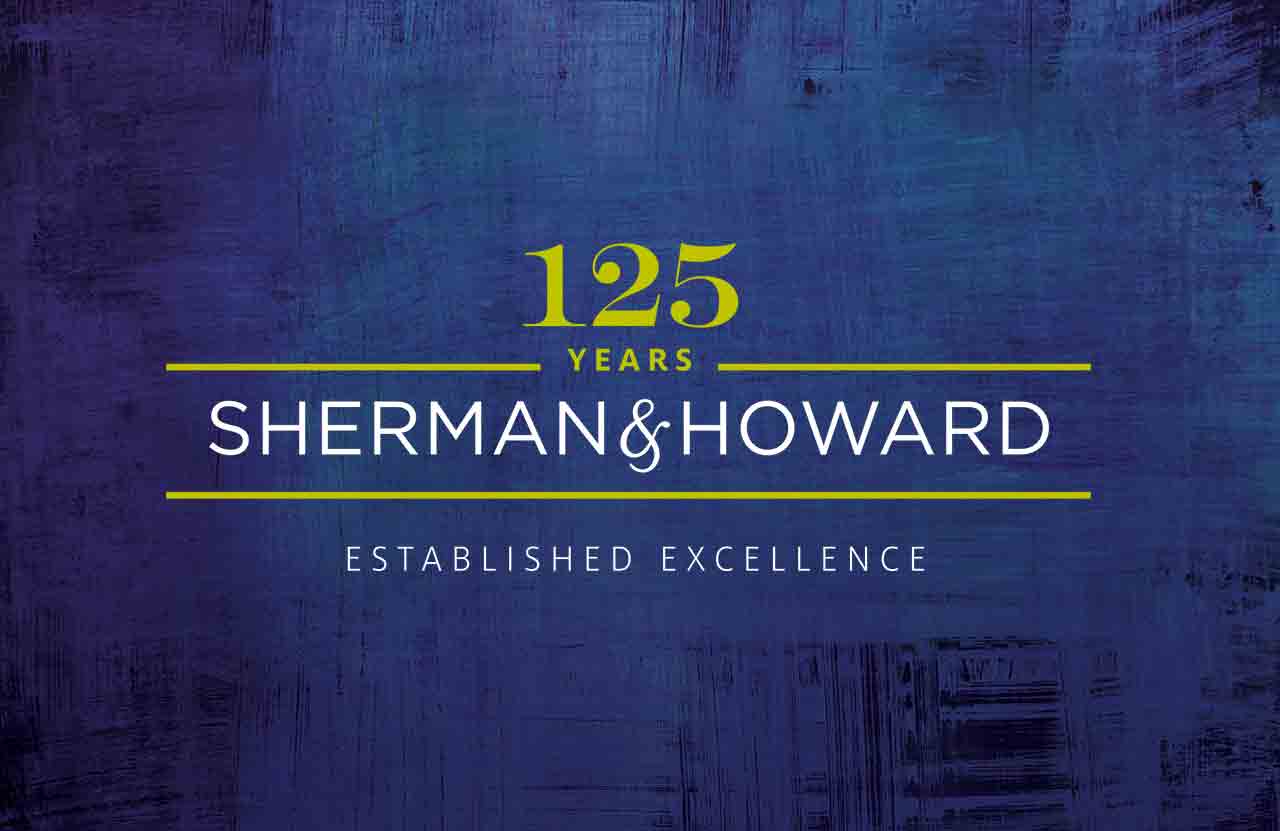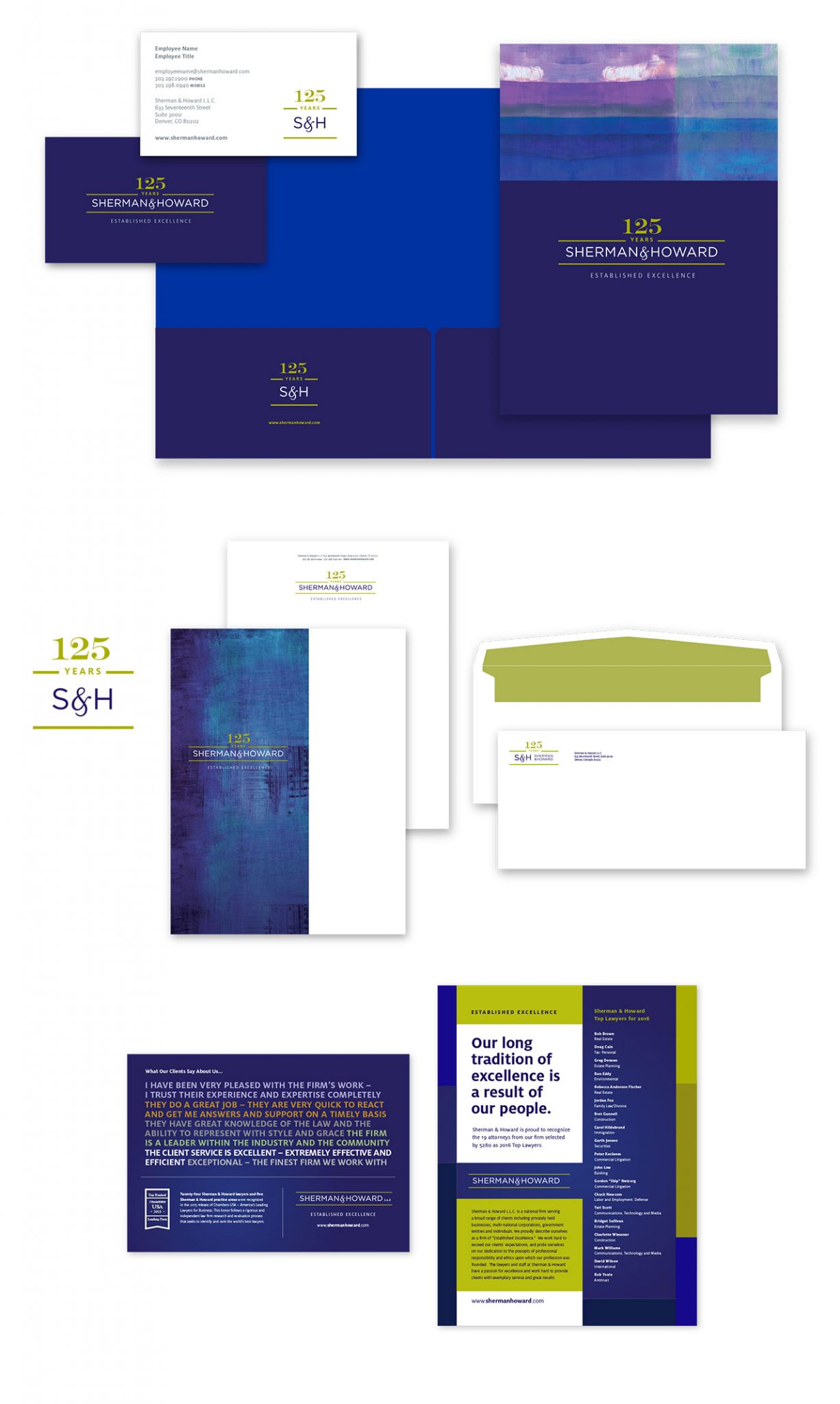 Project Scope
Ad Campaign, Brand Strategy, Email Marketing, Key Messaging, SEO, Signage Design, Tagline Development, Visual Communications System, Web Development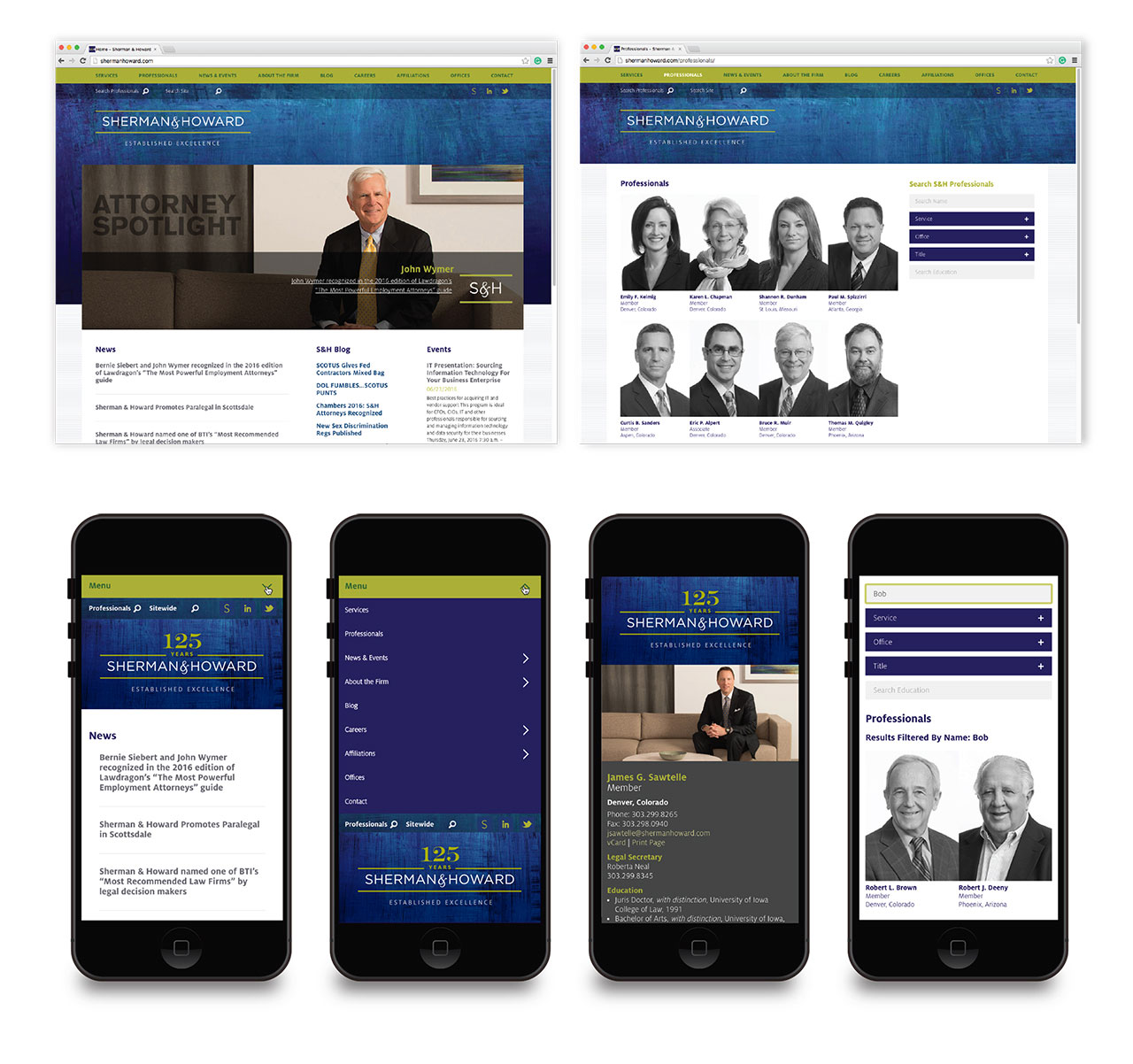 We have had a great experience with Bluebird Branding. Since the beginning they have provided everything they have proposed. They have actually gone beyond their scope of work and helped us out on many occasions. We have tried other agencies but this is the first time we actually feel like we have a partner that cares.
Like What You See?
We love helping brands reach their full potential. Get in touch to see how we can help take your brand and marketing efforts to the next level.