Manufacturing America's Future.
NTMA's mission is to help members of the U.S. precision custom manufacturing industry achieve profitable growth and business success in a global economy through advocacy, advice, education, networking, information, programs and services. In addition to managing the NTMA brand, Bluebird lays out and designs the monthly 36-page member publication, The Record.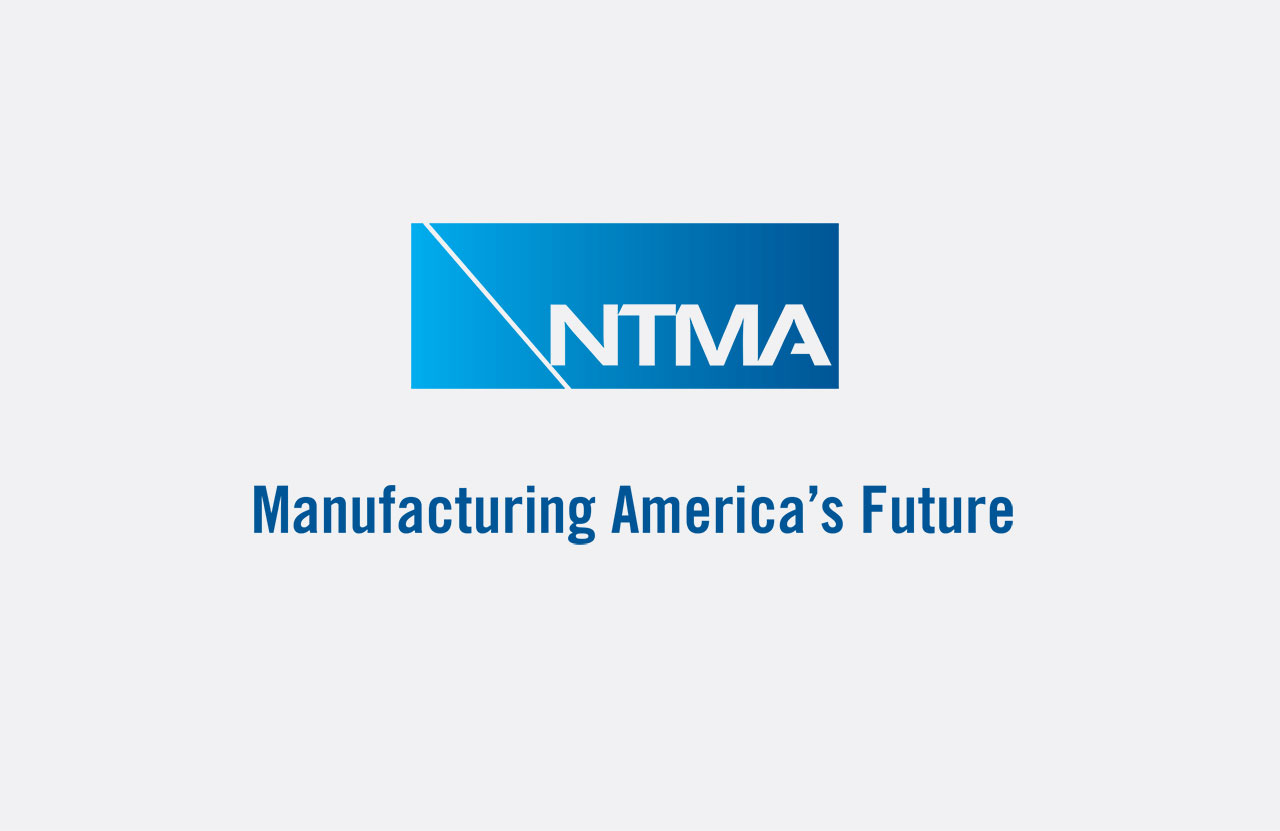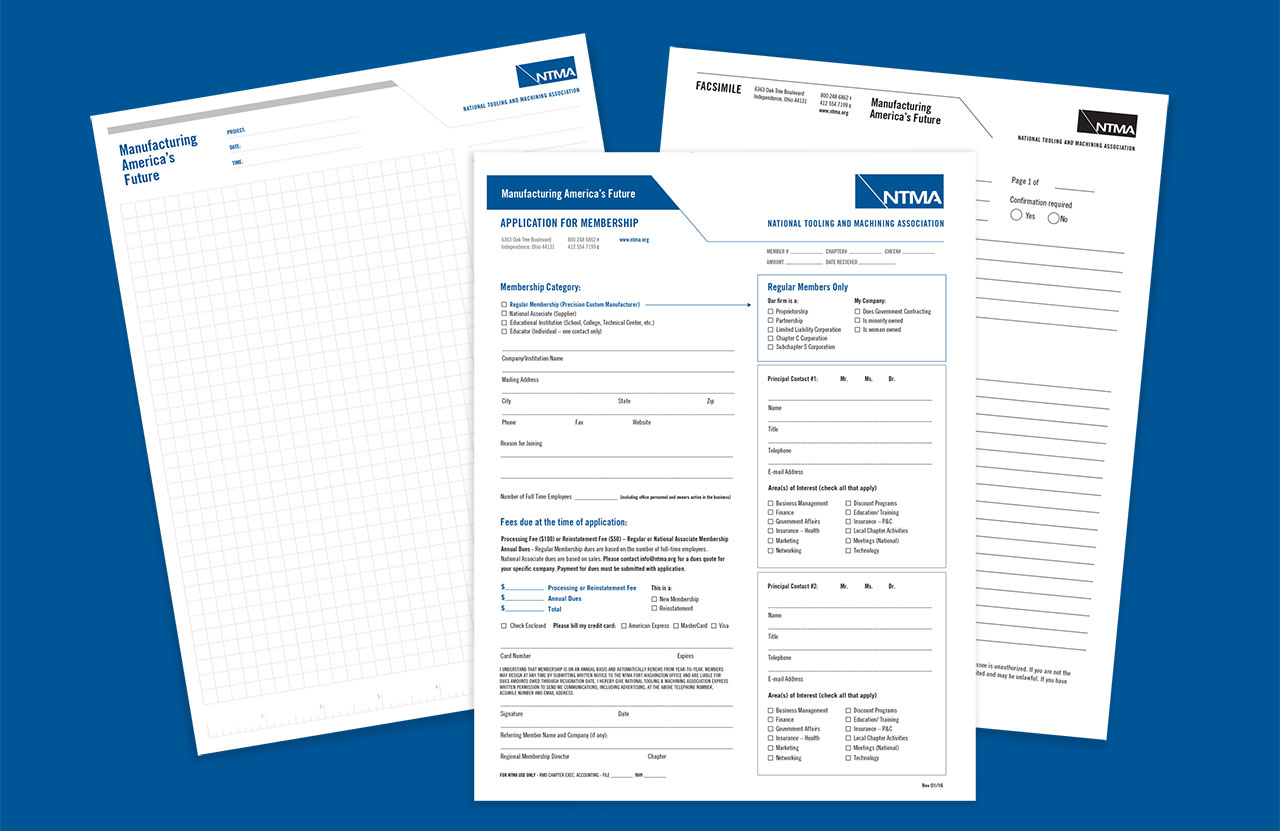 Project Scope
Ad Campaign, Brand Architecture, Brand Standards, Brand Strategy, Key Messaging, SEO, Tagline Development, Visual Communications System, Web Development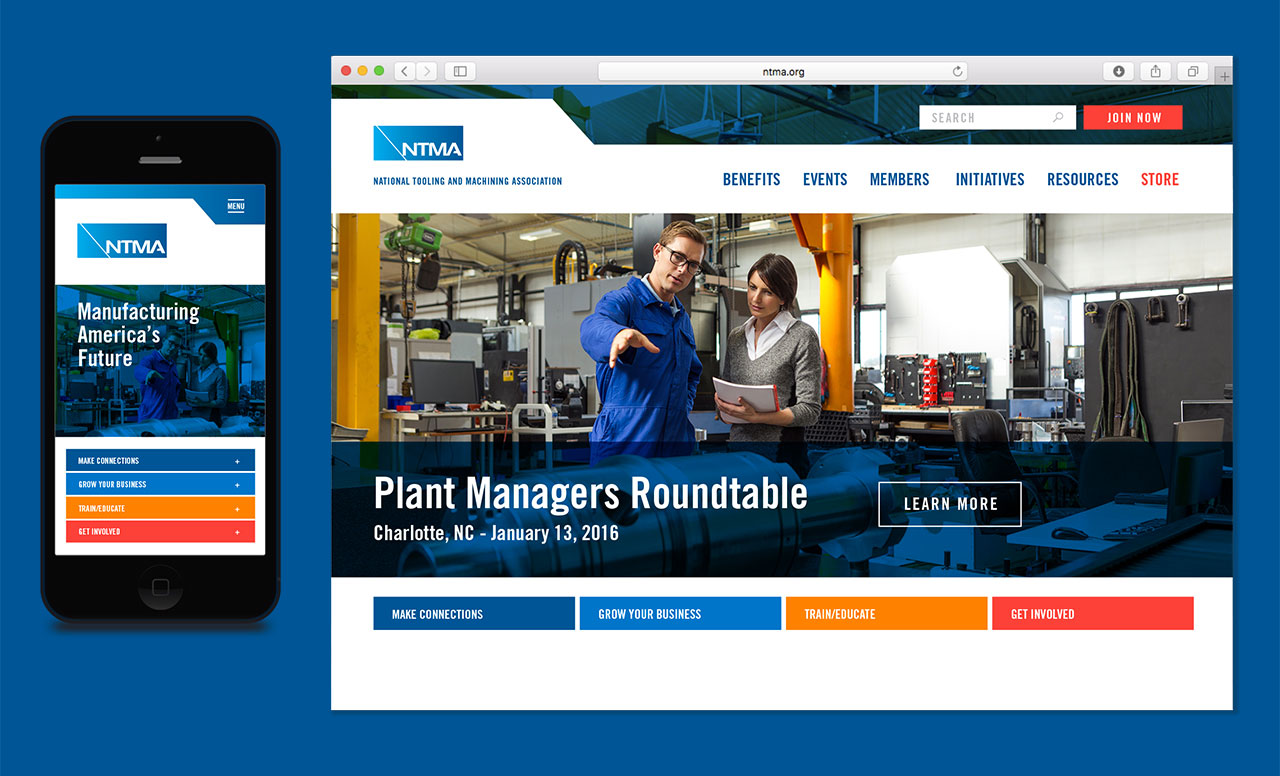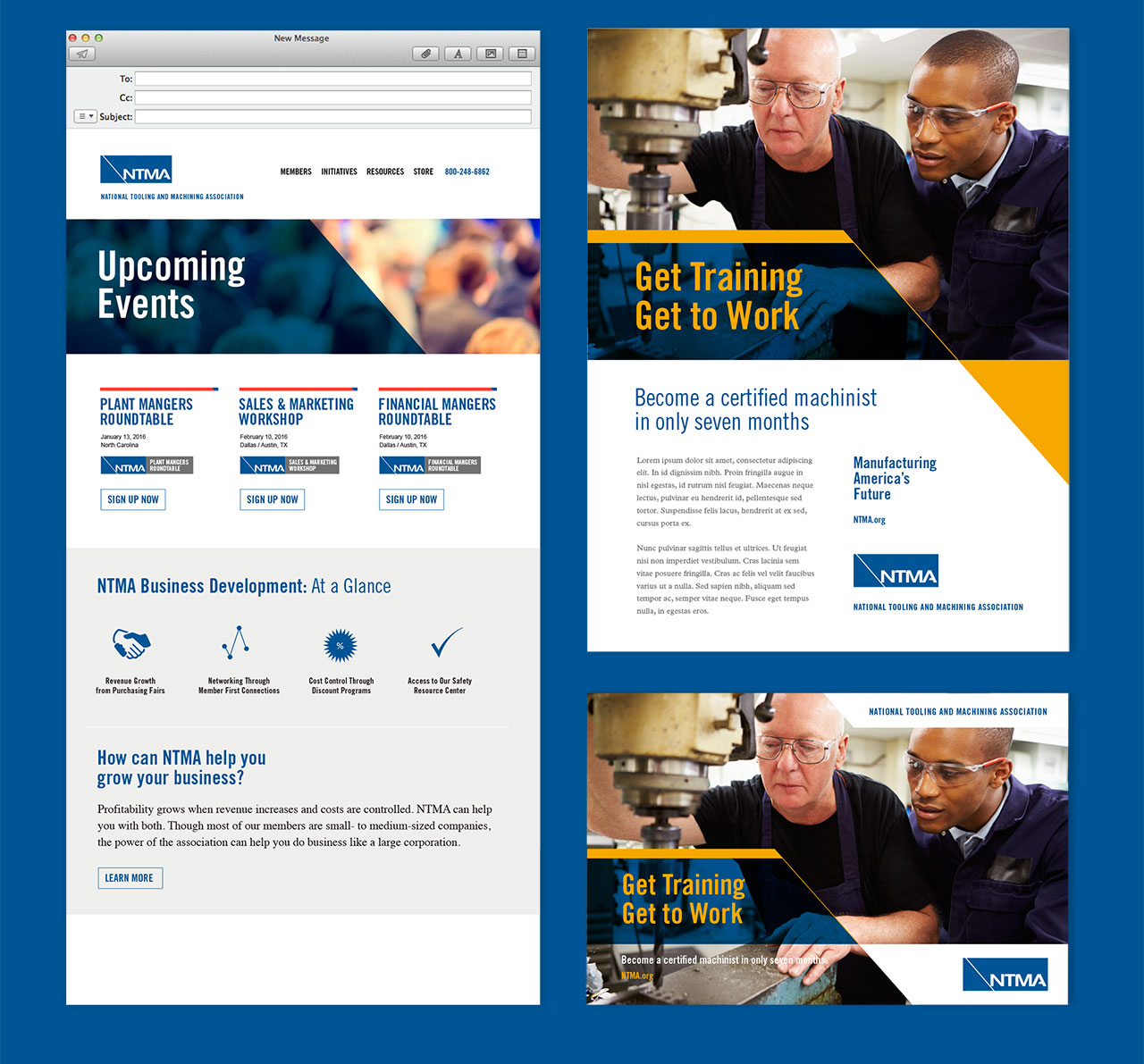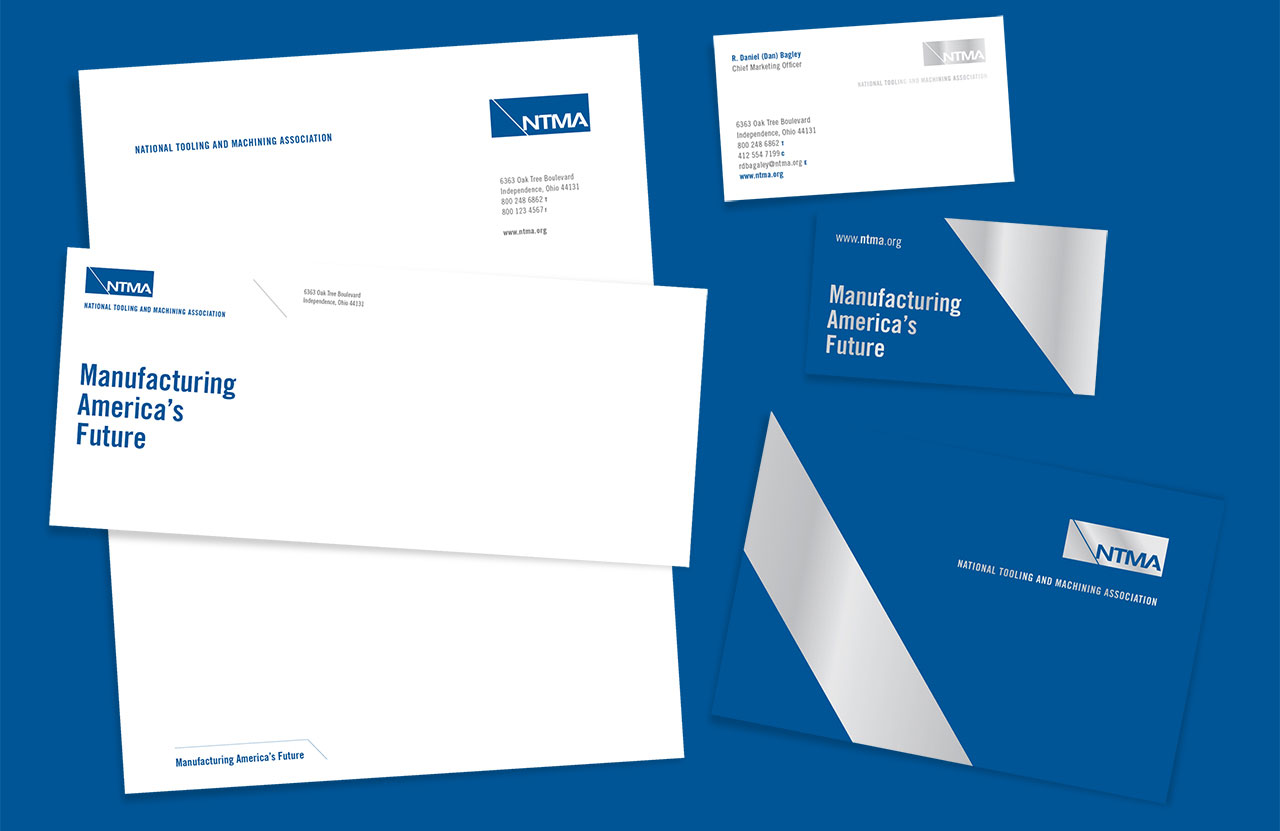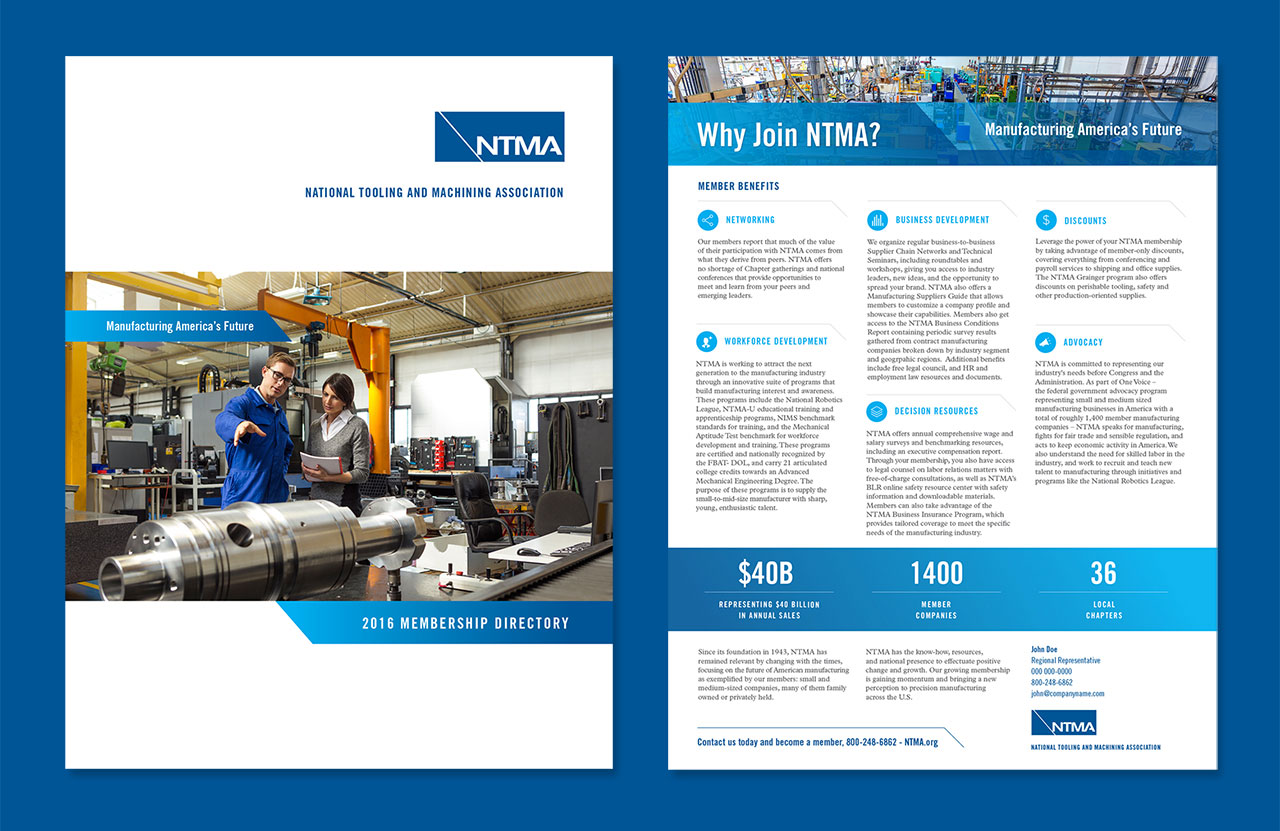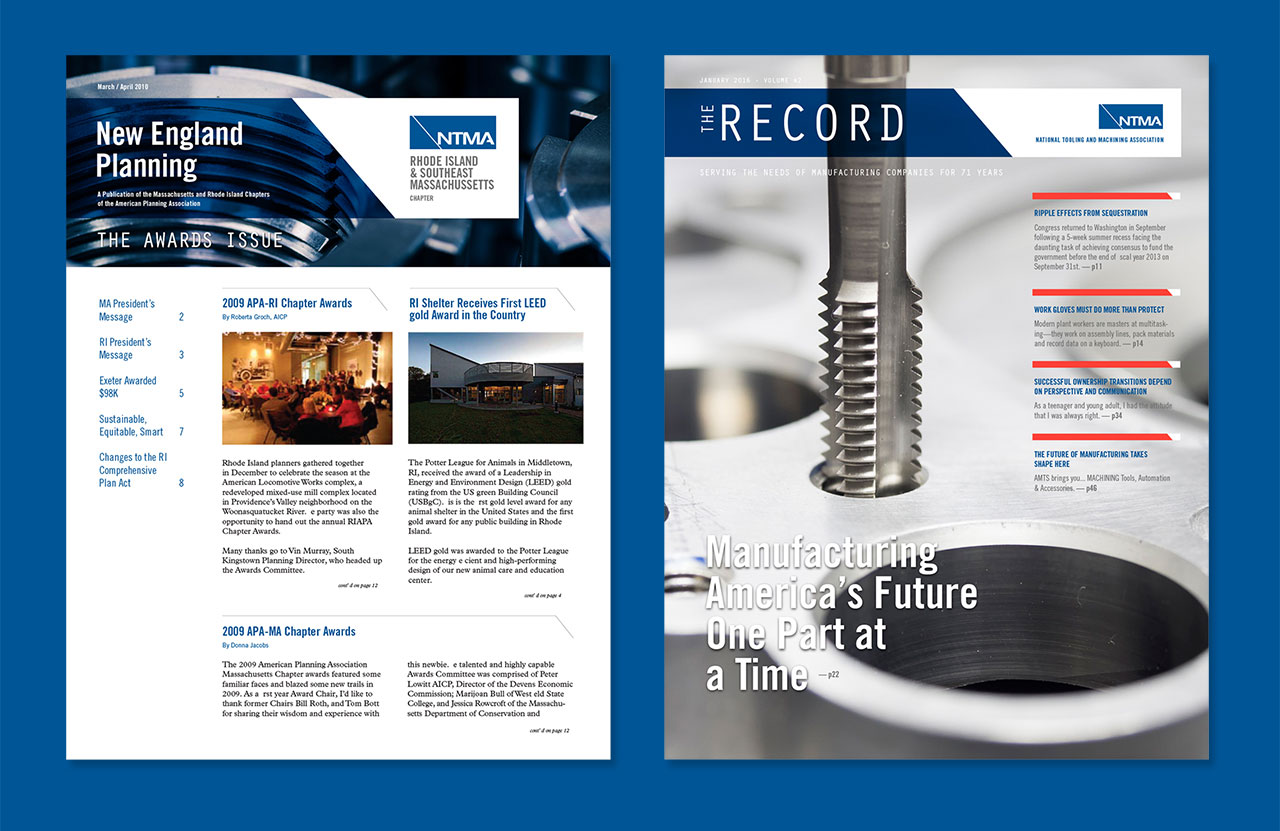 Like What You See?
We love helping brands reach their full potential. Get in touch to see how we can help take your brand and marketing efforts to the next level.