Revolutionized production process innovation.
Moseys provides high-tech precision manufacturing for U.S. and global businesses. More than craftsman and engineers, Moseys is comprised of strategists, problems solvers and solutions providers.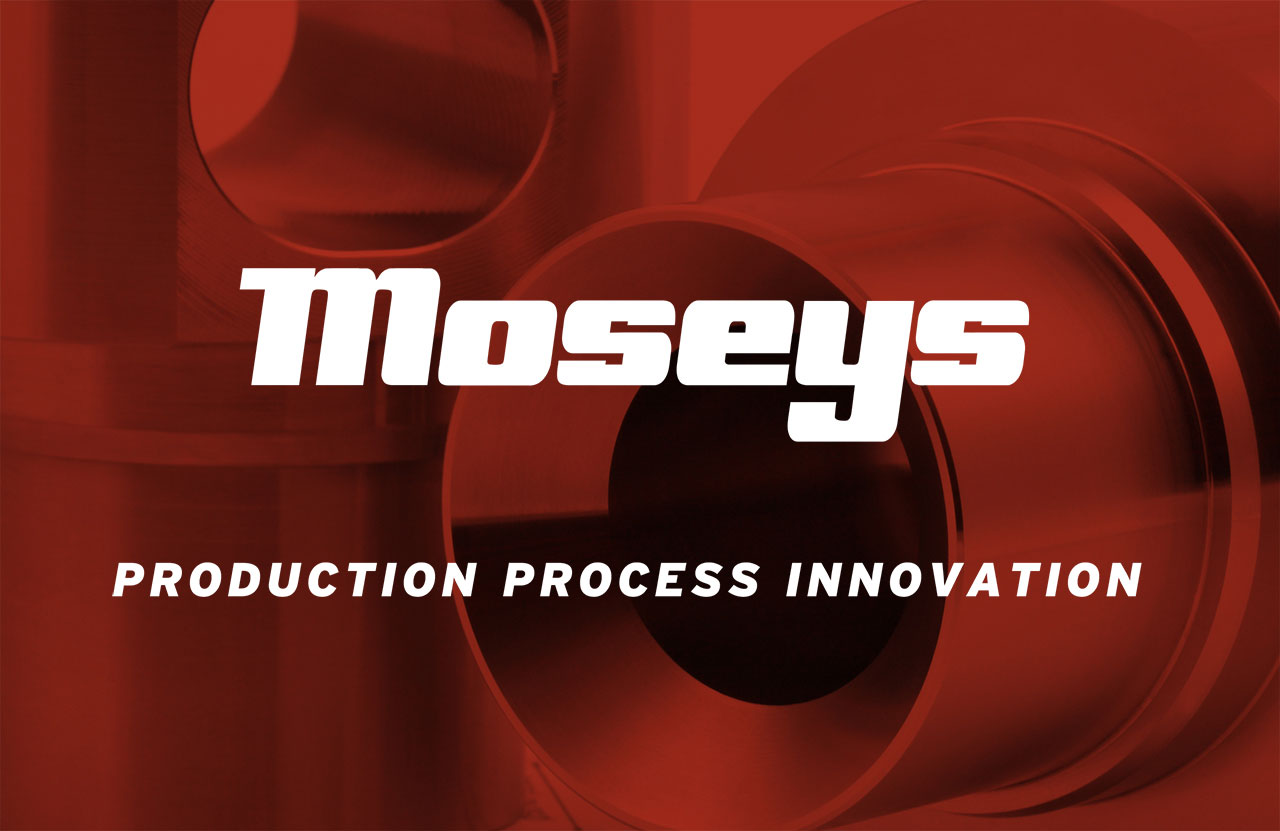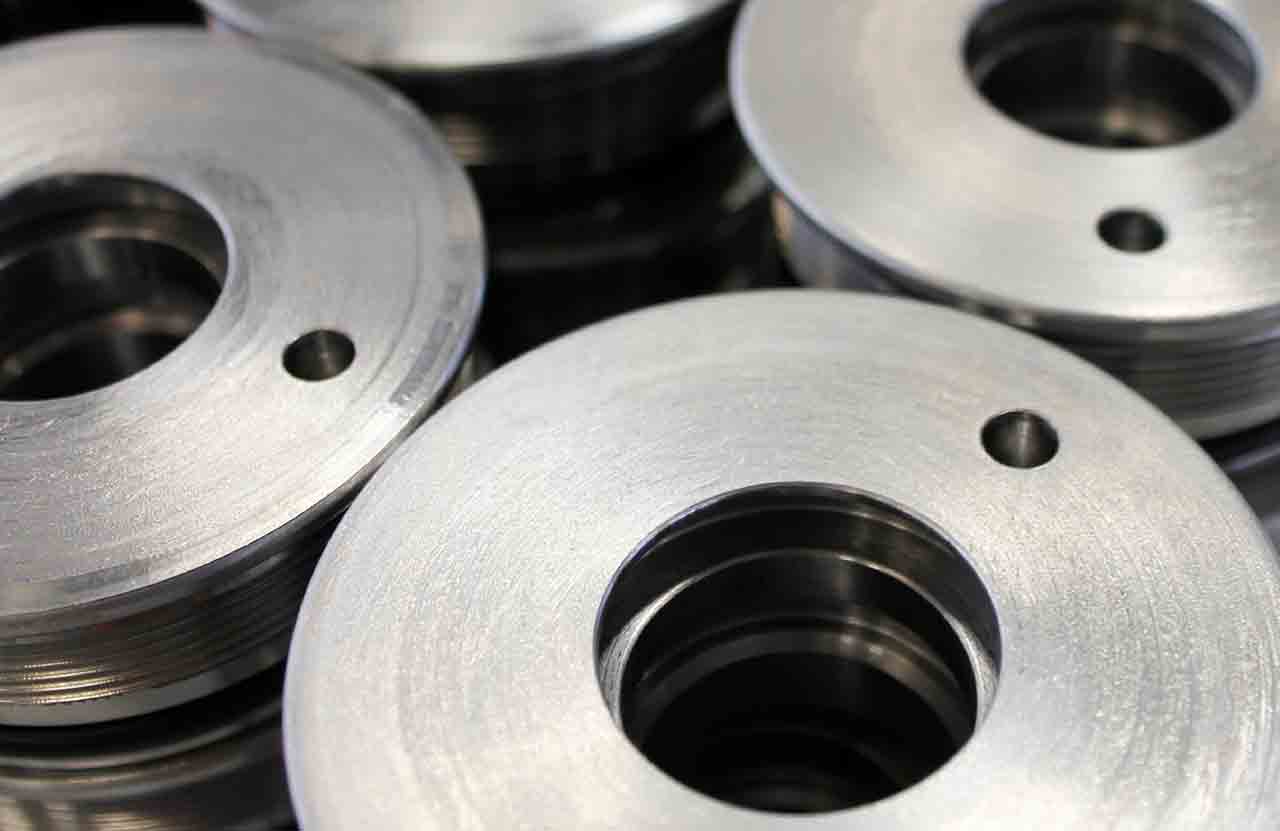 Project Scope
Brand Mark Development, Brand Strategy, Key Messaging, Name Development, Tagline Development, Visual Communications System, Web Development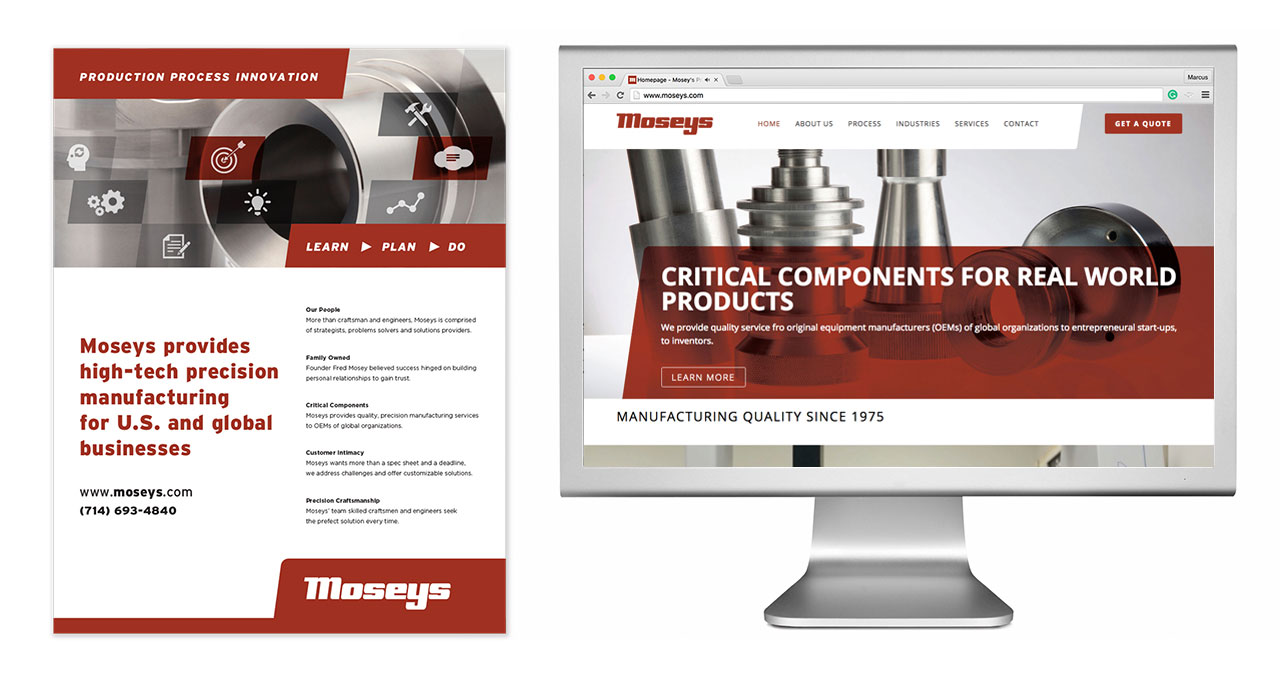 Like What You See?
We love helping brands reach their full potential. Get in touch to see how we can help take your brand and marketing efforts to the next level.