Remove pet hair and be forever furless.
Lilly Brush is a simple, easy-to-use pet brush that removes pet hair and lint from any surface in your home. Designed with specially engineered nylon bristles and an ergonomic handle, the brush picks up household lint and pet hair with just a few quick sweeps.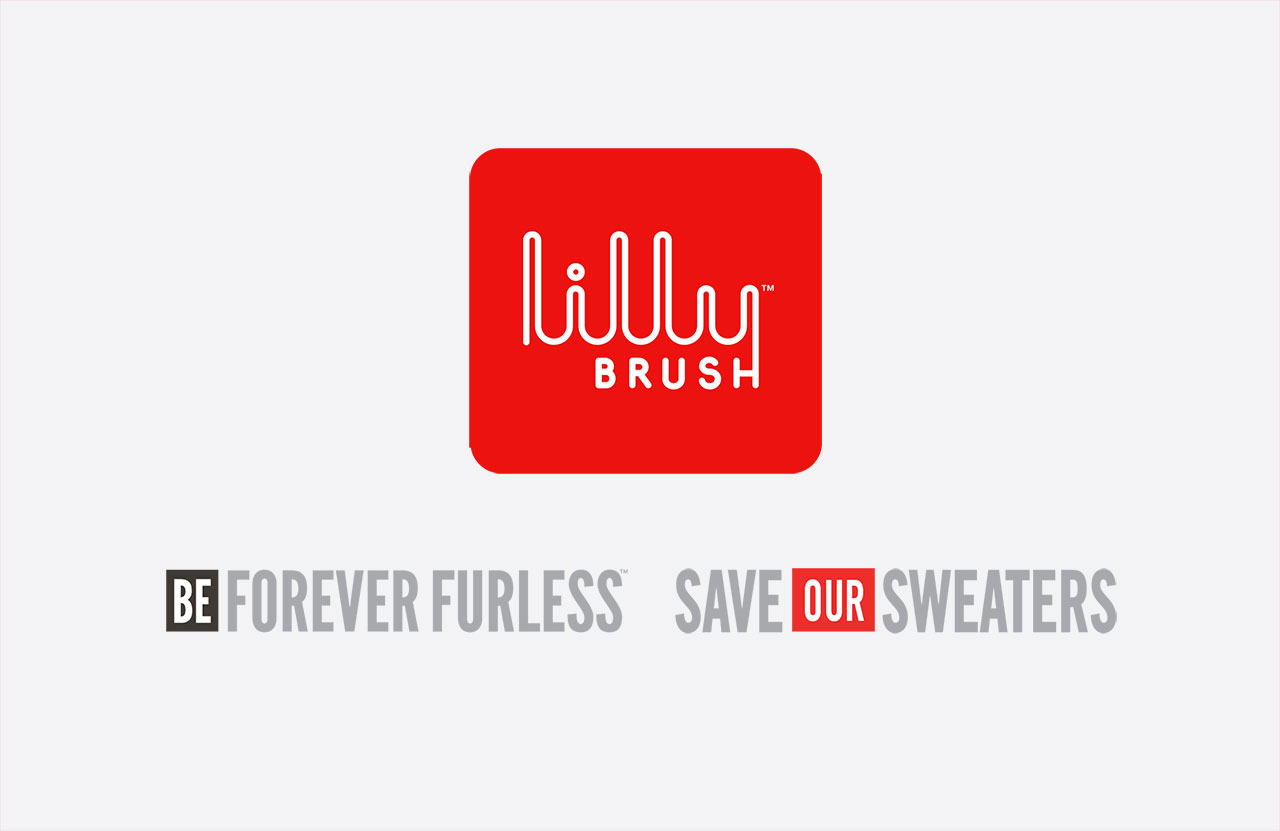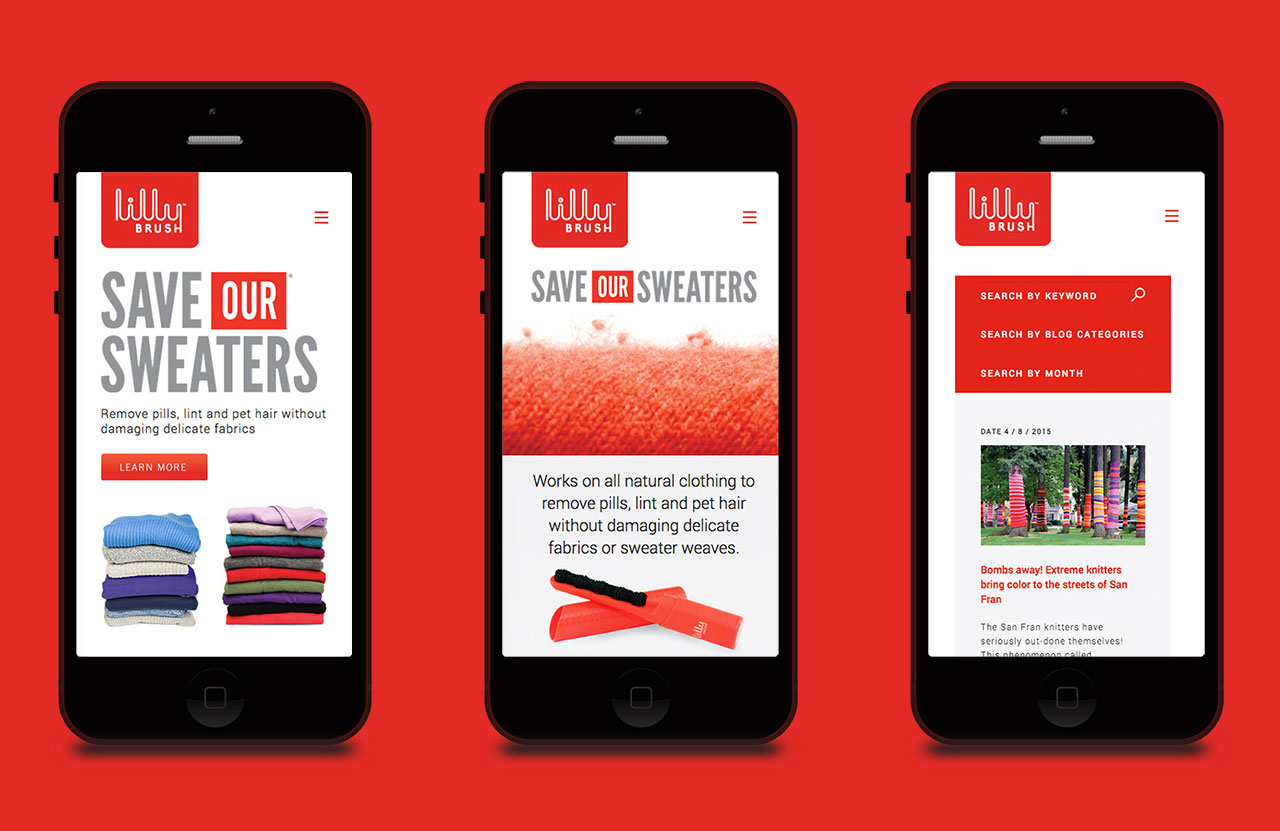 Project Scope
Brand Strategy, SEO, Web Development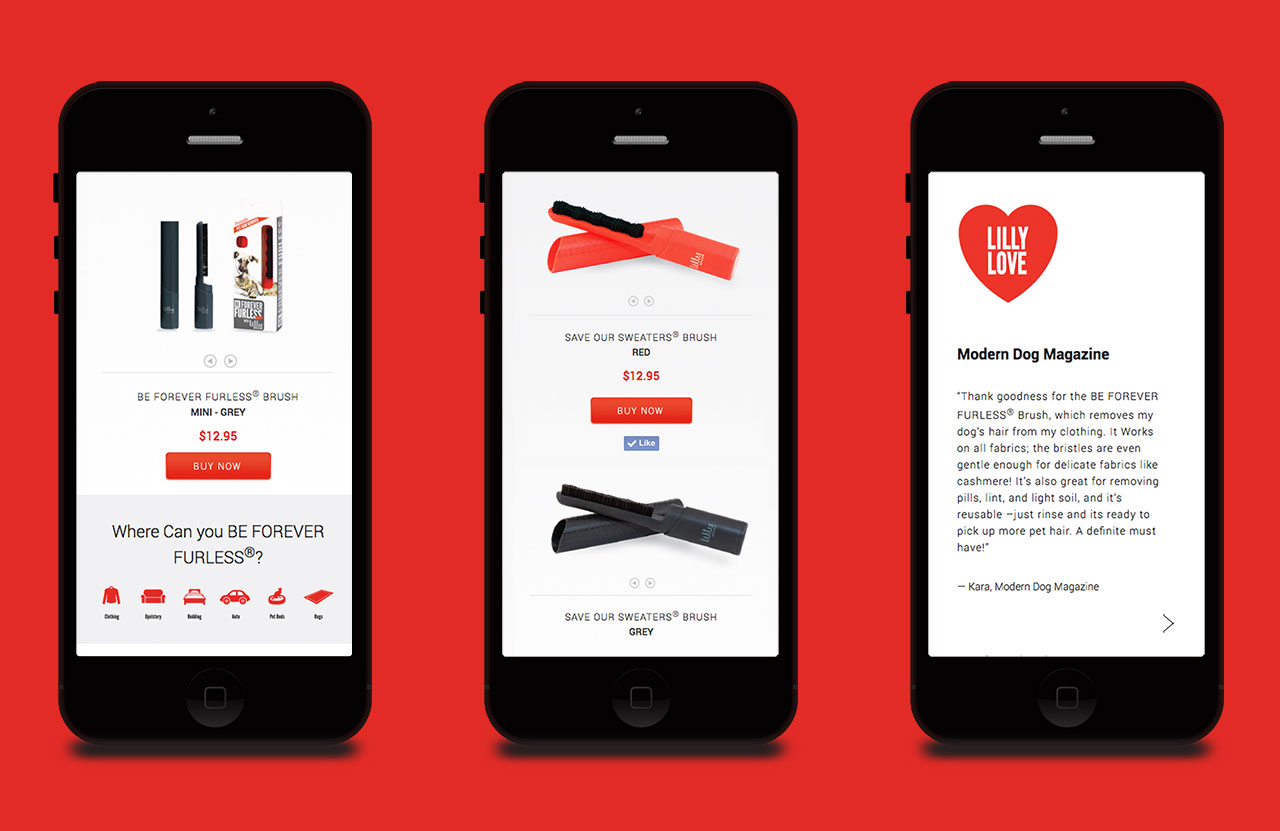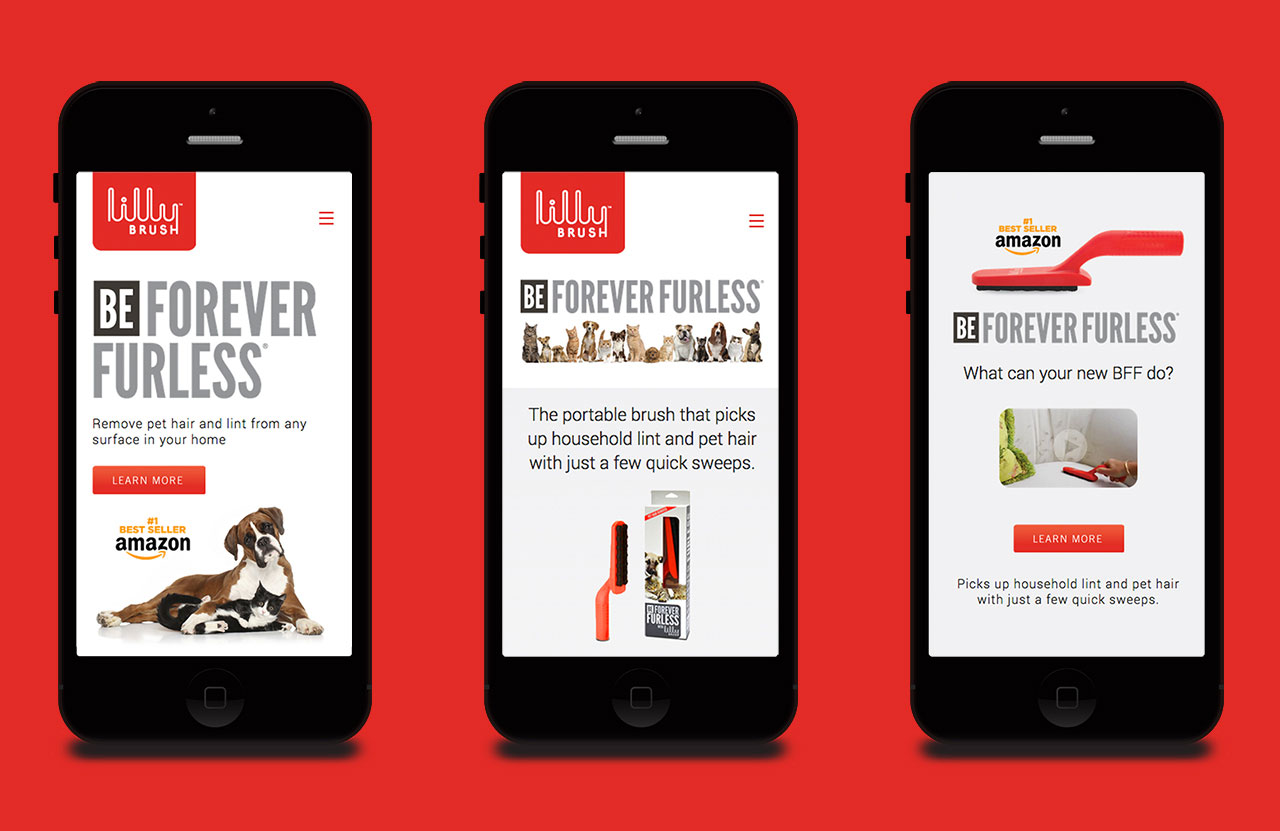 Like What You See?
We love helping brands reach their full potential. Get in touch to see how we can help take your brand and marketing efforts to the next level.