Turnkey design-build structural concrete services.
As one of the largest concrete companies in the United States, Largo Concrete hired Bluebird to design and develop a new website that better reflected the quality of services they provided.  Additionally, the new website was designed to showcase the broad scope of projects the company has been involved in while featuring high-profile projects including Warner Bros. Blue Sky Development in Burbank, California, Miro Towers in San Jose, California, and Natiivo in Austin, Texas. At the time of launch, the website included more than 100 projects.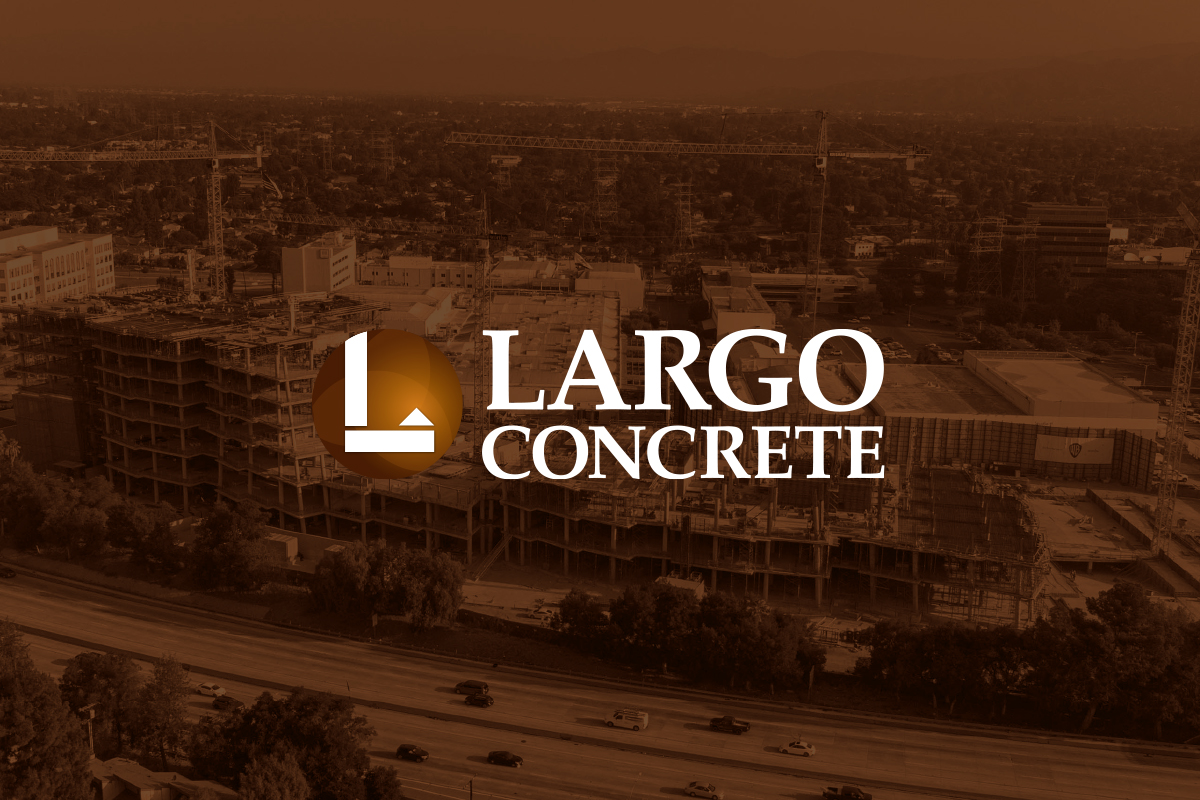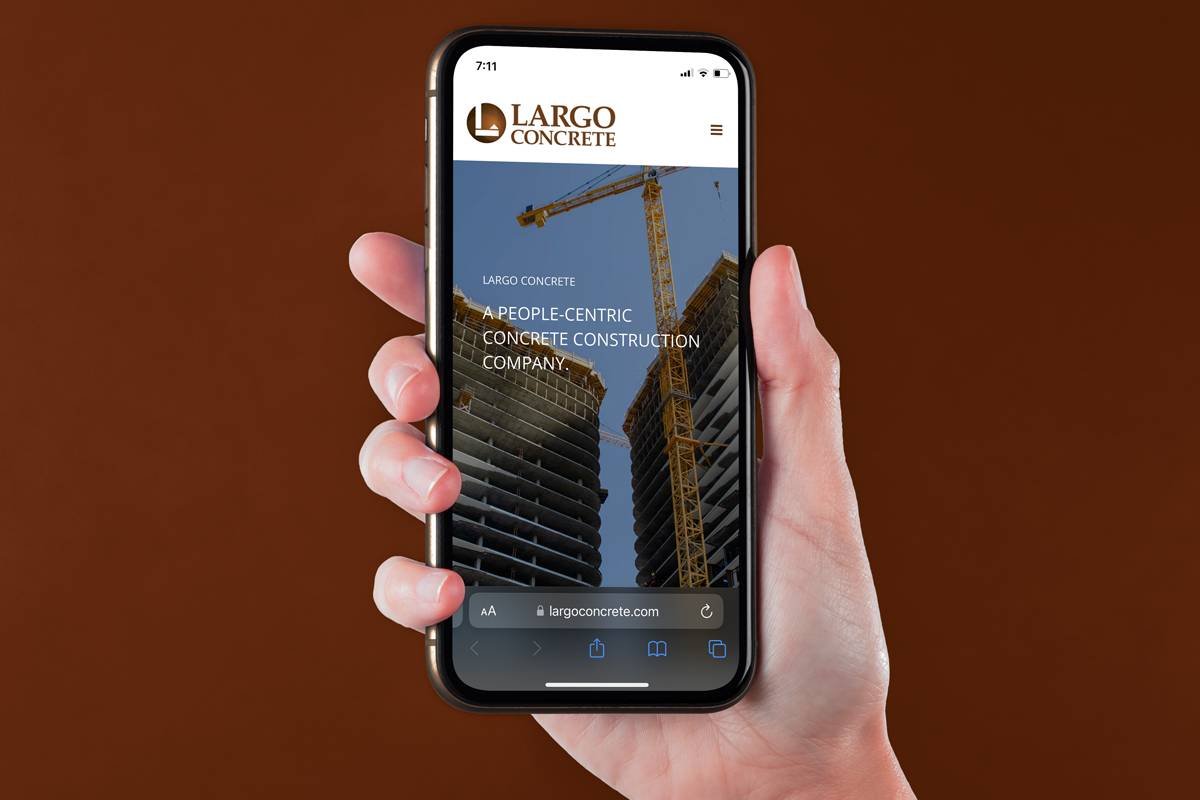 Project Scope
Brand Strategy, UX Strategy, Web Development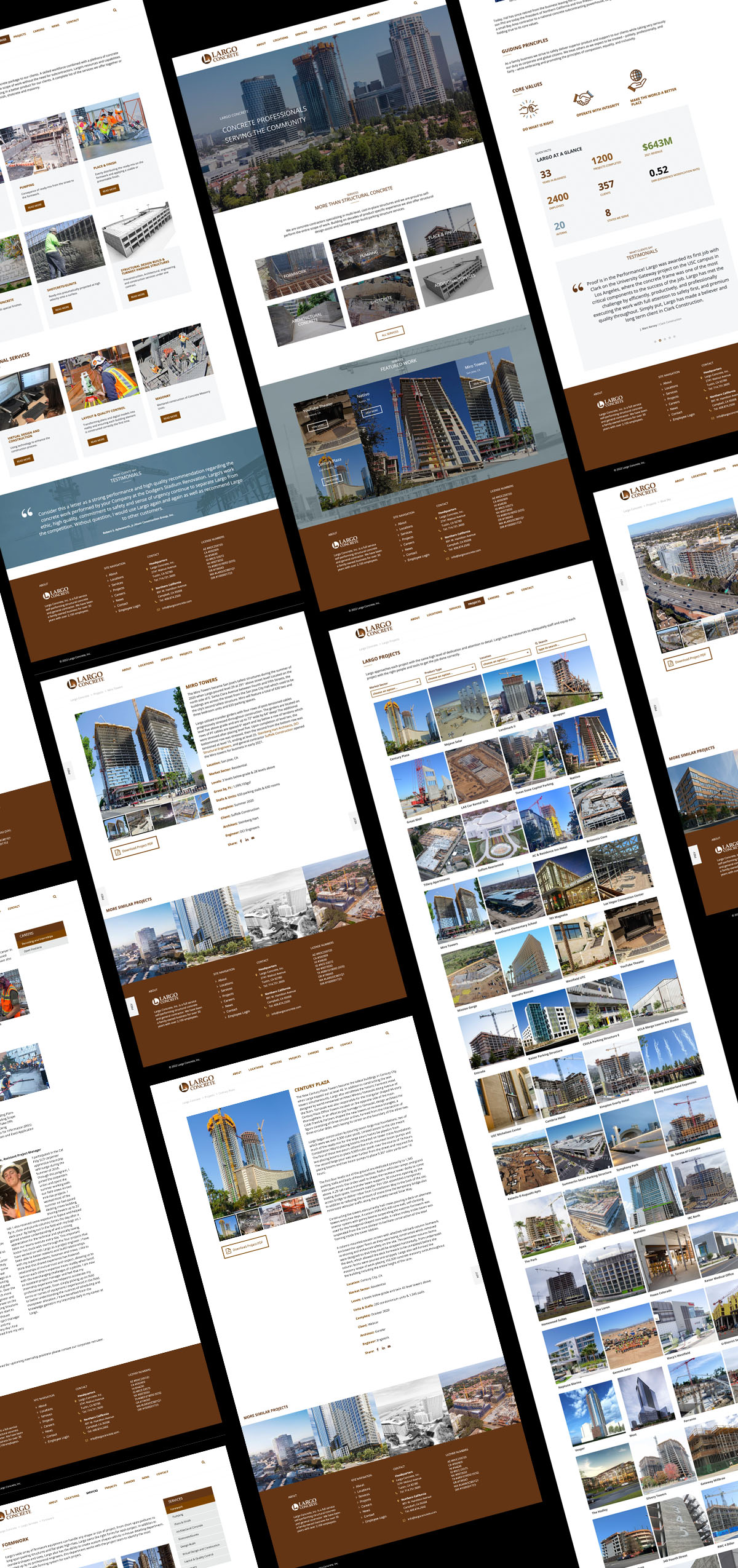 Like What You See?
We love helping brands reach their full potential. Get in touch to see how we can help take your brand and marketing efforts to the next level.