Precision craftsmanship. American made.
Full Tilt Performance designs, manufactures and distributes aftermarket parts for the heavy duty truck industry improving engine performance. FTP's product line includes manifolds, engine tuners and other accessories.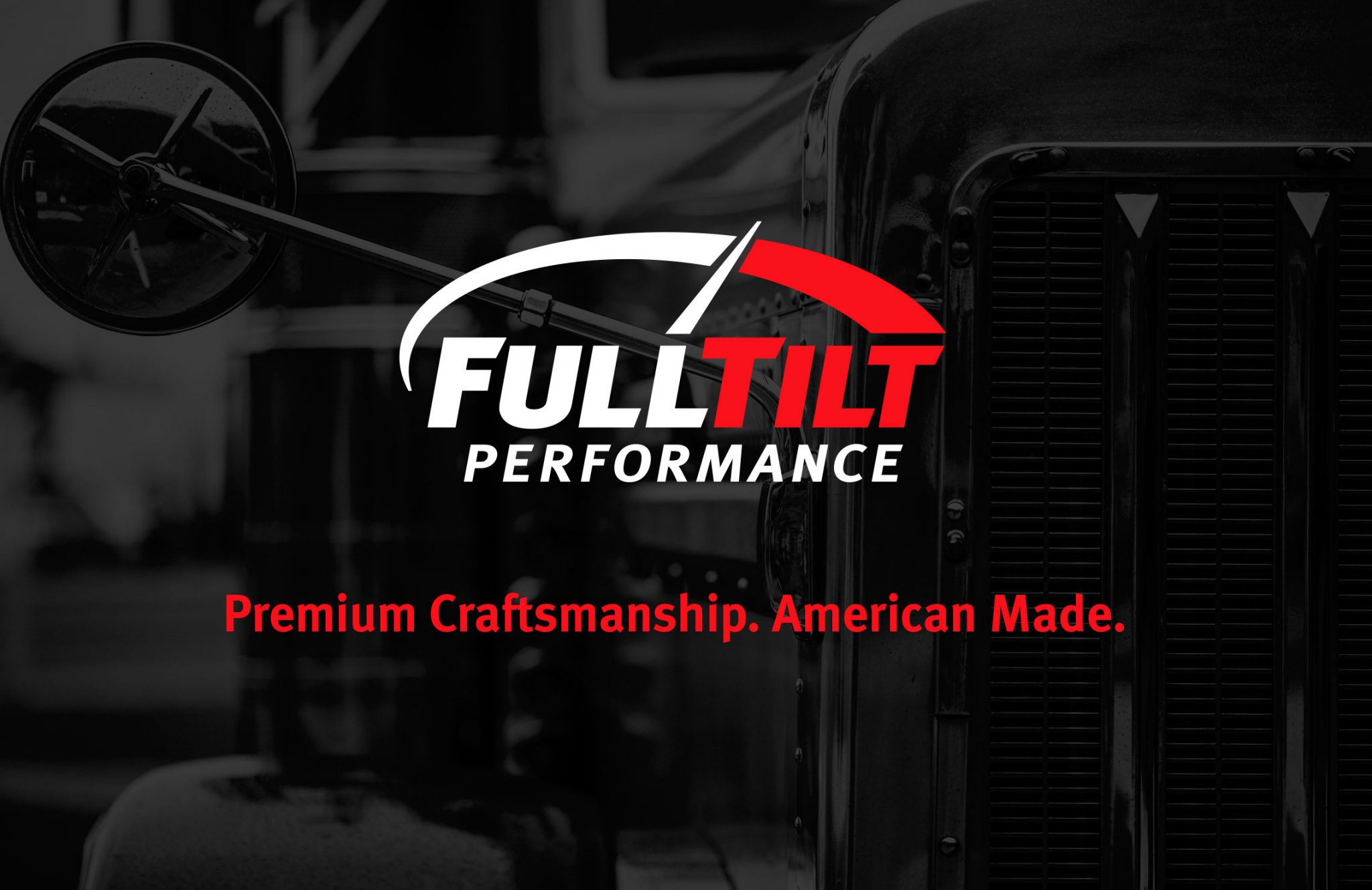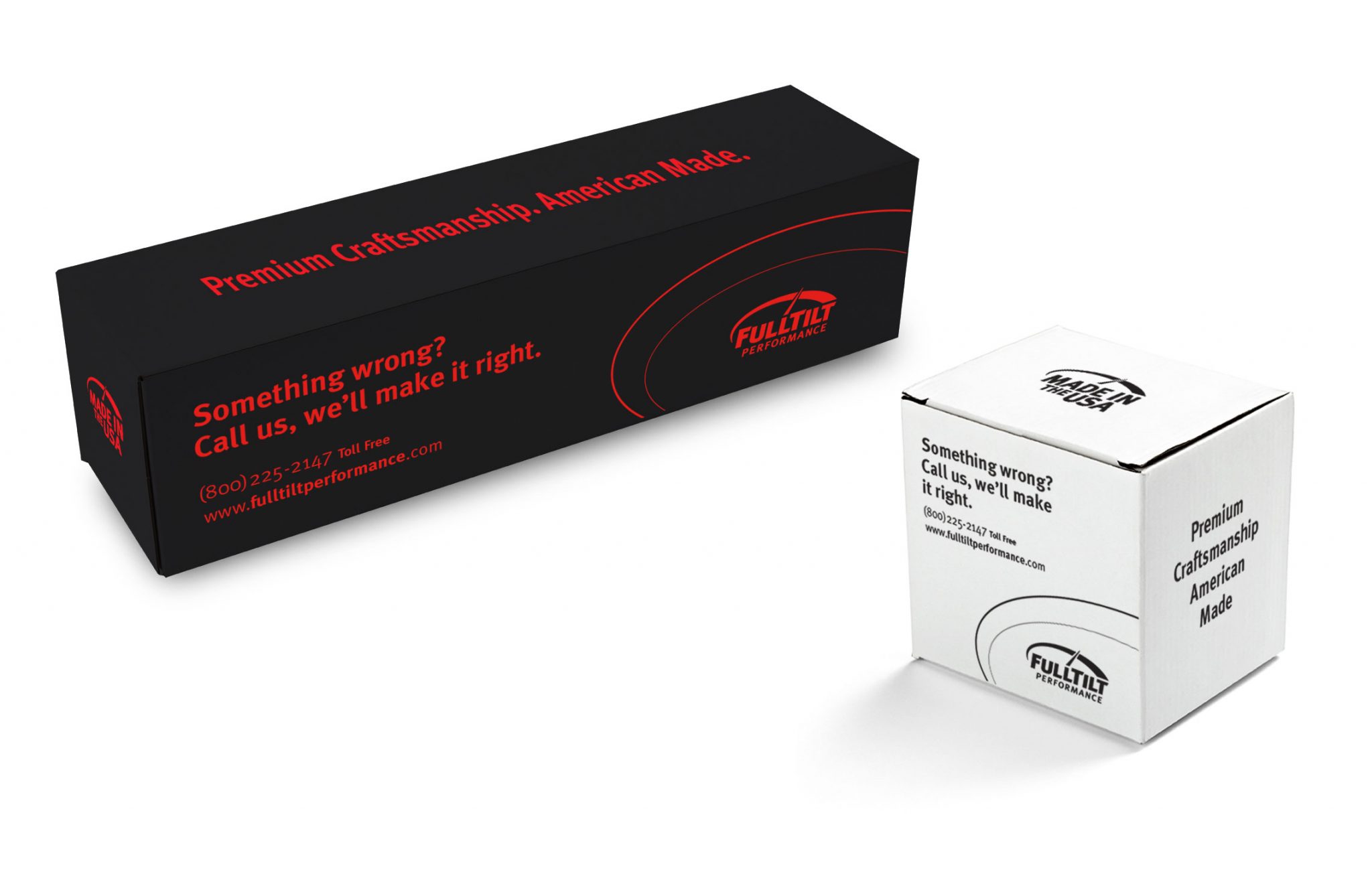 Project Scope
Ad Campaign, Brand Architecture, Brand Mark Development, Brand Strategy, Exhibit Design, Key Messaging, Packaging Design, SEO, Tagline Development, Visual Communications System, Web Development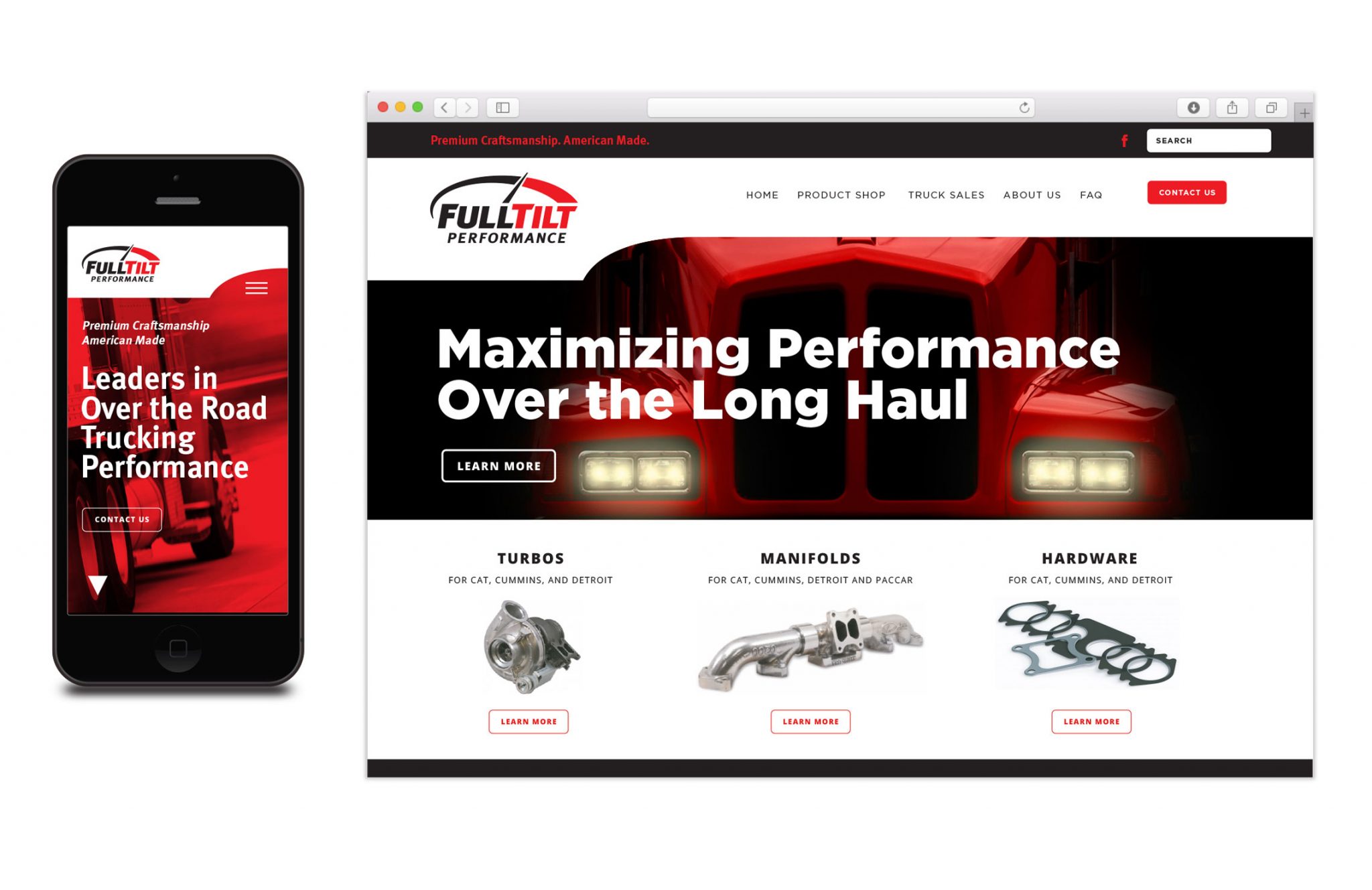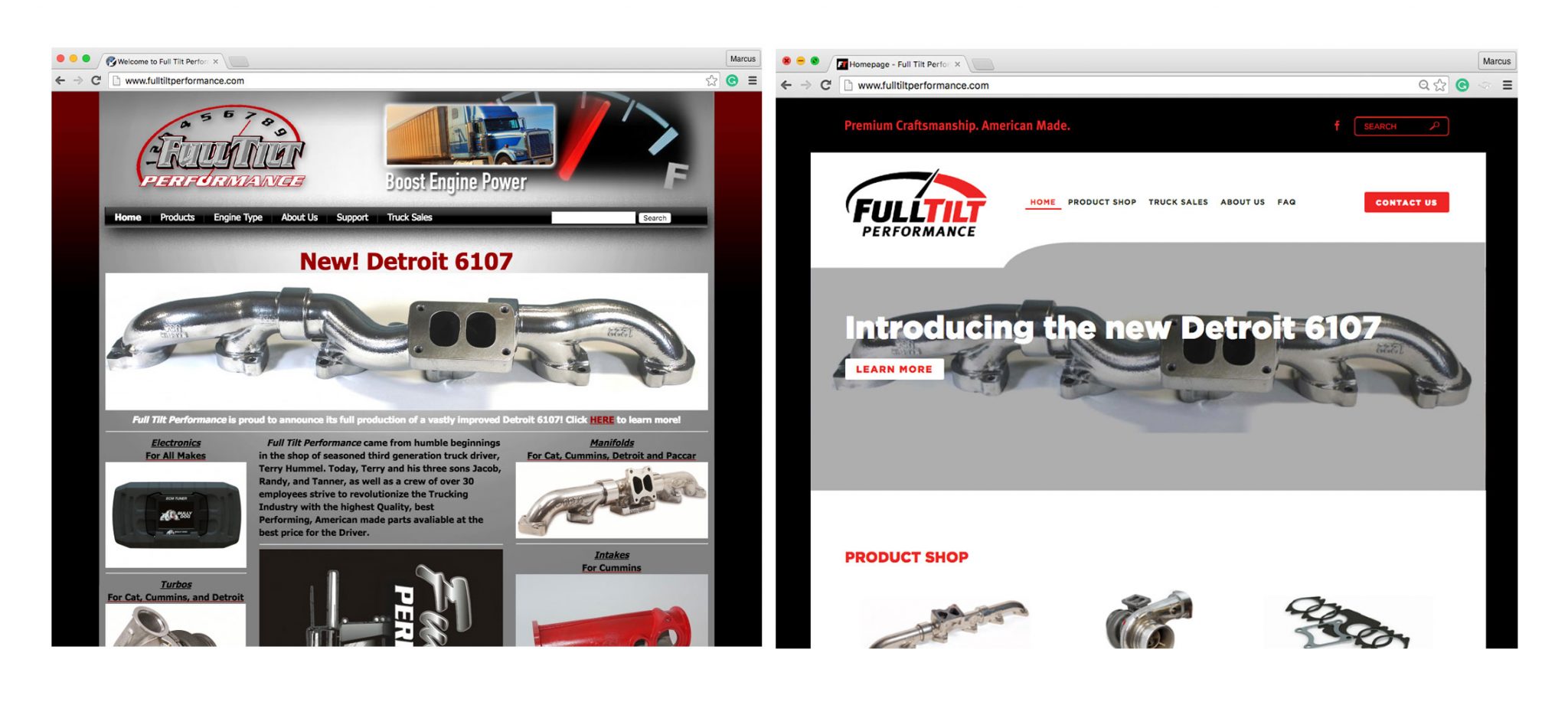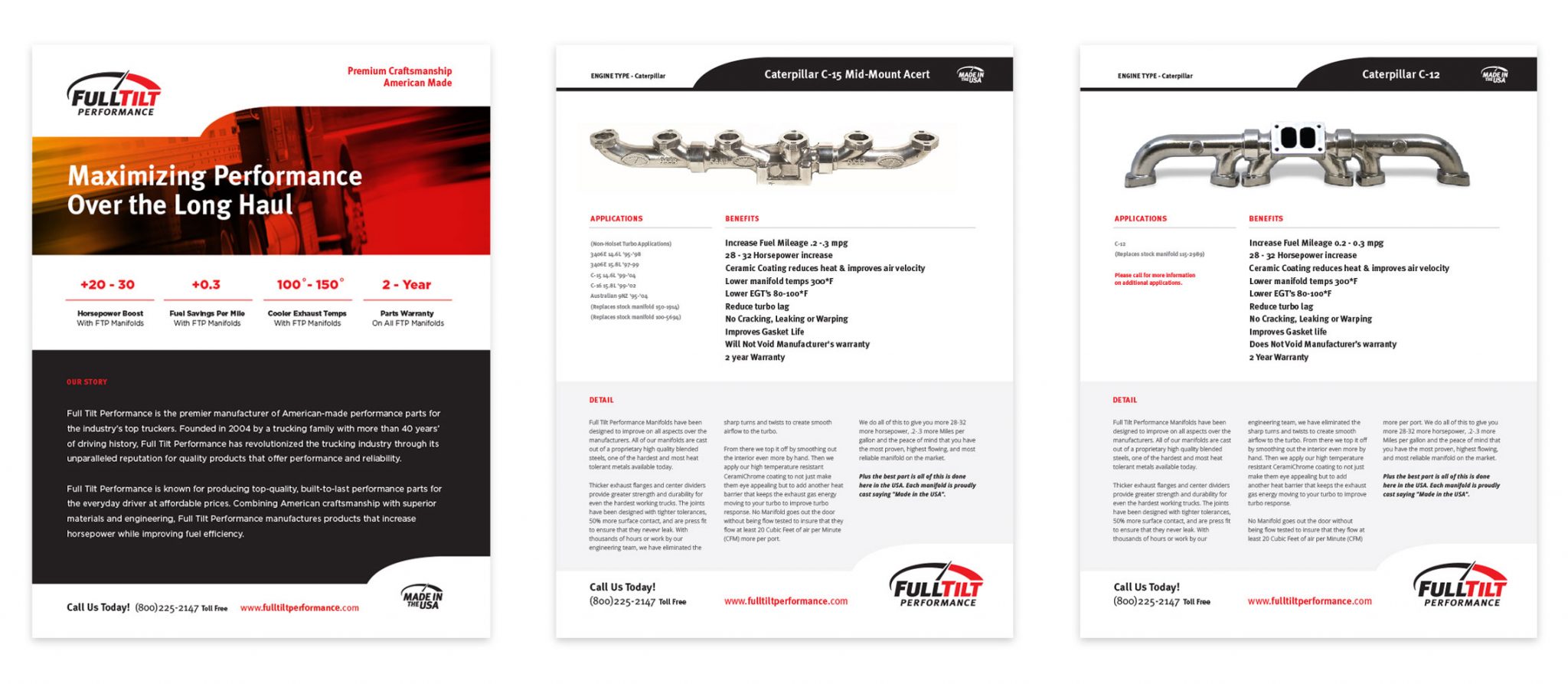 Like What You See?
We love helping brands reach their full potential. Get in touch to see how we can help take your brand and marketing efforts to the next level.