Eckert & Ziegler brand grows through strategic social media campaign.
As one of the world's largest providers of isotope technology for medical, scientific and industrial use, the Eckert & Ziegler group focuses on applications in cancer therapy, industrial radiometry and nuclear imaging. Bluebird Branding was summoned to support the Isotope Products division with an aggressive LinkedIn campaign to raise overall awareness of the product line. Bluebird strategized message and campaign development to support the company's marketing effort, including design and development of weekly social posts. In addition the the social campaign, Bluebird also provides ongoing marketing and design services support.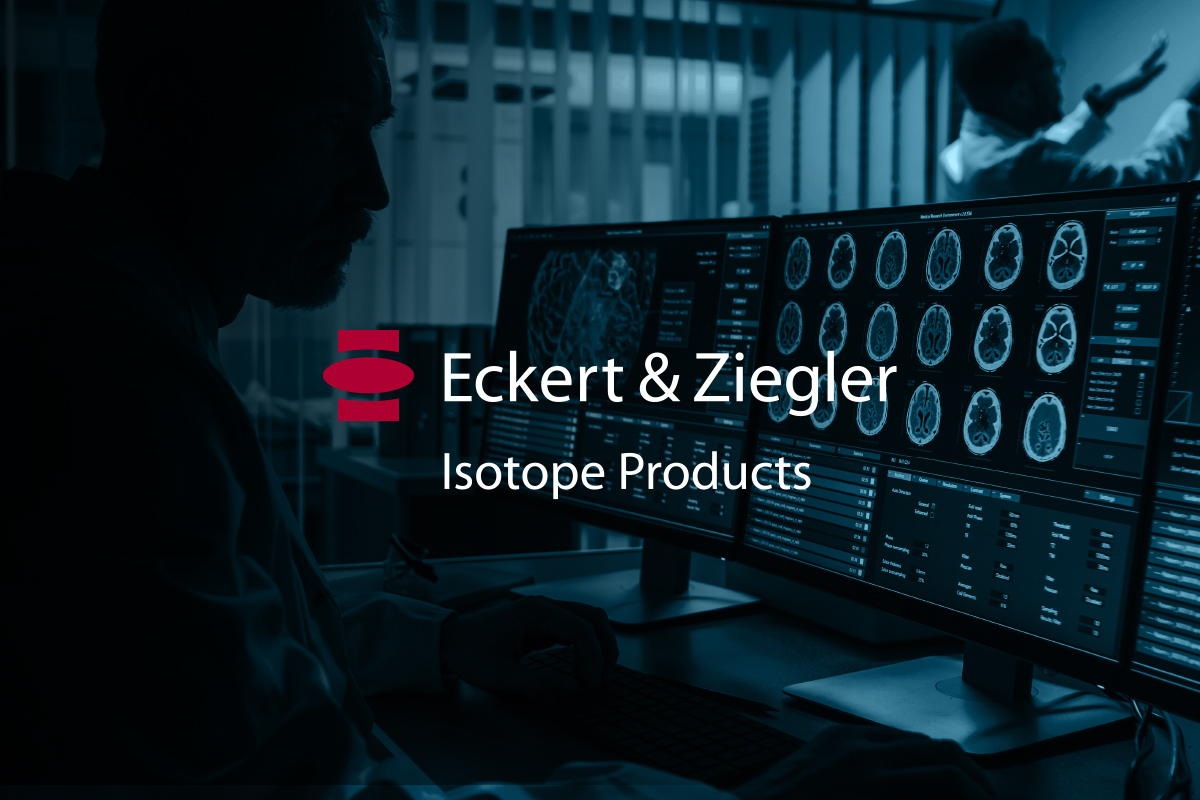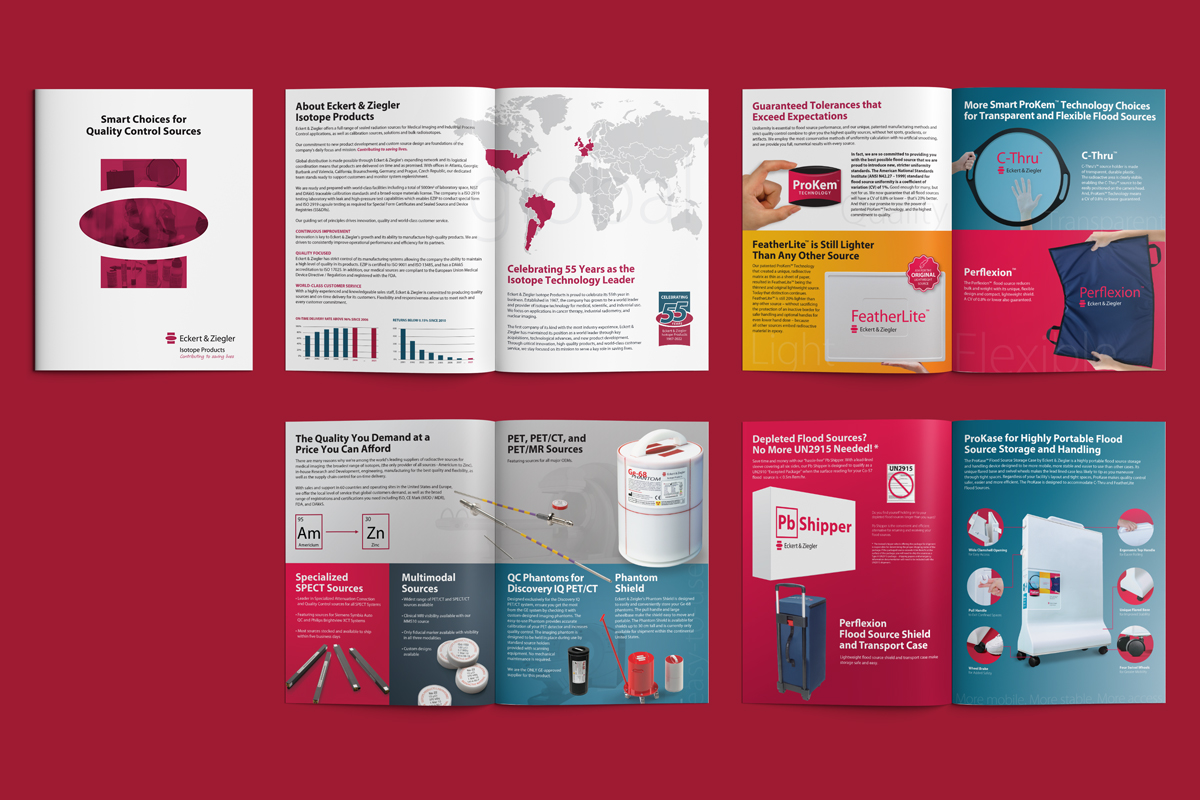 Project Scope
Ad Campaign, Brand Strategy, Infographics, Key Messaging, SEO, Social Media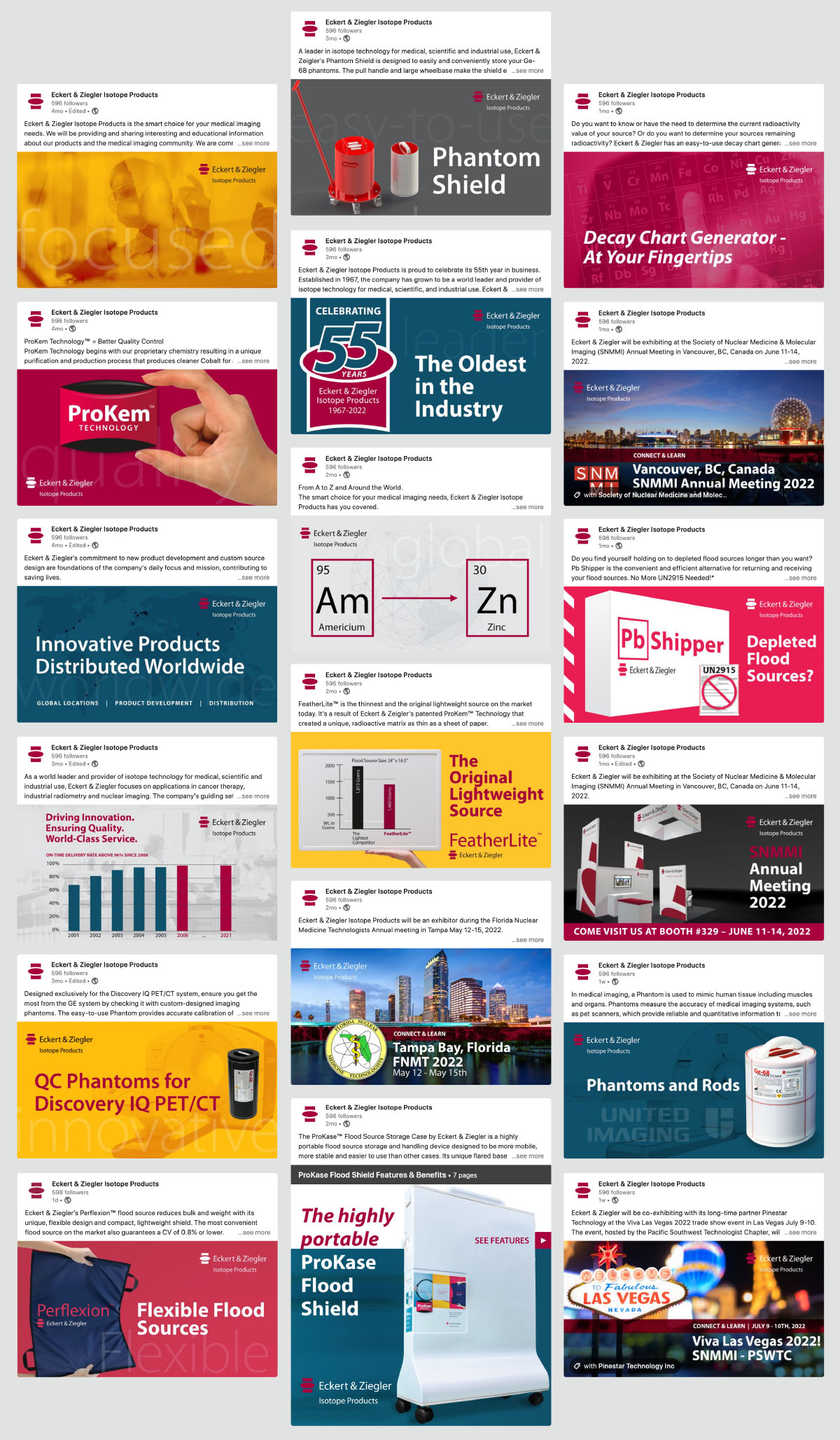 Like What You See?
We love helping brands reach their full potential. Get in touch to see how we can help take your brand and marketing efforts to the next level.