The next-gen search engine for sales people.
CheetahIQ is the next-generation sales research solution for salespeople. Delivering the most relevant information with sales insights 10x faster, they do the research, freeing up time sellers to sell. By aggregating research on companies and contacts, CheetahIQ helps salespeople book more meetings, have better conversations, and spend less time on research.CheetahIQ engaged Bluebird to develop the company brand strategy, message and look and feel as the company was just starting to gain traction as the new secret weapon in the world of sales research.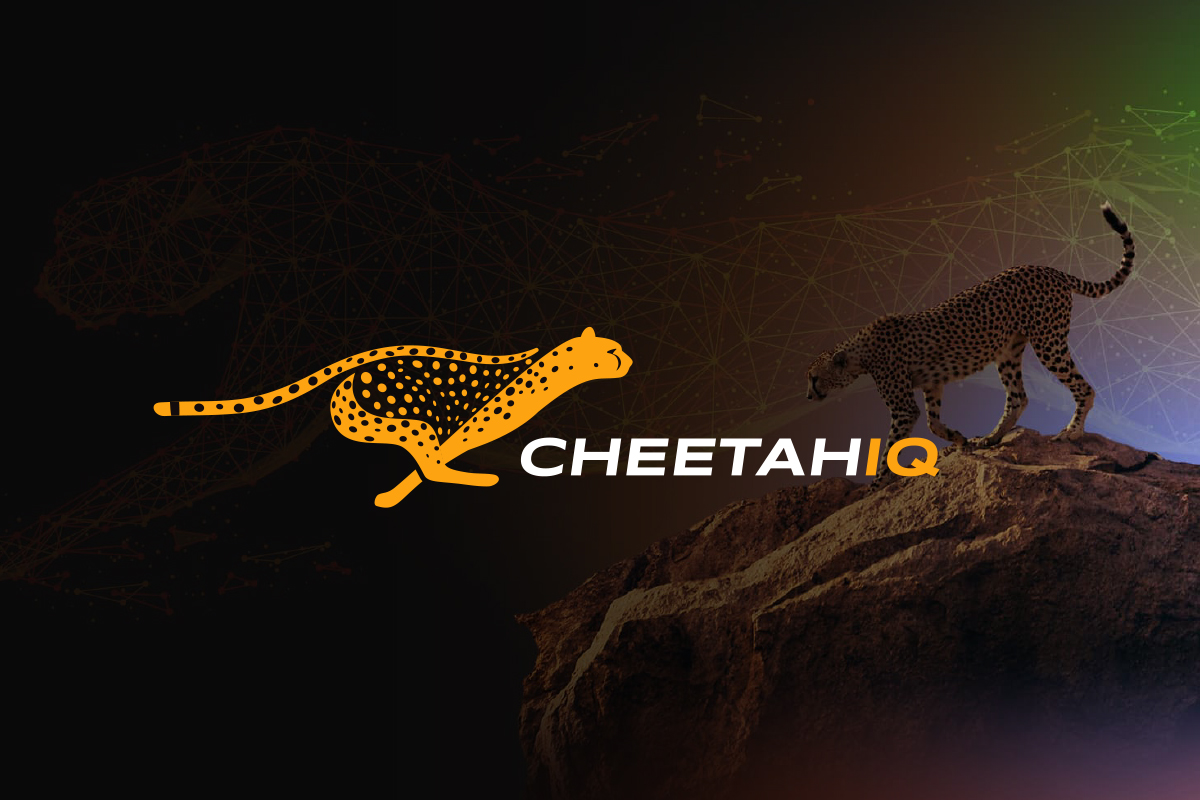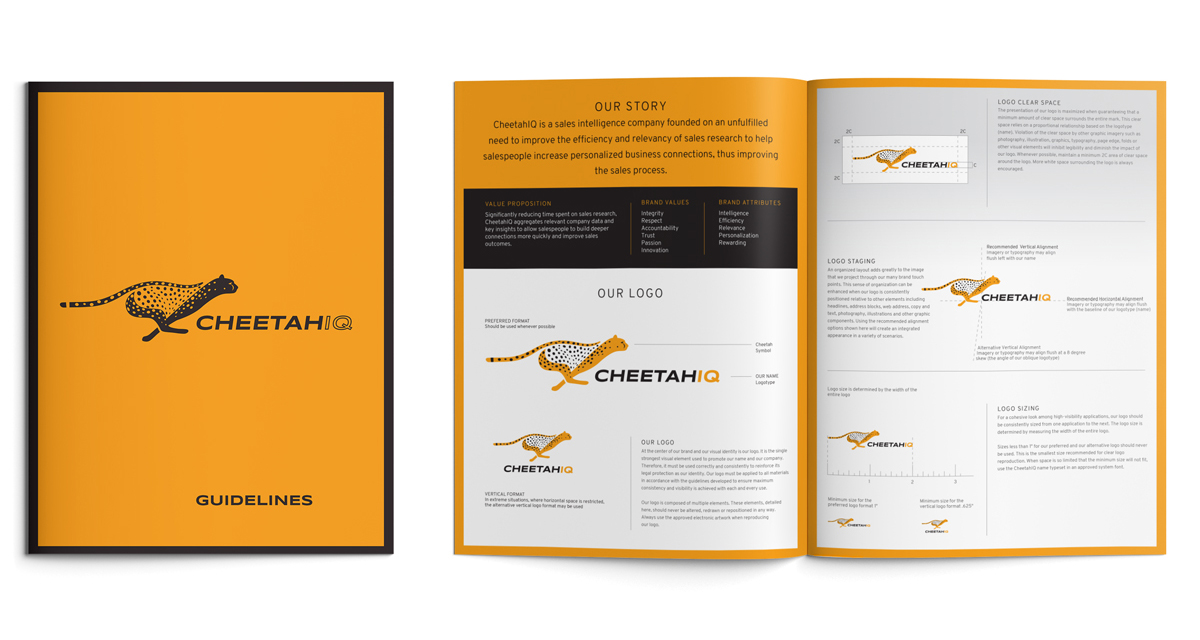 Project Scope
Brand Mark Development, Brand Standards, Brand Strategy, Key Messaging, Print Materials, Visual Communications System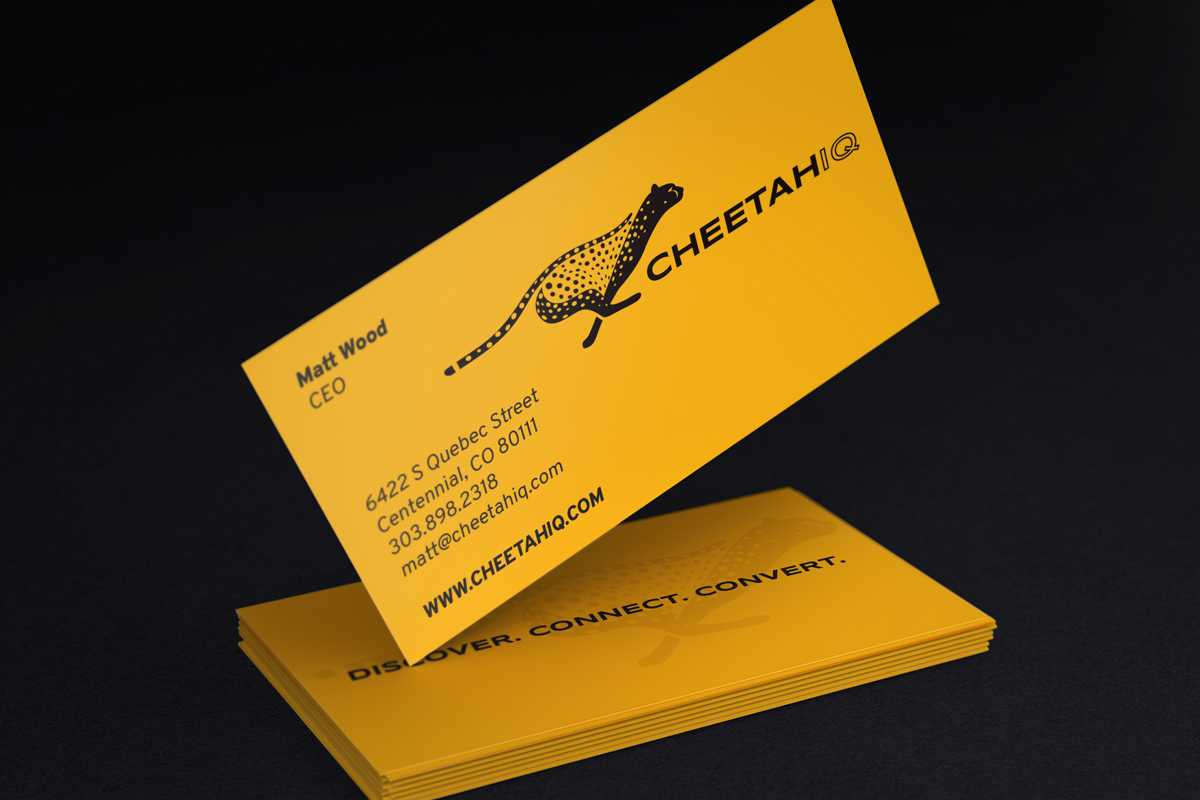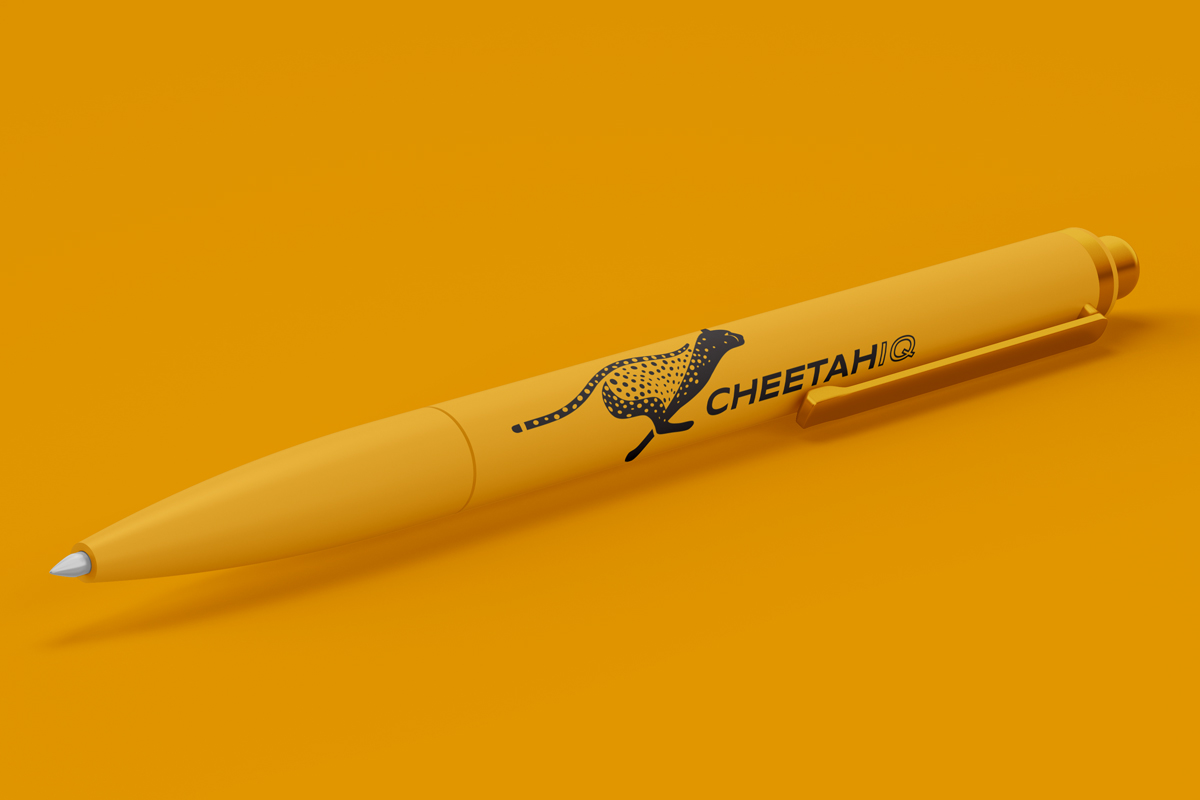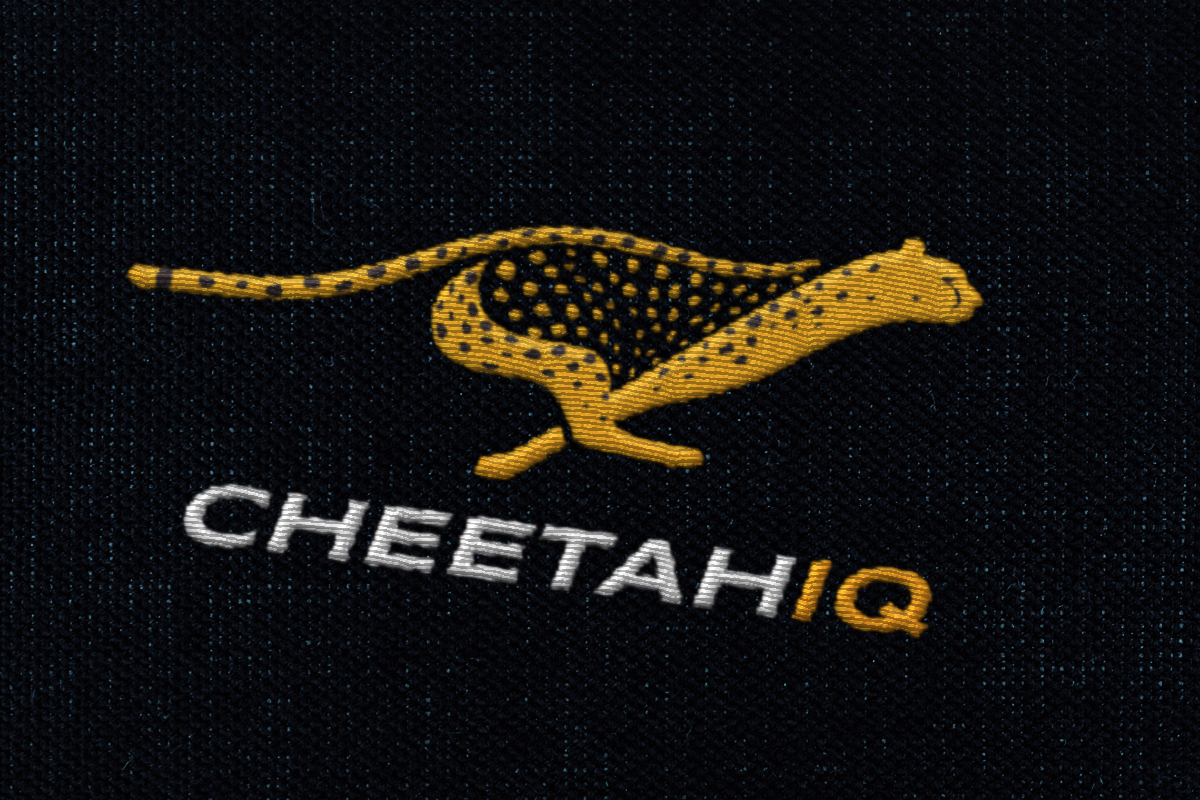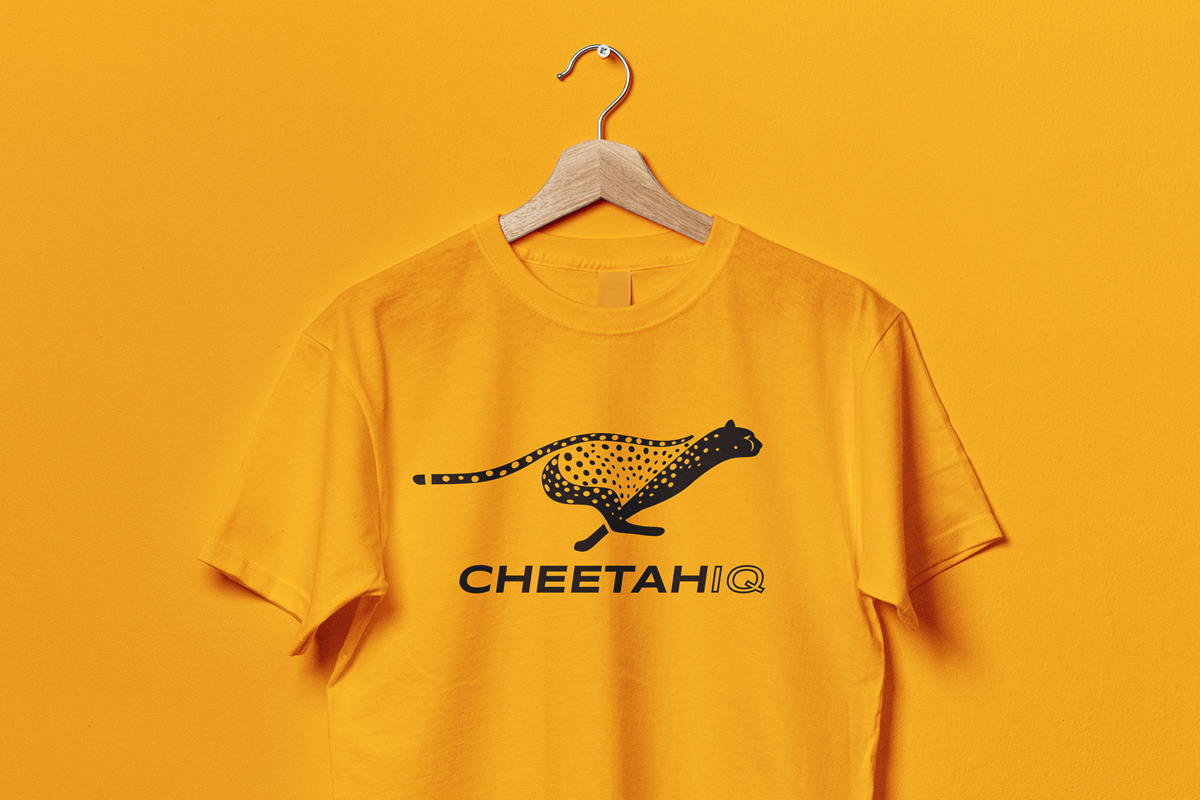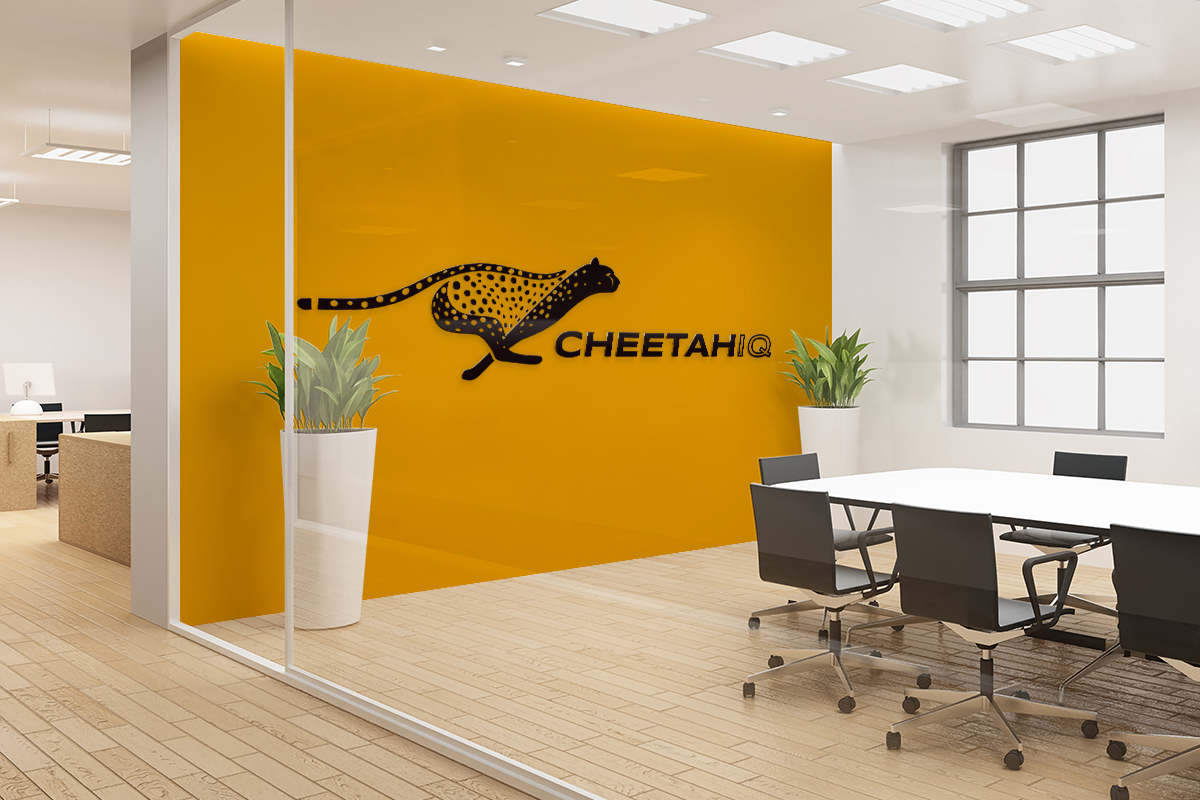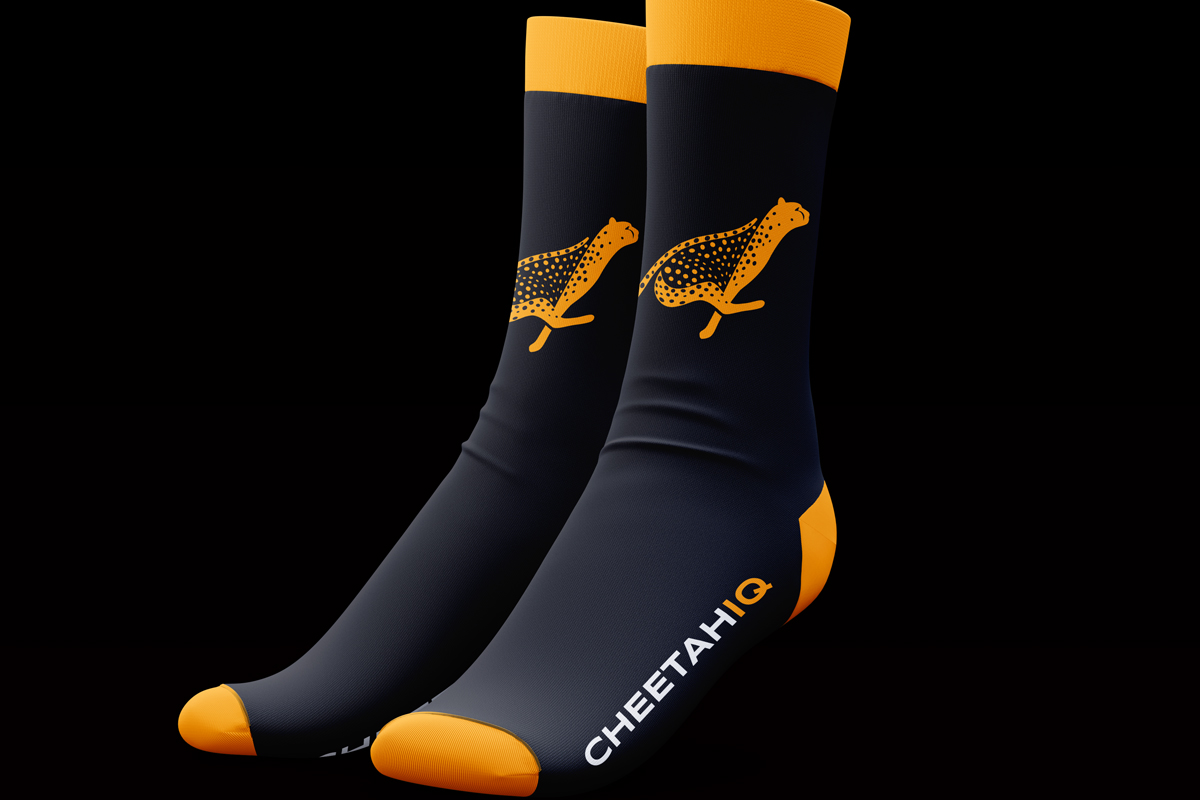 Like What You See?
We love helping brands reach their full potential. Get in touch to see how we can help take your brand and marketing efforts to the next level.