Creating the global network for the cannabis industry.
Candere Mundi Five's mission is to create a network of multinational corporations, joint ventures and collaborations financed by a private investment fund to support the creation of a global network for the cannabis industry that will cultivate, extract, research, produce and distribute cannabis and related products.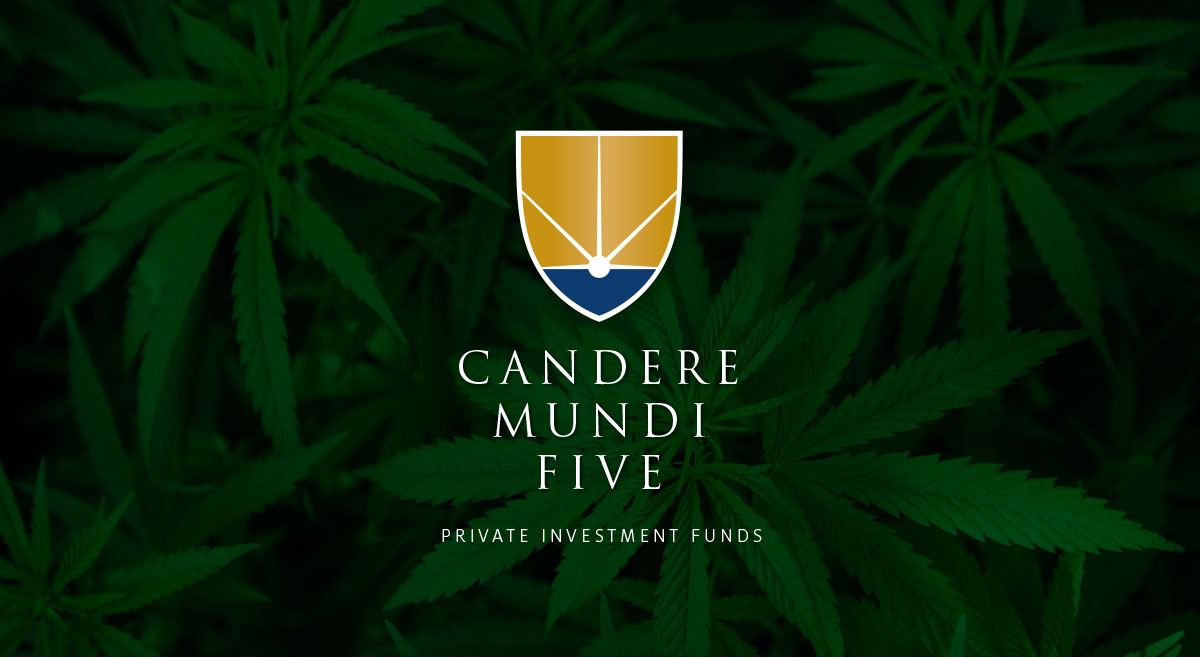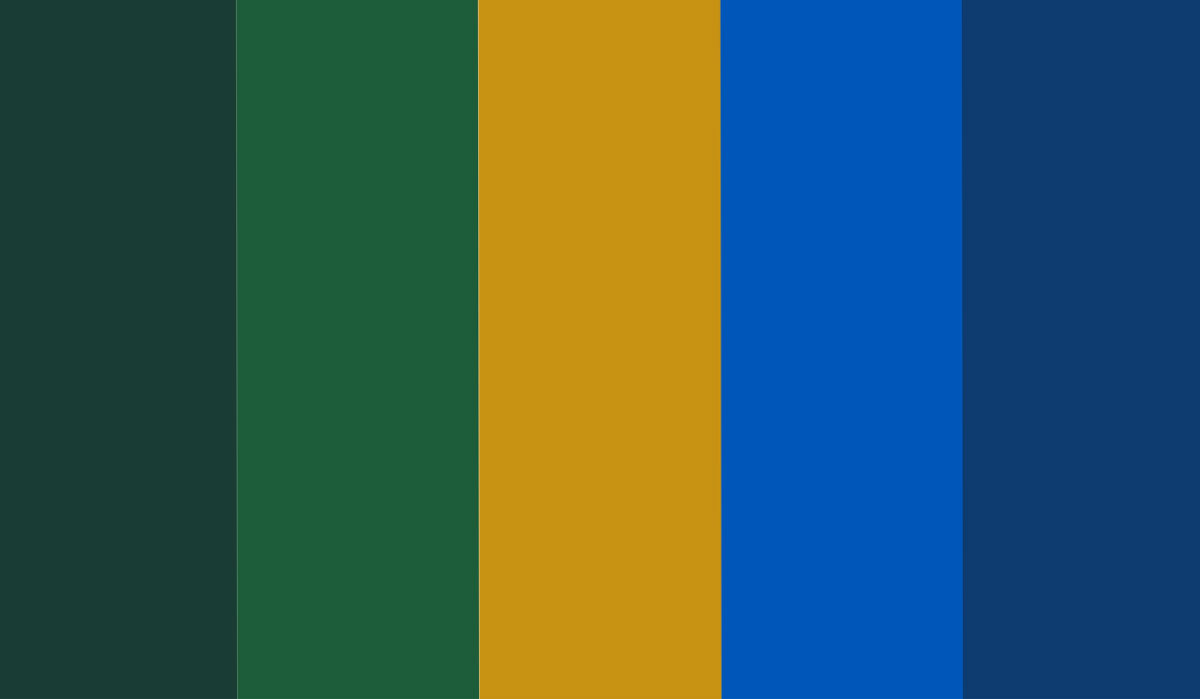 Project Scope
Brand Mark Development, Brand Strategy, Key Messaging, Name Development, Pitch Deck Development, Visual Communications System, Web Development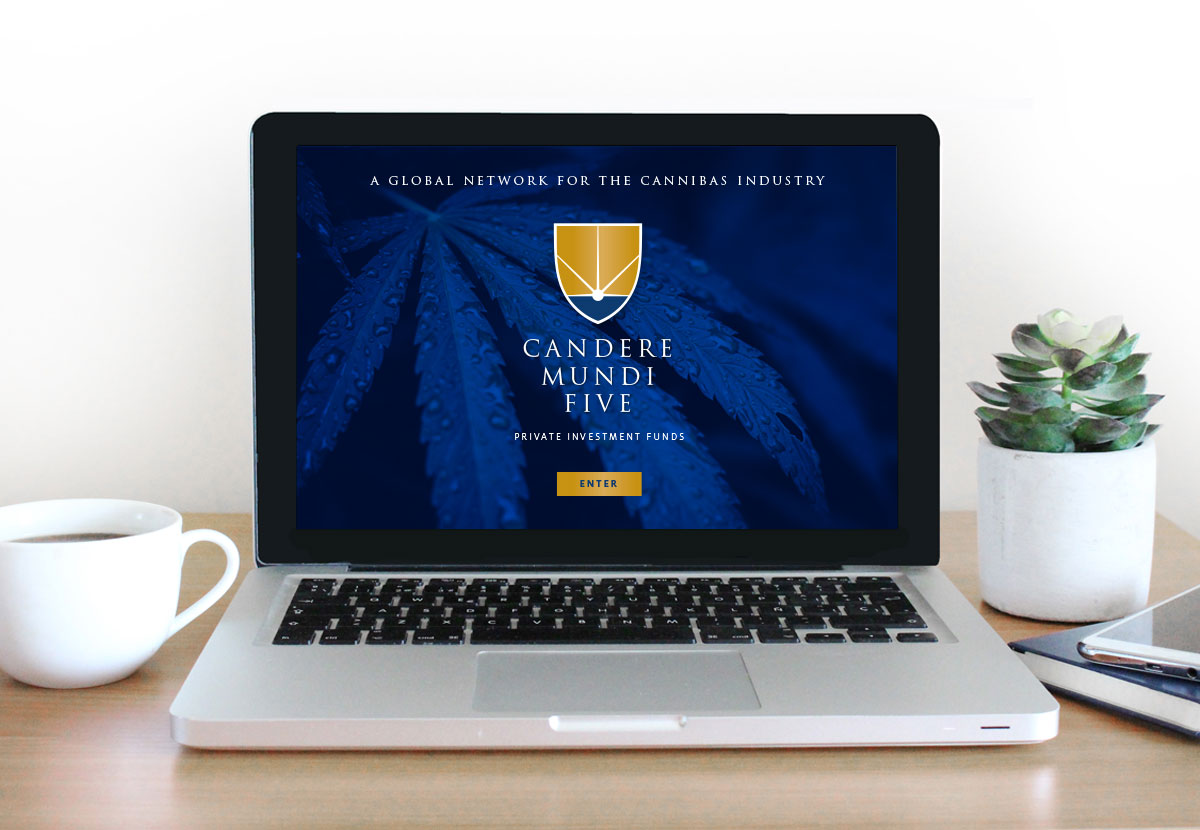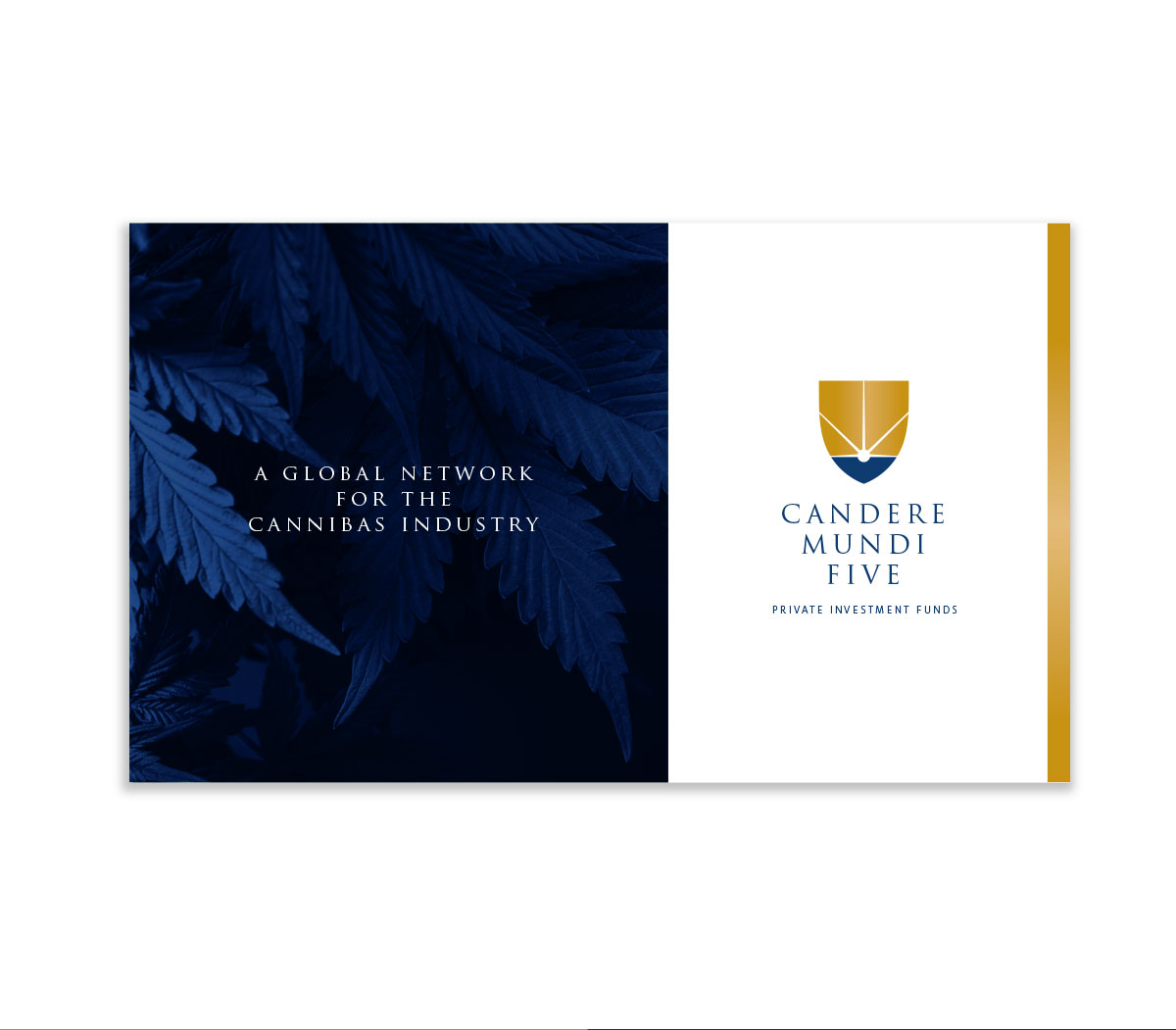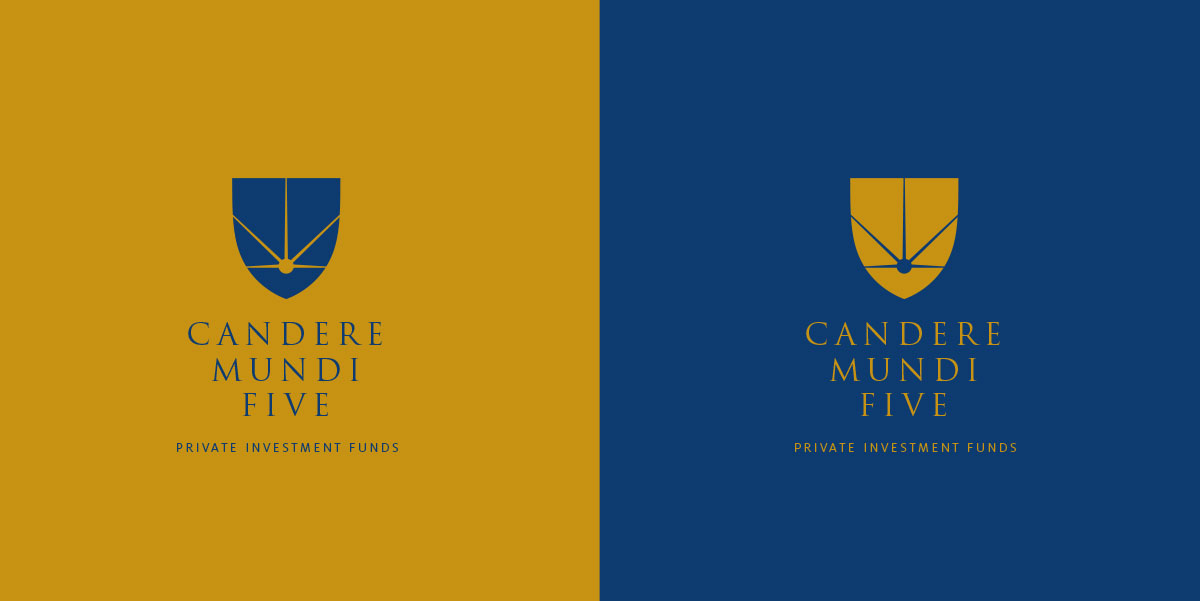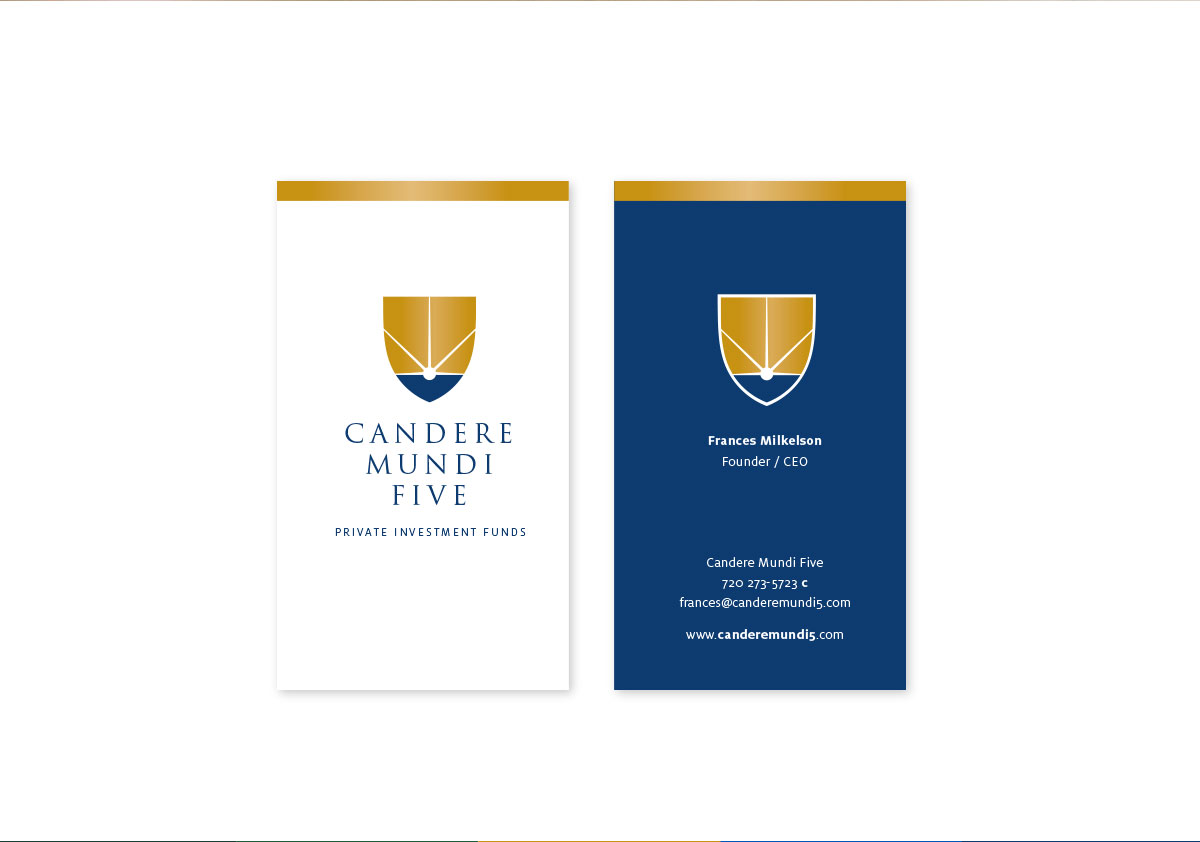 Like What You See?
We love helping brands reach their full potential. Get in touch to see how we can help take your brand and marketing efforts to the next level.