Bring a friend, and let's be Buddy's.
The burger-joint has been reinvented into a California modern gem in the heart of the south. Partnering with local purveyors and other small businesses, Buddy's brings fresh, hand-pressed burgers and specialty cocktails to the heart of Florence, South Carolina. Buddy's has brought craft burgers to an otherwise stagnant food landscape.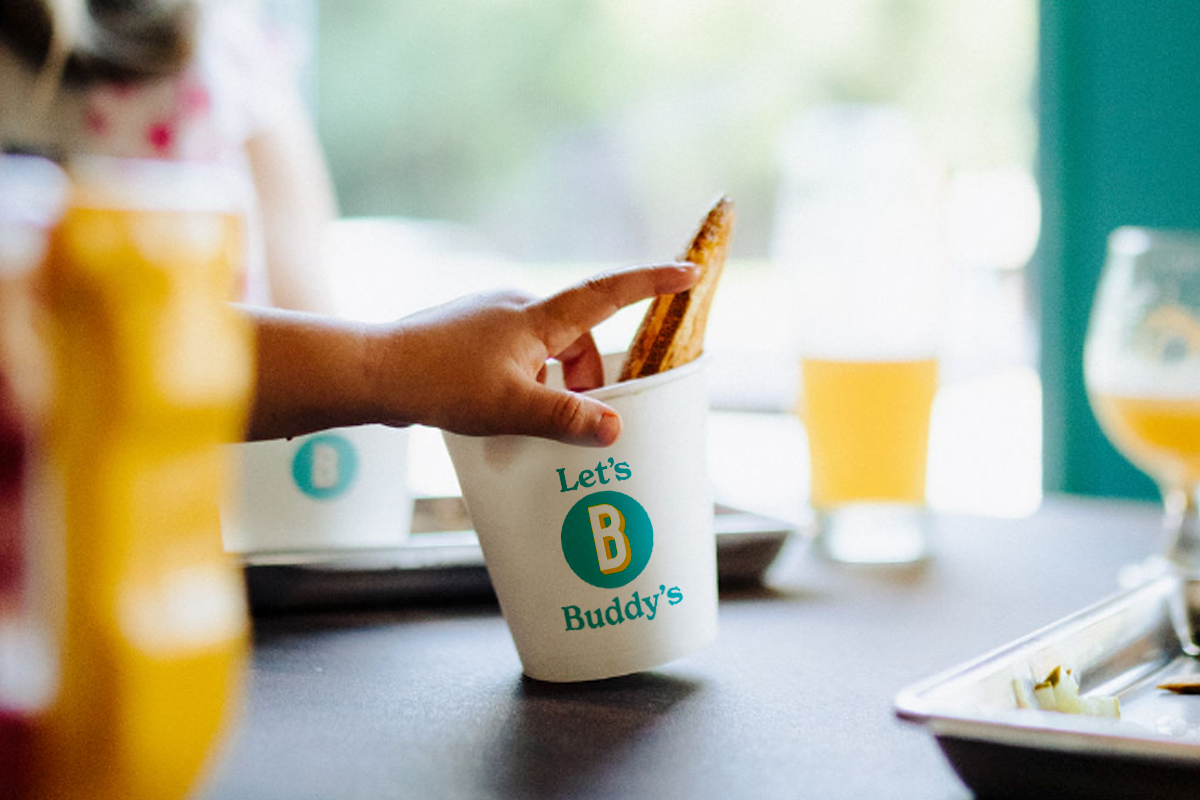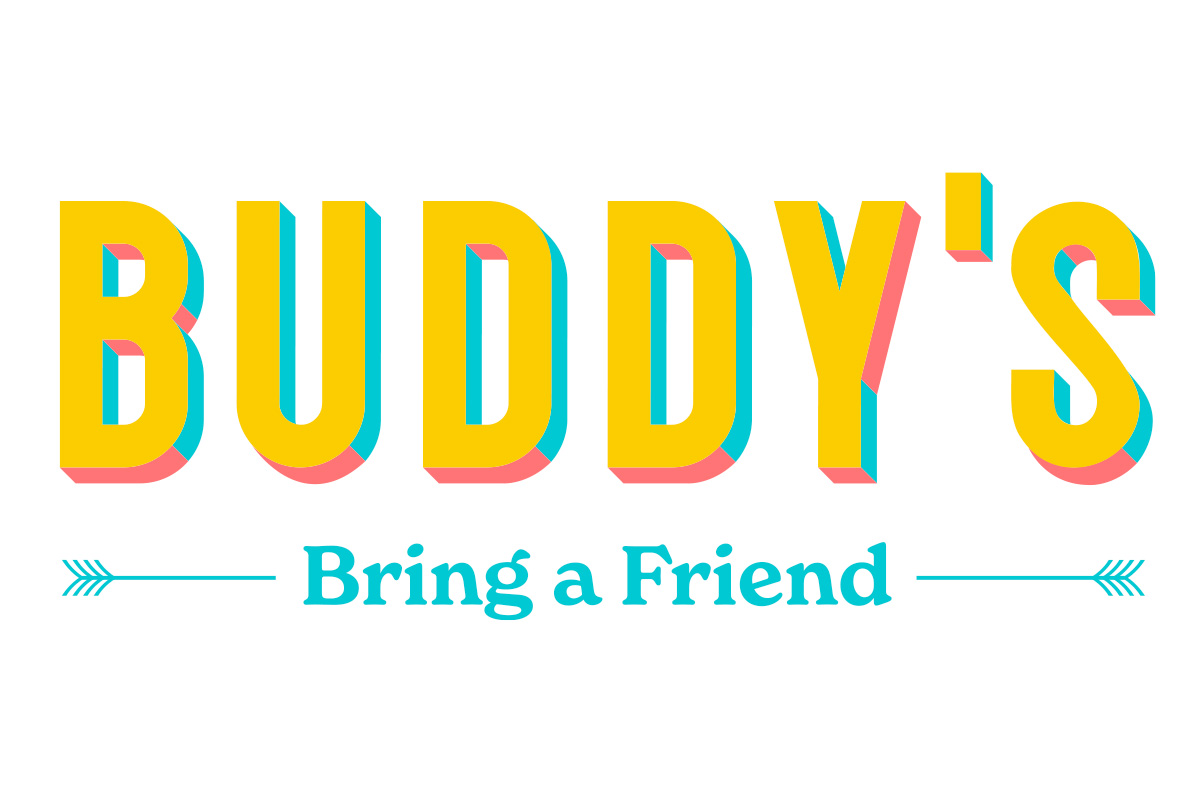 Project Scope
Ad Campaign, Brand Identity, Brand Mark Development, Brand Strategy, Key Messaging, Name Development, Packaging Design, Print Materials, Signage Design, Strategy, Tagline Development, Visual Communications System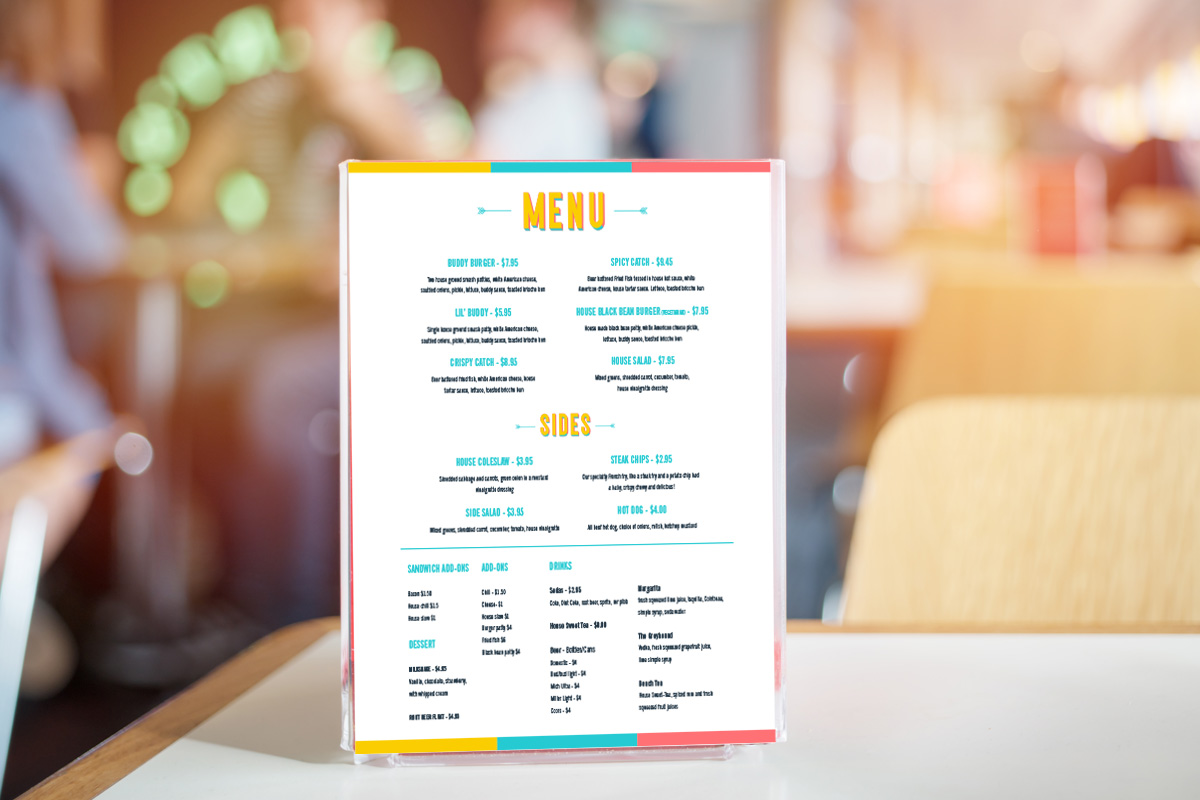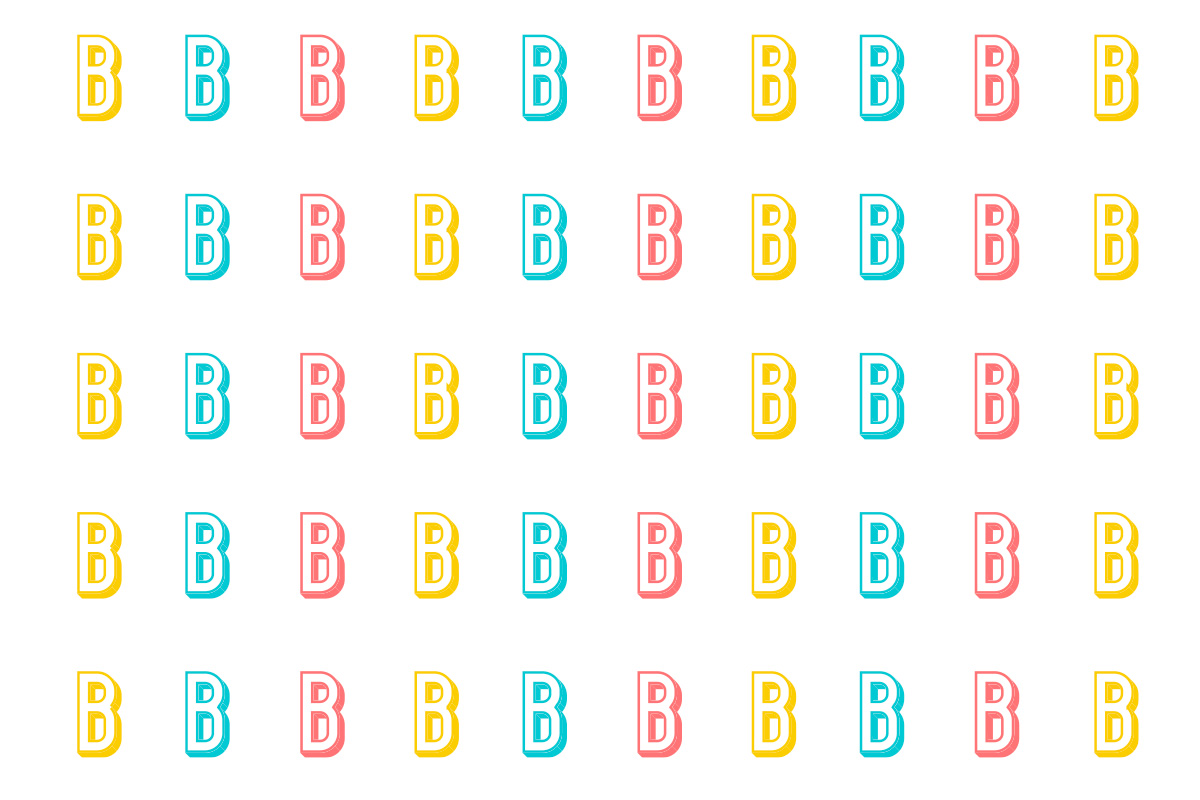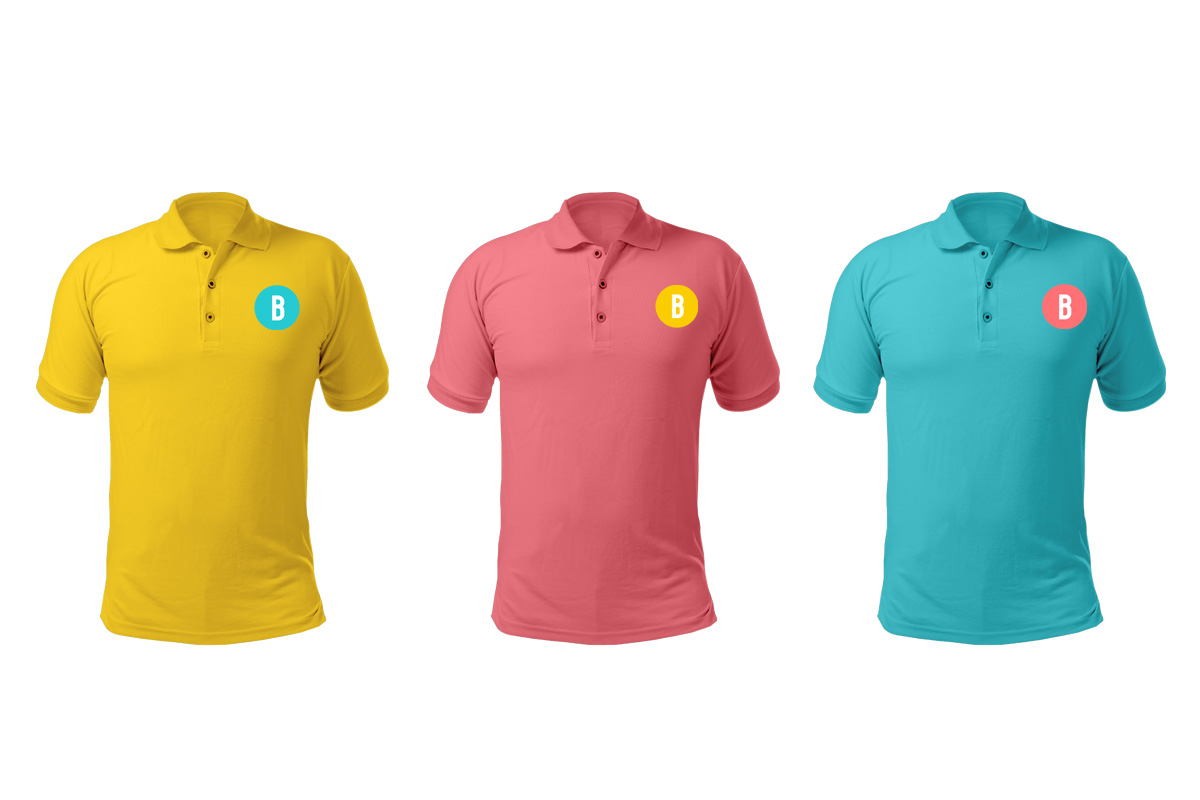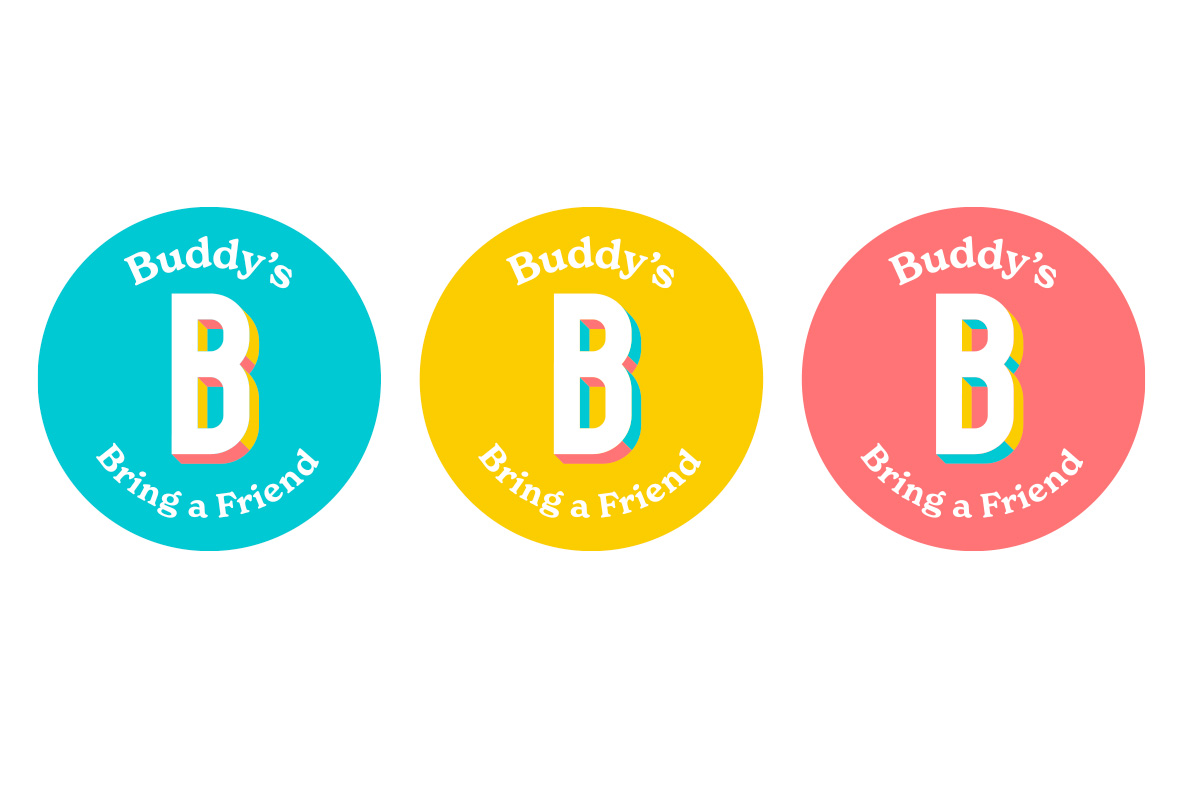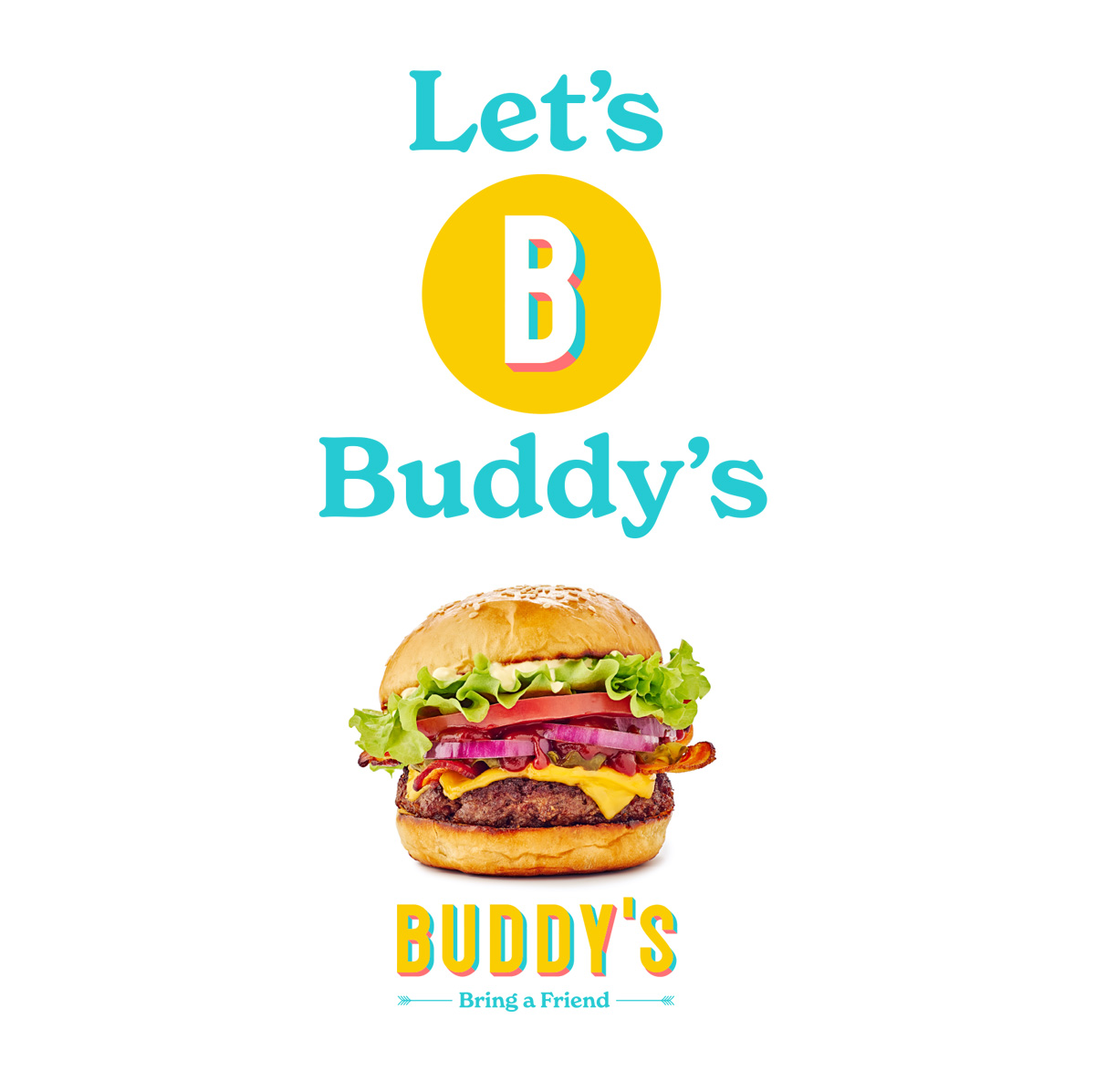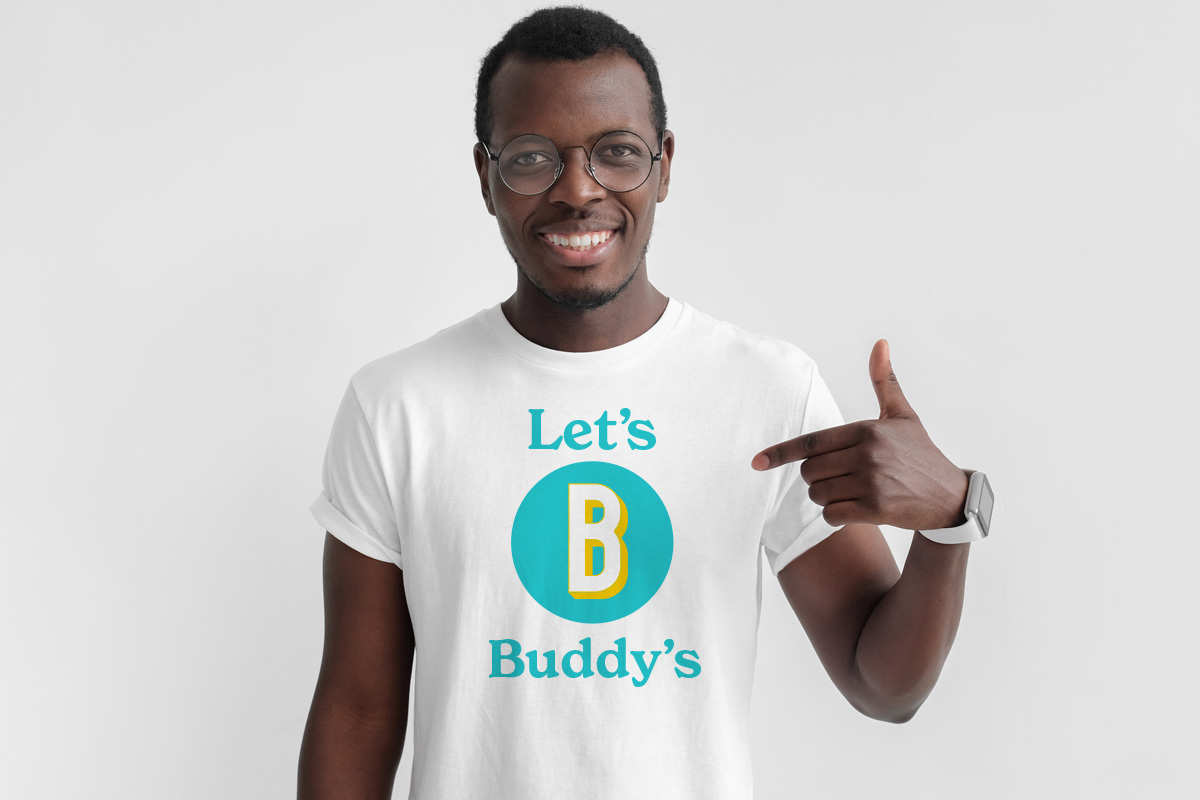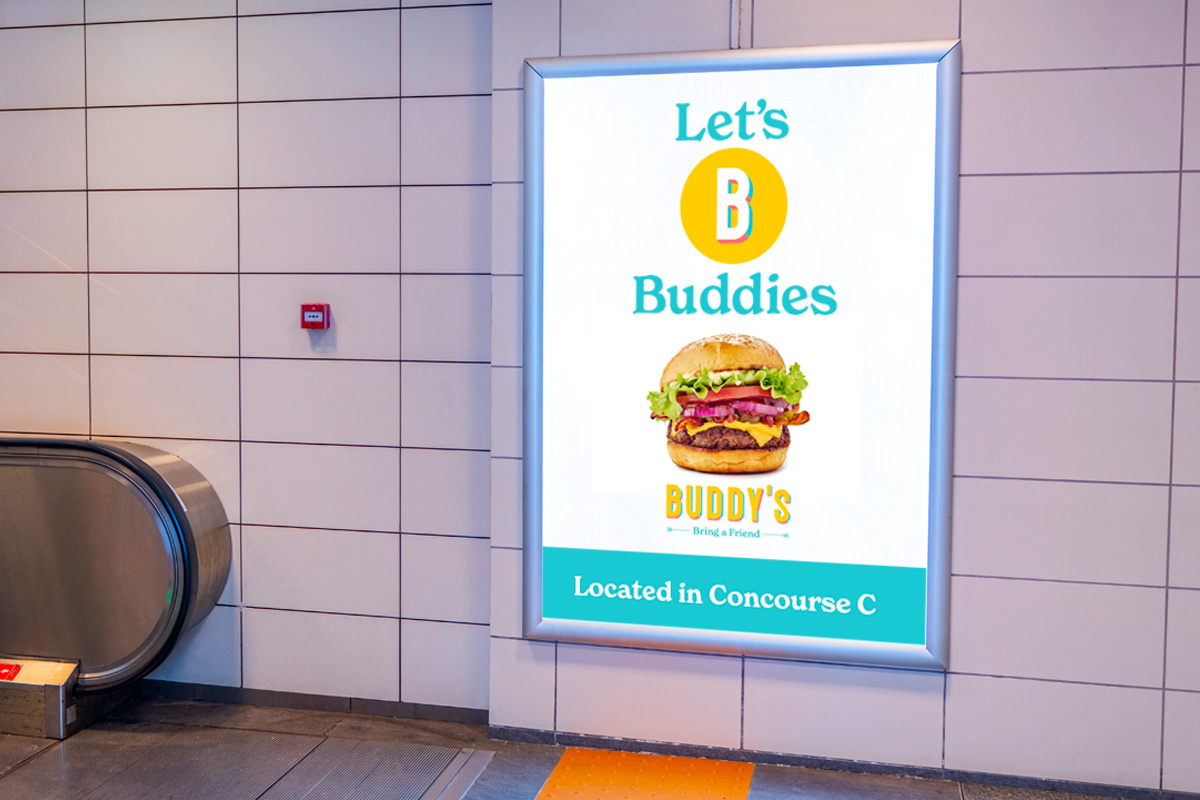 Like What You See?
We love helping brands reach their full potential. Get in touch to see how we can help take your brand and marketing efforts to the next level.