Building the brand for the nation's leading industrial services company
A subsidiary of Arctic Slope Regional Corporation (ASRC), ASRC Industrial (AIS) was created as a platform to grow ASRC's Industrial Services offerings and ultimately deliver meaningful returns to ASRC's shareholders. The Tempe, Arizona-based company has more than 4,000 employees and operations in all 50 States. Bluebird has worked with AIS from the beginning (creating the company's first brand mark and website) and continues to service the company along with its 27 operating companies. Bluebird also developed and launched the AIS Brand Center online tool, providing an efficient way for AIS to maintain, manage and have access to its brand assets around-the-clock.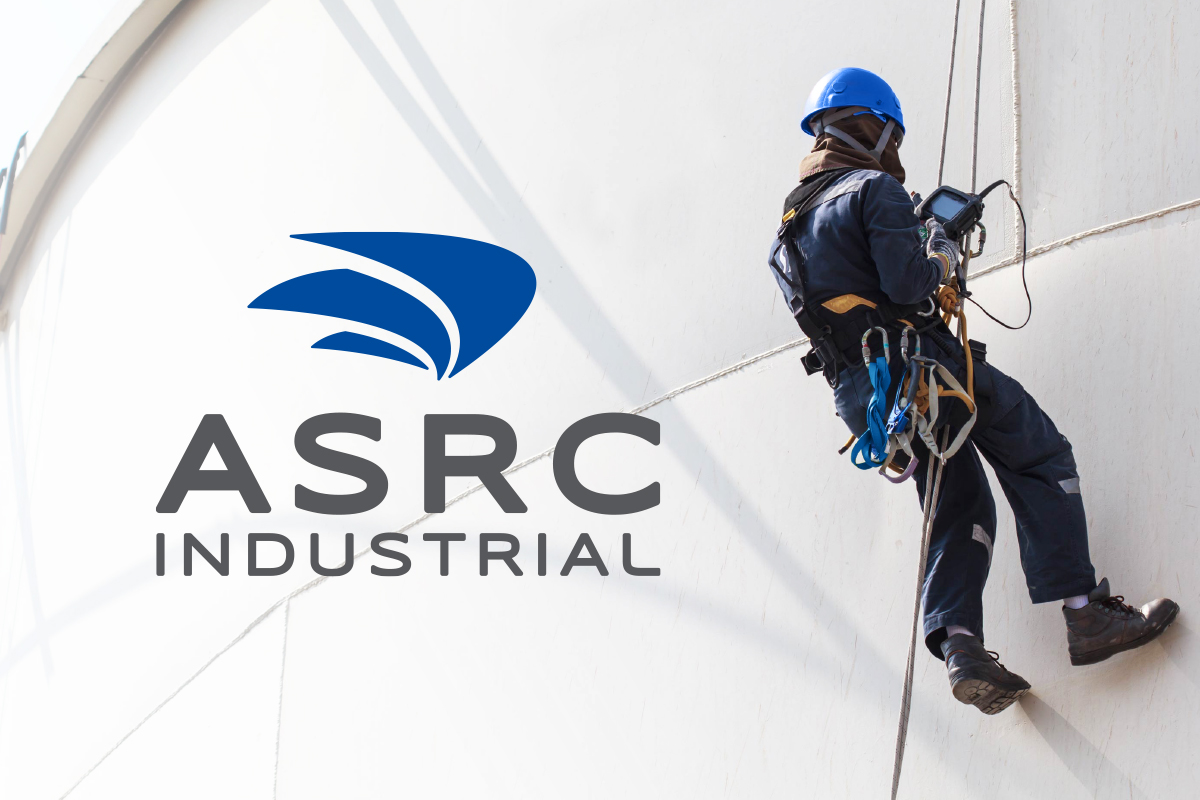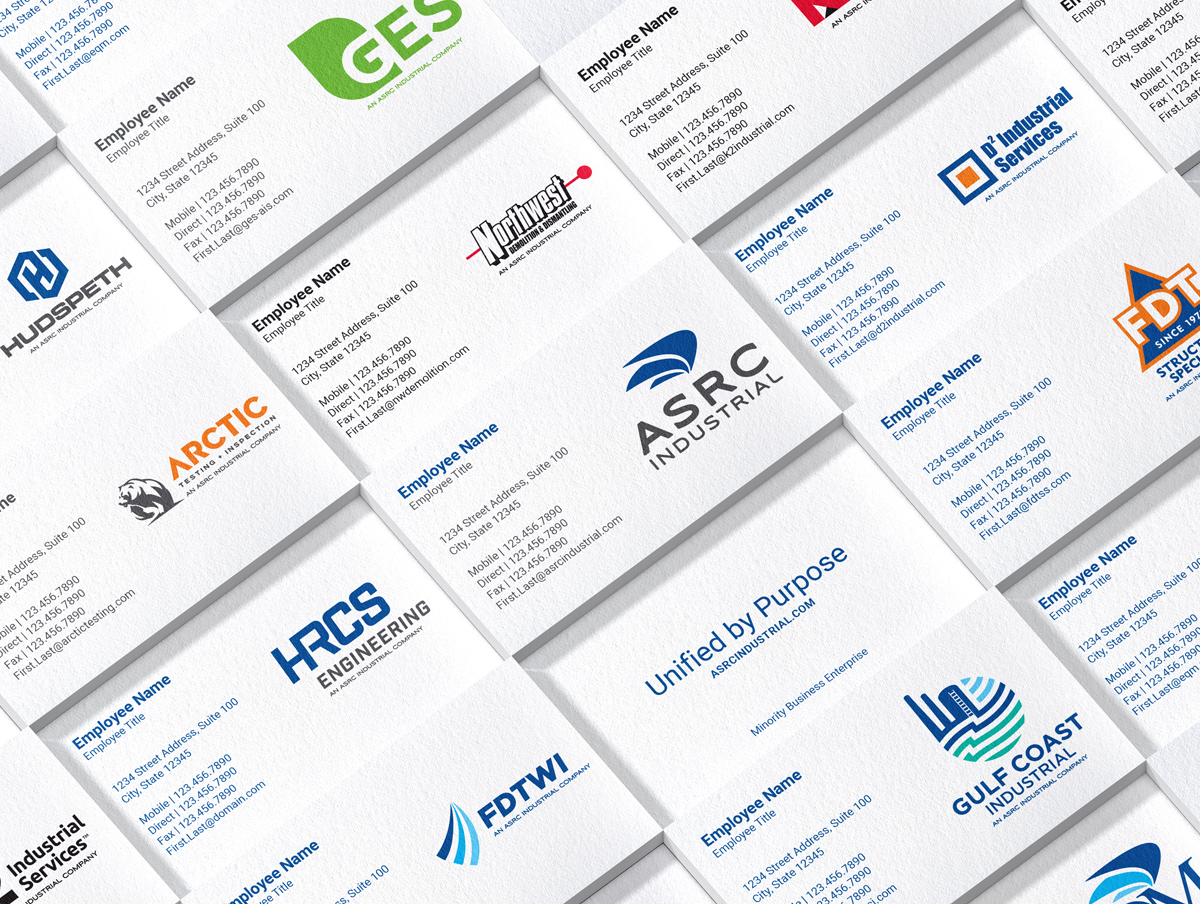 Project Scope
Brand Architecture, Brand Mark Development, Brand Standards, Brand Strategy, SEO, Visual Communications System, Web Development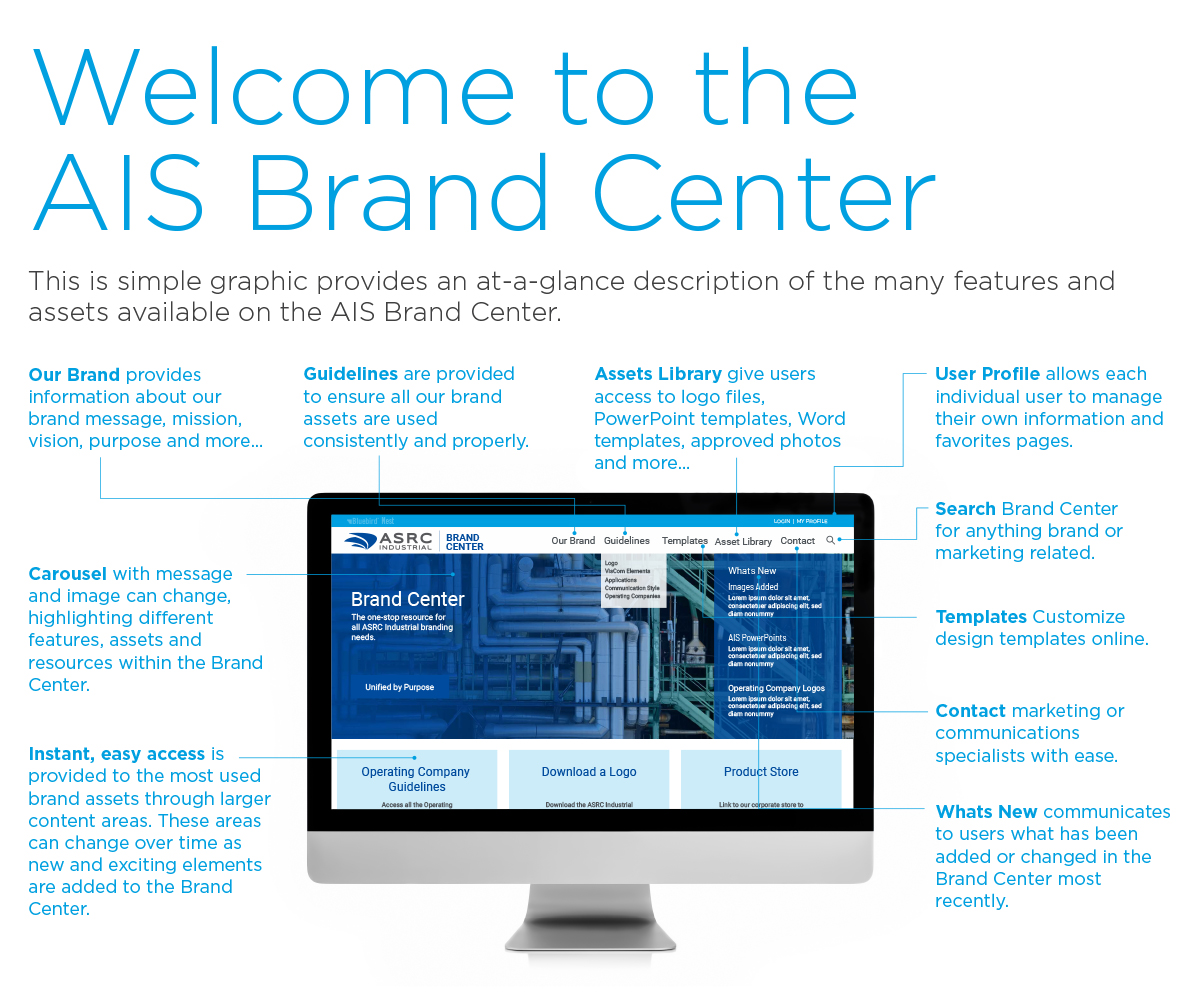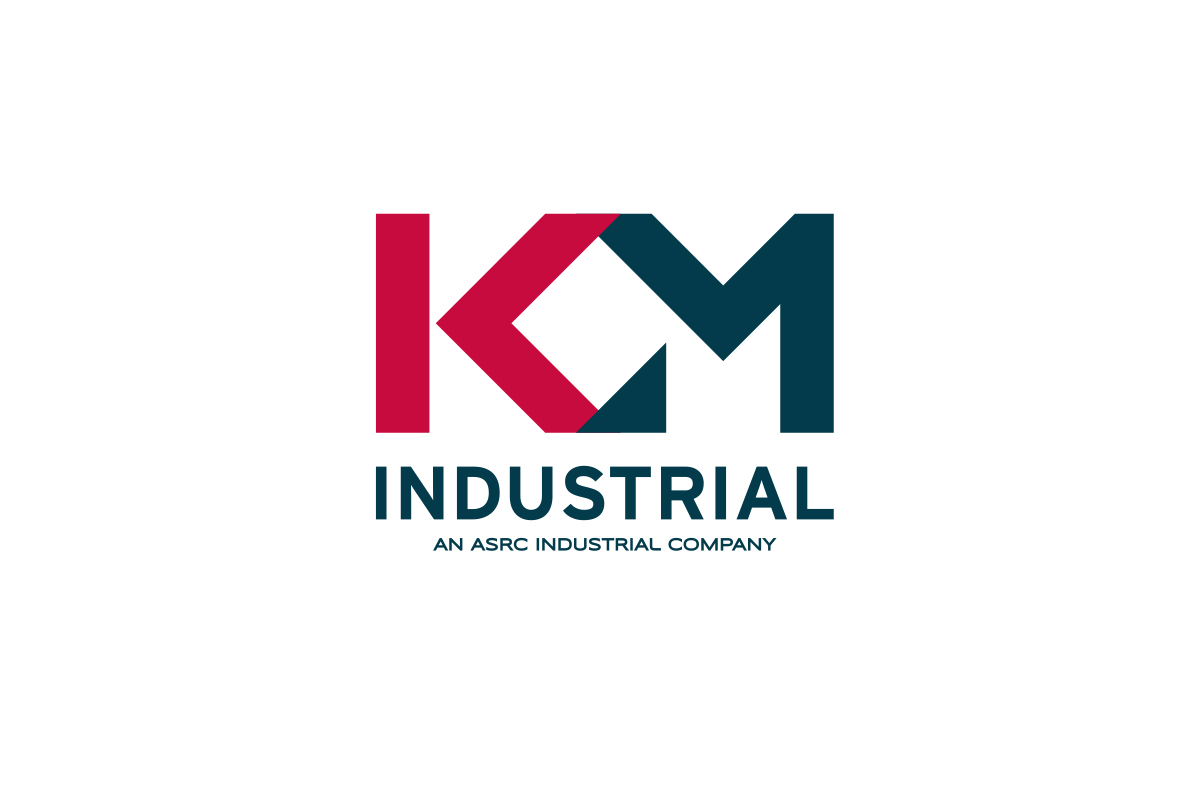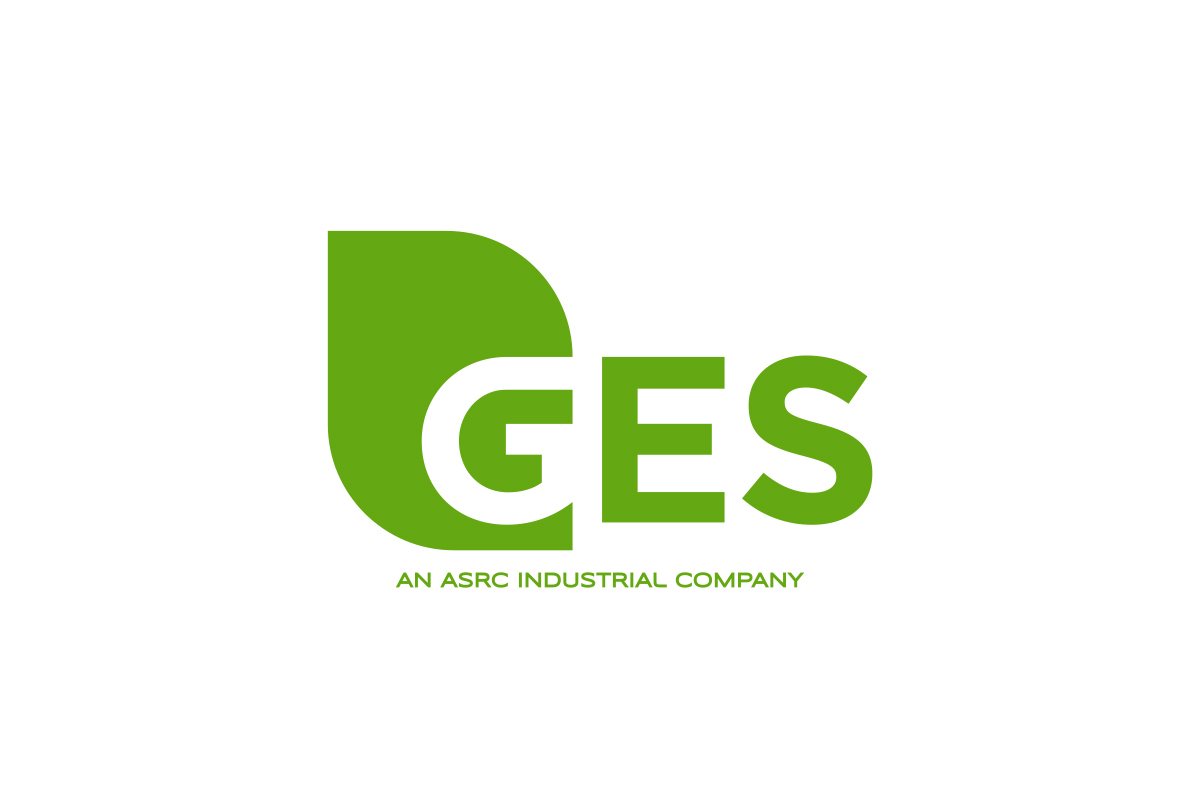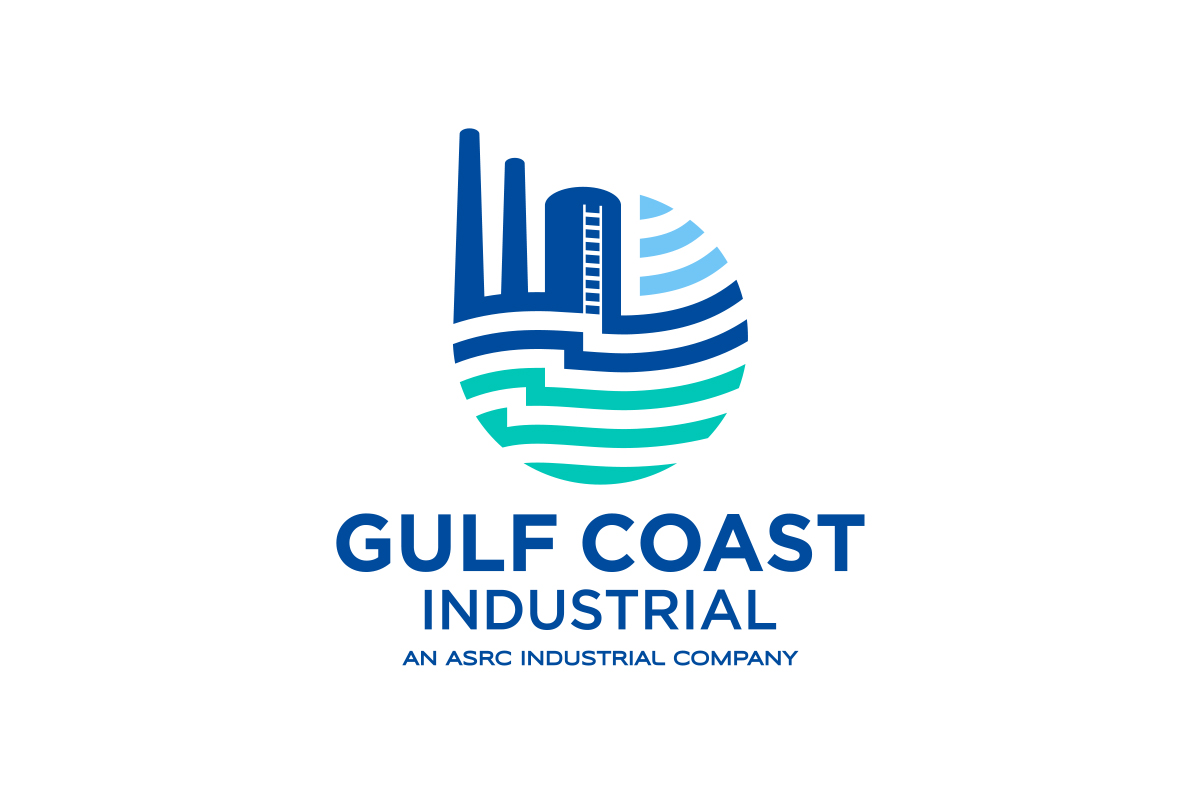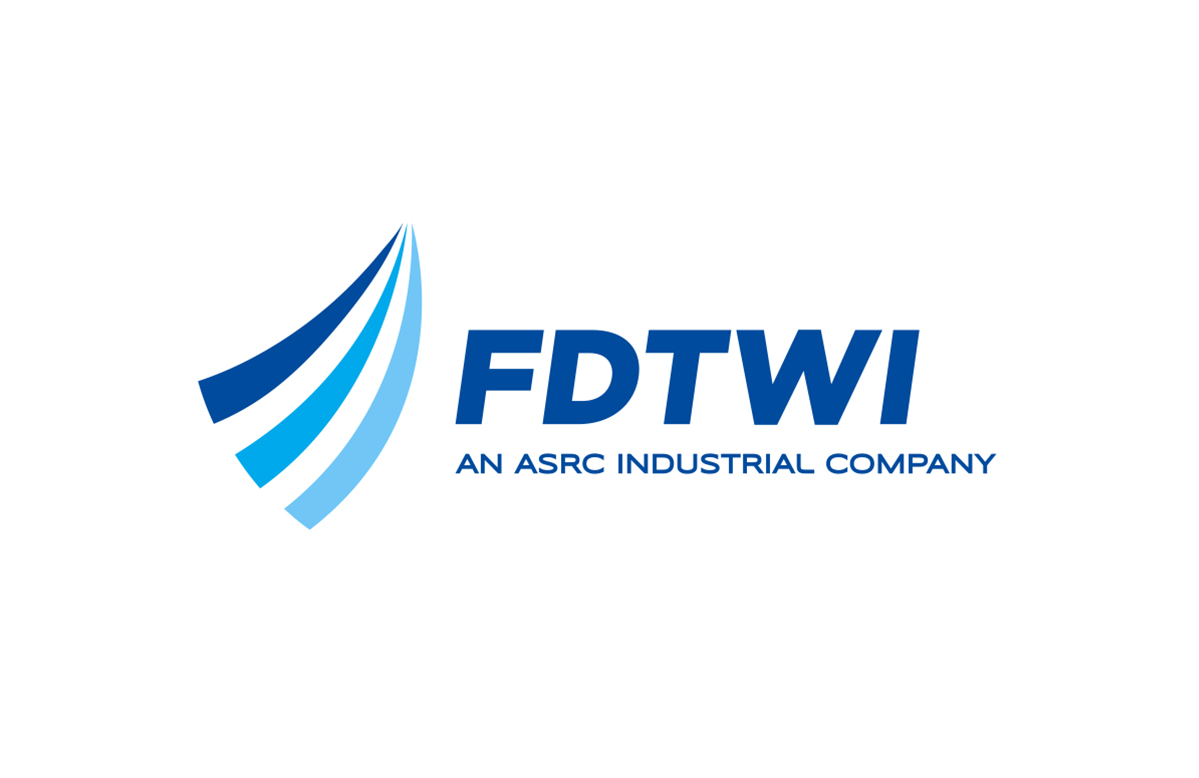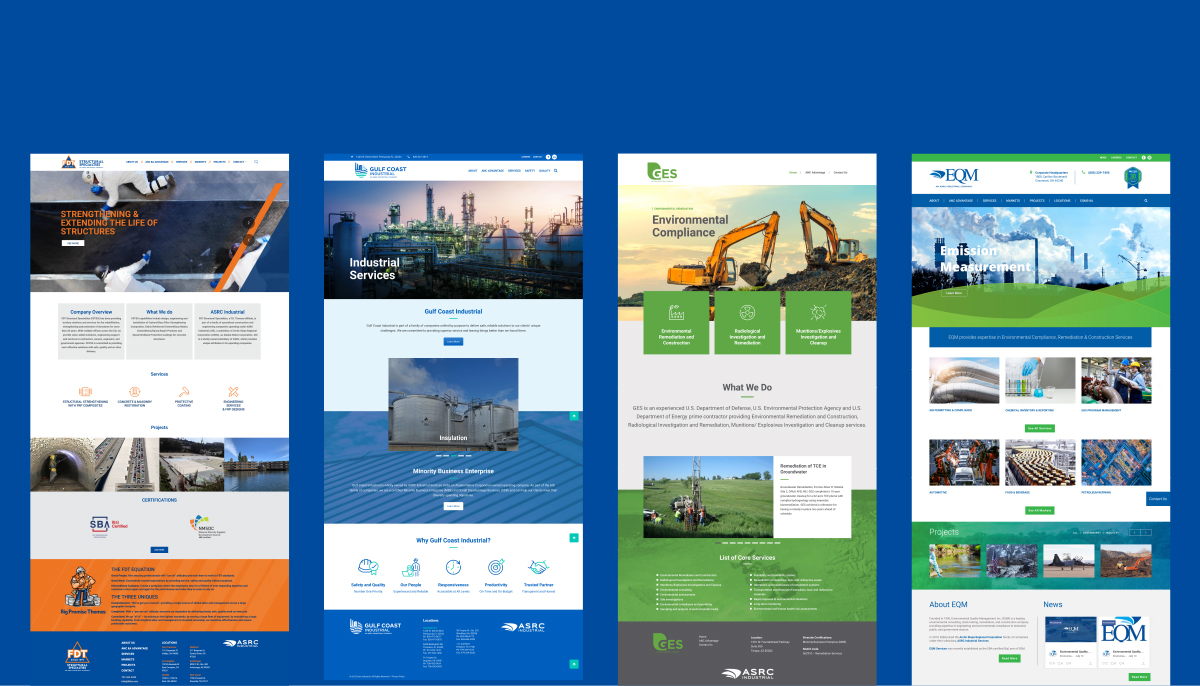 Like What You See?
We love helping brands reach their full potential. Get in touch to see how we can help take your brand and marketing efforts to the next level.