Innovative equipment systems that place large amounts of aggregates.
Air Pump USA, a Southern California-based company, serves the construction and landscaping industries by placing large amounts of aggregates in a short of amount of time. The system saves time and reduces the need for manual labor. When new owner Mike Nolan purchased the company in 2015, he came to Bluebird to make the company brand relevant.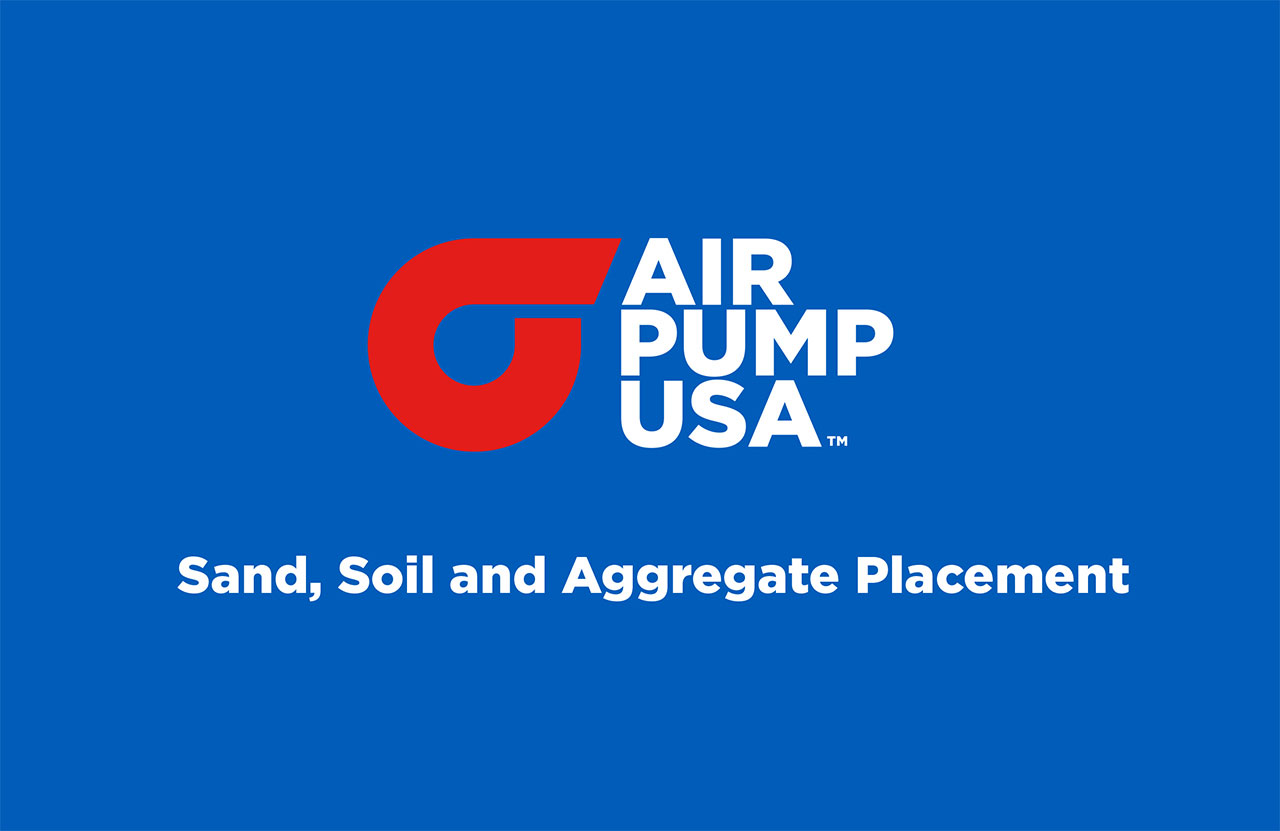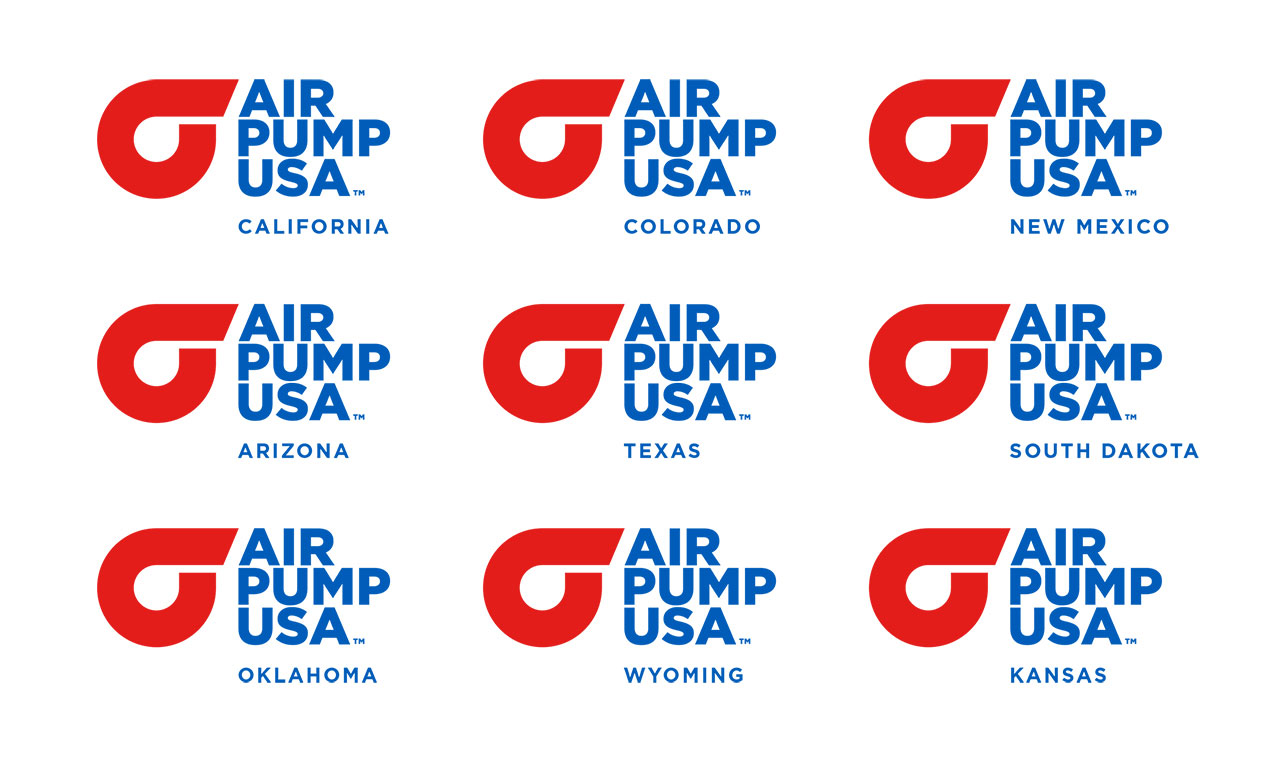 Project Scope
Ad Campaign, Brand Architecture, Brand Mark Development, Brand Strategy, Fleet Graphics, Key Messaging, Name Development, SEO, Tagline Development, Visual Communications System, Web Development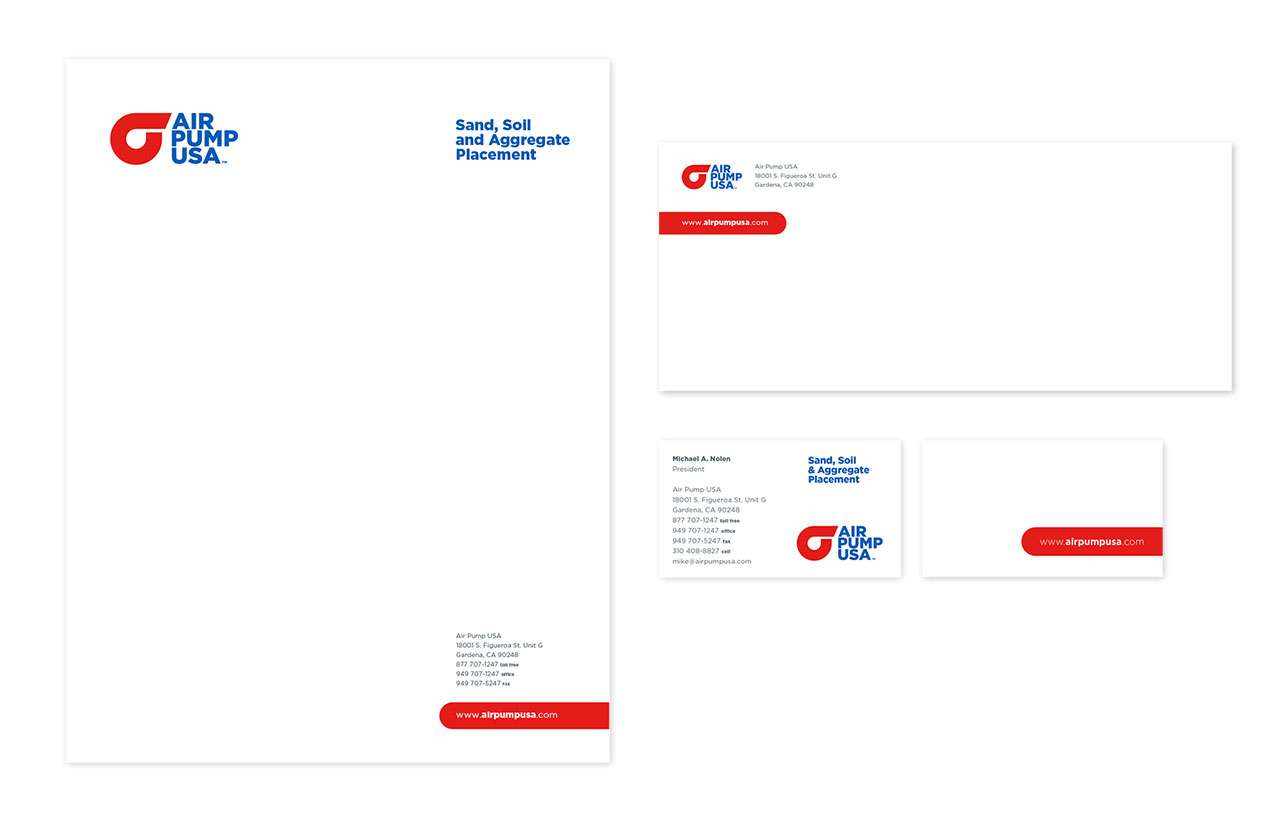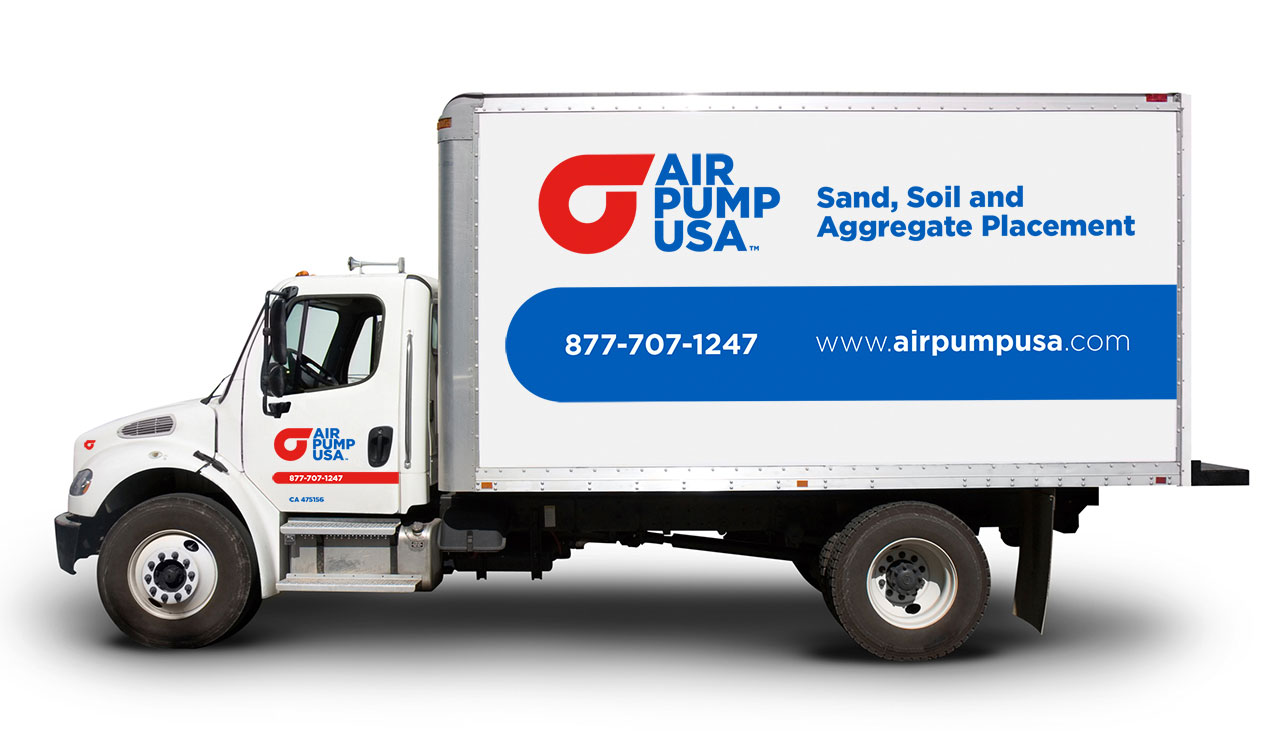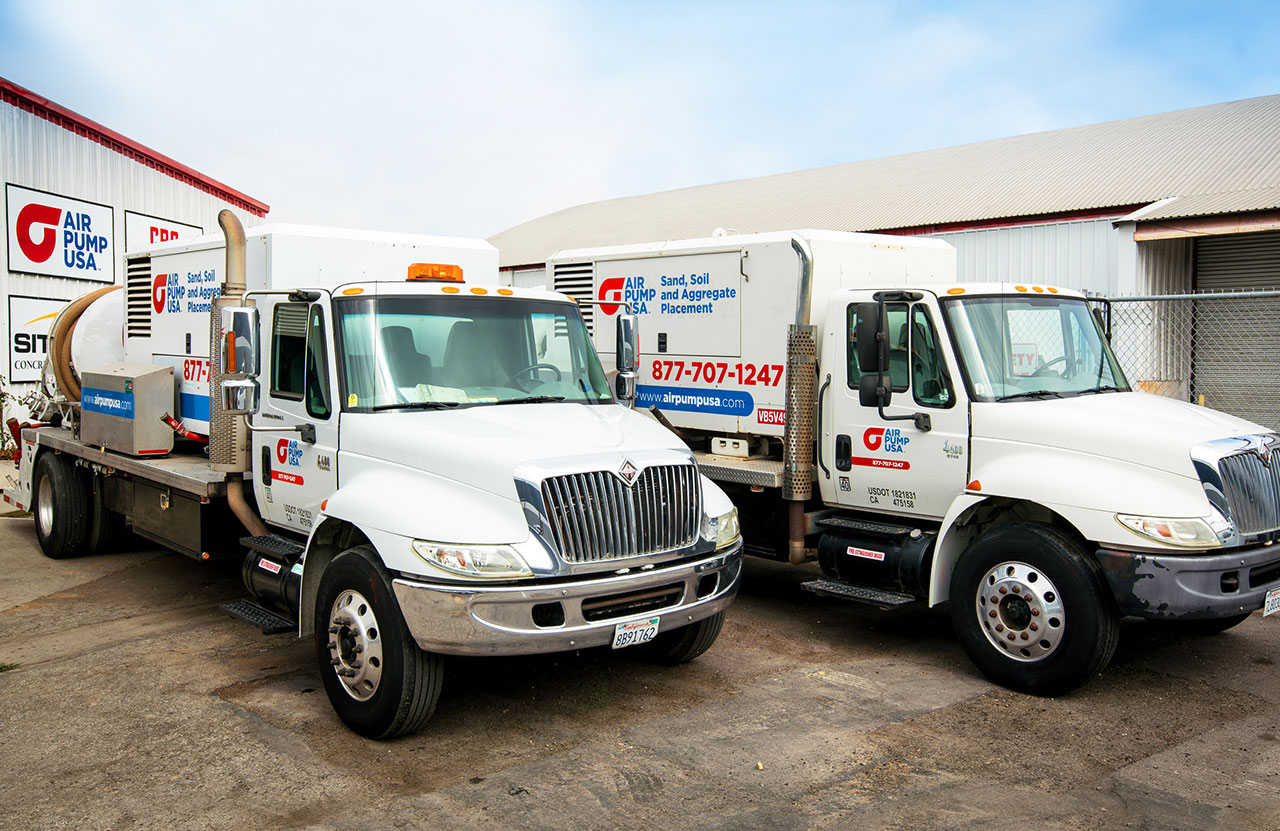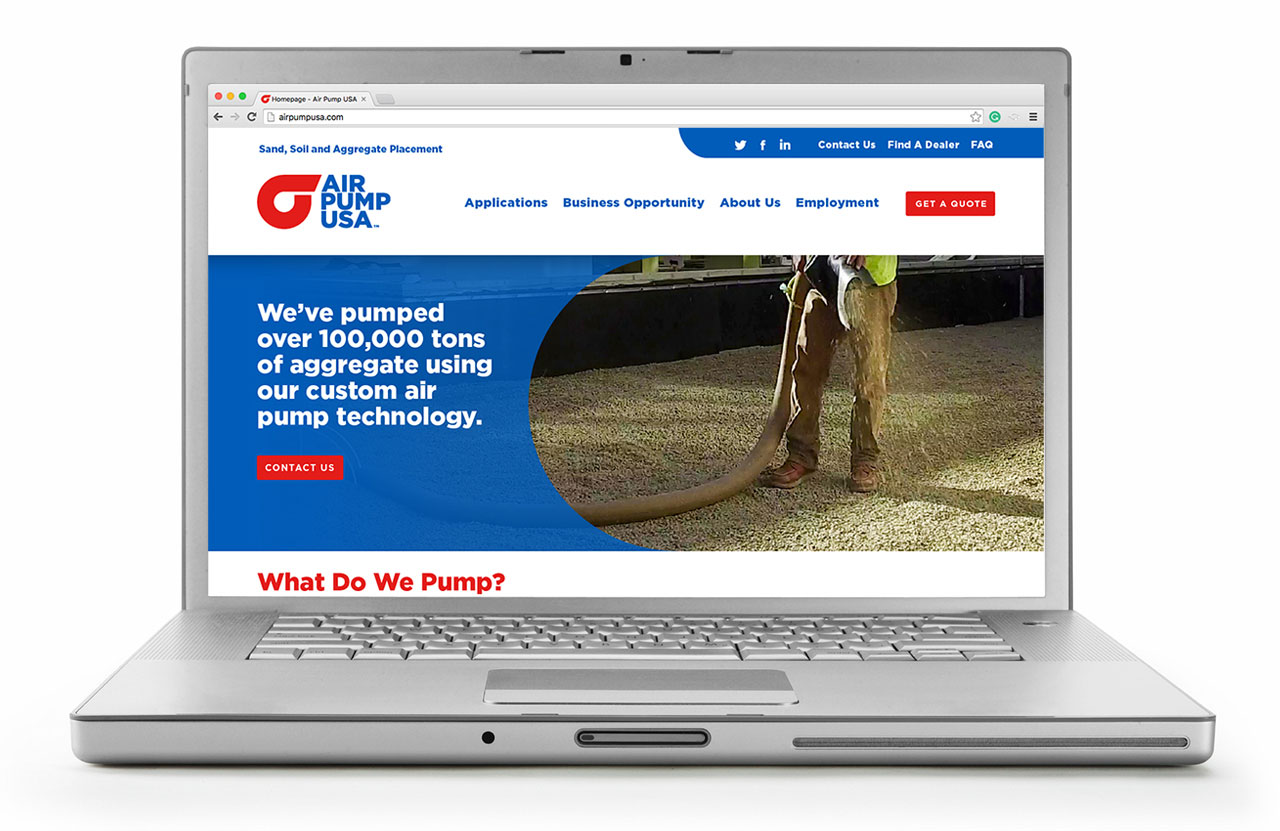 Like What You See?
We love helping brands reach their full potential. Get in touch to see how we can help take your brand and marketing efforts to the next level.