Founded by Mike Grimm in 1984, Calwire is a family-owned company that manufactures intricate and complex, American-made products. Calwire's specialized machines, combined with a meticulous process, enable the company to machine high-quality parts for the medical and dental industries. Bluebird helped evolve Calwire's brand by creating a new logo, marketing materials, and a modern, responsive website.
Project Scope
Brand Mark Development, Visual Communication System, Stationery and Web Development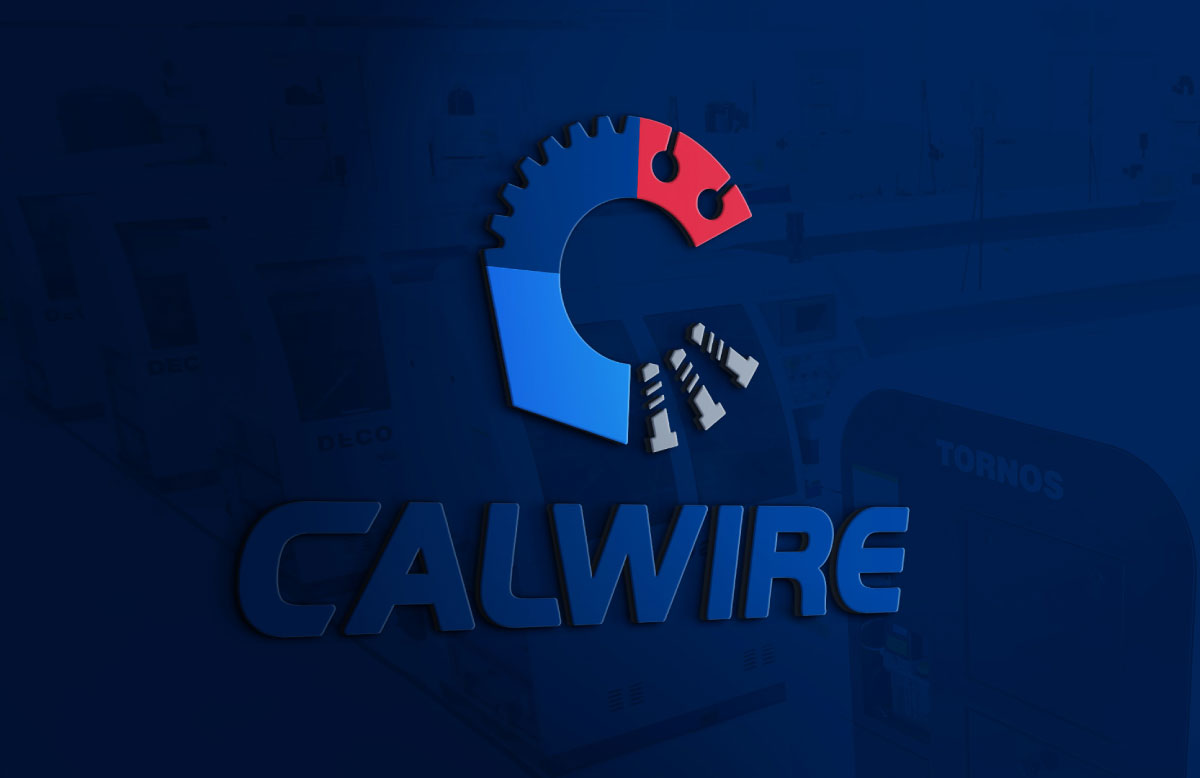 "
Calwire is absolutely thrilled with having such a fresh new image. The website is perfect and we are extremely grateful for the Bluebird team who's worked so hard to help us achieve our new image. Again, thank you all for your time and excellent work.