Air Pump USA, a Southern California-based company, serves the construction and landscaping industries by placing large amounts of aggregates in a short of amount of time. The system saves time and reduces the need for manual labor.
Project Scope
Brand Strategy, Brand Architecture, Key Messaging, Name Development, Tagline Development, Brand Mark Development, Ad Campaign, Visual Communication System, Vehicle/Fleet Graphics, Web Development, SEO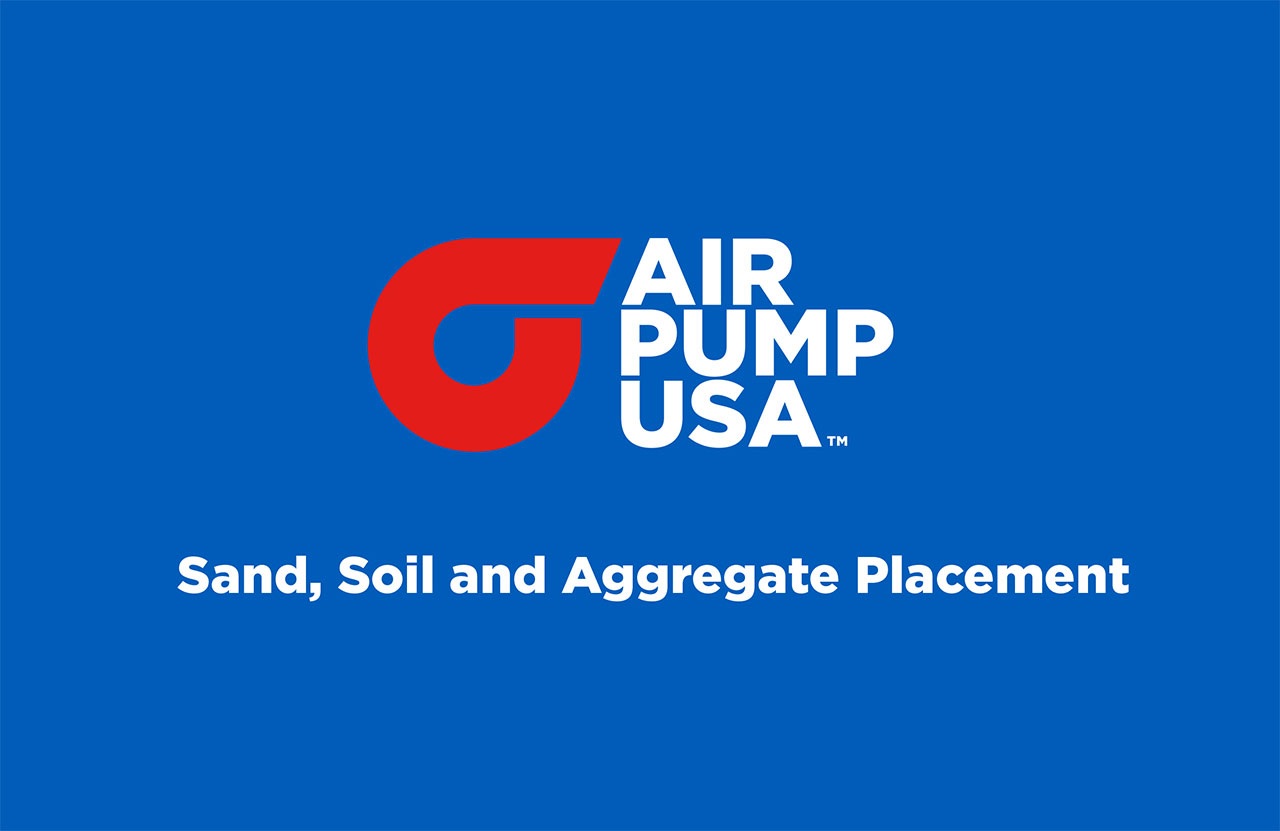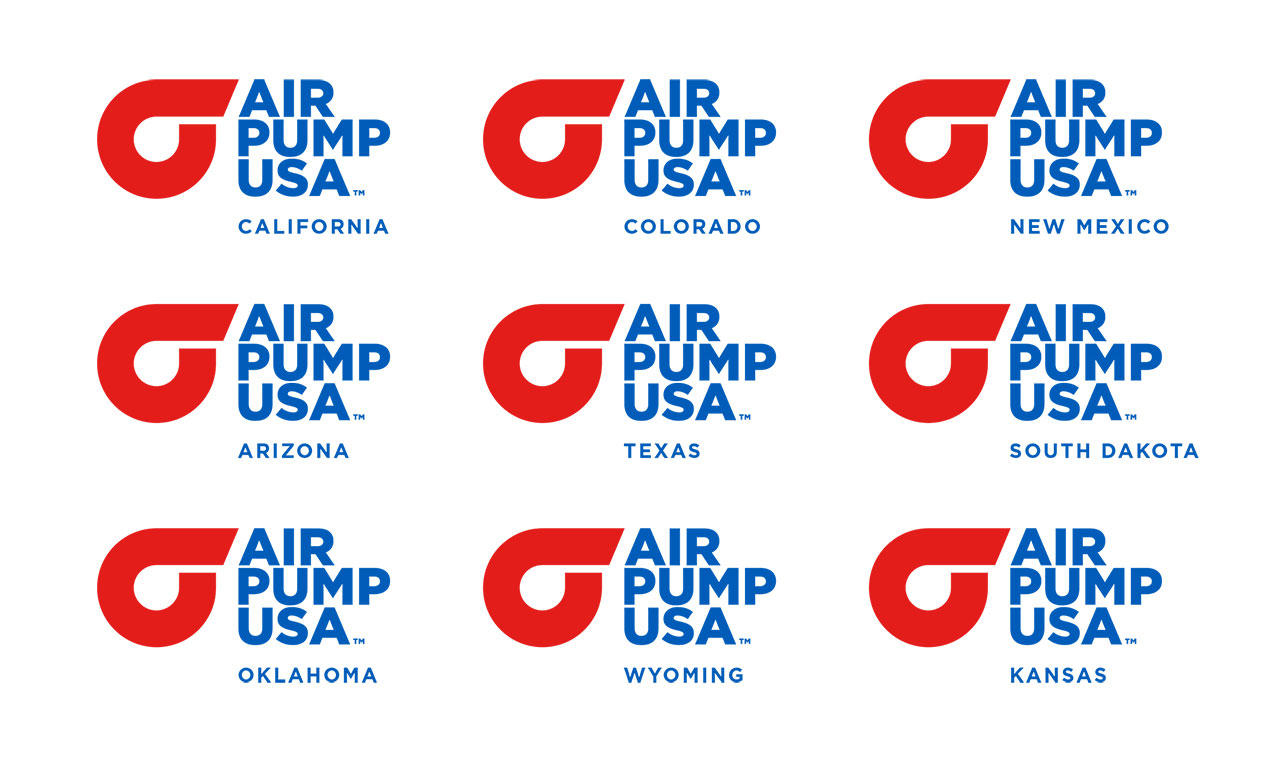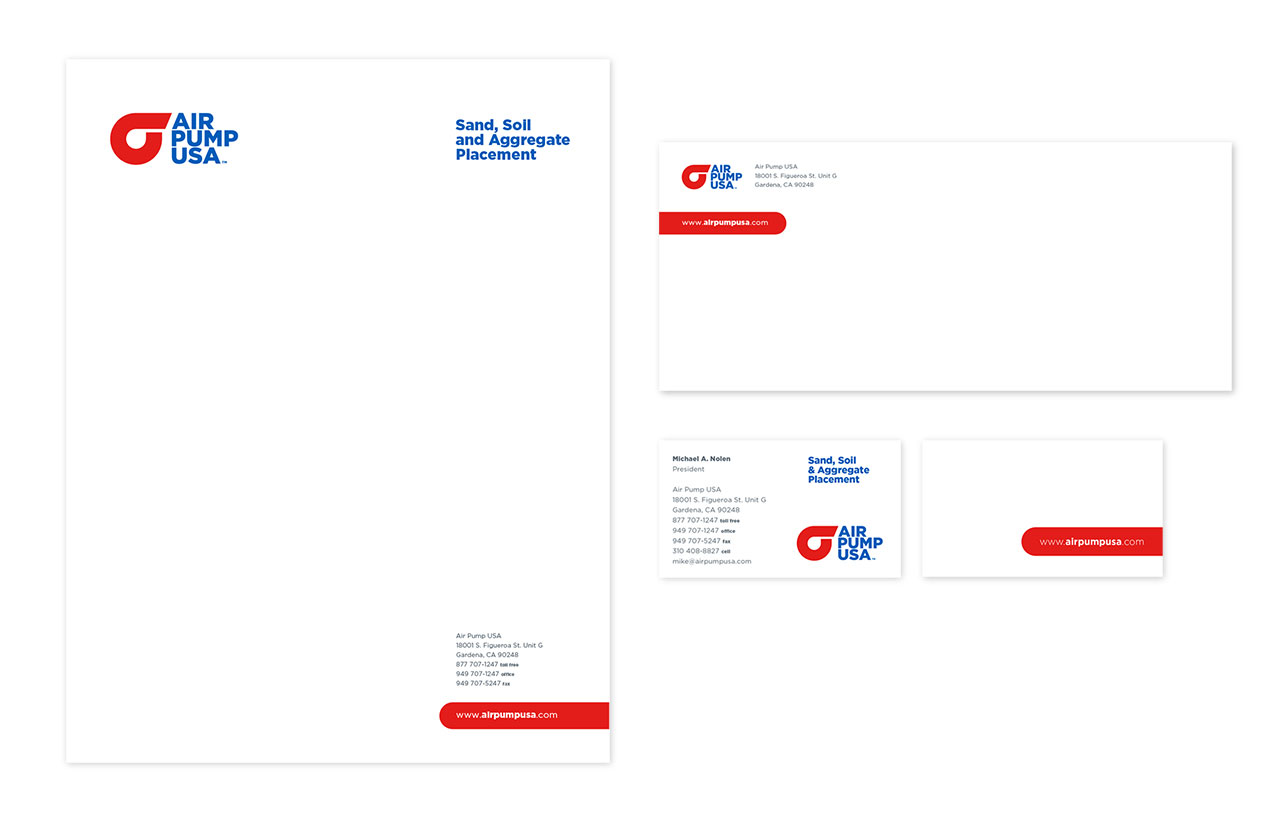 "
The Bluebird team exceeded our expectations on elevating our small business to the next level. Our clean new brand is now nationwide.