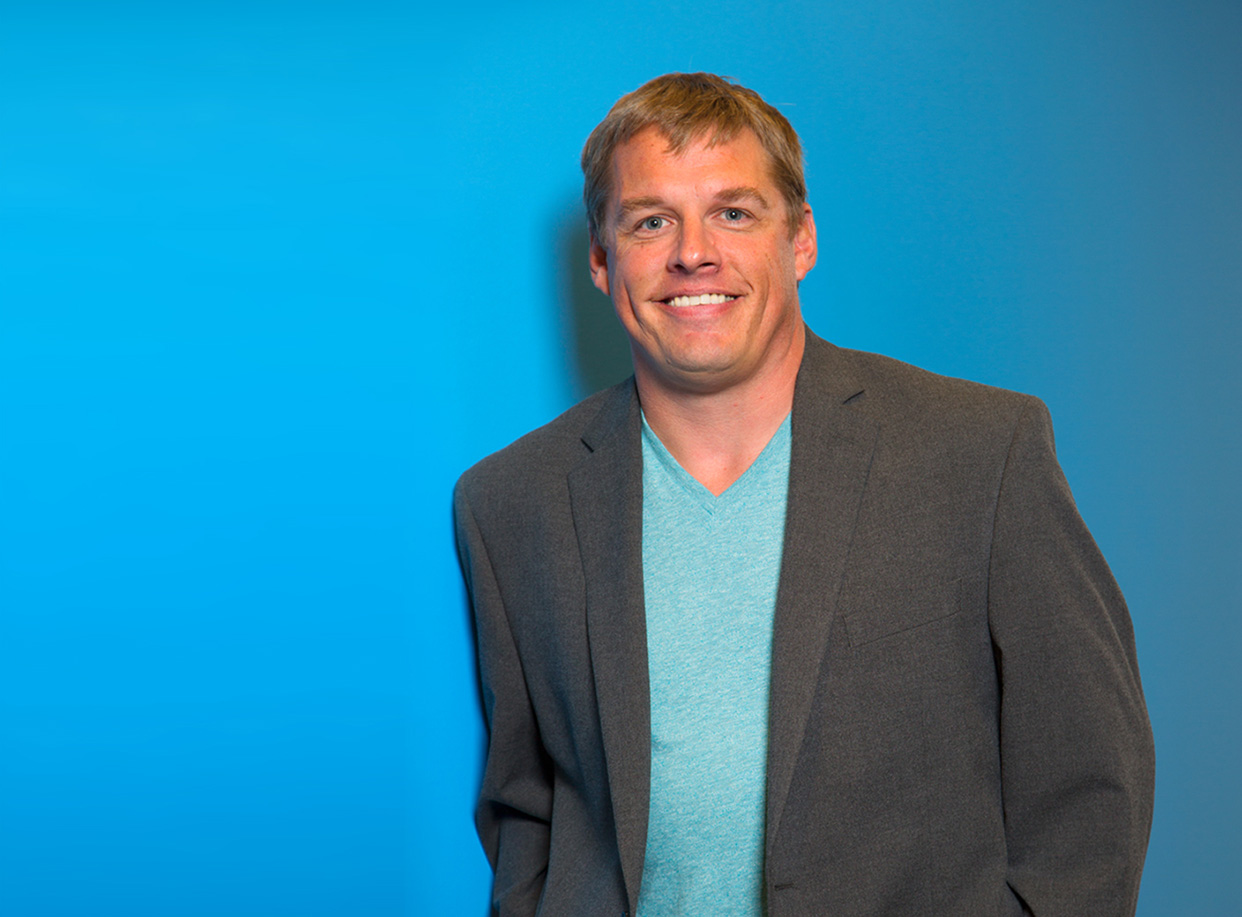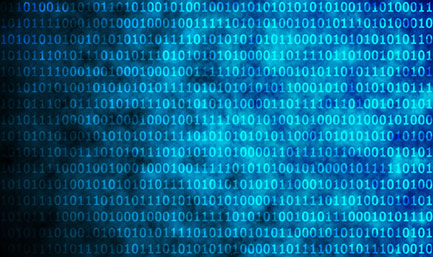 Joe thrives on the challenge and speaks in binary code.
Joseph Rajewski has spent the last 12 years following his passion by creating elegant interactive online solutions for international corporations and small businesses alike. Some of Joe's clients include Purina, Sherman & Howard, and PostNet International Franchise Corporation. In addition, he has strong branding agency experience.
One of Joe's most effective skills is matching the right web application to the client's needs while meeting a budget. He has a knack for taking the client's vision and turning it into a functional online solution. He marries his solutions with an ability to create modern and mobile user experiences for a result that is beyond expectation. Plus his network engineering degree proves invaluable when he closes the loop by making sure your network environment can support the new application.
Joe has a passion for problem solving which is fueled by a never-ending supply of caffeine and cravings for sushi. Joe is a master at Network Engineering and has extensive LAMP stack knowledge. When he's not riding his bike into work or watching hockey you can find him focused on tailoring code for a client's website or content management system.