Nest™ is a templated online tool developed to provide you and your team an efficient and affordable way to put your brand assets online for around-the-clock access, use and management.
This is a simple, interactive graphic, that provides an at-a-glance description of the many features and assets that will be available within the Nest™ platform.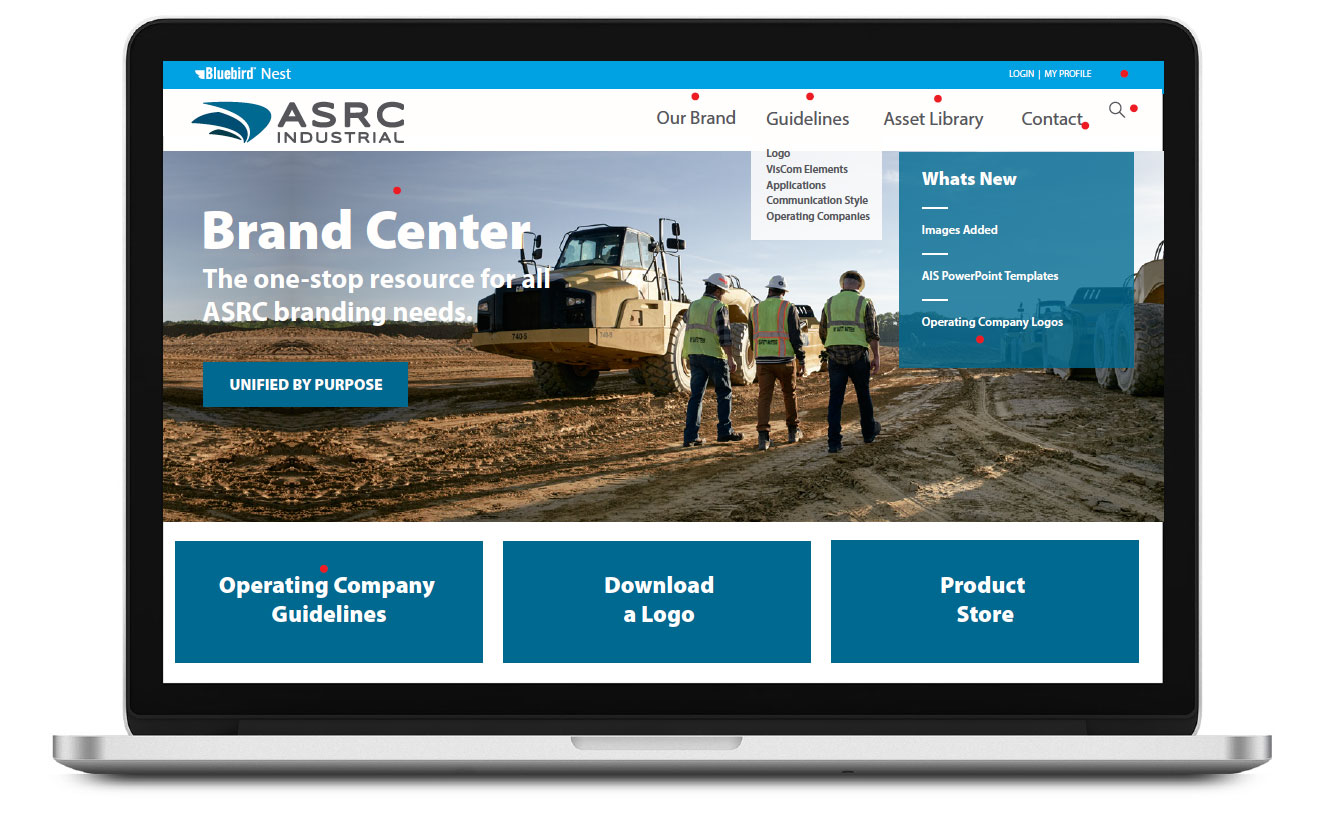 Whats New
communicates to users what has been added or changed in the Brand Center most recently.
Contact
marketing or communications specialists with ease
Search
Brand Center for anything brand or marketing related.
User Profile
allows each individual user to manage their own information and favorites pages.
Assets Library
give users access to logo files, PowerPoint templates, Word templates, approved photos and more...
Guidelines
are provided to ensure all our brand assets are used consistently and properly.
Our Brand
provides information about our brand message, mission, vision, purpose and more...
Carousel
with message and image can change, highlighting different features, assets and resources within the Brand Center.
Instant, easy access
is provided to the most used brand assets through larger content areas. These areas can change over time as new and exciting elements are added to the Brand Center.
Your Brand Needs You
Request a Demo Below