David brings holistic thinking and a strategic mindset to every project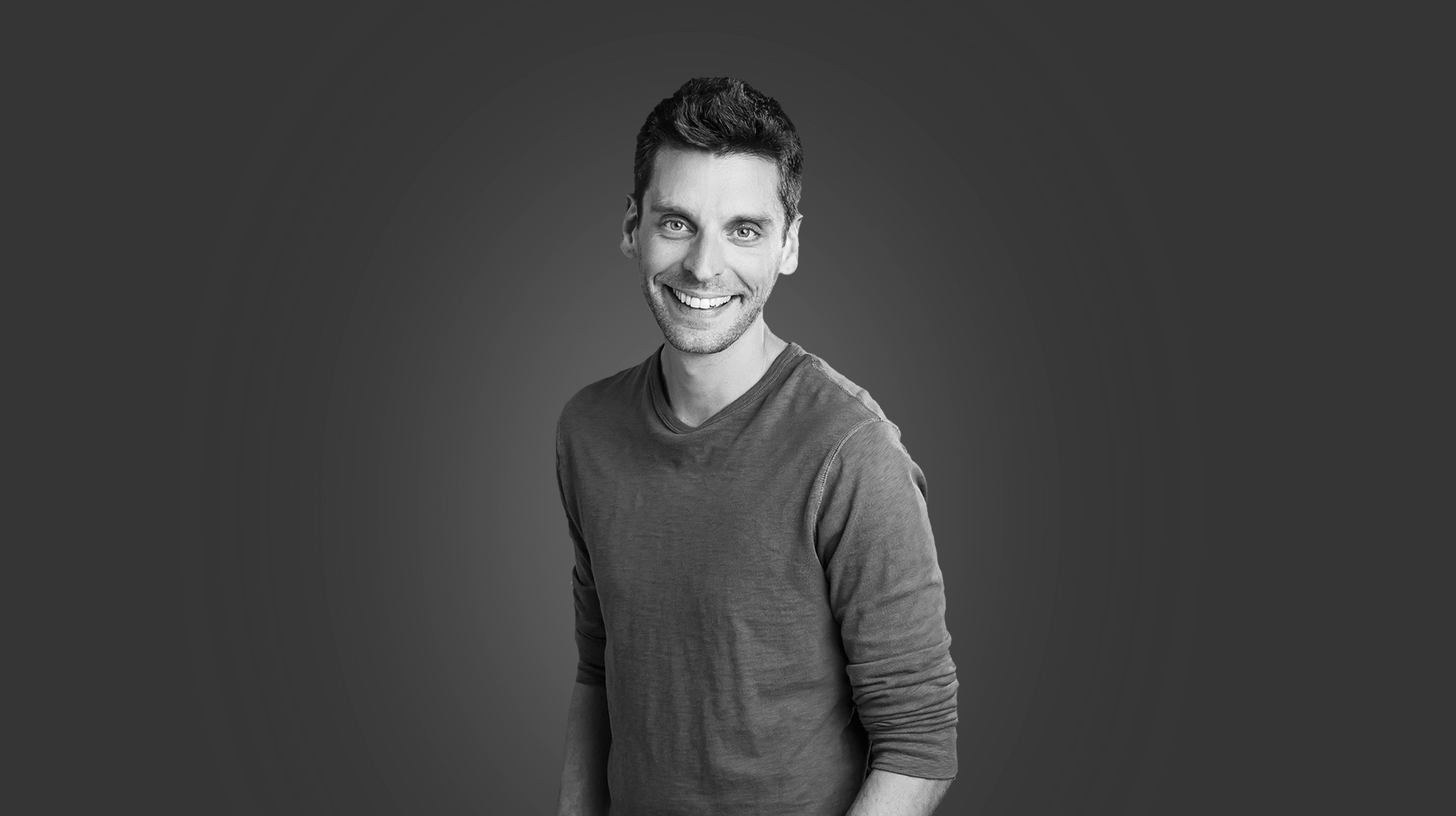 With more than 17 years of agency, in-house and independent experience, David is a creative digital leader who believes solid strategic thinking combined with good design produces work that wins. A problem solver at heart, he brings diverse experience across a broad range of brands and industries in the spaces of integrated digital marketing, UX, web development, and eCommerce. His approach is focused on bringing holistic thinking and a strategic mindset to a project at every stage.
Working with brands like Starbucks, MillerCoors, Michelin, Nestle, Duracell, Bissell, P&G, and more has given David the unique opportunity to help drive growth and deliver results for some of the world's largest companies with work that is smart, strategic, and creatively compelling.
David has worn many hats during his career including creative director, art director, photographer, integrated marketer, digital strategist, and user experience specialist. He has also run the gamut from personal startups, to ad agency life, to in-house marketing and he believes "creative" is nothing without a strong and clear strategy behind it.